This week, the British royal and royal-to-be, Prince Harry and Meghan Markle, have been constantly circulating the news headlines, with the most recent announcement being that the royal couple will be inviting members of the public to what has been dubbed as the 'Wedding of the People'.
Last week, Prince Harry and Meghan Markle made their first official outing with Prince William and Kate Middleton at the Royal Foundation Forum, and the Suits actress highlighted the importance of women empowerment, which perfectly coincides with today's International Women's Day (IWD).
The royal couple began their official tour in Birmingham for IWD today and starting off their agenda, the pair were first greeted outside the Millennium Point building (a site that provides workspace for educational and STEM-related organisations) before being joined by young people at an event hosted by the social enterprise, Stemettes. The event "aims to inspire the next generation of women to pursue careers in Science, Technology, Engineering and Maths (STEM)", according to a statement from Kensington Palace.
Next on the schedule, Prince Harry and Meghan Markle (who wore a J. Crew coat, black cropped trousers by Alexander Wang and a wool and cashmere jumper by All Saints) visited a group of Coach Core apprentices as they took part in a training masterclass. As one of the central programs of the Royal Foundation, the coaching organisation aims to help train people to become sports coaches and mentors within their communities.
Experience the royal visit here…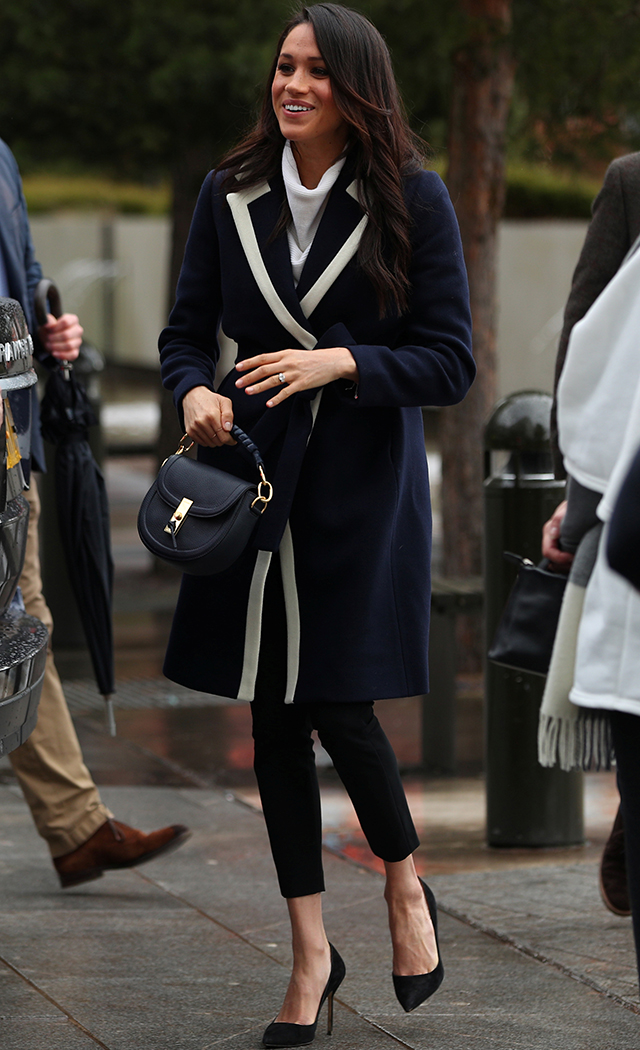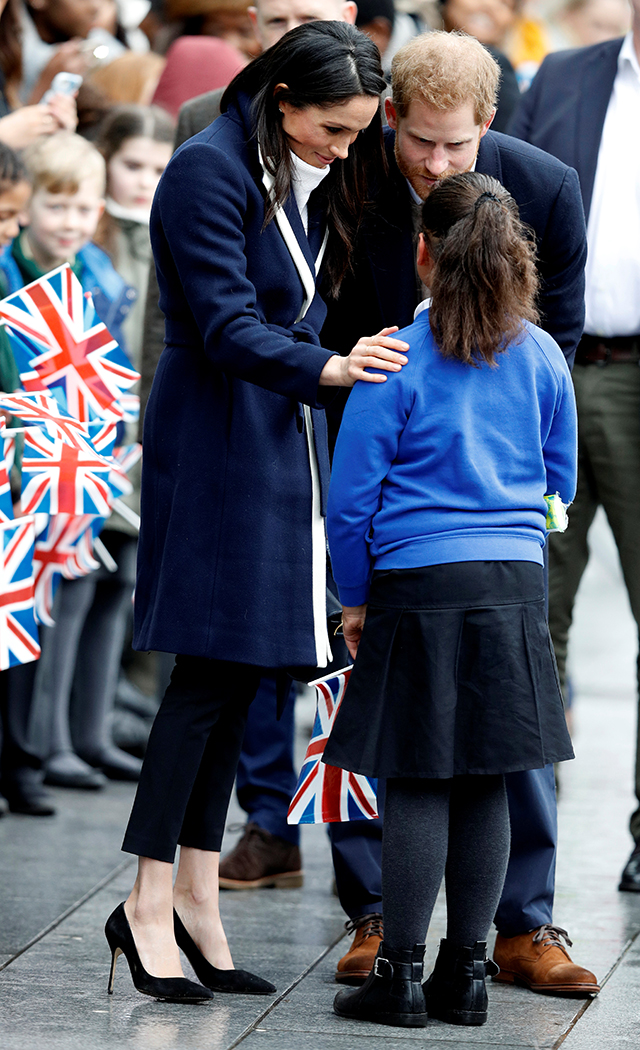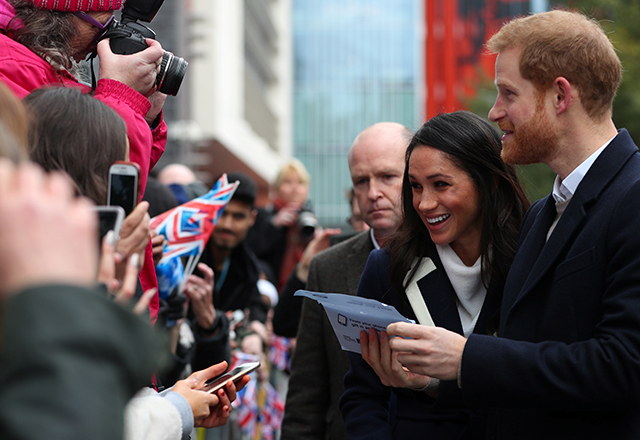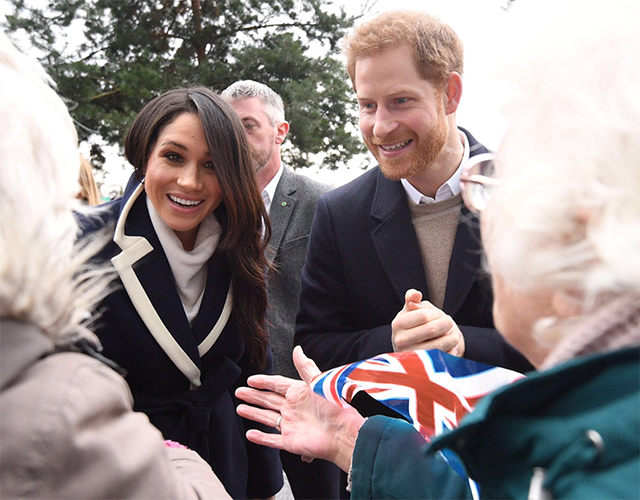 Now, find out which British royal will be coming to the Middle East for a summer tour.