Every year, on the first Monday in May (barring the past two years of course), fashion's finest flock to the Met Gala to celebrate the industry and to raise funds for the museum's Costume Institute. When attending the biggest event on the fashion calendar (the fashion Oscars, if you will), A-listers depend on a glamorous space to get ready, get glam and depart to the Met – and there's only one destination that is the pinnacle of boldly lavish luxury. Those in the know will attest the only place for this is The Mark Hotel.
Located at the heart of Manhattan's exclusive Upper East Side – the corner of 77th Street and Madison Avenue – the iconic 1927 landmark serves as the ultimate destination for Met Gala attendees for well over a decade. And this year was no different.
Whilst the Met Gala's red carpet doesn't officially kick off until the evening, the buzz starts long before as the hotel preps its very own red carpet to capture the attendees as they descend on the luxurious fundraising benefit. This year's exhibition is entitled In America: An Anthology of Fashion and the theme is 'Gilded Glamour'.
Guests seen departing from The Mark included Anna Wintour, Joe Jonas, Sophie Turner, HoYeon Jung, Emma Stone, Gigi Hadid, Bella Hadid, Dwyane Wade, Gabrielle Union, Venus Williams, Brooklyn Beckham, Nicola Peltz Beckham, Phoebe Dynevor and plenty more.
Beyond those social media glimpses of the A-listers' lengthy preparation for the famed soiree, fast-forward to the red carpet and after-parties, much of the goings behind-the-scenes at the hotel remains a secret – until now.
Post-event, guests returned to the lobby at The Mark as it transformed into a night of catching up, dancing, and indulging in its beloved Hautedog Cart by Jean-Georges. Gourmet grass-fed beef hot dogs and fries were available for hotel lobby guests to enjoy after the gala before they embarked on the rest of the evening.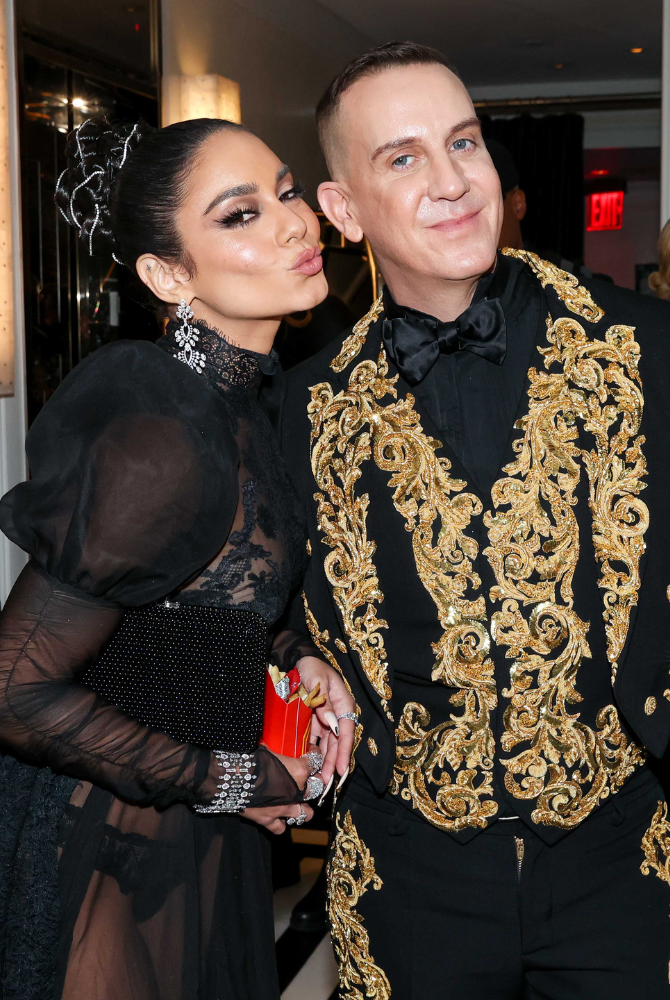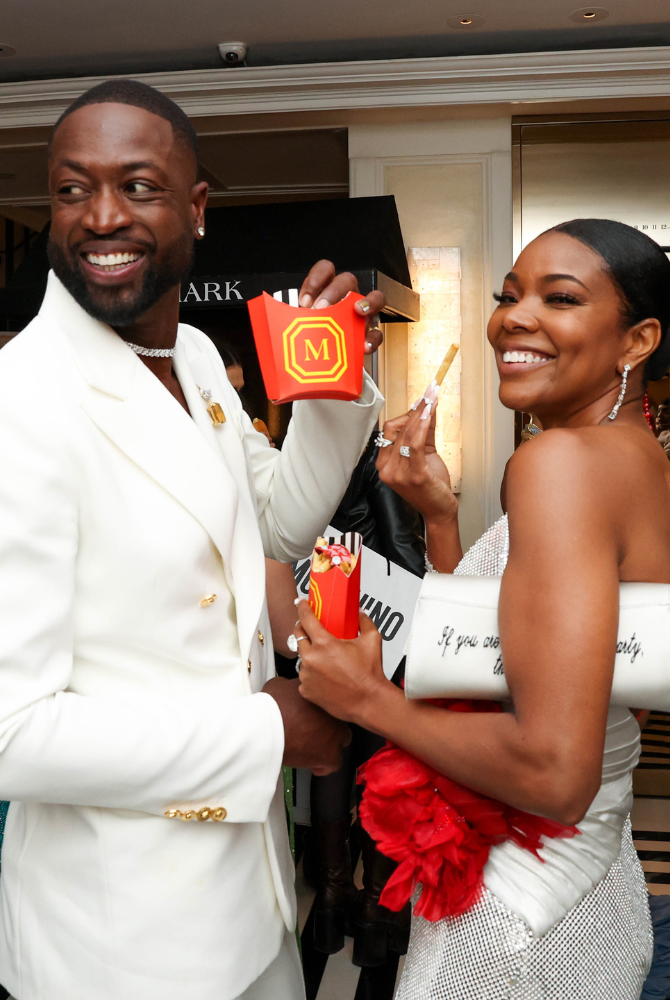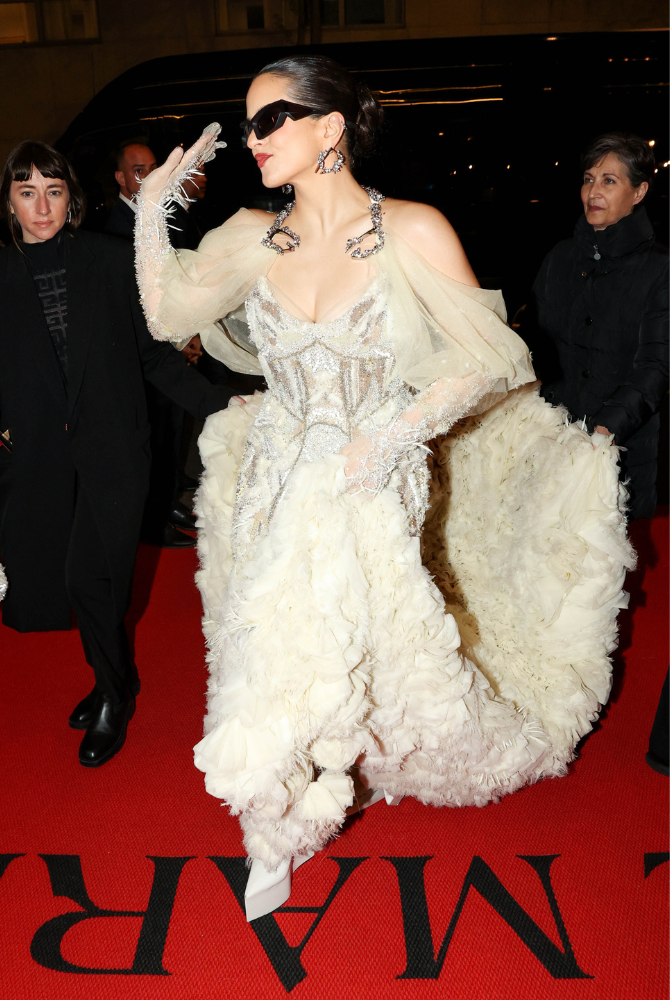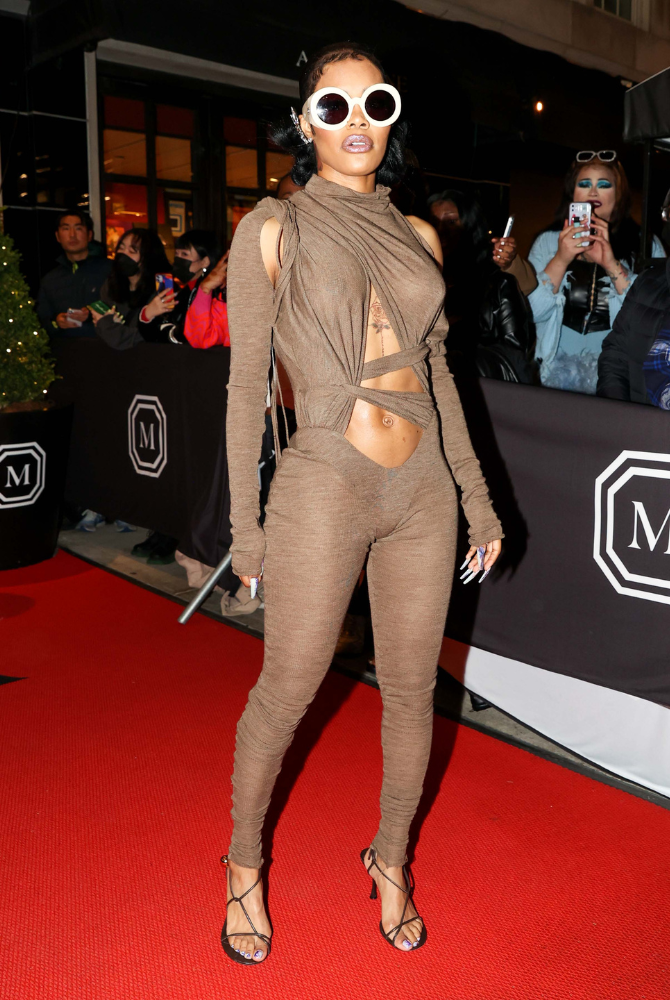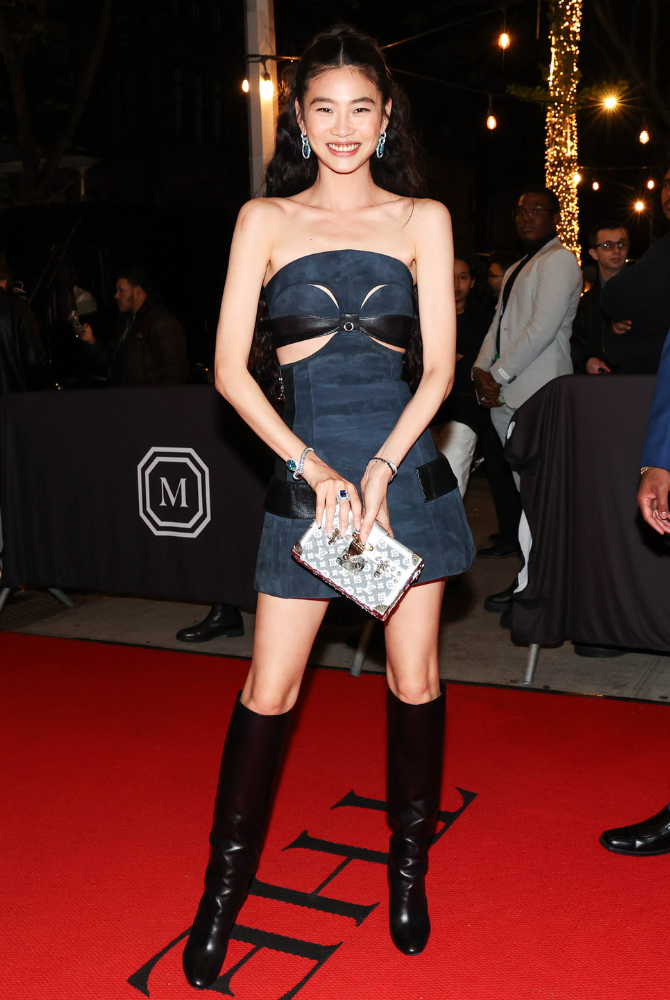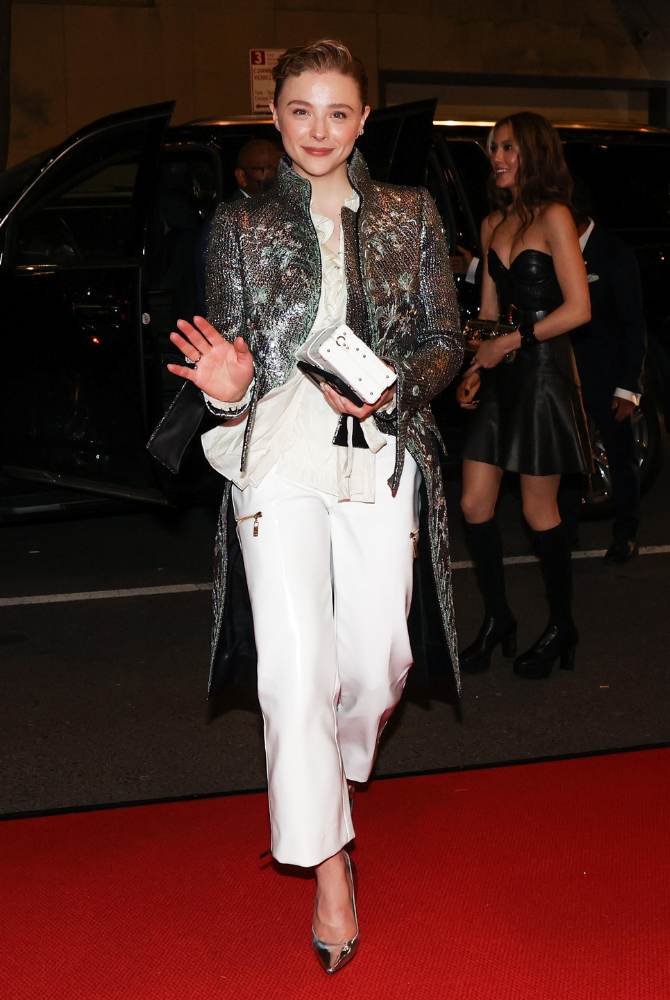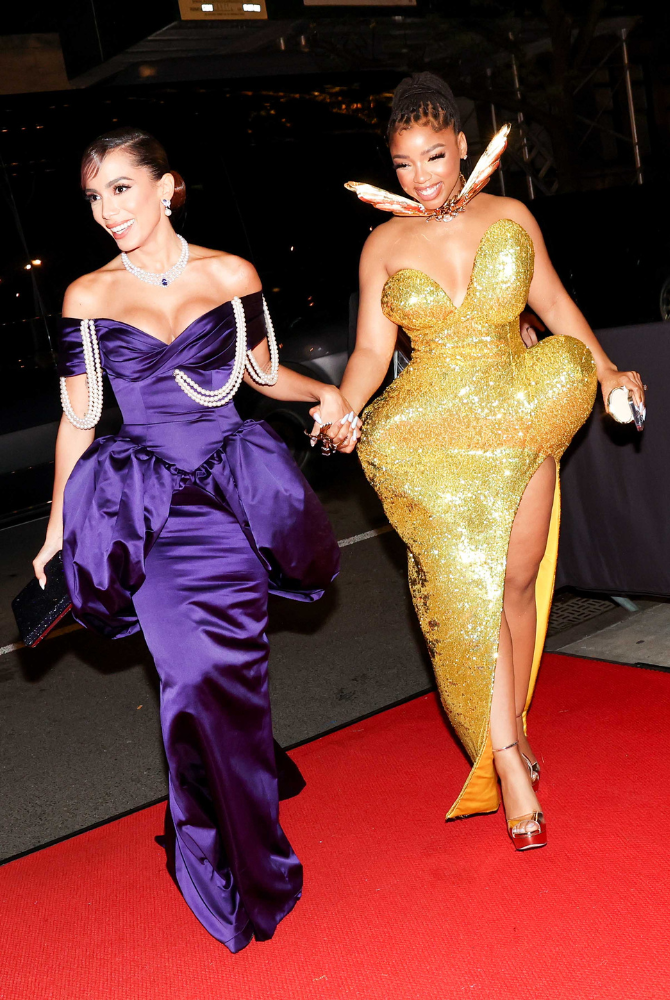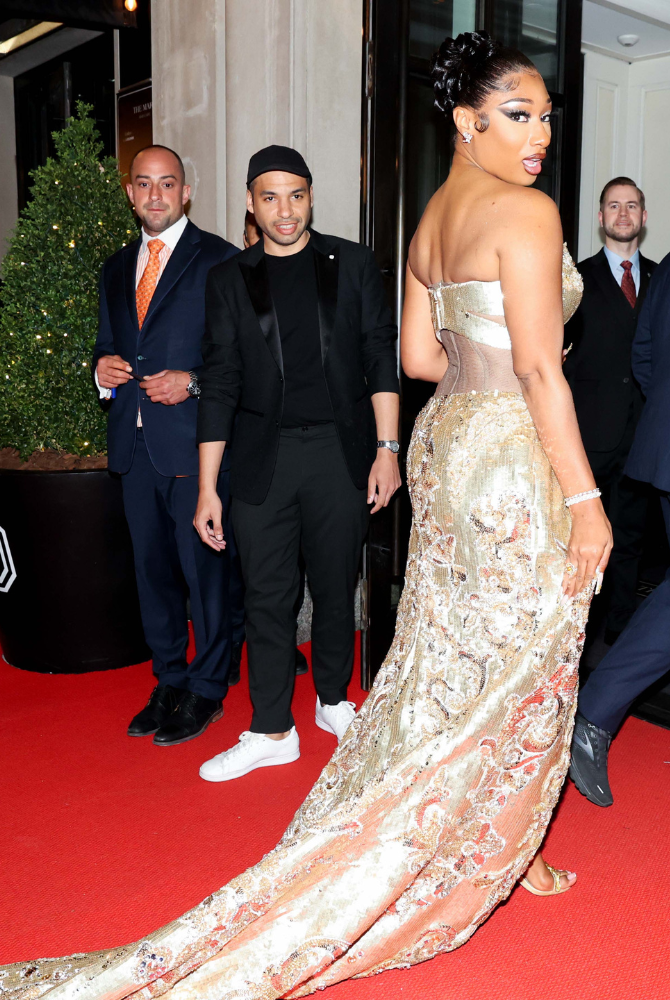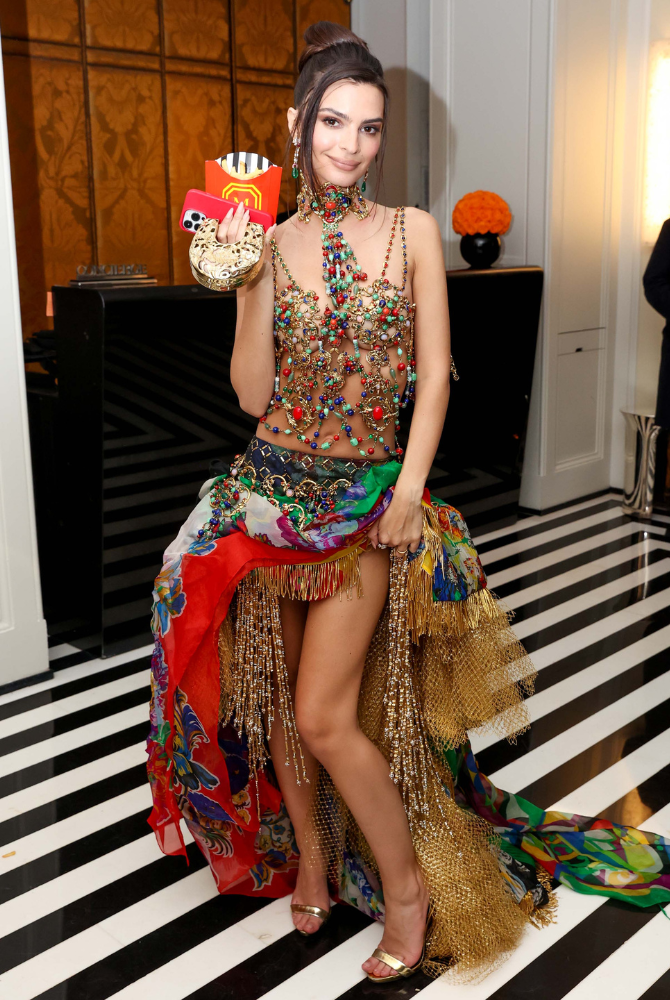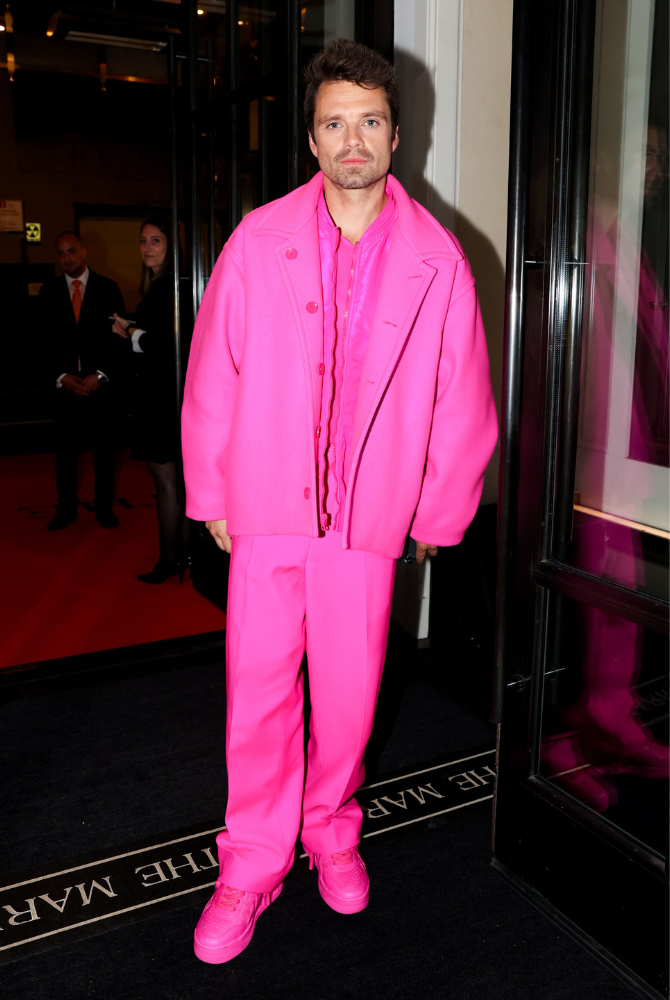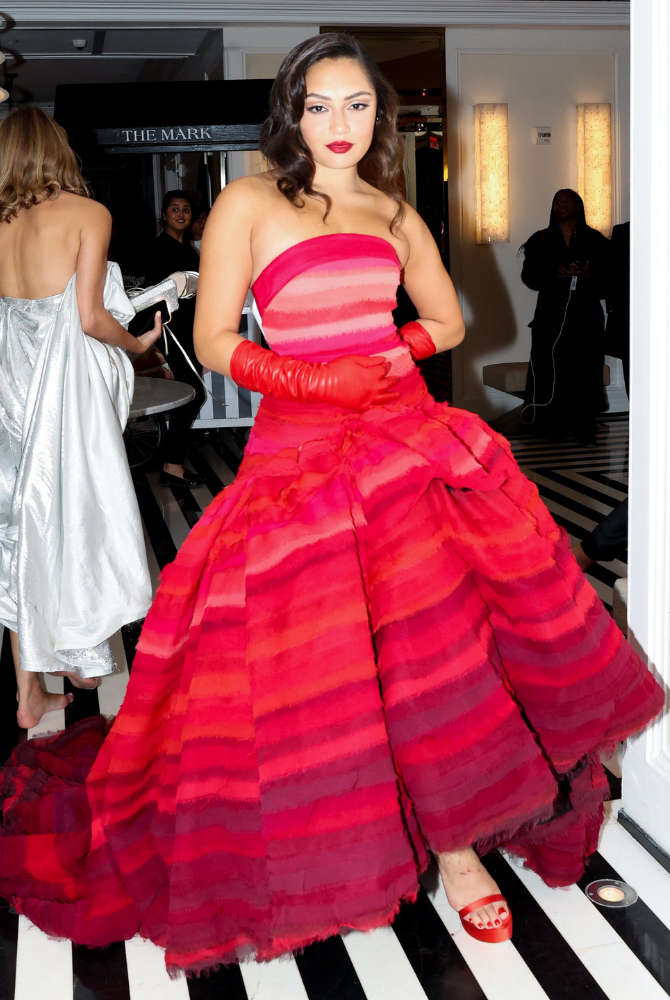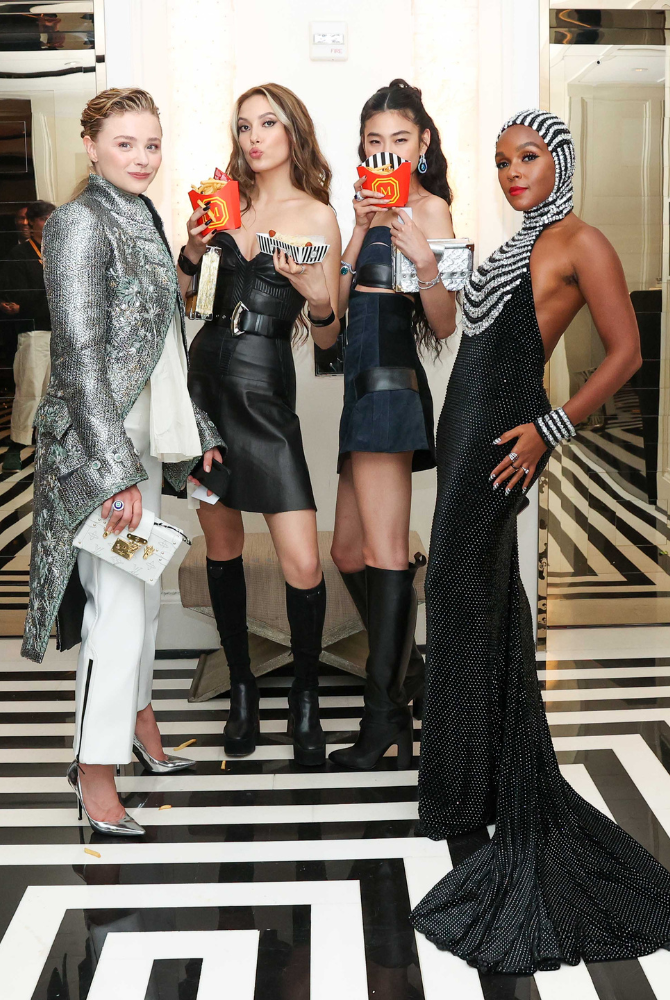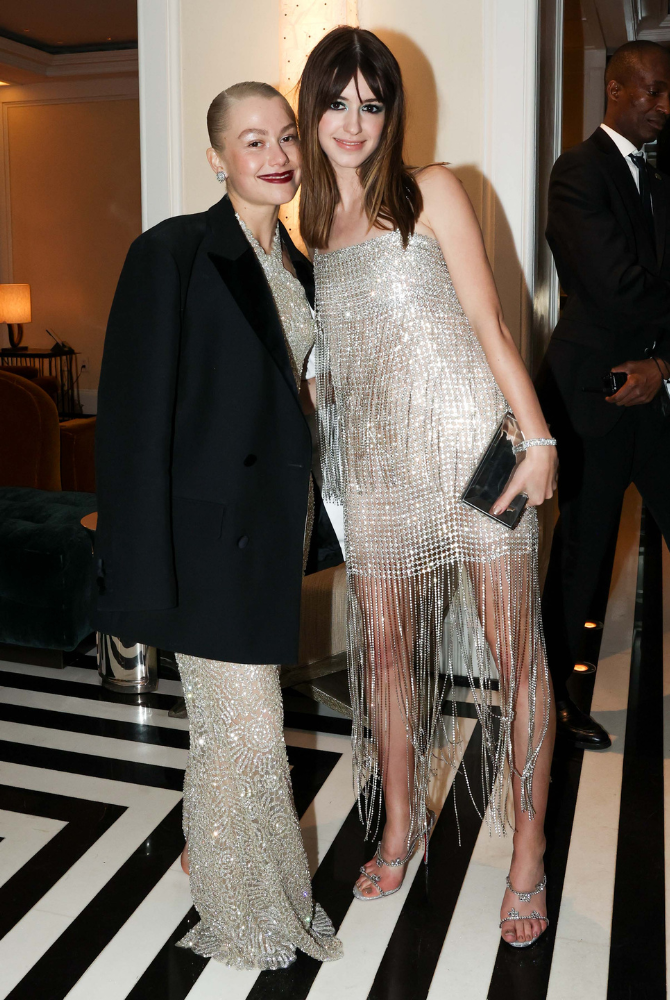 Also read: See all of the best (and worst) hair looks from the Met Gala.