Let's be honest — it can be difficult to know what to watch on Netflix. That's why we've narrowed down the newest titles to join Netflix's library and the only thing you must do is sit back and enjoy the show.
THE CROWN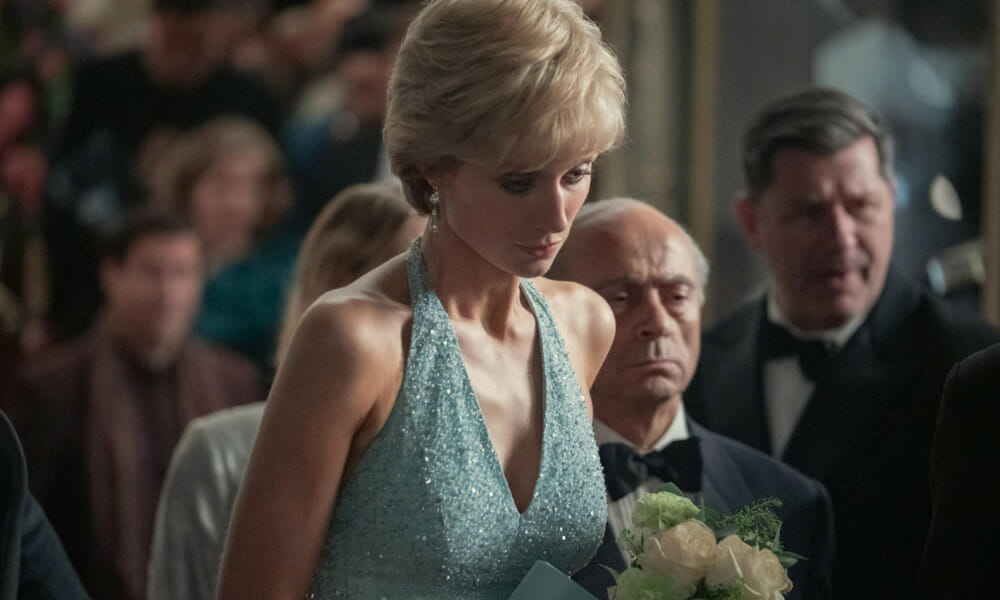 The Crown is set to launch its fifth season this month and whilst we're all already fans of the hit series, the new season marks a special one as it's the first to be released after both the death of Prince Philip (who passed away on April 9, 2021) and Queen Elizabeth II (September 8, 2022). It'll also bound to be a binge-worthy season as the fifth season will focus on the '90s.
The decade marked Queen Elizabeth II's biggest challenges to date, and the spotlight will also fall on Princess Diana and Prince Charles' media war.
Following from previous seasons' stellar cast – think Claire Foy (seasons 1 and 2) and Olivia Colman (season 3 and 4) – the fifth season will feature new faces including Imelda Staunton as Queen Elizabeth II and we'll get to see the long-awaited portrayal of Diana by Elizabeth Debicki.
The Crown Season 5 will be available to stream from November 9, 2022.
DOWN TO EARTH WITH ZAC EFRON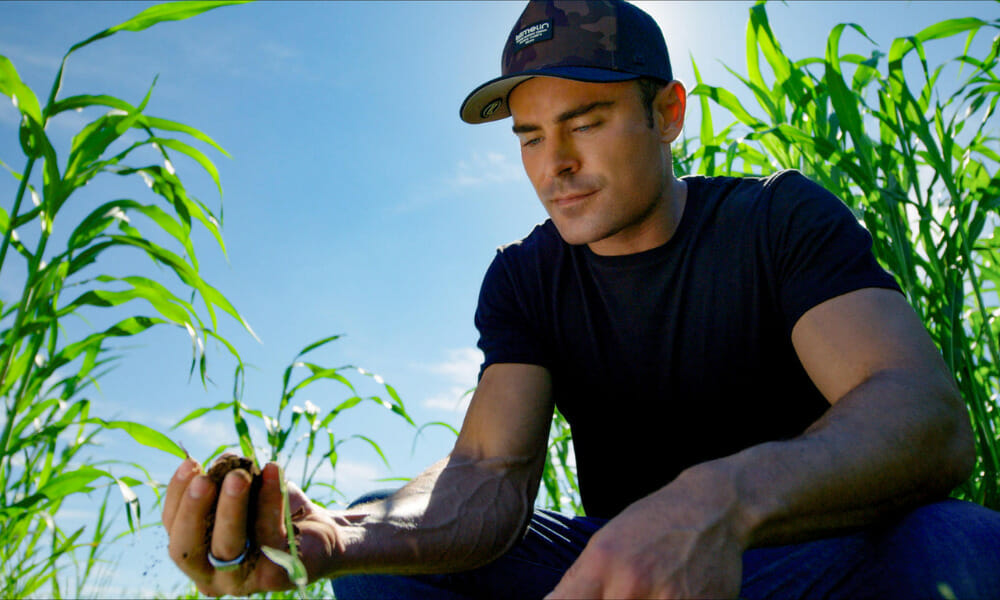 Zac Efron is back to gracing our screens as he returns with Darin for another season of 'Down to Earth', where they continue to explore sustainable living practices. However, this time, they take an eye-opening adventure across Australia and delve into the country's rich biodiversity and culture — and the efforts to protect both.
Down to Earth with Zac Efron Season 2: Down Under will be available to stream from November 11, 2022.

ENOLA HOLMES 2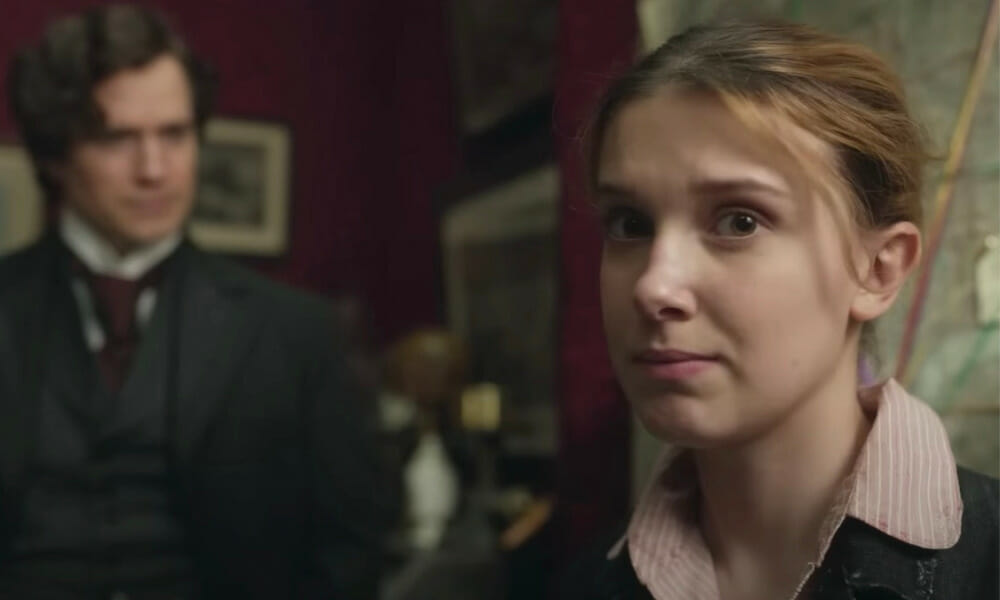 Adventure strikes again! Millie Bobby Brown returns as Enola Holmes but in the sequel, she sets up her own detective agency in 1880s London and officially takes on her first case as a detective. Once again showcasing her plucky charms, Enola is set to solve the mystery of a missing girl but needs the help of her friends and brother Sherlock.
Enola Holmes 2 will be available to stream from November 4, 2022.
THE SWIMMERS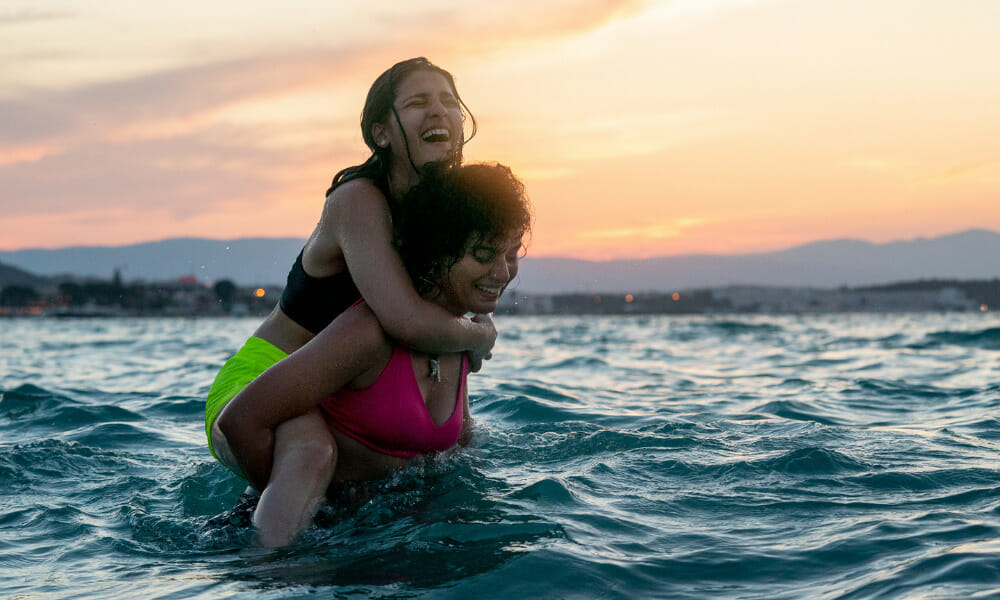 From war-torn Syria to the 2016 Rio Olympics, two young sisters Yusra and Sarah Mardini fled their home country of Syria in 2015, to embark on a risky voyage, putting their hearts and their swimming skills to heroic use. Throughout their voyage, they were challenged by an overcrowded dinghy and eventually, were responsible for saving the lives of those on board. Following their harrowing experience, Yusra competed in two swimming events at the Rio Olympics as part of the Refugee Olympic team.
The Swimmers will be available to stream from November 23, 2022.
CAPTURING THE KILLER NURSE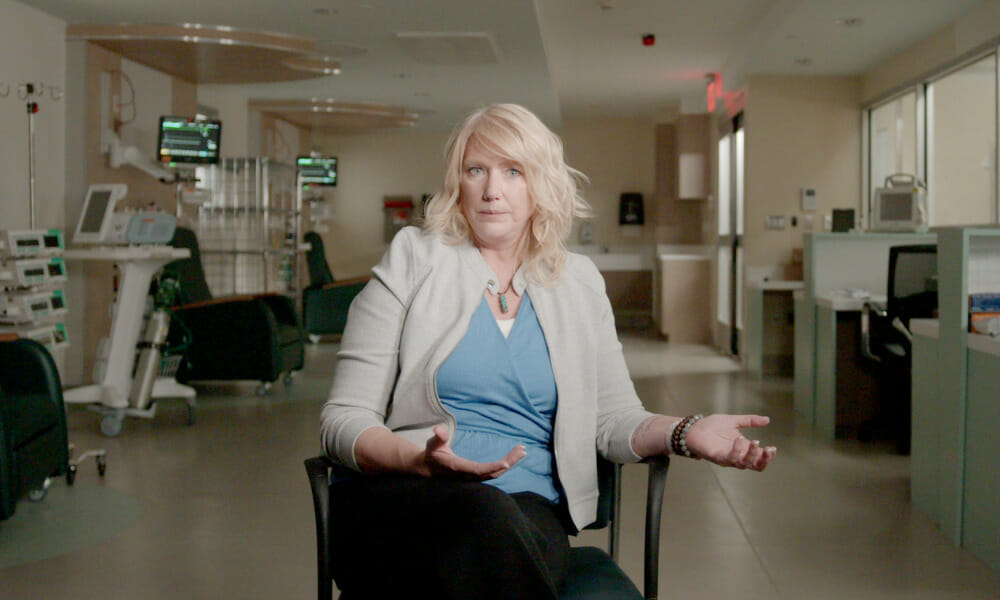 This documentary reveals one of the most prolific serial killers in American history. Following the true story of Charlie Cullen and how he was responsible for the murder of dozens of patients over a period of sixteen years, it is only when mysterious lab results link a series of deaths at a local hospital that a heroic nurse team up with two small-town detectives to help capture Cullen.
Capturing the Killer Nurse will be available to stream from November 11, 2022.
ALSO READ: VAN CLEEF & ARPELS ANNOUNCES THE EMERGENT DESIGNER PRIZE WINNER.