Shining the light on Palestinian's rich heritage is Reel Palestine, a 10-day film festival that is a volunteer-based, community initiative that celebrates the best of Palestinian Arts and Films.
Now proudly in its 9th edition, Reel Palestine will be taking place at Cinema Akil – the only independent cinema in the GCC – and will be showcasing a combination of award-winning and up-and-coming filmmakers from Palestine who will share their work through multiple genres and formats to shine light on Palestinians rich heritage for audiences in the UAE.
For the first time ever, the festival's pioneering edition will focus on classics through a tribute to Michel Khleifi, the Palestinian film writer, director and producer behind cinematic masterpieces such as Wedding In Galilee, Tale Of The Three Jewels, and Fertile Memory.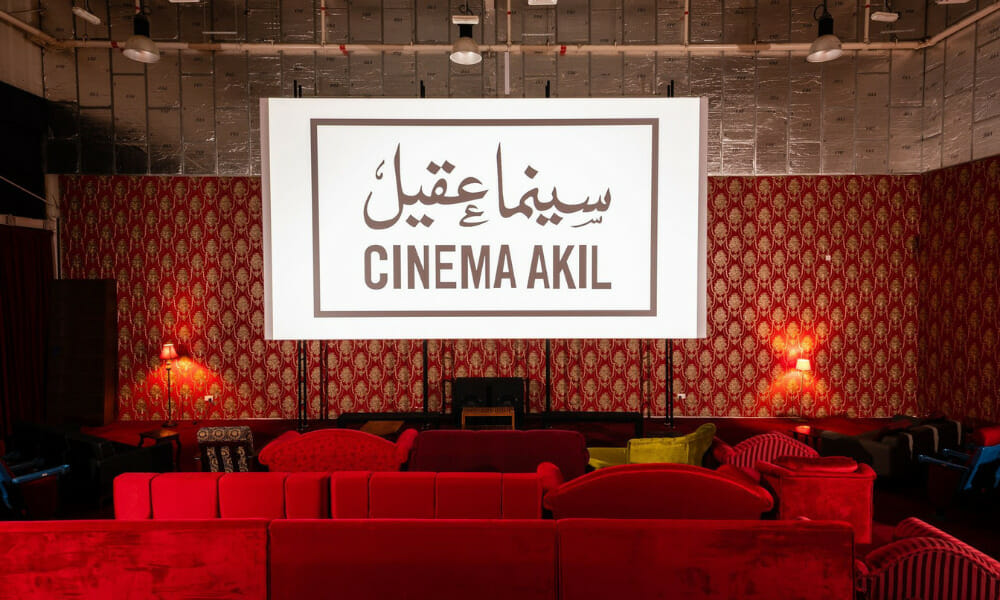 Returning with a wide offering of films, cultural souk and workshops, Reel Palestine will start with Maha Haj's dramedy Mediterranean Fever, followed by Michel Khleifi's legendary films mentioned above. The festival will also dive into the shorts program, Palestinian Quotidien to showcase short films such as Wisam Al-Jafari's By The Sea, Mohammad Rasheed Mansour's Bantustan, and Ward Kayyal's Hamza: Chasing The Ghost Chasing Me.
The film festival is also known for empowering Palestinian-run businesses through its diverse offering of films and events in music, photography, workshops and talks. A souk housing homegrown brands will be returning during the 9th edition and include businesses like Ayadi by Widad, Exhale, Fyrouzi and more.
And that's not all. There will also be a selection that exhibits Palestinian crafts, books, fashion, spices, food and more, while homegrown businesses have been welcomed to add to the glory of the cultural film festival.
Reel Palestine will run from January 27 to February 5 at Cinema Akil. For more information about the movies, screening times and tickets, please visit www.cinemaakil.com.
ALSO READ: THE RETURN OF RIHANNA IS COMING (SOON).