The 2020 Cannes Film Festival was cancelled earlier this year due to the coronavirus pandemic however, the show must go on — even without the glitz and the glam of the red carpet, a Palme d'Or ceremony and several after parties on the French Riviera.
Organisers have released the official selection for 2020 and among the 56 films in total, there are 4 films straight from the Middle East. Below, discover what the films are about…
1. Soaud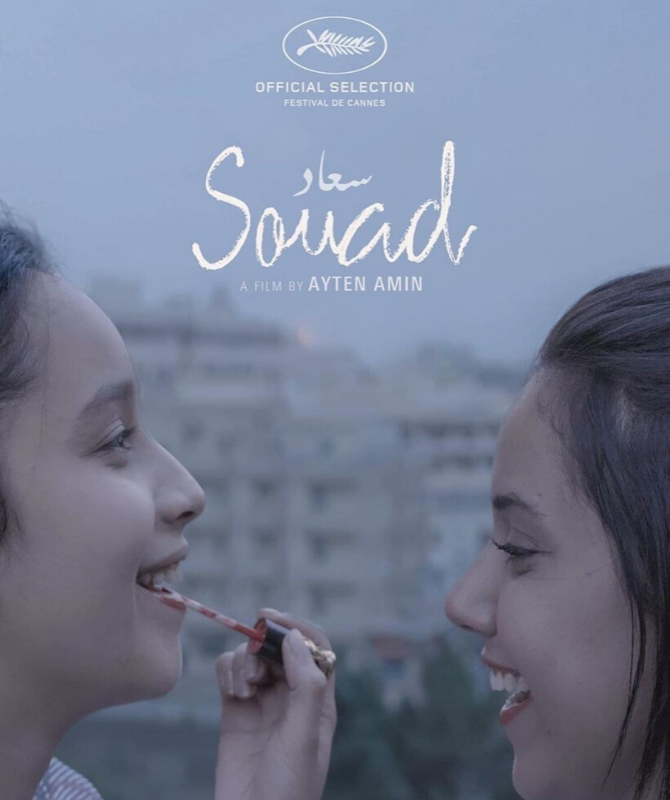 As part of the festival's 'The Newcomers' category, a film by Egyptian filmmaker Ayten Amin has made the cut. Titled Souad, the film marks Amin's second feature film, following Villa 69 (2013), which was screened at the Abu Dhabi Film Festival. Souad tells the story of a 12-year-old girl who embarks on a journey and looks for answers after her older sister commits suicide.
2. Broken Keys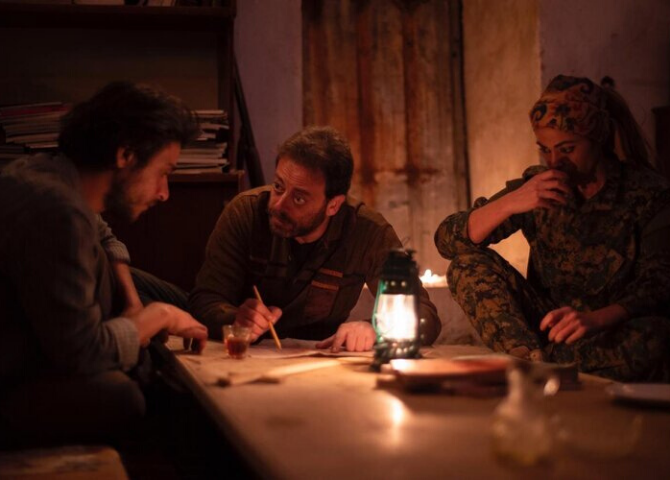 Lebanese director Jimmy Keyrouz's film Broken Keys has been nominated for his first-ever Cannes-selected feature and the film tells the story of a pianist, Karim, who wishes to leave his war-torn town overtaken by an extremist group. With dreams to launch a music career in Europe, Karim faces several challenges on his journey.
3. ADN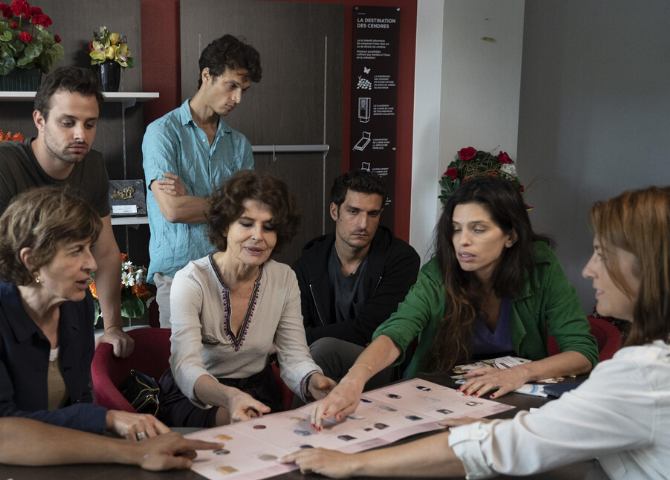 Nominated in the festival's 'The Faithful' category, the Algerian-French film ADN was created by directors whose films have been screened in the official selection at least once before. Directed by Maïwenn, the film explores the director's own complex family roots and how relations between them are difficult, rife with resentment and bitterness.
4. Passion Simple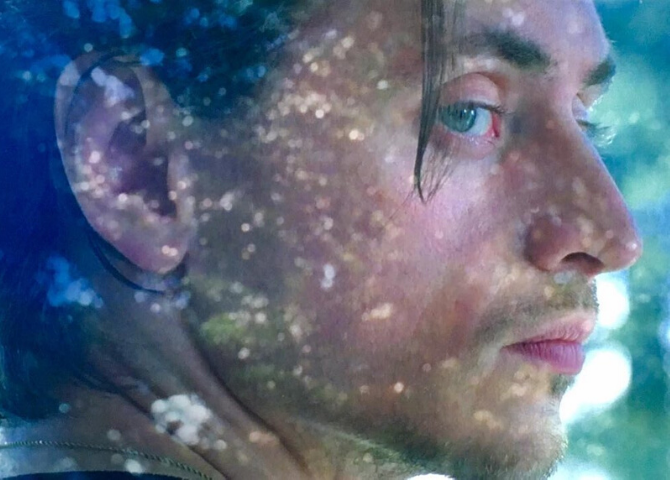 Also as part of 'The Newcomers' category, Lebanese director Danielle Arbid's Passion Simple film made the list. The French-language film is all about the intimate portrayal of forbidden love.
Now, discover the power of nostalgic TV.