It's been a busy month, what with London Fashion Week, the BAFTA Awards and gearing up for Dubai Canvas. However the UAE still has a few events up its sleeve before it bids farewell to February.
This weeken, some of the country's biggest events of the year, including the Emirates Airline Dubai Jazz Festival and the Dubai Duty Free Tennis Championships, are taking place. Here are some of the details…
Emirates Airline Dubai Jazz Festival
Two days ago, the Emirates Airline Dubai Jazz Festival kicked off its 15th edition and welcomed British band Duran Duran and hip-hop/rap band Renegade Brass band on day one, followed by John Legend and China Moses who headlined day two.
Ending the annual event on a high note (literally) tonight, catch Ricky Martin and Poncho Sanchez's performance that are sure to have you dancing.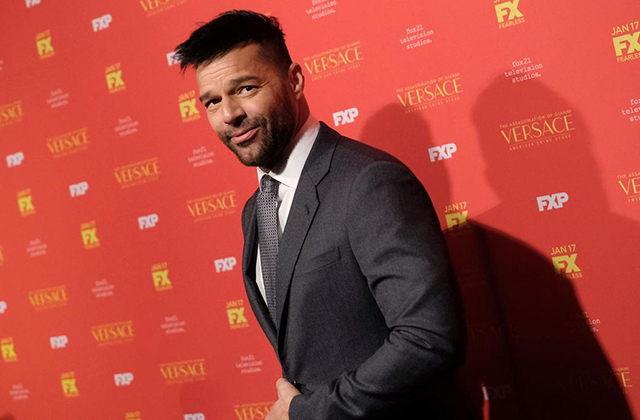 The Emirates Airline Dubai Jazz Festival is taking place at the Dubai Media City Amphitheatre and will run until February 23, 2018.
Dua Lipa live in Abu Dhabi
The announcement was made last month and now, the time has finally come. Marking her UAE debut, Dua Lipa is set to rock the stage at Abu Dhabi's Du Forum on Yas Island this weekend. The London-born Albanian singer will bring her chart-topping tunes to the crowd including New Rules, Be The One and Blow Your Mind.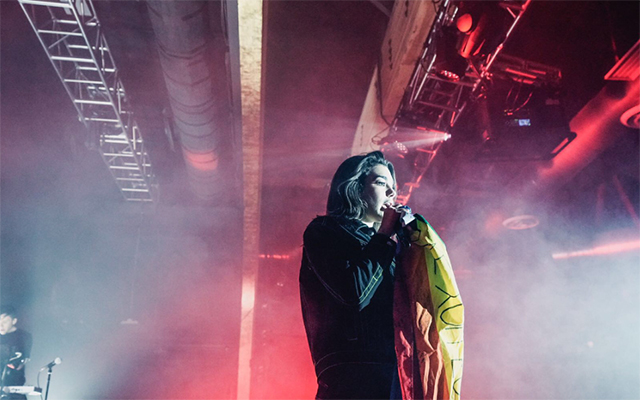 Dua Lipa's performance will take place on February 24, 2018.
Dubai Duty Free Tennis Championships
One of the most eagerly anticipated sporting events on the calendar has made its return to the emirate for its 2018 edition. We've already seen sporting enthusiasts cheer on their favourite female players at the Dubai Duty Free Tennis Championships however, this weekend will see the finals of the women's games before shifting focus to the men. Even though Maria Sharapova and Madison Keys pulled out of the Championships earlier this week, you can still expect to see some of the most respected athletes in the world competing for the top prize.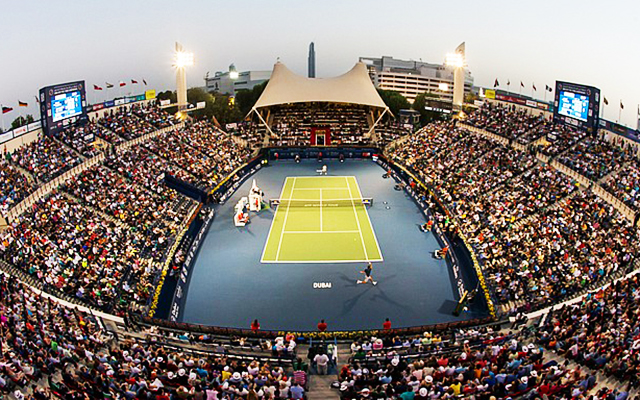 The Dubai Duty Free Tennis Championships has already started at the Dubai Duty Free Tennis Stadium but the women's final's take place this weekend. For more information or to purchase tickets, click here.
Soho Beach Opening
There's a new weekend go-to destination that will open its doors tonight and it promises the ultimate poolside experience. Set to feature one of the region's largest pools and host weekly daytime parties, the largest (and newest) addition to Meydan's Soho Garden project features a collection of cabanas, daybeds and jacuzzis on site, along with a Mediterranean-inspired menu that will feature dishes such as poke bowls, salads, light bites and sharing style platters.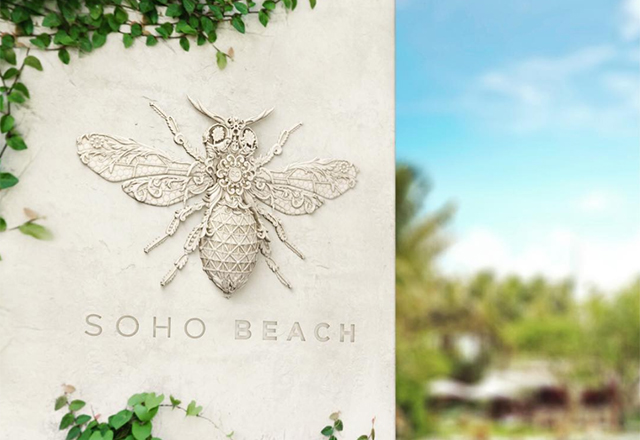 Soho Beach will open to the public on February 23, 2018, and is located at Meydan in Dubai.
Now, find out which '90s boyband is bringing their iconic music tour to Dubai in April.