These exhibitions are more than just showcases of fashion, jewelry and more; they are immersive journeys through the evolution of fashion, the stories behind iconic garments, and the innovative visions of celebrated designers. Join us as we explore realms where fabrics and stitches weave tales of creativity, culture, and self-expression. From iconic fashion and jewelry houses to emerging talents, these exhibitions promise to be a feast for the eyes and a source of inspiration for all who appreciate the artistry of clothing. So, prepare to be dazzled, as we delve into the realm of fashion exhibitions beginning this month, inviting you to walk the runway of history, innovation, and elegance.
1 VIRGIL ABLOH: ECHOSYSTEMS – GALERIE KREO PARIS.
An exhibition dedicated to the inspirations of Virgil Abloh will open in Paris! From Wednesday, September 20, 2023, the Galerie kreo in the 6th arrondissement of Paris will host an exhibition that will trace the creative influences of Virgil Abloh. Directed under the curation of Hugo Vitrani, it will focus on the artists who marked the work of the former director of men's collections at Louis Vuitton. Called "VIRGIL ABLOH: ECHOSYSTEMS", the exhibition will present works by Virgil that have never been shown before, but also creations by Keith Haring, Futura 2000, Erwan Bouroullec and Jean-Michel Basquiat.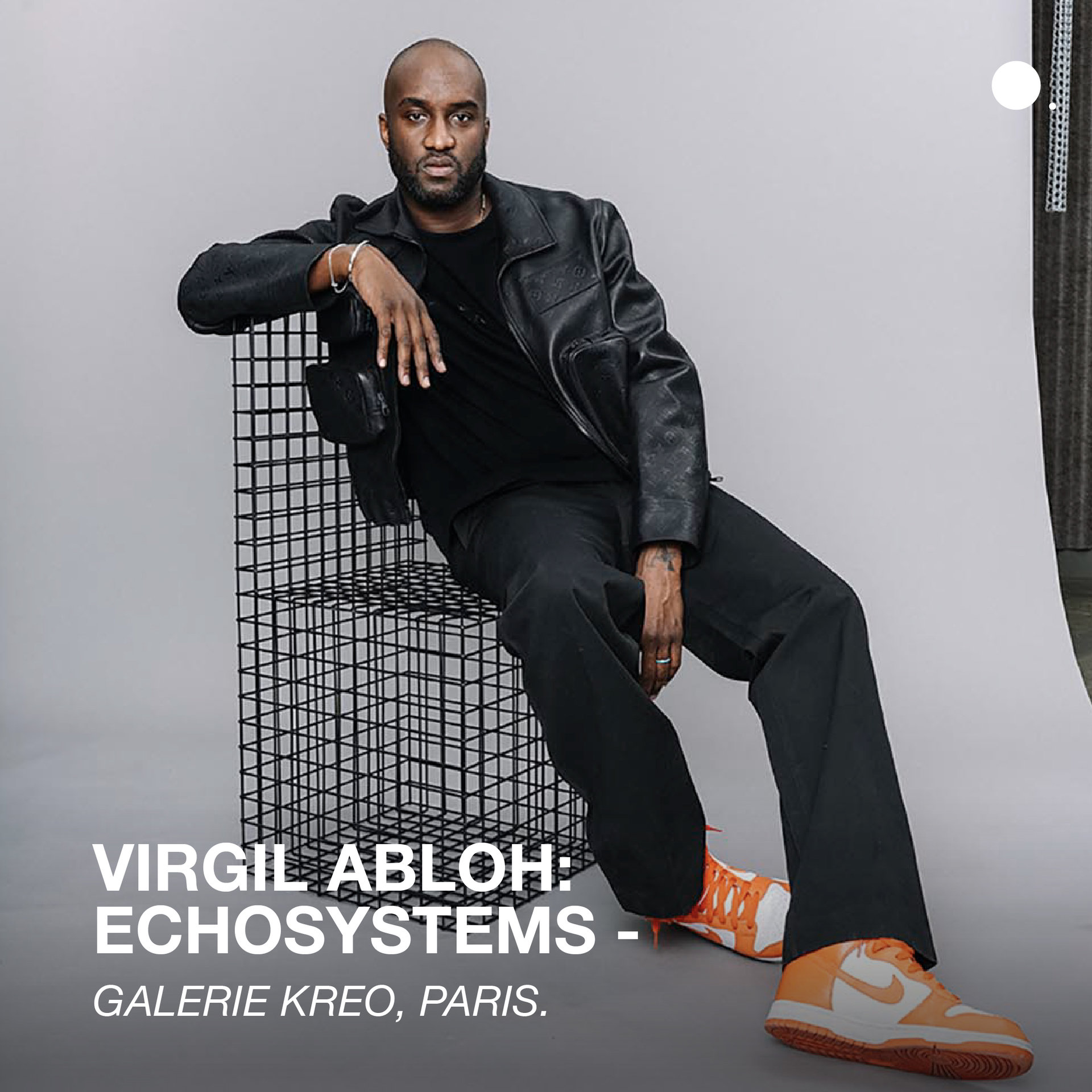 2 CHAUMET: UN AGE D'OR – 12 PLACE VENDOME, PARIS.
Transport yourself to an era brimming with artistic elegance, where the years 1965-1985 thrived with innovation and creativity. Maison Chaumet extends an invitation to journey back in time and immerse yourself in the radiant splendor of its latest masterpiece, "Un Age D'Or" exhibition. Step into a world of unparalleled brilliance, as the Maison unveils a series of treasures that capture the essence of a golden age in history. The past comes alive with shimmering elegance, beckoning you to relive the allure and allurements of an era that has left an indelible mark on the world of art and design.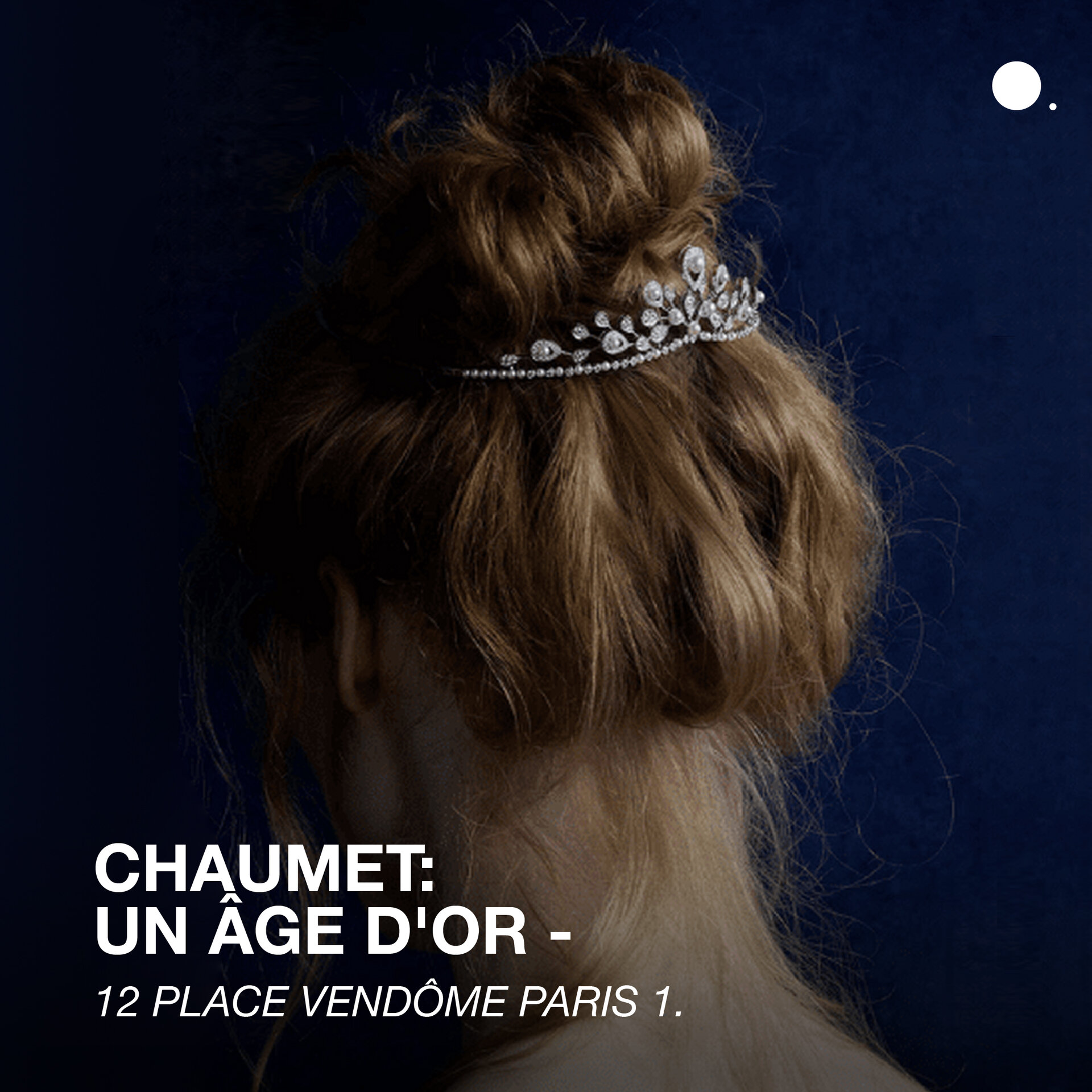 3 THE 'GABRIELLE CHANEL.FASHION MANIFESTO' – VICTORIA AND ALBERT MUSEUM, LONDON.
History, style, and innovation converge in a breathtaking fusion! With a collection of over 200 exquisite looks, accompanied by a treasure trove of accessories, fragrances, and jewelry, this exhibition unveils a unique sartorial panorama, a living testament to Chanel's visionary approach to fashion design. It was this very approach that not only redefined elegance but also left an indelible mark on the way women dress today. Drawing inspiration from the iconic Gabrielle Chanel. Fashion Manifesto exhibition, which originally took center stage at the Palais Galliera, the Fashion Museum of the City of Paris, this presentation takes on a remarkable new incarnation at the V&A. Here, rarely seen artifacts from the V&A's prestigious collection seamlessly intermingle with carefully selected pieces from Palais Galliera and the revered Patrimoine de CHANEL—the guardian of the fashion House's cherished heritage in the heart of Paris.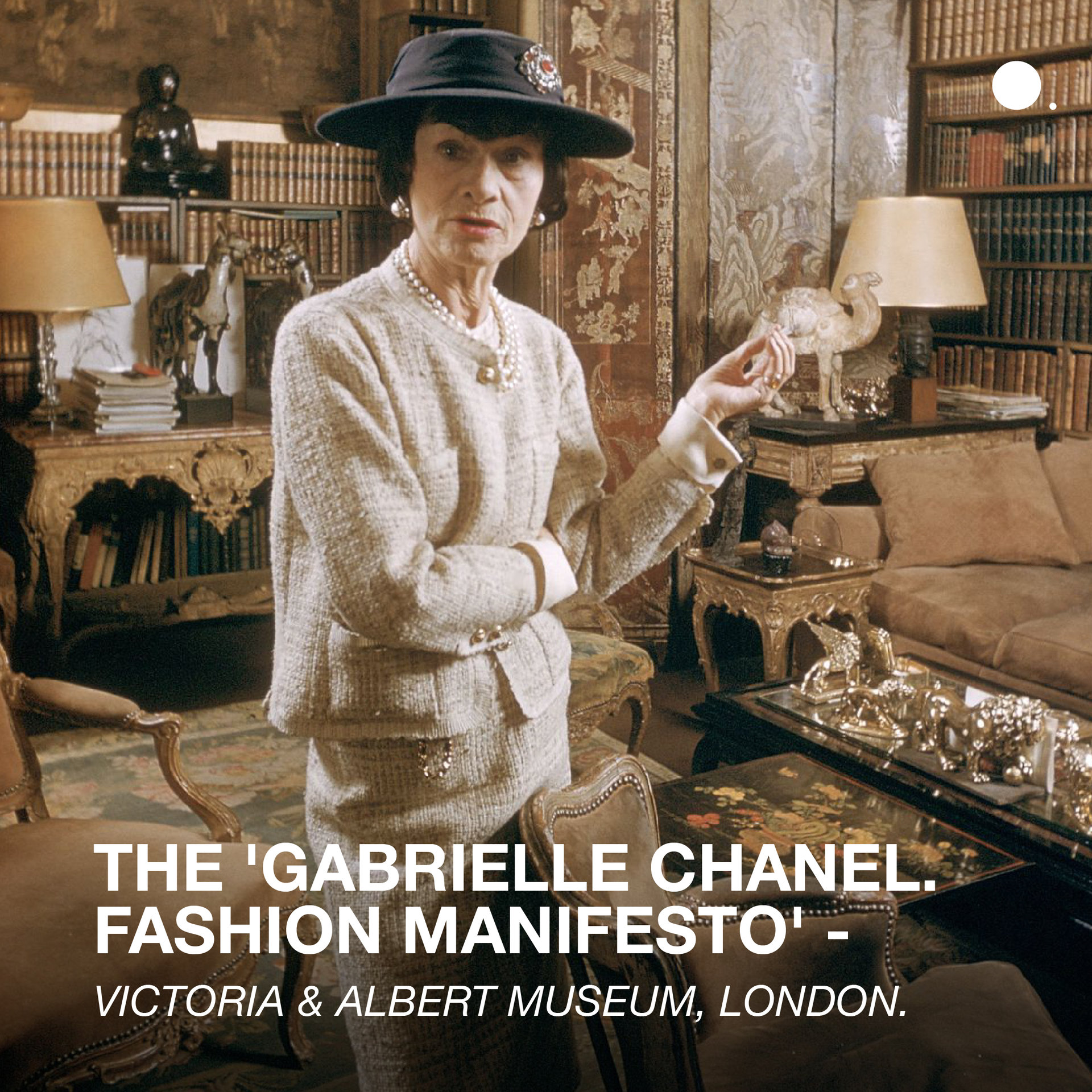 4 SERPENTI 74 YEARS OF INFINITE TALES – DUBAI INTERNATIONAL FINANCIAL CENTRE.
The timeless charm of Bulgari's Serpenti unveils like an ancient tale of infinite fascination. Bulgari proudly presents the "Bulgari Serpenti: 75 Years of Infinite Tales" exhibition, a breathtaking exploration of an icon where the worlds of jewelry and contemporary art merge, breathing life into a dazzling new chapter of Serpenti's ever-evolving legacy.
On the 14th, this exclusive exhibition opens its doors to a select audience of press and VIPs, inviting them to embark on a mesmerizing odyssey. Here, visitors will unravel the intricate connection between Bulgari's Serpenti creations and the boundless realm of art, all the while reveling in the harmonious marriage of an ancient totem with the vivid hues of contemporary artistry. It's a journey that bridges the past with the present, where the Serpenti's allure takes on a whole new dimension, leaving you enchanted and inspired.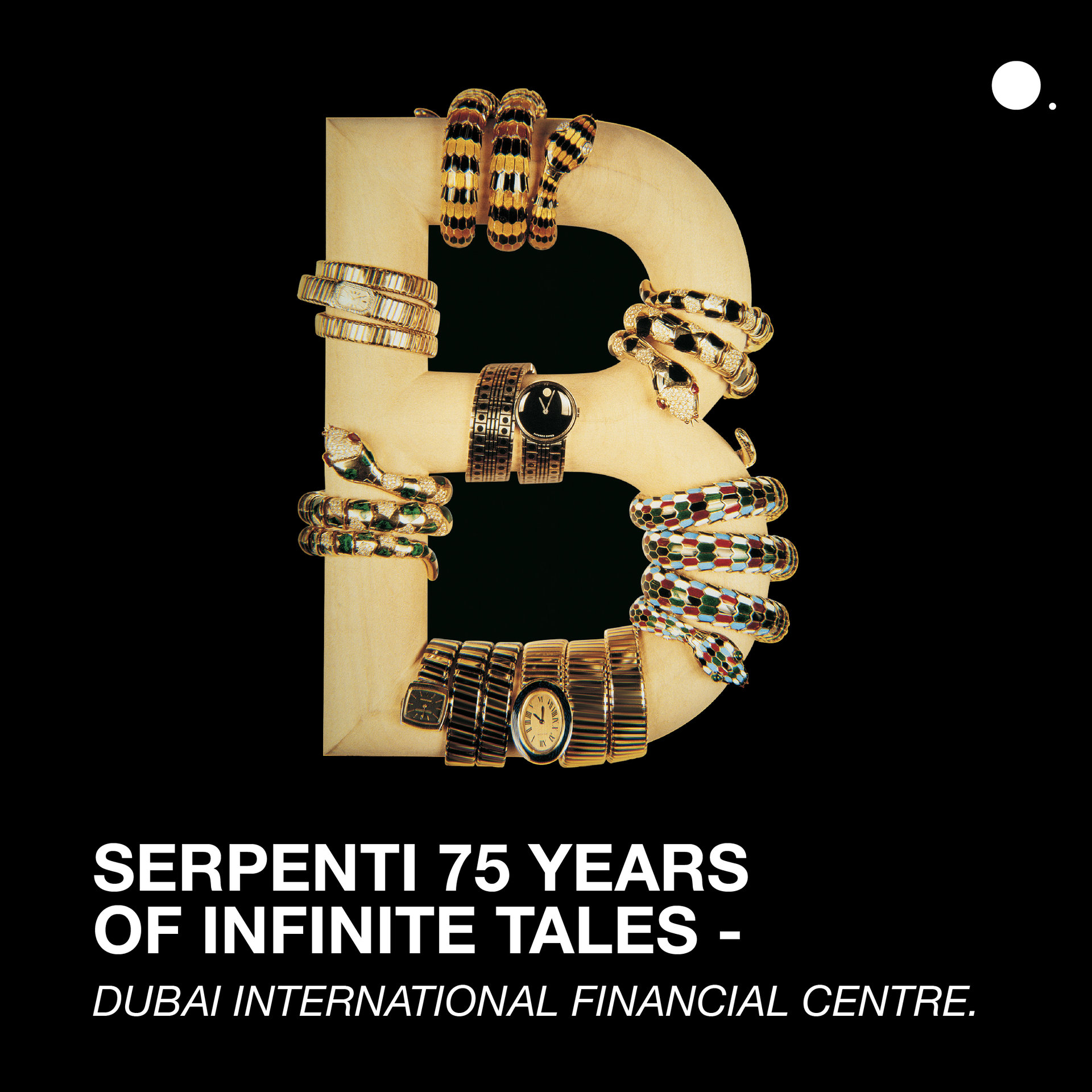 5 MODE ET SPORT. D'UN PODIUM A L'AUTRE – MUSEE DES ARTS DECORATIFS, PARIS.
The Museum of Decorative Arts in Paris presents, from September 20, 2023 to April 7, 2024, "Fashion and sport, from one podium to another" an exhibition that explores the fascinating links that unite fashion and sport, from Antiquity to the present day. This large-scale project reveals how two seemingly distant universes participate in the same social issues, around the body.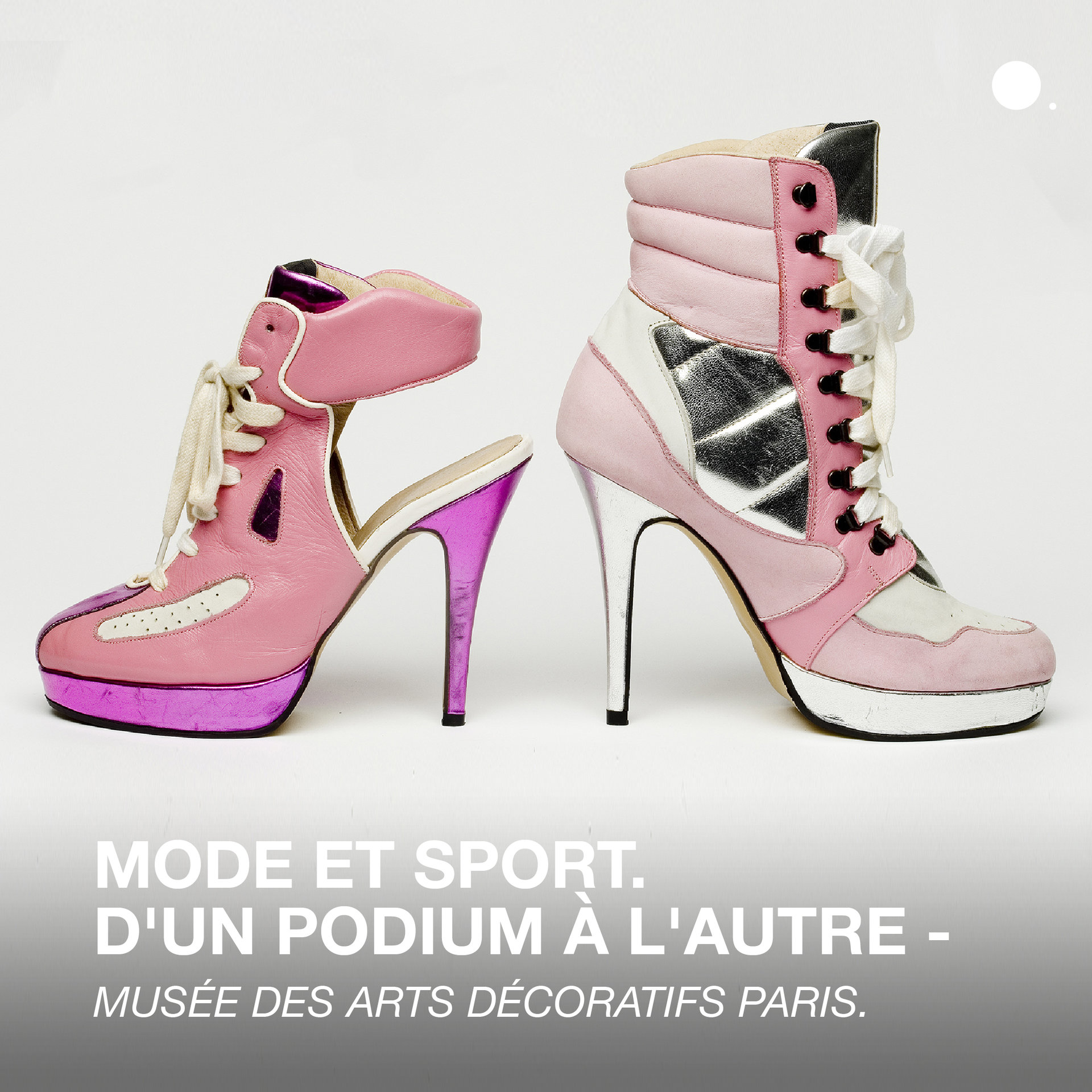 ALSO READ: REVVING UP TIME: TAG HEUER AND PORSCHE'S SIZZLING COLLABORATION.