As Milan's Fashion Week approaches, ETRO is thrilled to embark on a harmonious collaboration with Spotify, seizing control of the Runway playlist. This curated collection, residing on Spotify's freshly minted hub 'The soundtrack behind the runway,' harmonizes creative genius from the world's fashion epicenters: New York, London, Milan, and Paris.
Within the tapestry of 'The soundtrack behind the runway,' Marco De Vincenzo's unique narrative unravels. He invites you to traverse the corridors of his musical soul, painted with the vibrant hues of Italian luminaries like Lucio Dalla and Milva, alongside global sensations like LCD Soundsystem. Tune in and embark on a journey where music and fashion entwine seamlessly. The playlist is available until September 30th and you can now listen to it HERE.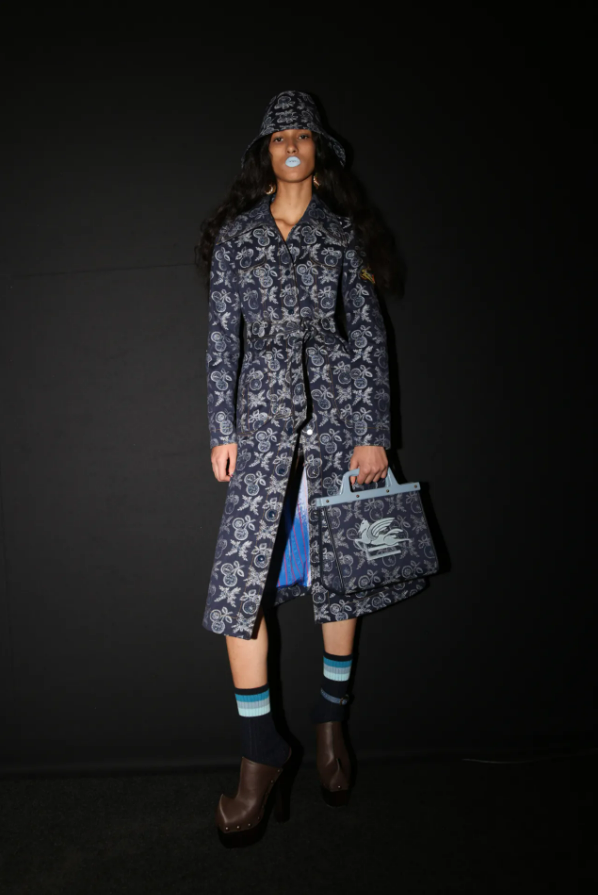 ALSO READ: FROM FASHION TO JEWELRY AND MORE, THESE ARE THE UNMISSABLE EXHIBITIONS UNVEILING THIS MONTH.