We're officially in the middle of 2018 but if you think, with summer right around the corner, that the cultural scene will slow down, you're wrong. From more Eid celebrations, to concerts and comedy shows, here are some of the best happenings around Dubai this month.
Celebrate Eid Al-Fitr
Later this week, the end of Ramadan will signal the beginning of Eid Al-Fitr where the Muslim community around the region comes together to celebrate. There's bound to be a series of events happening around the Middle East, whether its shopping discounts, firework displays or dining offers. Make sure to stay connected to Buro. Middle East as we bring you more Eid-inspired gift giving ideas and fashion inspirations too.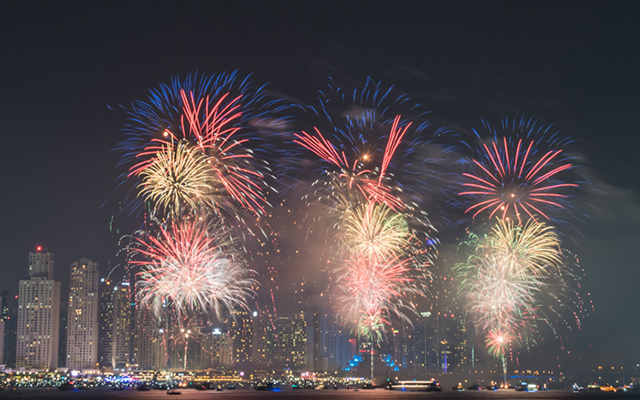 Eid Al-Fitr is expected to fall on June 4, 2019.
Give Back With Benefit
Throughout the month of June, Benefit Cosmetics is launching its global philanthropy program, the Bold is Beautiful Project in UAE. Through this campaign, Benefit will donate 100% of proceeds from brow waxes in the month of June and 100% of 3D BROWtones magenta proceeds to local charities that empower women & girls to be bold, believe in themselves and reach their full potential. Better brows and giving back at the same time? We're so in.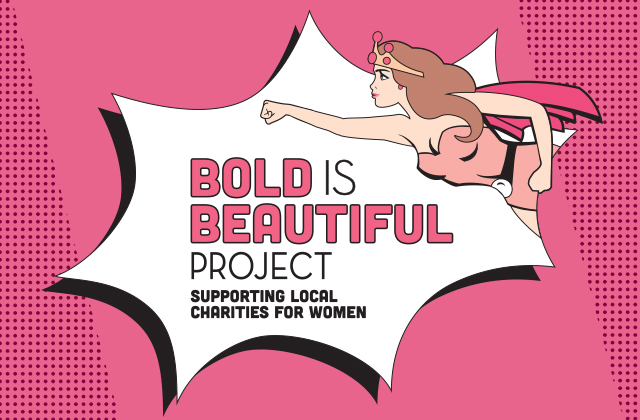 Benefits' Bold Is Beautiful project will run throughout the month of June.
Sing Along To Maroon 5
Maroon 5 are taking to the stage in Dubai's Coca-Cola Arena in City Walk this month. The pop-rock group behind smash hit singles like This Love and She Will Be Loved are making their return to the city since their last concert in 2011 at the Dubai World Trade Centre. And, it's about time they made a reprisal performance, tbh.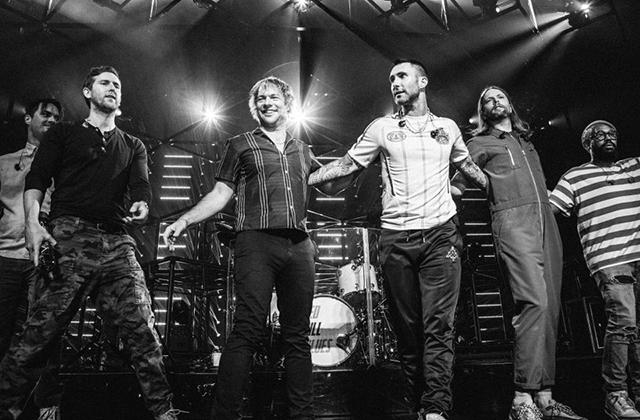 Maroon 5 will play live in Dubai on June 14 at the Coca-Cola Arena.
Hit The Red Carpet For Rocketman
One of the summer's highly anticipated films is making its way to Dubai Opera for its premiere. The Elton John biopic Rocketman will screen for an exclusive event before it hits cinemas and you have a chance to see the film before its release. The biopic reveals the incredible story and journey of Elton John's breakthrough years.
The Rocketman film will make its premiere at Dubai Opera on June 11 (two days before the initial release).
Laugh Out Loud With Russell Peters
With no introduction needed, Canadian-Indian comedian Russell Peters is on his way to Dubai to perform as he officially opens the new Coca-Cola Arena. The award-winning actor and comedian is expected to serve audiences his signature brand of humour and the crowd will definitely be laughing out loud.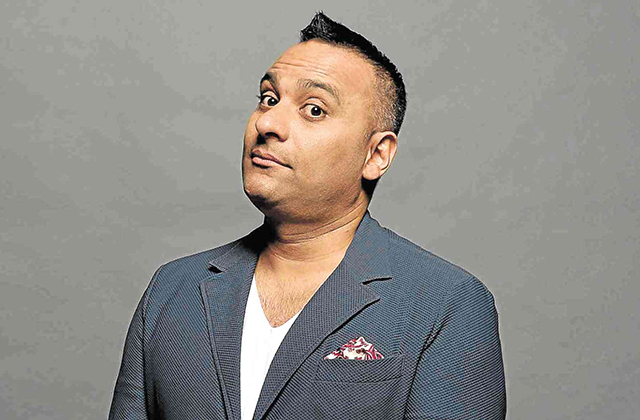 Russell Peters will perform live in Dubai on June 6 at the Coca-Cola Arena.
Watch Footloose The Musical At Dubai Opera
This 1980s smash hit comedy-drama classic is coming to Dubai Opera. You might know it as Footloose. Towards the end of the month, you'll be able to sing along to your favourite hits including Let's Hear It For The Boys performed live by an incredibly talented group of young performers from DPA Youth Theatre Company. This top-notch production reimagines the film's fan-favourite soundtrack and vintage dance moves in a high-energy rock and roll show. You'll probably be up on your feet, too.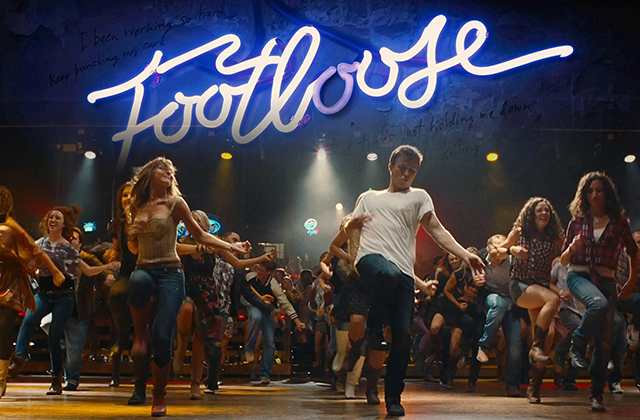 The Footloose production will take the Dubai Opera stage on June 28-29.
Now, find out why you need to go to Arab Luxury World's sixth edition this month.