Following London, Seoul, Hong Kong and Shanghai, Chanel's 3.55 podcast is back with a new location. After unveiling its fifth chapter of the Mademoiselle Privé exhibition in Tokyo on October 19th, the French maison has launched a new series of interviews recorded during the inauguration of this event.
Conducted by Tyler Brûlé, editor-in-chief of Monocle magazine, the podcast is a continuity of the Mademoiselle Privé experience, featuring four episodes each including a discussion with Bruno Pavlovsky, President of Chanel Fashion, brand ambassadors Pharrell Williams and Soo Joo Park as well as friend of the house and American screenwriter Sofia Coppola.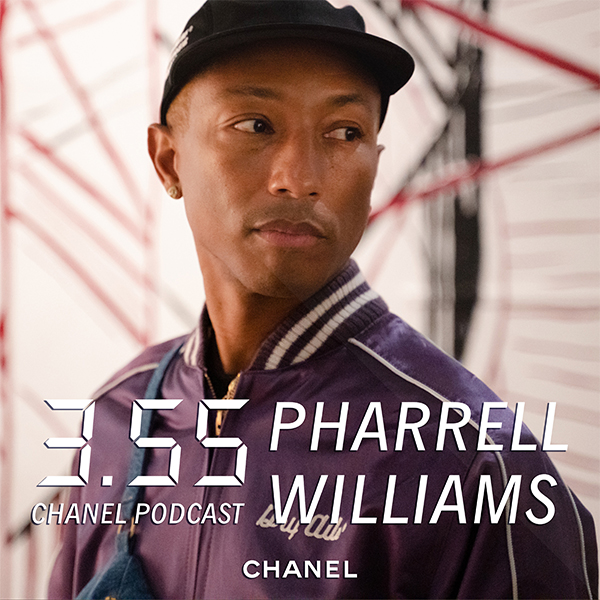 The series follows a conversation between Tyler and each of his four guests as they evoke their perception of Japan, its culture and the links between it and the great house of Chanel. The discussion then moves on to the Métiers d'art, its importance today as well as its current role in creation. Guests then share their reading of the Chanel codes, nourished by their personal experiences, their career, and finally, their very own stories — an incredibly fascinating insight into the heritage of the house unbeknownst to most.
These conversations are available on Apple Podcasts.
Now, the vintage Christian Dior jewellery to dress up your little black dress.