We're officially in the middle of 2018 but if you think, with summer right around the corner, that the cultural scene will slow down, you'd be wrong. From more Iftar experiences to Eid celebrations, the ultimate shopping stop, a wellness day out and a must-see art exhibition, this is where you need to be this month.
Iftar with a view
There's a slew of Ramadan tents around Dubai but if you're up for a little adventure for your Iftar outing, head up to the 122nd floor of the stunning Burj Khalifa. The tallest building in the world has created a special four-course Iftar menu at At.mosphere restaurant where you can indulge in a plethora of international dishes and indulgent desserts.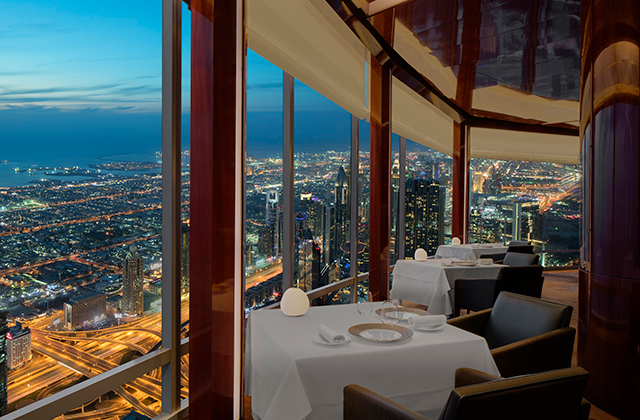 The four-course menu at At.mosphere is priced at Dhs575 and the offer is set to end on the last day of Ramadan – June 14 (dates to be confirmed).
Eid Al-Fitr
Later this month, the end of Ramadan will signal the beginning of Eid Al-Fitr where the Muslim community around the region comes together to celebrate. There's bound to be a series of events happening around the Middle East, whether its shopping discounts, firework displays or dining offers. Make sure to stay connected to Buro 24/7 Middle East as we bring you more Eid-inspired gift giving ideas and fashion inspirations too.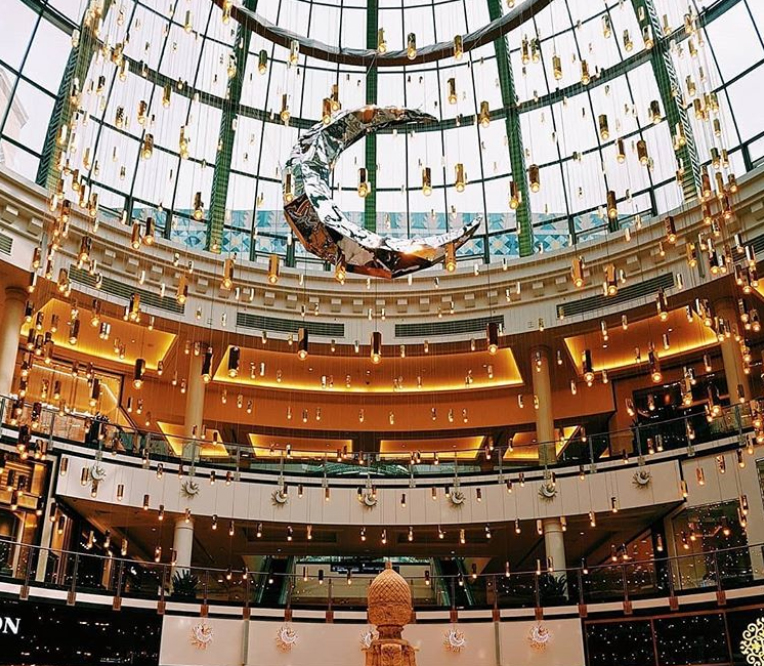 Eid Al-Fitr is expected to be on June 15.

Fashion Forward Dubai's pop-up shop in Saudi Arabia
Fashion Forward Dubai is bringing its second pop-up to Saudi Arabia to create a platform for emerging labels. The region's talented designers including Anaya, Atelier Zuhra, Arwa Al Banawi, Baruni, Beige, Bint Thani, Hessa Falasi, Lama Jouni, Nasiba Hapiz, Sara Altwaim, Shahad Rehami and Sara's bag, will be offering their S/S'18 apparel and accessory collections for the public to shop. Plus, there will be Ramadan capsule collections by designers from the Middle East.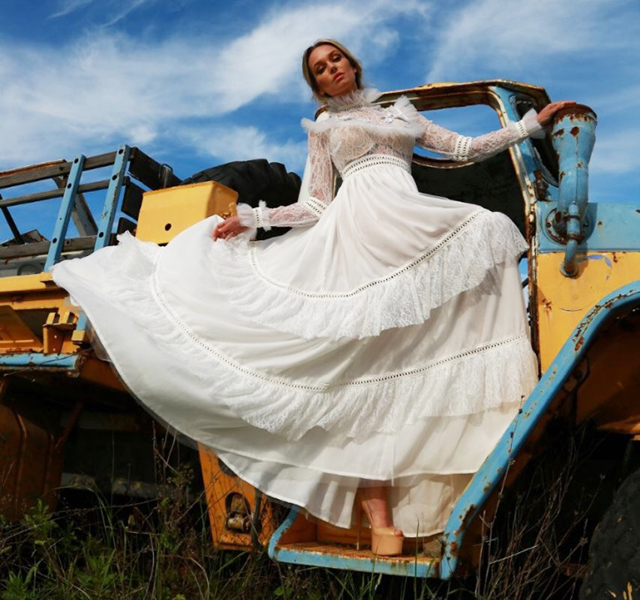 The Fashion Forward Dubai pop-up is now open in Saudi Arabia's leading department store, Rubaiyat in Jeddah, until June 15.
Get pampered at Six Senses Spa Muscat
With the summer heat in full swing, the sun rays can be quite damaging to the skin so it's important to stay nourished and revitalised this month. The Six Senses Spa in Muscat beautifully combines traditional Omani design and arched walkways with a menu that offers locally-inspired massages, result-driven facials, wellness therapies and body, beauty and fitness treatments.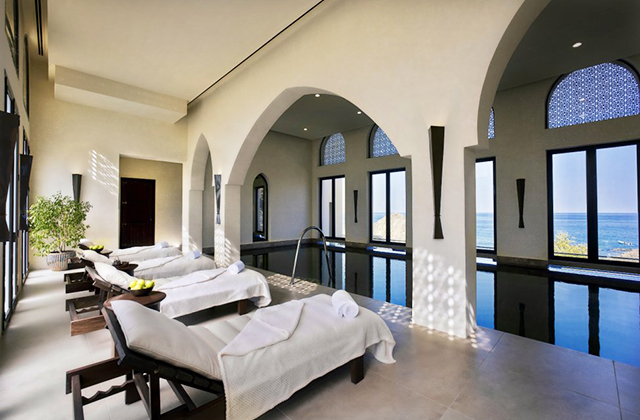 The Six Senses Spa is located at the Six Senses Zighy Bay Resort in Muscat, Oman. To book an appointment, please call +968 24 764 333.
A new exhibition at Leila Heller Gallery
Art connoisseurs will be delighted to know about the new solo exhibition by Kenny Scharf who is bringing his murals, paintings, sculptors and installations to the UAE for the first time. The exhibition, titled Kenny Scharf: Inner and Outer Space, will feature a selection of large-scale colourful works on canvas, as well as sculptures comprised of oil paintings and his new body of paintings, which feature a series of melting faces.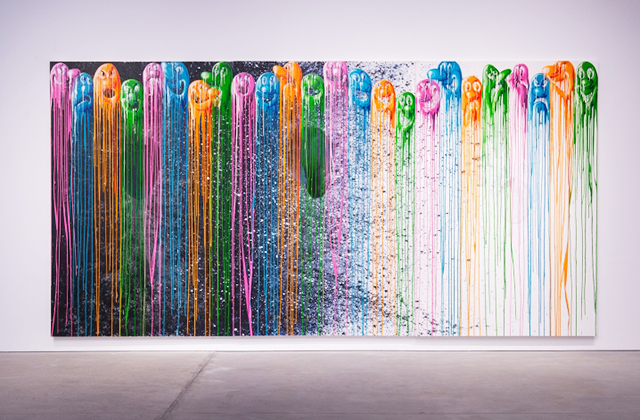 The new Kenny Scharf: Inner and Outer Space exhibition is now open and will run until August 31.
Now, find out what Barack and Michelle Obama are up to next.