It's officially the last month of the year and if you're looking to kickstart your December plans, we've got just the round-up of events taking over the cultural calendar this month.
National Day
As the UAE turns 47 this year, there's plenty of ways that you can celebrate across the country. Whilst the firework spectacles are always a win once the sun is down, there's no shortage of events to take part in during the day, too. If you're looking to head beachside this long weekend, there's a slew of live bands, parades and performers taking place at JBR. For those looking at discovering Arabian flavours, there's a new regional-inspired menu at Olea at Kempinski Mall of the Emirates and a pampering service is up on offer at Shine Spa at Sheraton Mall of the Emirates.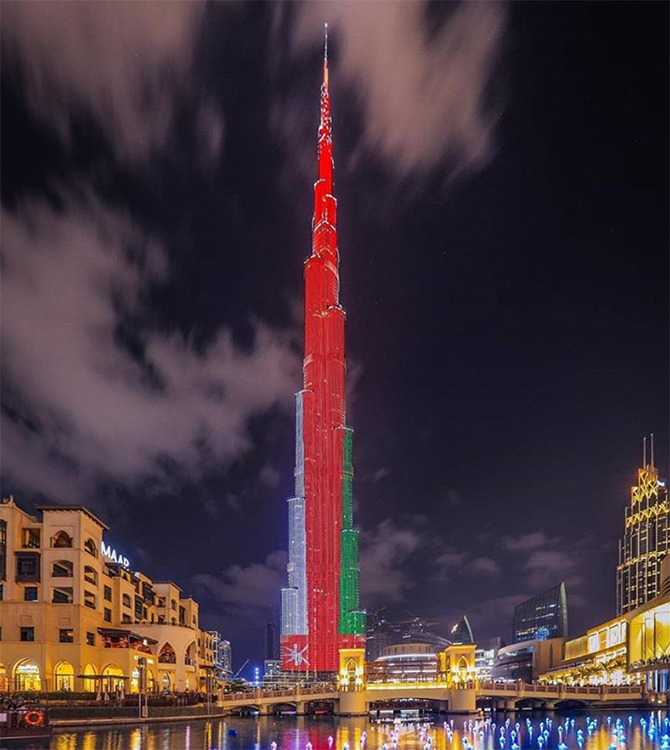 National Day celebrations will take place across the country on December 2, 2018.
Sole DXB
The time has finally come for one of the city's coolest events of the year and there's an even bigger and better lineup of performances, brand showcases and exclusive experiences taking place at this year's edition. Hip-hop royalty Nas will be on site (who will be taking the stage in the UAE for the first time ever) as will the iconic Biggie Smalls' crown, which you'll be able to try on. There will also be a series of cultural talks which will be taking place with some of the biggest names in design, culture, fashion and music.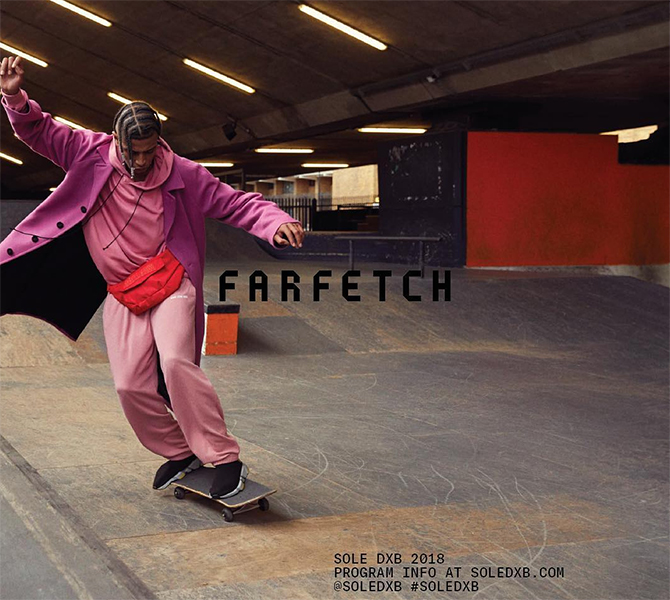 Sole DXB is taking place from December 6-8, 2018, at Dubai Design District.
Countdown to 2019
There's always plenty to do on New Year's Eve. If you're looking to spend your countdown with a culinary experience around the country, we suggest you try the Greek-Mediterranean dishes at Gaia or Lebanese eatery Bebabel at The Dubai Mall (which boasts stunning views of the Burj Khalifa). Also, if you're into partying the night away, Blue Marlin has announced a huge New Year's line-up which will see Berlin-based house and techno DJ Dixon take the stage alongside one half of Âme, Kristian Beyer.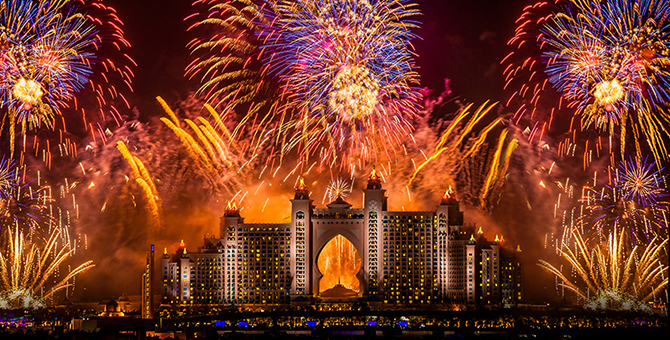 The Nutcracker and I at Dubai Opera
The Nutcracker and I is a twist on the beloved story of The Nutcracker. You'll get to watch it in an all-new experience which includes intricate digital animations that are hand drawn and projected on the screen, and a captivating performance by talented ballerinas.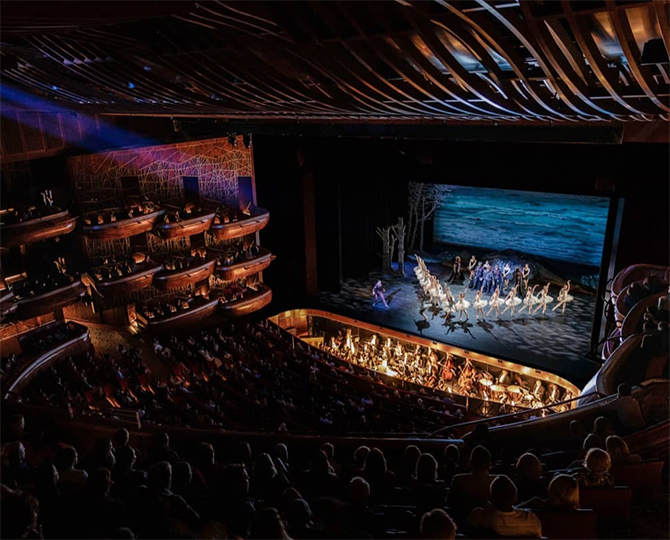 The Nutcracker and I will be showcasing at Dubai Opera on December 12, 2018.
Dubai Shopping Festival
If you're a little late with completing your Christmas shopping this year, at least you've got the Dubai Shopping Festival. The month-long extravaganza will take place across the city and will be filled with a slew of pop-up fashion shows, fireworks displays and plenty of discounts. You might want to warn your bank…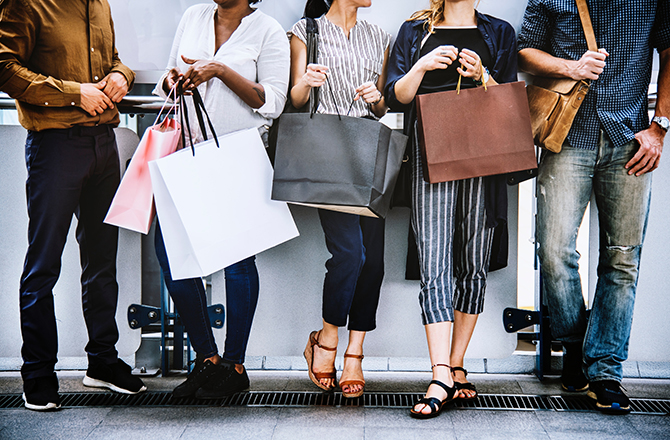 The Dubai Shopping Festival will take place from December 26 to February 2, 2019.
Royal Ballet of Cambodia at Louvre Abu Dhabi
If you're in the capital this month, the Louvre Abu Dhabi is giving you yet another reason to visit. The Royal Ballet of Cambodia is set to grace the stage for two days only, showcasing one of the world's most enchanting dance traditions that pays homage to French sculptor, Auguste Rodin.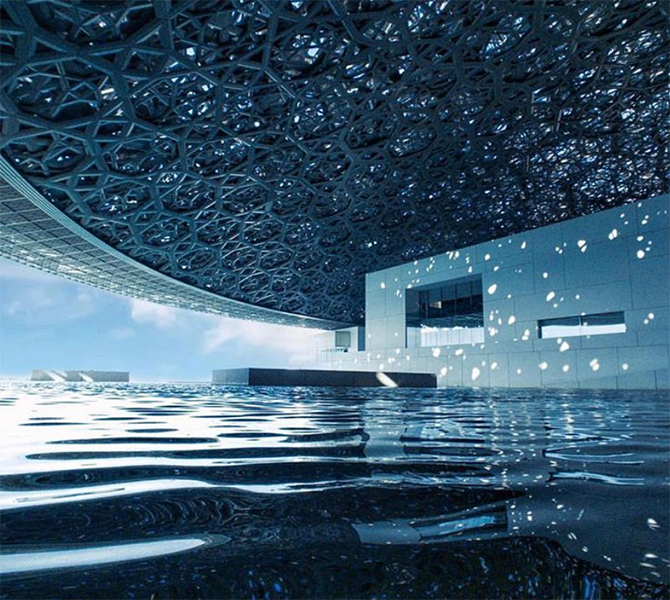 The Royal Ballet of Cambodia will take place on December 11-12, 2018 at the Louvre Abu Dhabi.
Now, take a look at how Dubai-based tailors Benjamin Siggers are changing the game with their sustainable designs.