This month, we're highlighting three coffee-table books that will instantly add colour to your coffee table (or nooks), whilst showcasing your unique interests and signalling your erudition.
THE BOOK DIOR BY SARAH MOON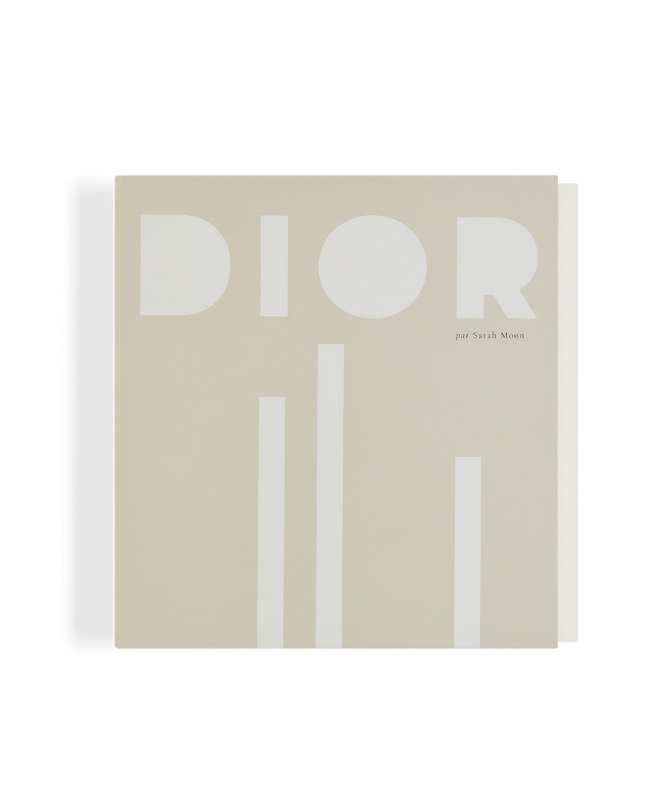 Continuing its ode to multifaceted femininity, Dior is publishing an elegant box set of images taken by photographer Sarah Moon, most of which were created especially for this publication, notably at the Fondation Le Corbusier or at Dior's archives. The exceptional publication reveals – in three consecutive volumes – shots of singular texture, communicating the strength which emanates from the architectural silhouettes designed by Christian Dior and his successors, particularly those of Maria Grazia Chiuri, Creative Director of the women's collections.

"ART IN THE GULF", A RICHARD MILLE ART BOOK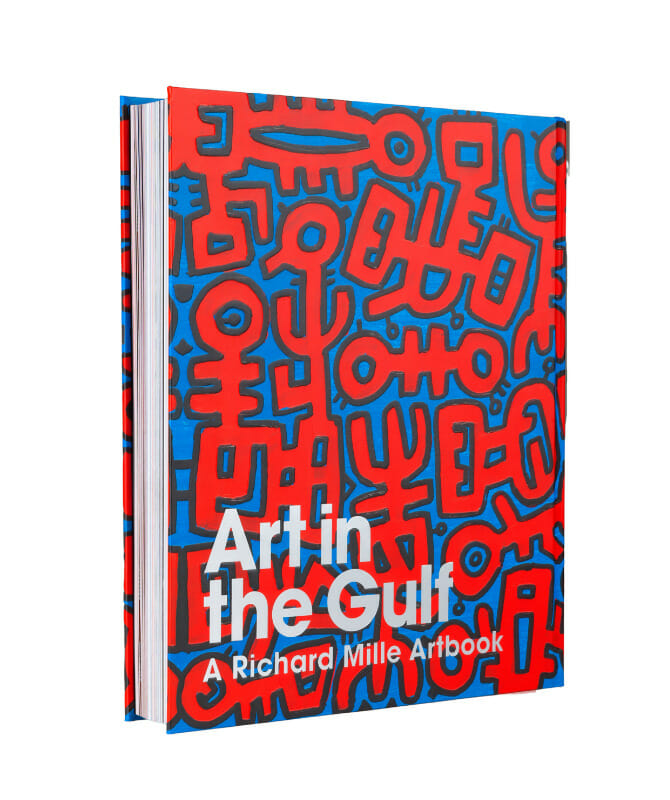 An avid supporter of contemporary art, Richard Mille has pursued enriching partnerships around the world and more recently, celebrating its Richard Mille Art Prize and Art Here 2021 exhibition, the Swiss luxury watch company unveiled the inaugural edition of its artbook series. Titled Art in the Gulf, the limited-edition bilingual book presents an exploration into the region's thriving art scene, showcasing the depth, diversity and mastery of artists, collectors and visionaries across the GCC through the lens of contemporary art.
POP ART STYLE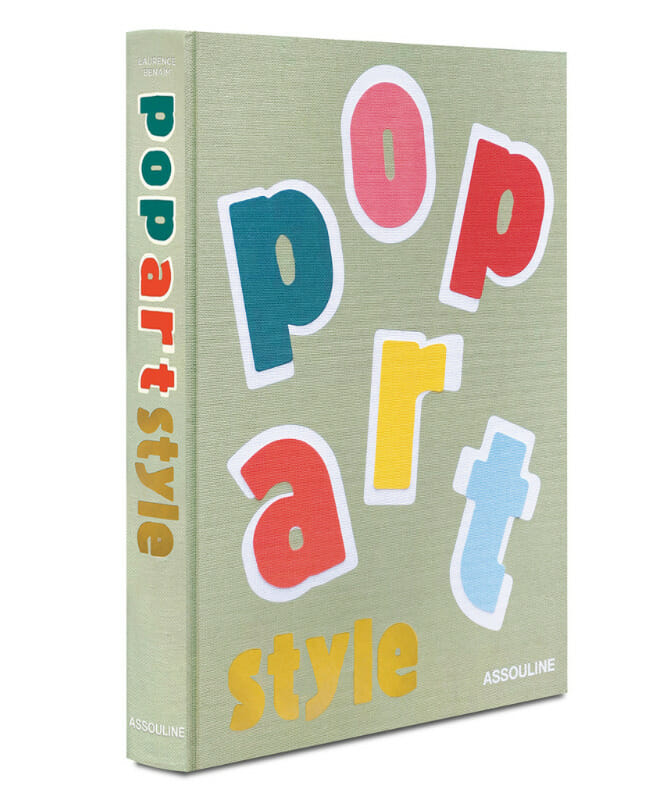 Following the success of its Travel series, Assouline has launched a new series titled 'Style', highlighting some of the most iconic art movements and design styles, revealing their historical impact and continuing influence on our culture today. Introducing a colourful volume, Assouline's 'Pop Art Style' book brings together dynamic images from diverse eras and media to express the energy and exuberance of sixty years of Pop Art Style including painting Coca-Cola cans, everyday home furnishings, and appliances.