Fashion has always been about new discoveries and learnings; it's about experience and observation, and whether one likes fashion, technology, and AI (or not), we cannot deny that fashion shows are transcending time, and spaces are becoming digital lately.
To answer how fashion consumers may look and feel in the world of tomorrow, TODA (also known as The Theatre of Digital Arts) collaborated with 22 digital artists and invited viewers to embark on a multi-sensorial journey that will take them away from traditional fashion into the world of artificial intelligence.
From November 27 to December 30, get 'digital' and observe the future of fashion enhanced by the magic of digital rendering through a one-of-a-kind exhibition that will present humanity in parallel with AI. There will also be a showcase collection from 22 international digital artists.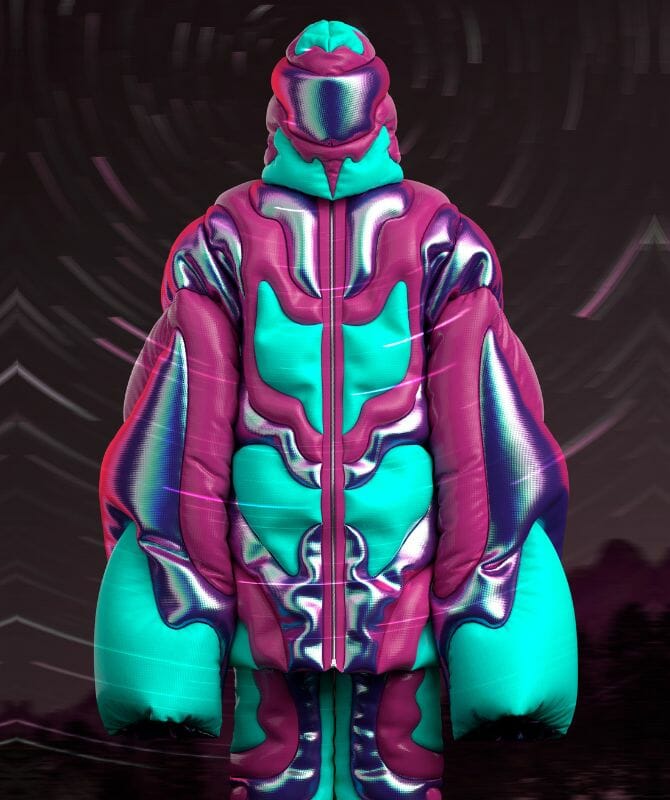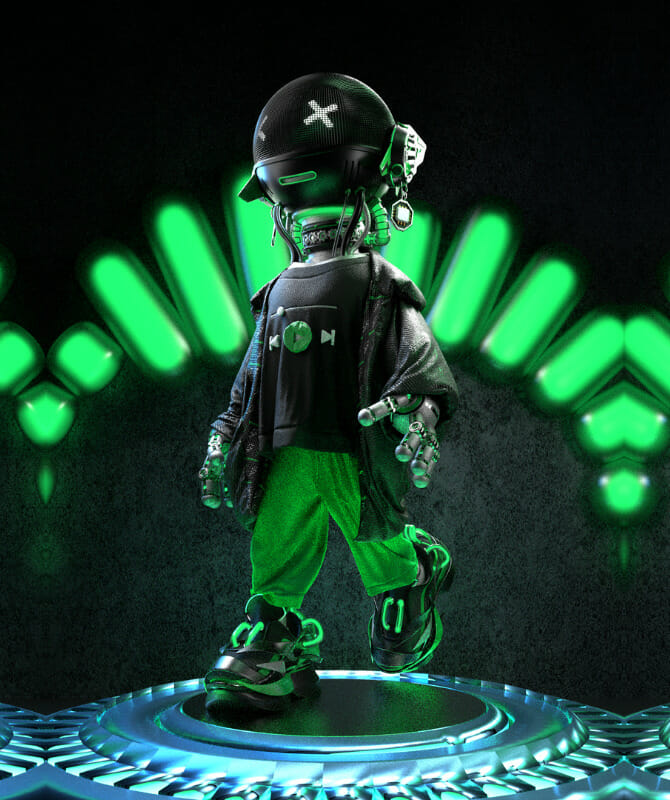 Nicolas from France, who has worked with global celebrities including Cardi B and Lizzo, and Frank Square from Canada come together with global artists for a digital showcase split into three distinct parts that will question how fashion consumers may look and feel in the world of tomorrow. This newly defined era of fashion fused seamlessly with technology, enables, and empowers the community to be creative beyond the bounds of real reality.
Each artwork will tell a separate story and prompt questions 'who are we' and 'what will we become'… can you answer that?