Hermès' spirit of innovation and imagination is currently on display in Dubai, inviting everyone to witness, through words and pictures, the creativity, curiosity and diversity of the Hermès universe with a kiosk exclusive to the city.
Making its official stopover in Dubai, Hermès opens Le Monde d'Hermès, poetically infused with the House's annual theme for 2022, "Lighthearted!". Located in Dubai Design District, visitors will be able to receive a unique illustration created by a local artist and observe wondrous illusionists whilst enjoying a variety of amusing games. There will also be a different musical surprise act each day, followed by receiving the latest issue of the magazine and a pot of fresh flowers.
Take a sneak peek of what to expect below…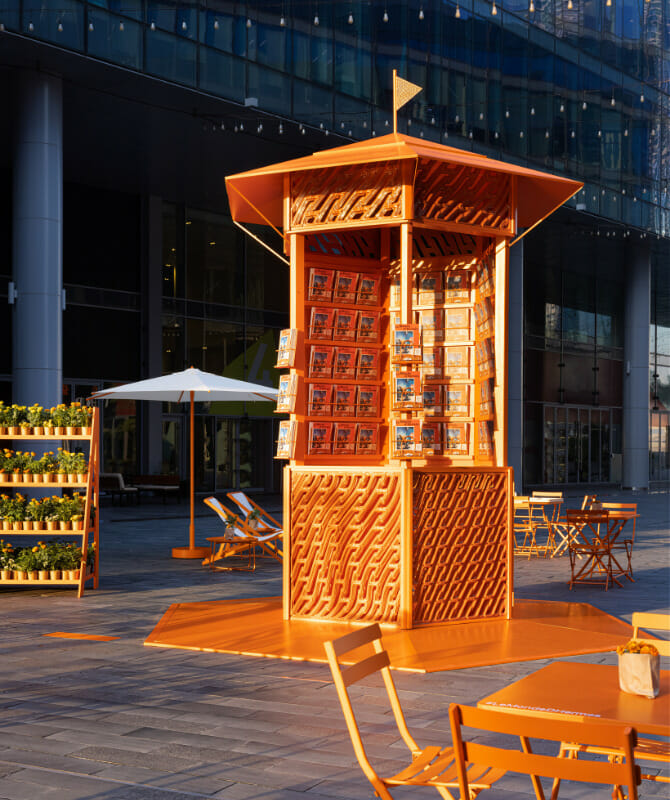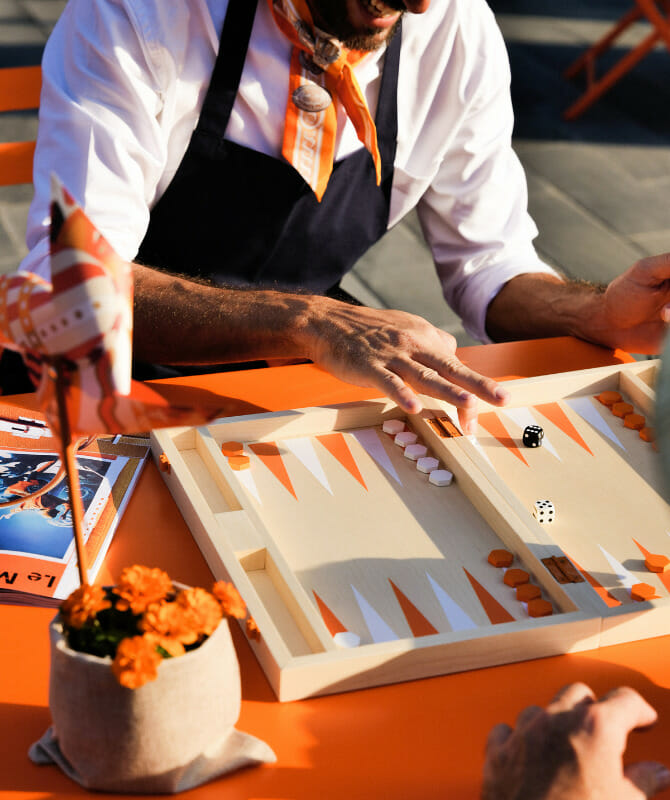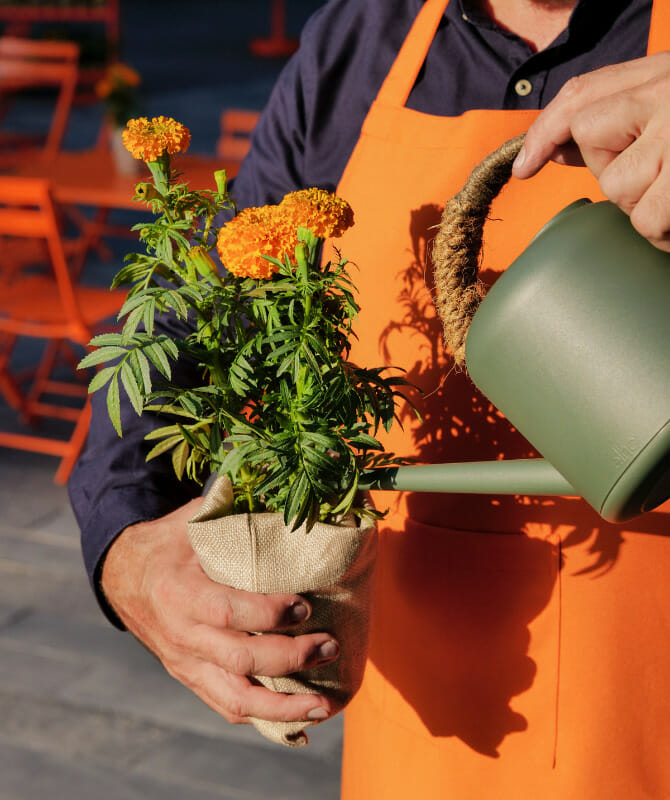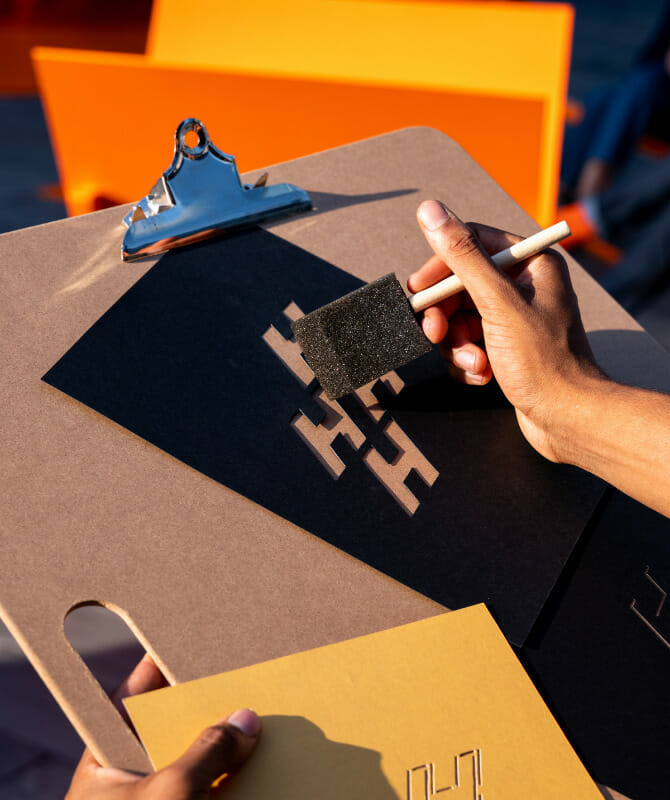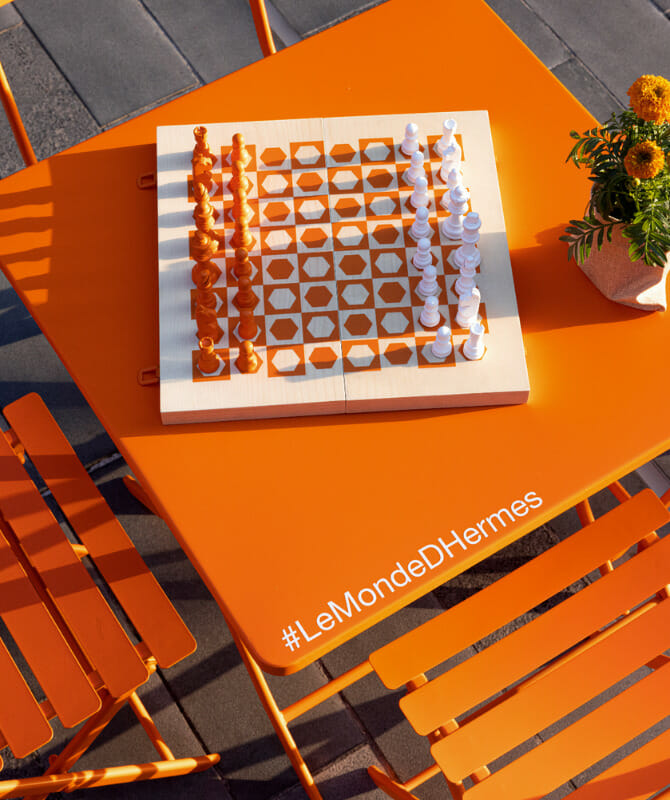 Le Monde d'Hermès kiosk first made its debut in Prague, 2021. Inspired by the iconic Parisian newspaper kiosks, Le Monde d'Hermès then travelled to Barcelona in April this year, Singapore in May, followed by Knokke and Rotterdam in June. The kiosk also made stops in Tokyo and London before arriving in Dubai.
Le Monde d'Hermès kiosk will be open to the public at Dubai Design District from December 6 – 9, 2022. Timings: 9am – 9pm.
ALSO READ: HERMÈS ENTERS A NEW OLFACTORY JOURNEY WITH CABRIOLE.