Within its exquisite pages, a dive into the heritage and reinvention unfolds, capturing the essence of Dior with an infinitely contemporary purity, all while showcasing the visionary genius of the esteemed Belgian couturier. This captivating volume marks the sixth installment in a series of profound publications, each dedicated to the artistic visionaries who have graced the helm of Dior. It is a testament to the profound connection between the illustrious House of Dior and its heralded Artistic Director, weaving a tale of shared passions and precious affinities.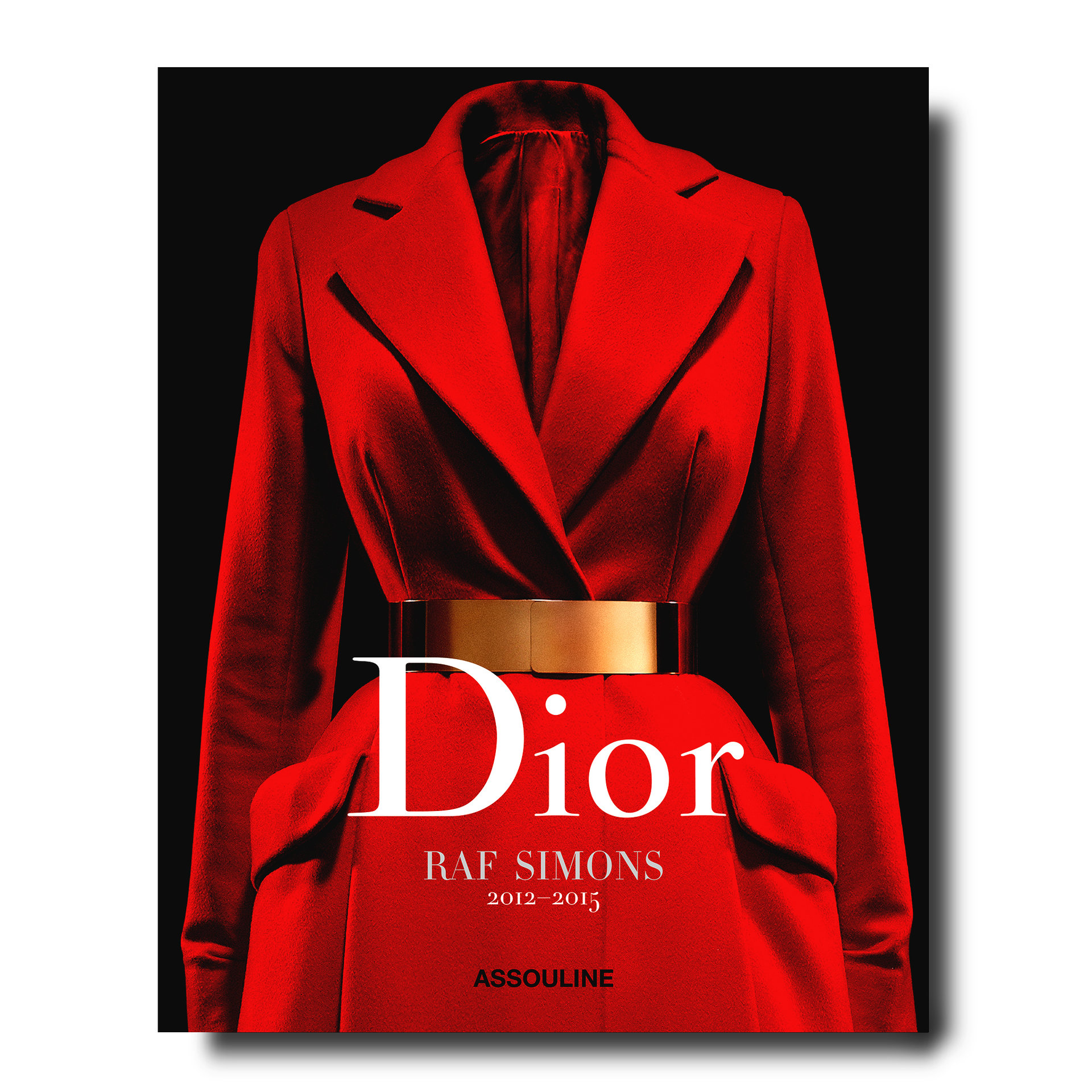 Immerse yourself in the chapters that celebrate the harmony between architecture, art, and gardens – a trinity that intertwines the souls of Raf Simons and Christian Dior. With awe-inspiring "dress portraits" meticulously captured by the visionary lens of photographer Laziz Hamani, every page becomes a work of art, a gateway into the timeless allure of Dior. Accompanied by the eloquent prose of fashion journalist Tim Blanks, the narrative comes alive, transporting readers to a realm where fashion transcends mere fabric and stitches. This book is not just a tome of words and images; it is an artifact of desire and history, beckoning readers to immerse themselves in the multitudes of Raf Simons' incomparable style during his transformative "Dior years." It is an invitation to (re)discover the magic that unfolded under his guiding hand, to witness the myriad facets that shaped Dior's sartorial landscape during this extraordinary era.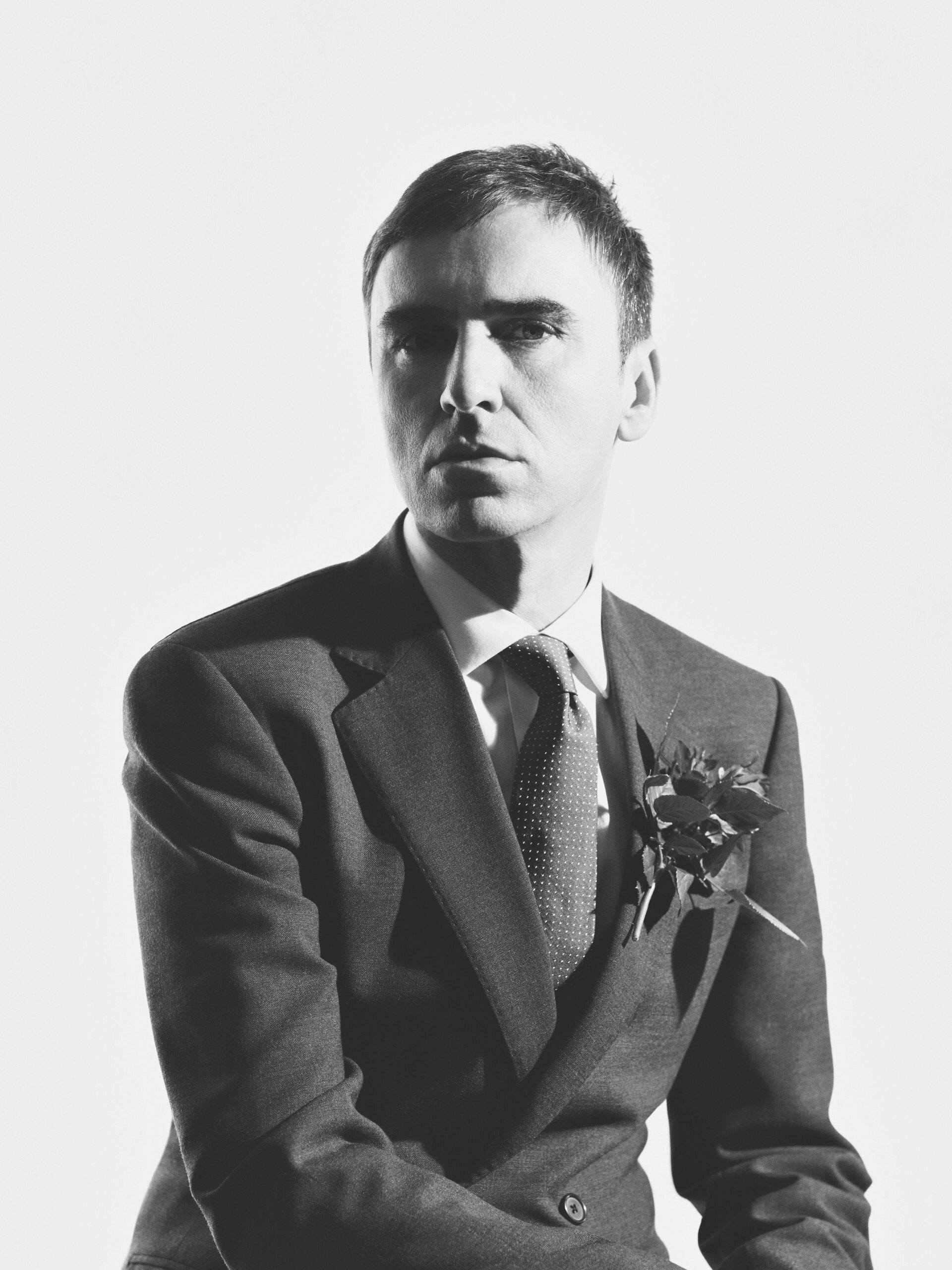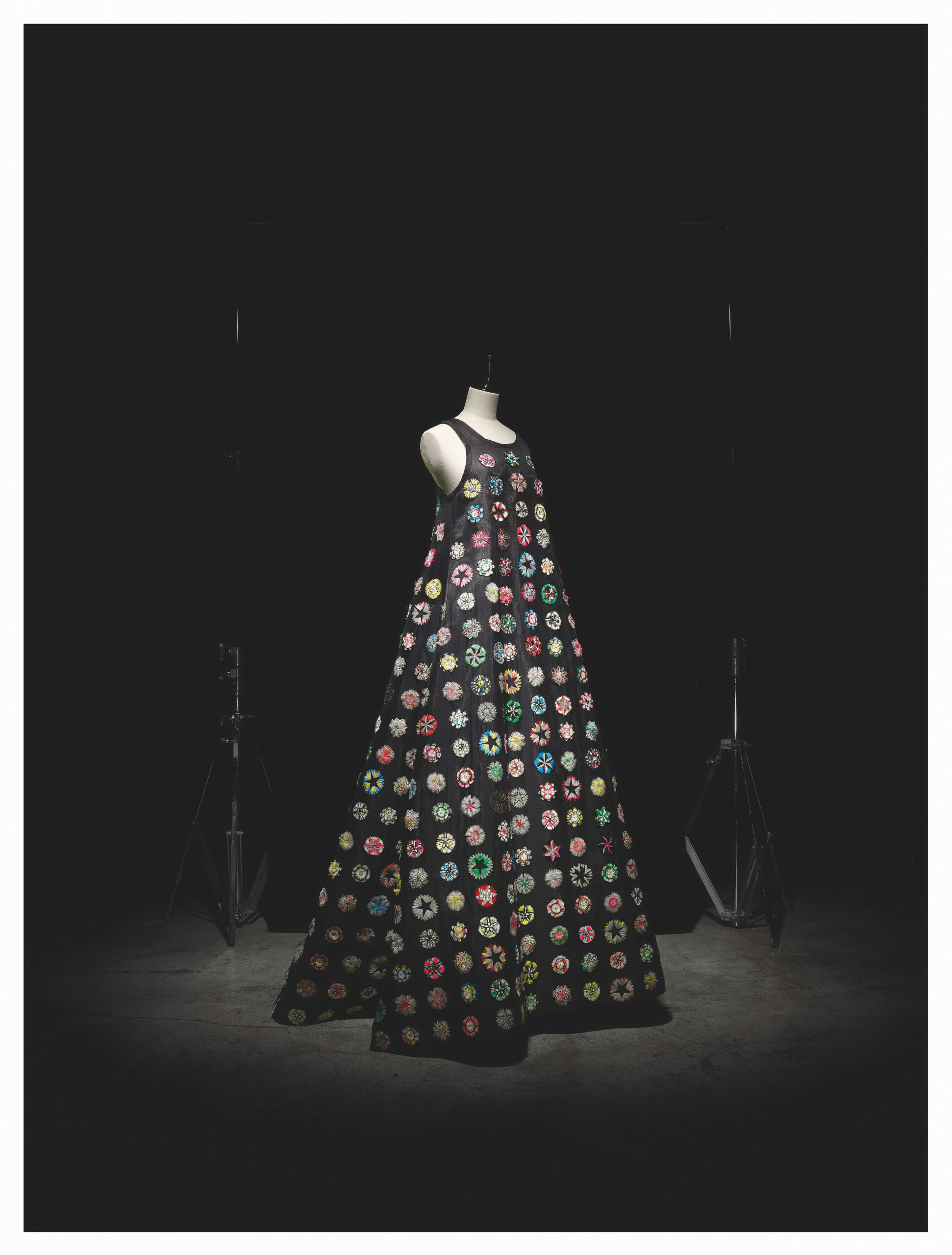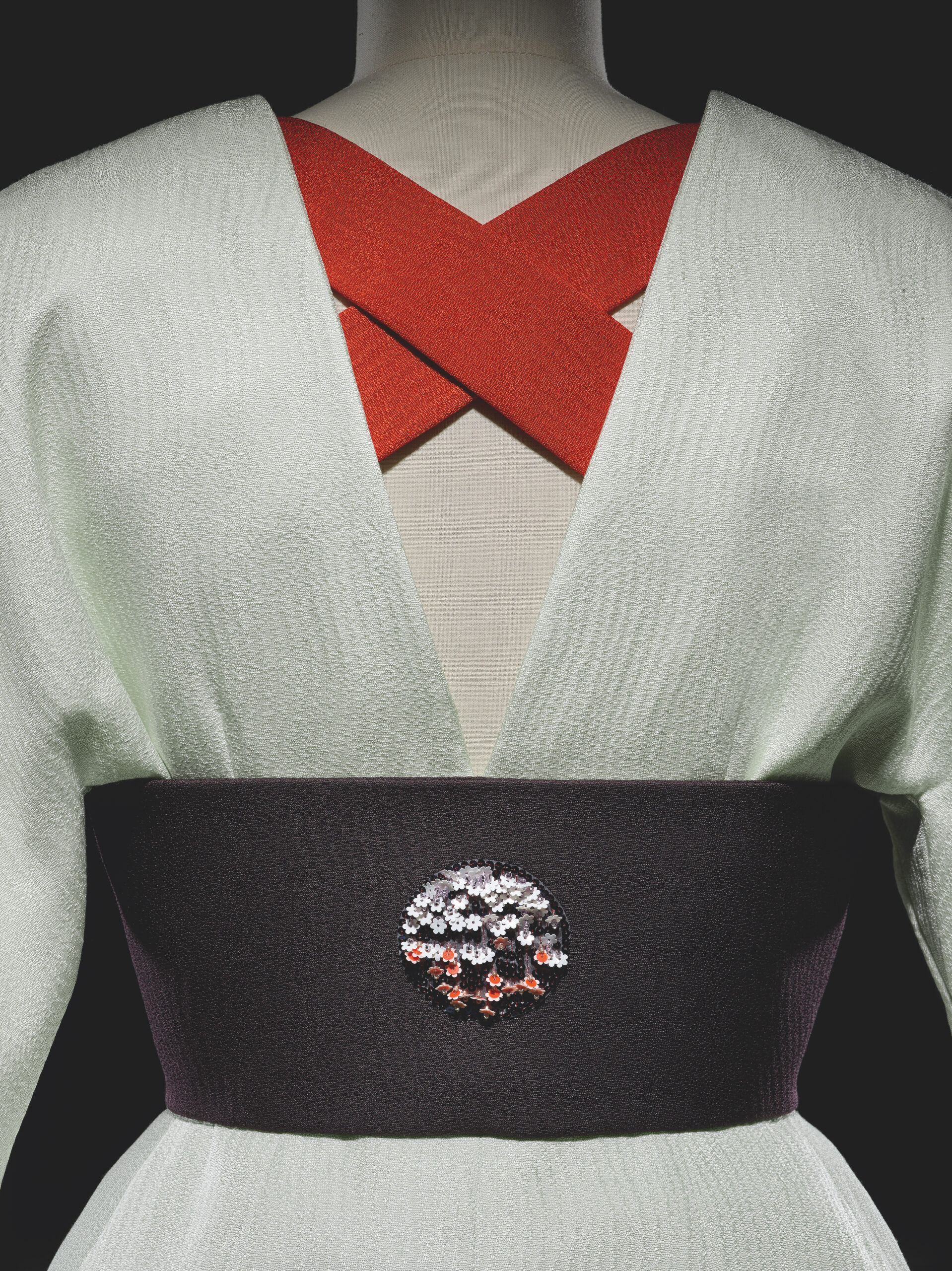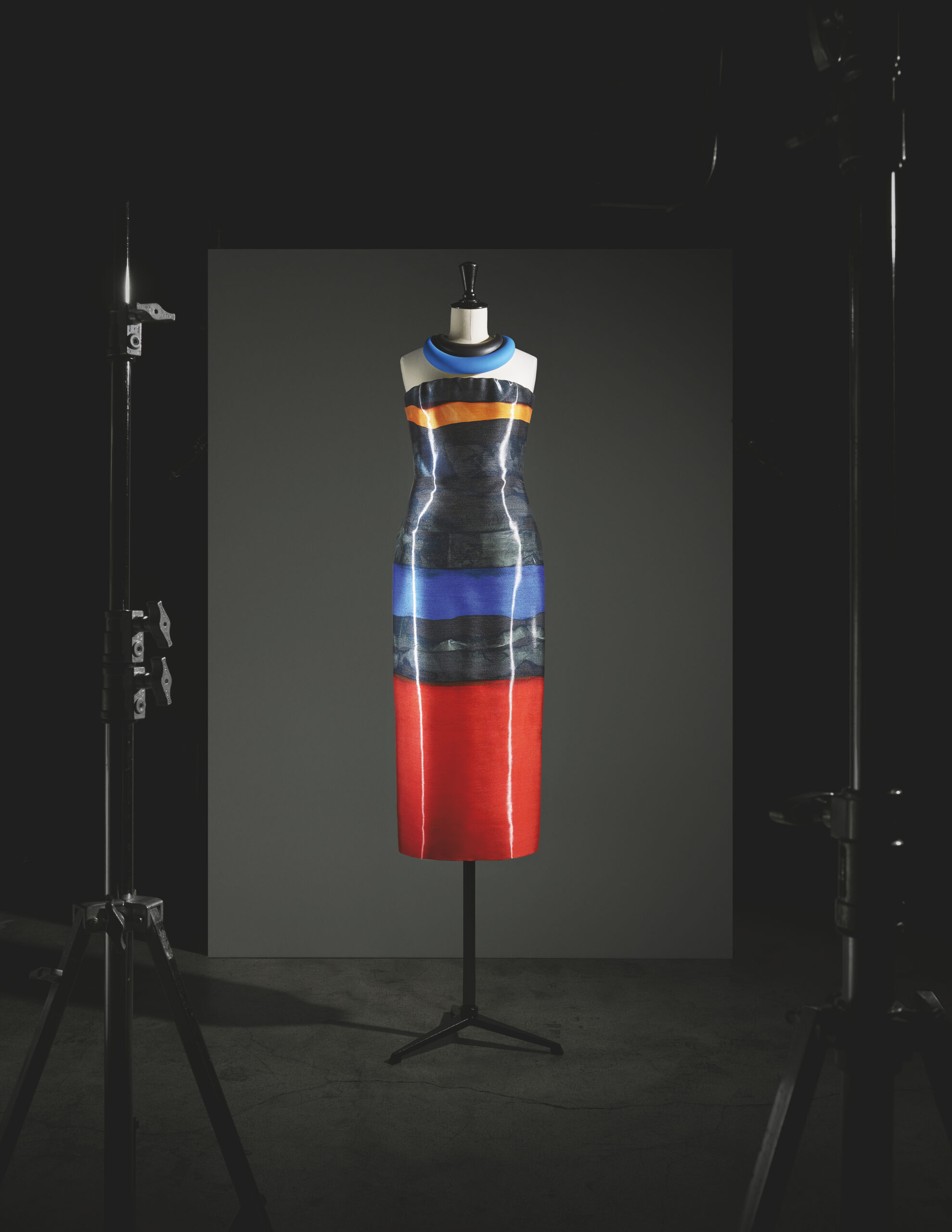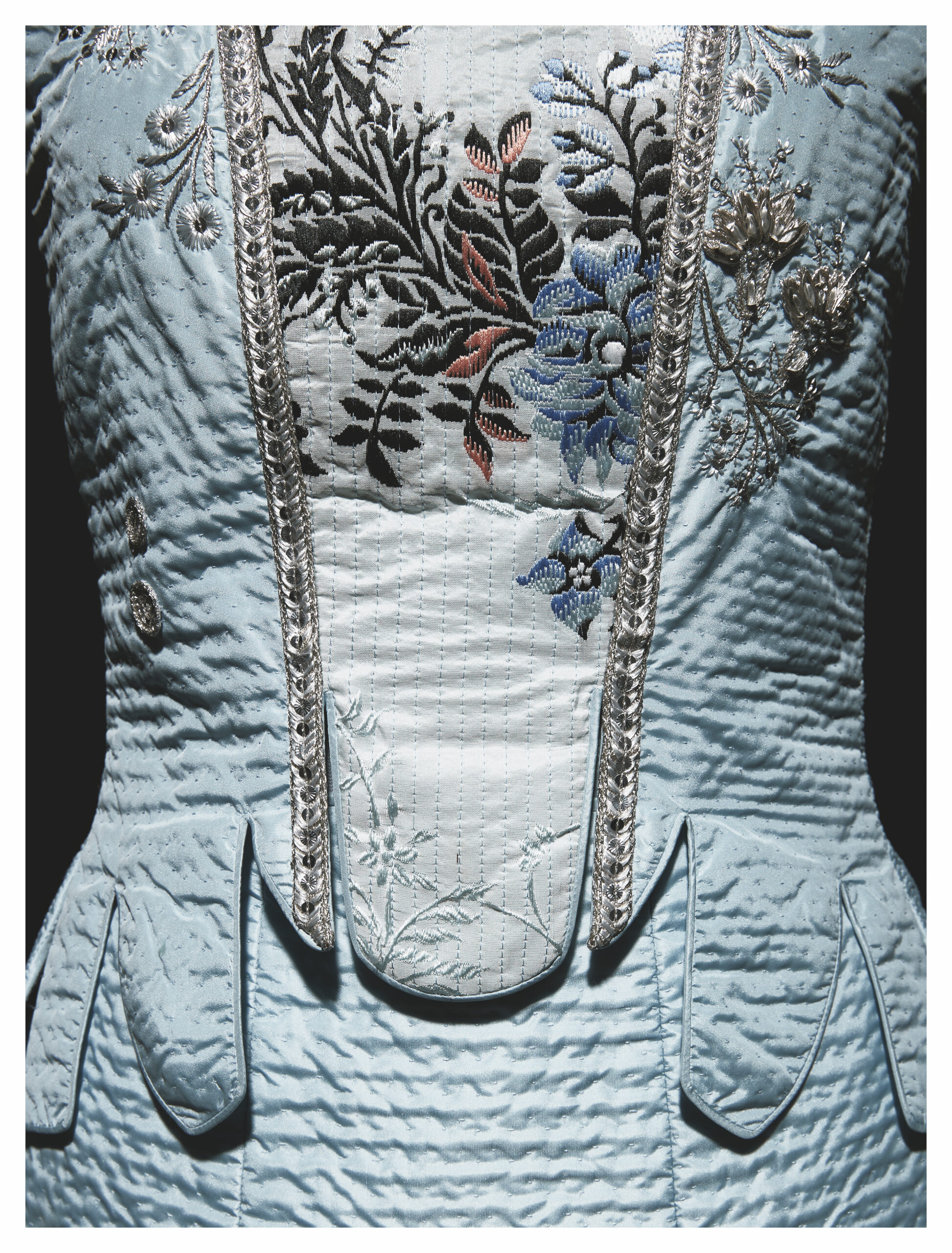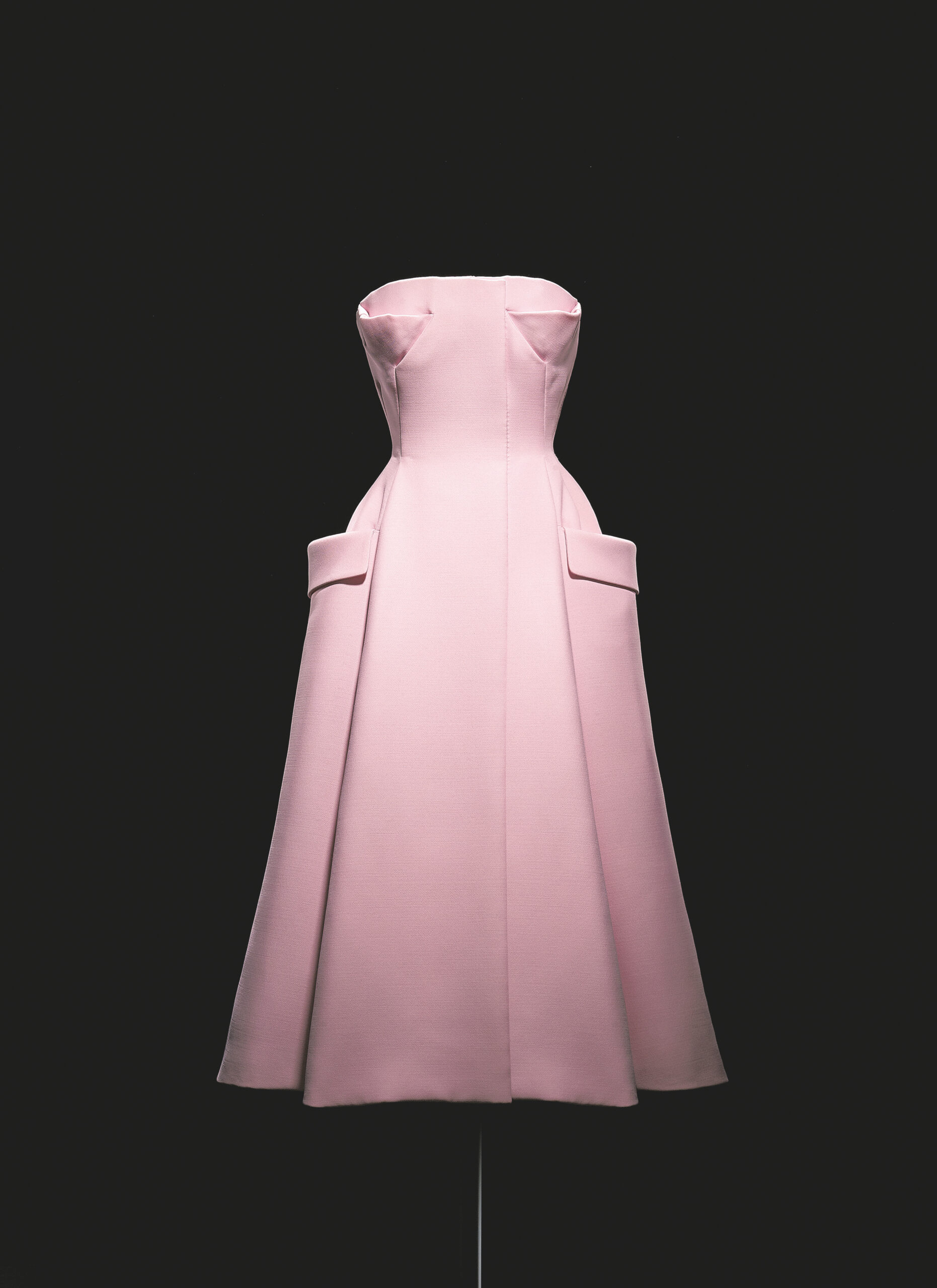 ALSO READ: WANT: THE NEW ROYAL OAK CONCEPT FROM AUDEMARS PIGUET.