"Alena Love – 20 years of fashion illustration" marks a pivotal moment in Alena's artistic journey, where she strives to redefine the perception and appreciation of fashion illustration as a form of art. The artist invites people to drop into the captivating world she has crafted over the past two decades and witness the transformative power of fashion illustration.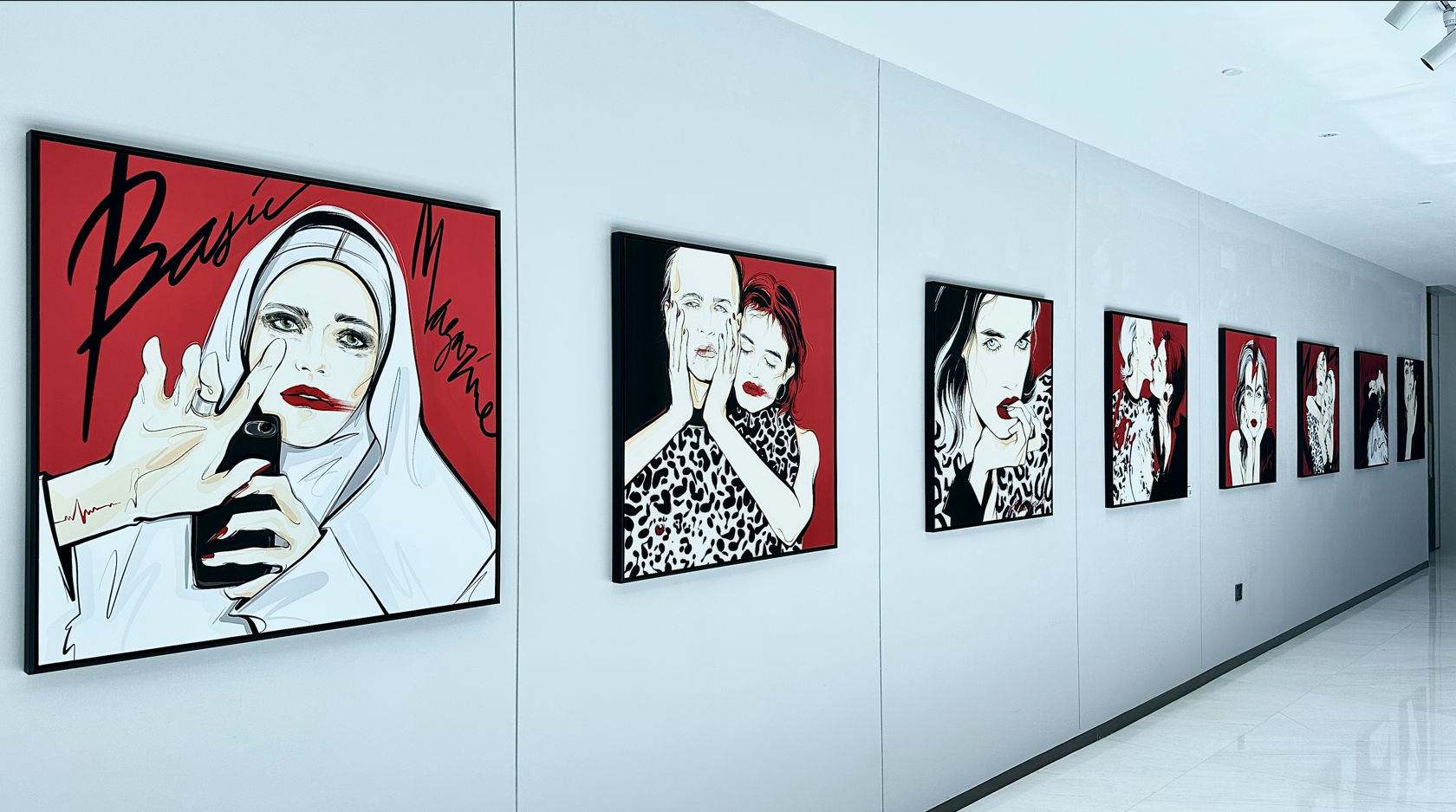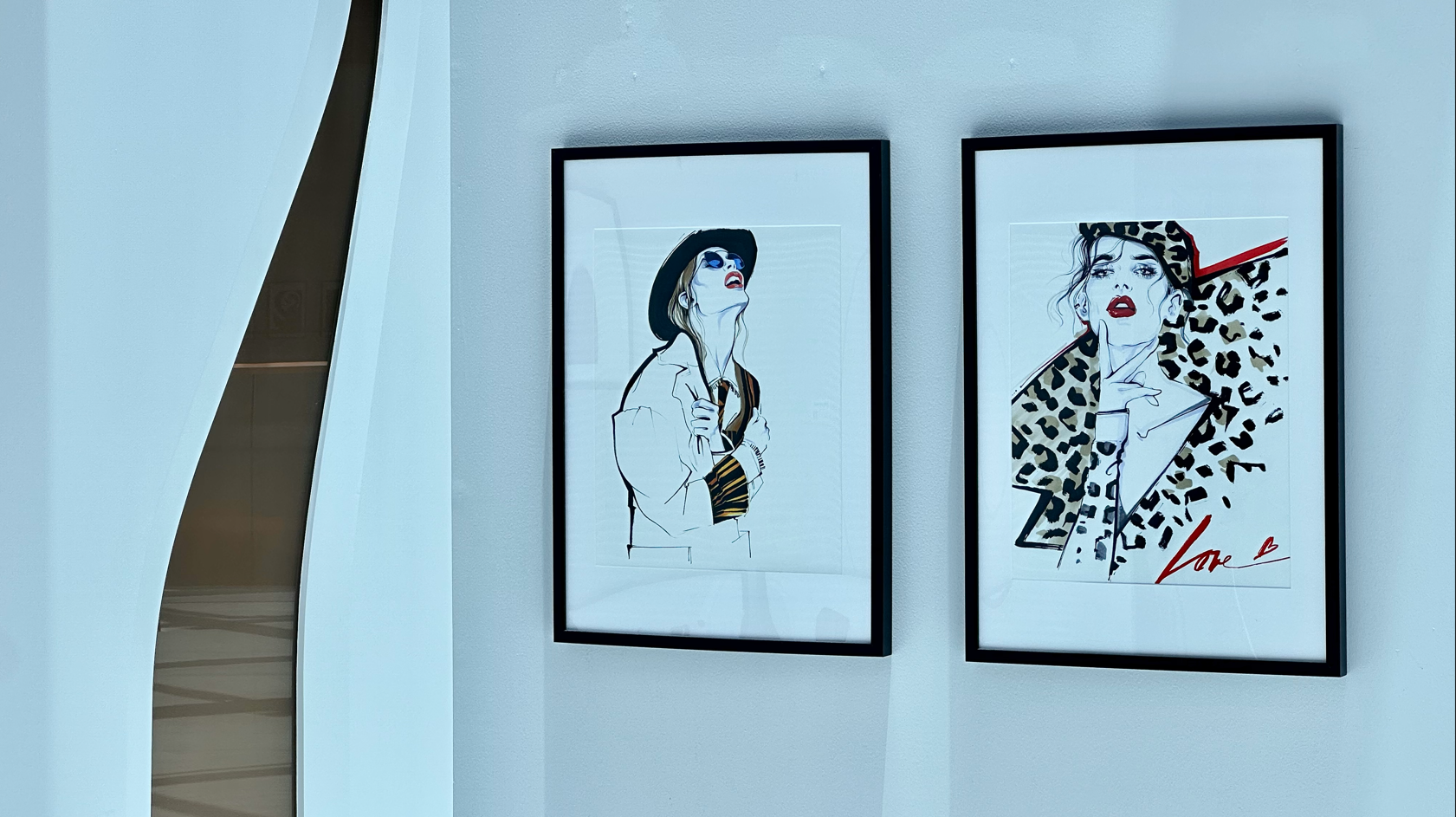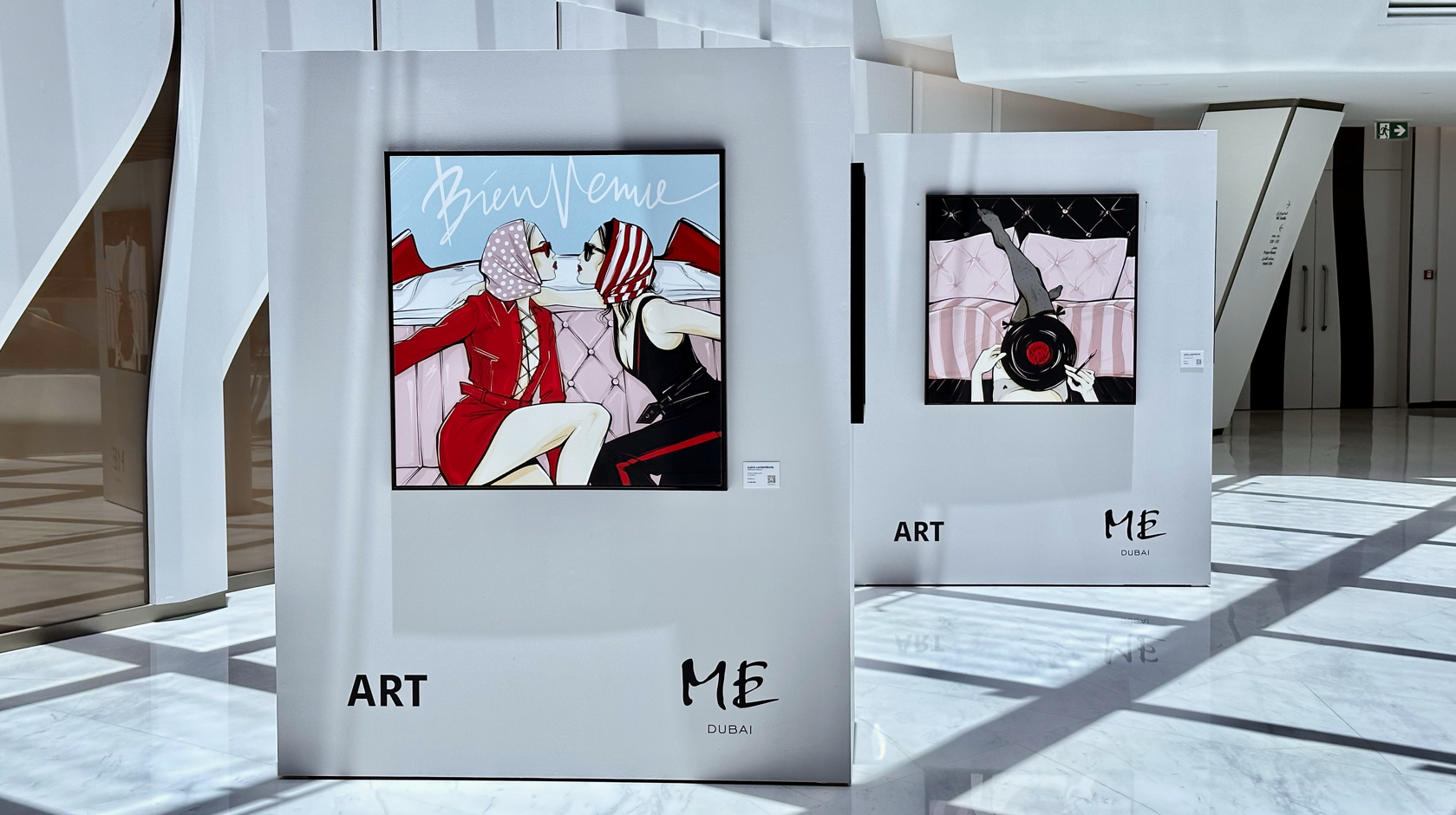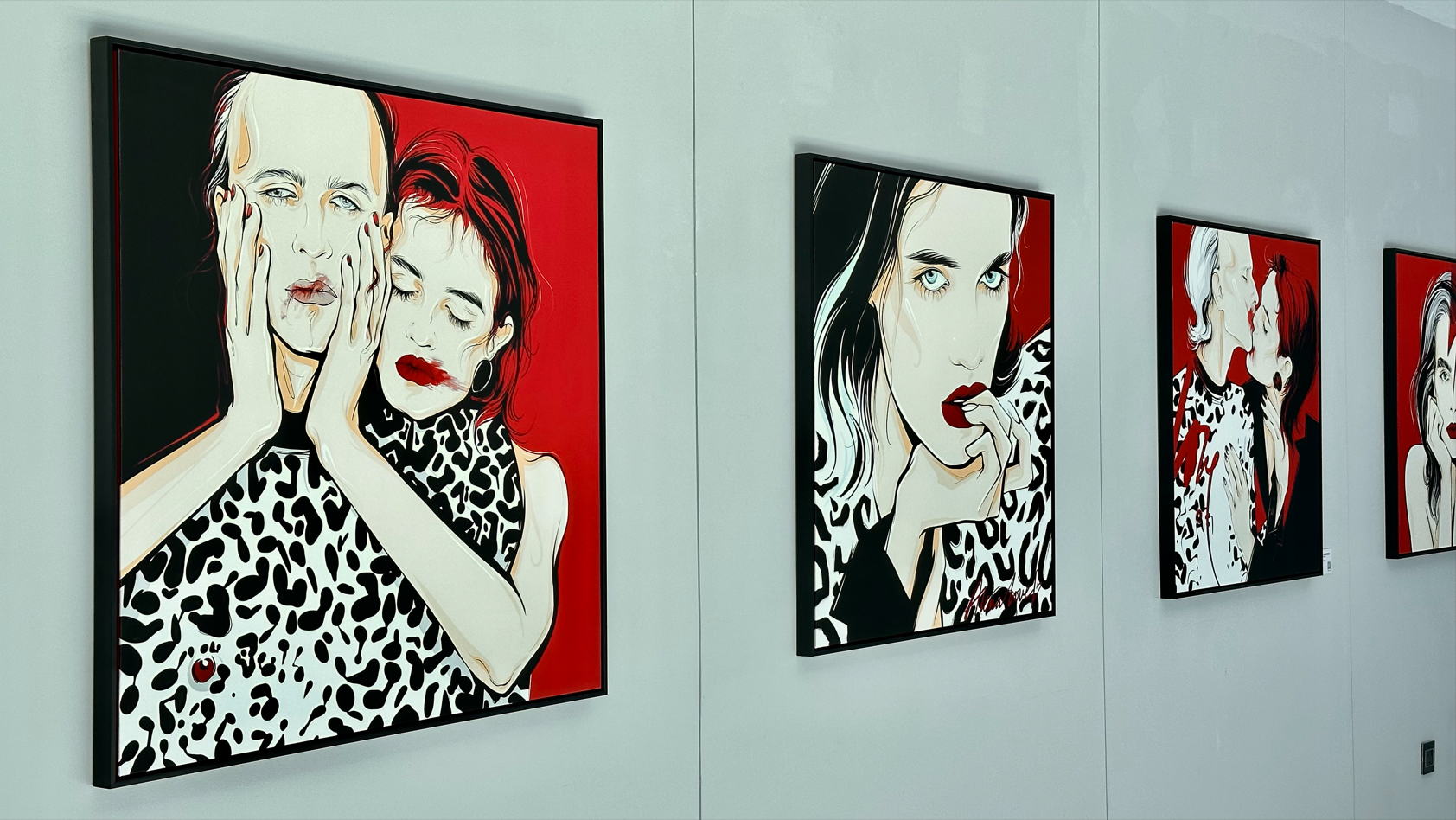 ""I have the incredible opportunity to dig into the brands archives, allowing me to truly feel their DNA," Alena expresses a deep sense of privilege in her occupation, "and fulfilled with boundless inspiration, capturing the vibrant essence of fashion."
Alena's approach to fashion illustration reflects her ability to translate the fluidity of the industry into visual representations. By drawing upon her keen observation of the fashion world, she skillfully brings forth the dynamic and ever-changing nature of trends, showcasing the woman of now through her artistic expressions. Alena works with a diverse range of mediums in her artistic practice. Her repertoire spans from using liquid inks, sketch markers, and watercolor pencils to working in 100% digital formats and even creating animated illustrations. This versatility provides her with the freedom to select the most suitable technique and style based on the specific requirements of each client.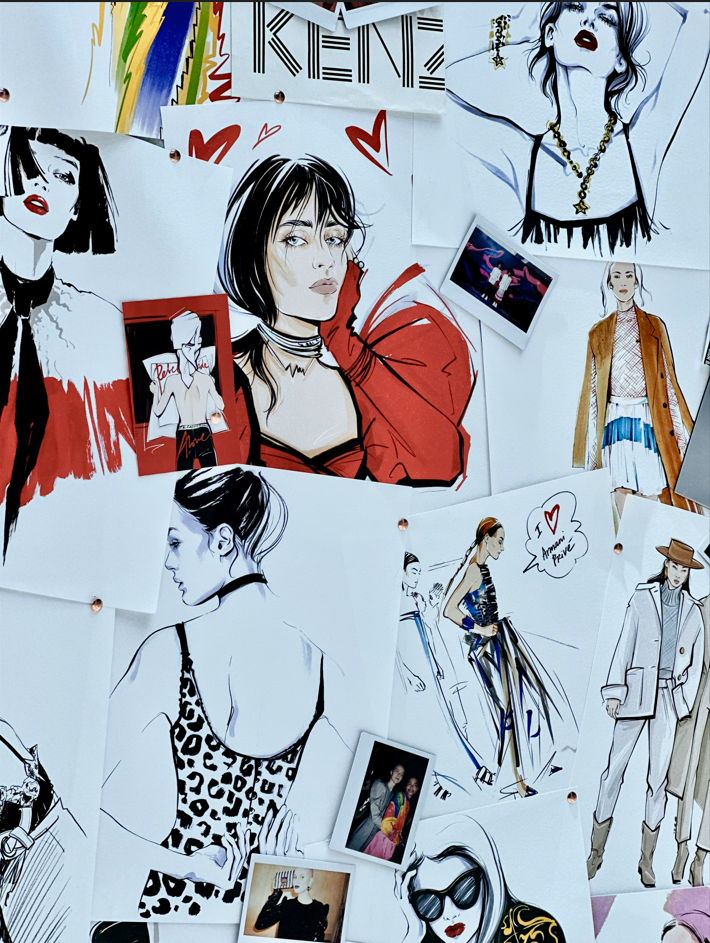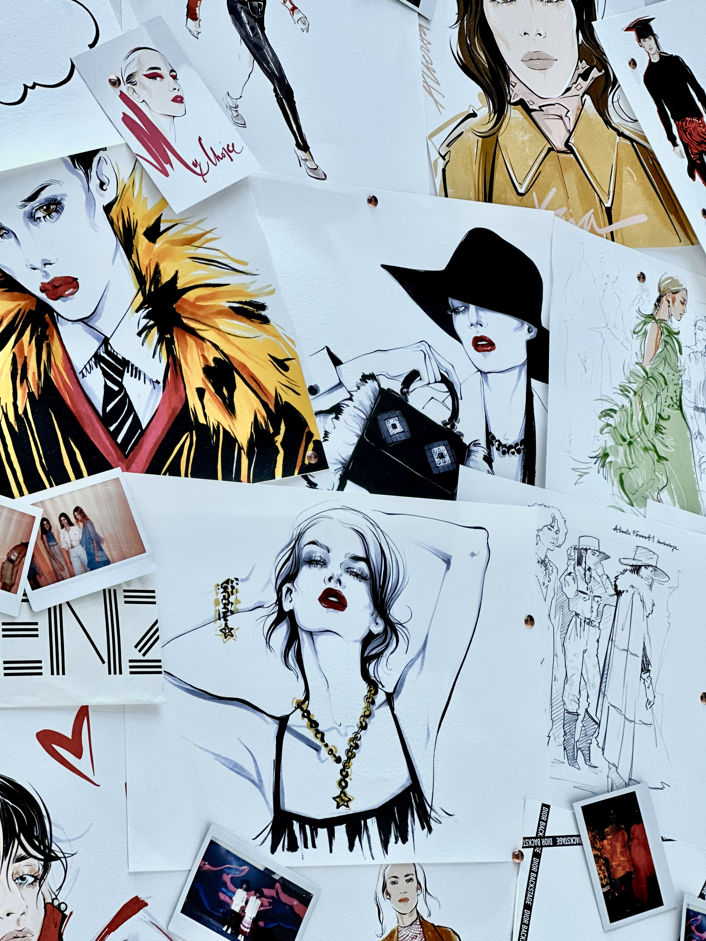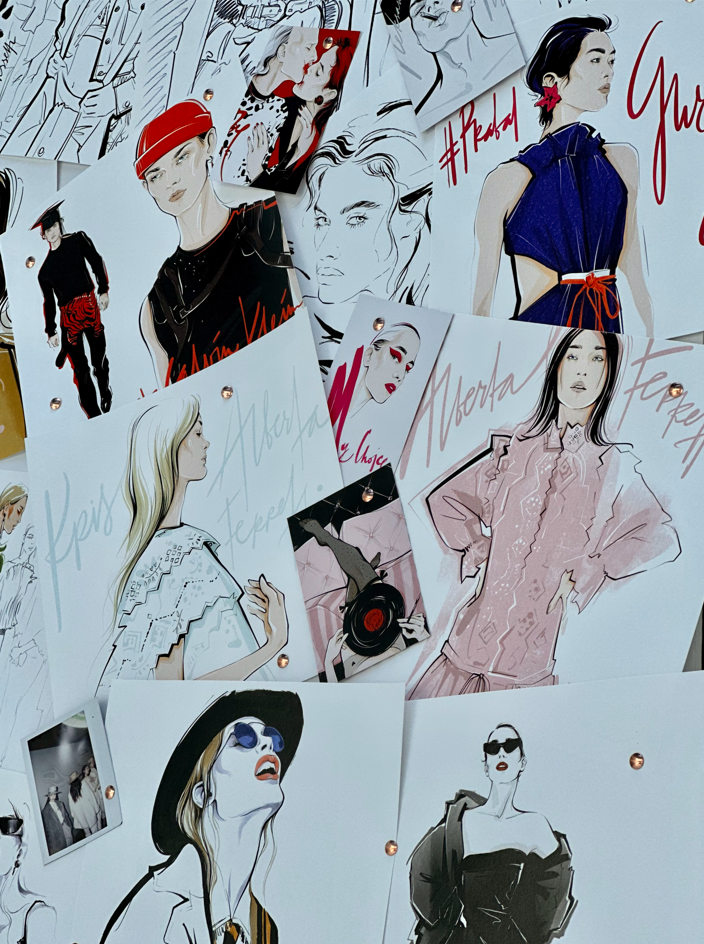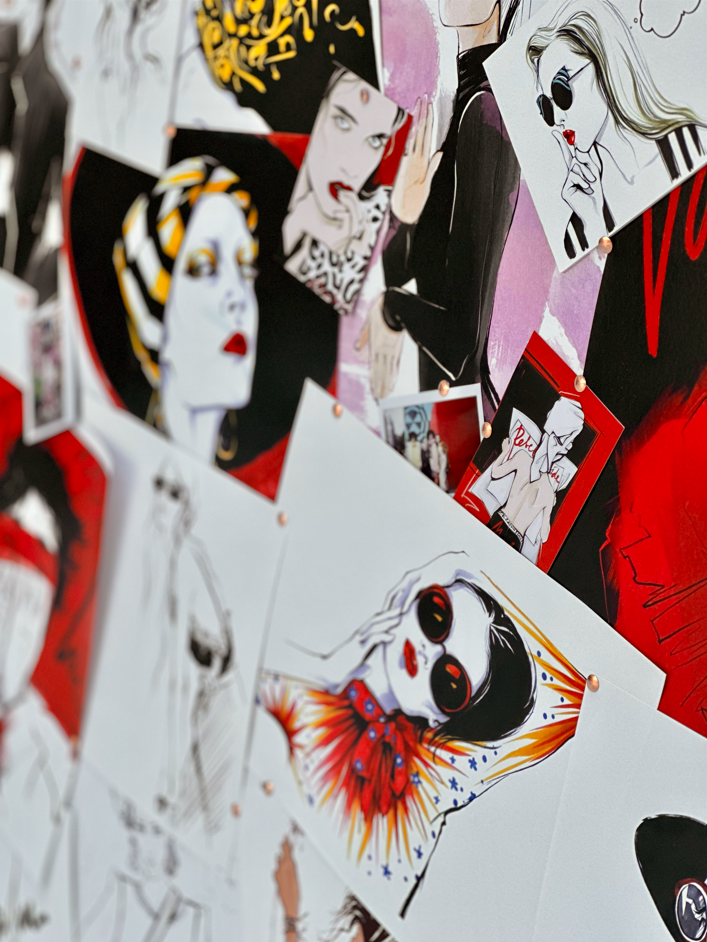 Digital assets play a pivotal role in Alena's work, particularly considering the fast-paced nature of the fashion industry. Given her schedule, which may involve sketching Prada in the morning and Versace in the evening, the ability to work swiftly is crucial in capturing the essence of everything that transpires between shows. In recent times, Alena has been involved in various exciting projects that have allowed her to explore the world of digital art and NFTs. She created over 100 images for Franc Muller's NFT project, which was a fun experiment and her initial foray into the world of NFTs.
These NFTs and other physical artworks are currently on display at the artist's solo exhibition "Alena Love – 20 years of fashion illustration" at ME Dubai till June 10, 2023.
ALSO READ: INSIDE SANTONI'S MANUFACTURER WHERE TRADITIONAL ITALIAN SHOEMAKING TRANSCENDS TIME.