This month of May, we're highlighting three coffee-table books that will instantly add colour to your coffee-table (or nooks), whilst showcasing your unique interests and signalling your erudition.
Red Sea: The Saudi Coast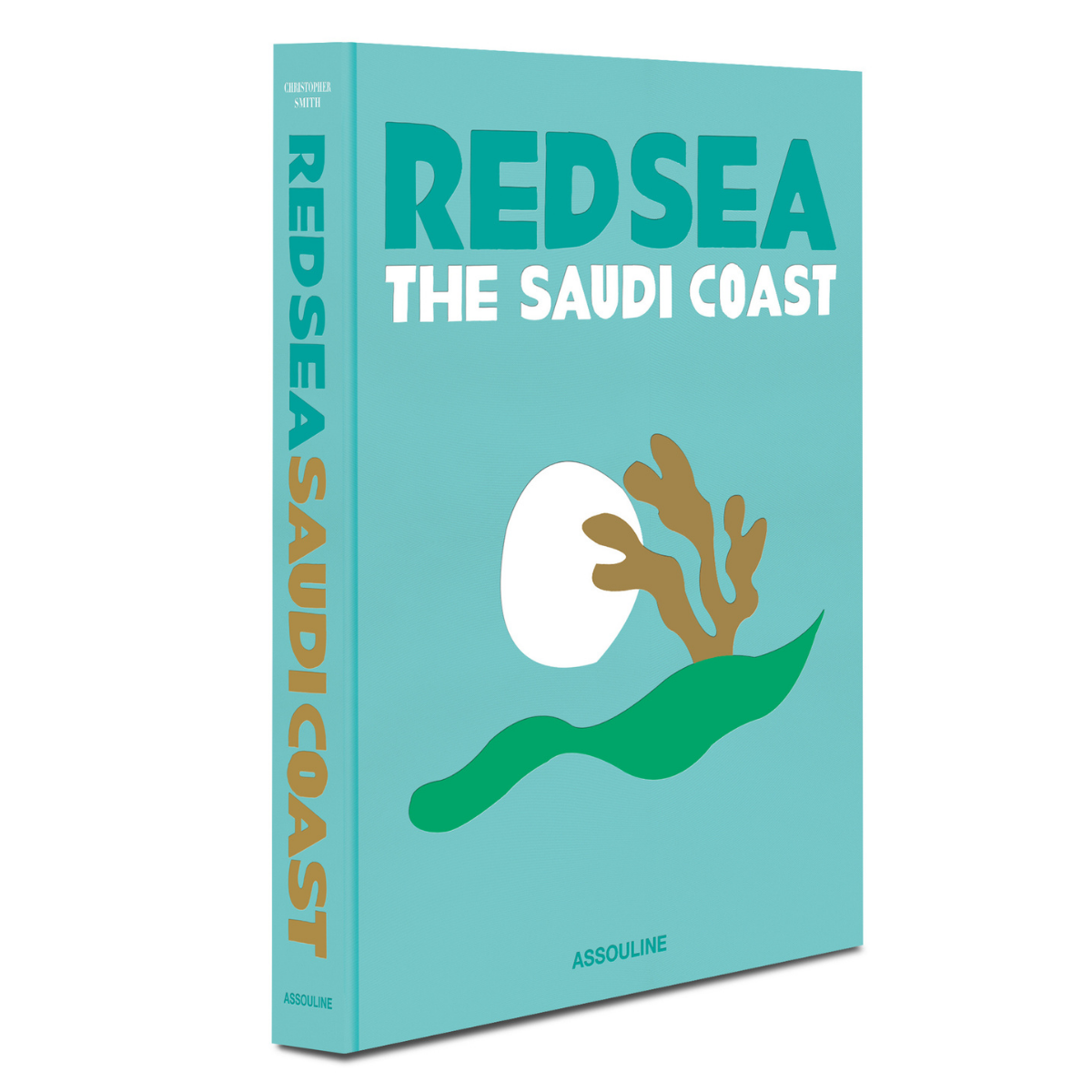 Perhaps one of Assouline's most popular collections is its signature 'Travel Series', bringing the most bright and aesthetically vibrant books to your nooks celebrating the bold colours of cities around the world (Dubai included). Now, Assouline is launching a six-book series that focuses on Saudi Arabia and all of its rich goodness, including 'Red Sea: The Saudi Coast'. Available in an exclusive Special Edition format, 'Red Sea: The Saudi Coast' will take you on an adventure through its unique coral reefs, diverse underwater life, and the untouched nature and unmatched biodiversity. The Red Sea is bordering the coastlines of eight countries and is a melting pot of civilizations, faiths and hopes, and you'll come across stunning photography by Aline Coquelle, Ameen Qaisaran and Afnan Alkhayat, Mohammed Al Sharif, and Yarob Bashrahil.
Red Sea: The Saudi Coast will be available at Assouline in May.
Love Brings Love: A Homage to Alber Elbaz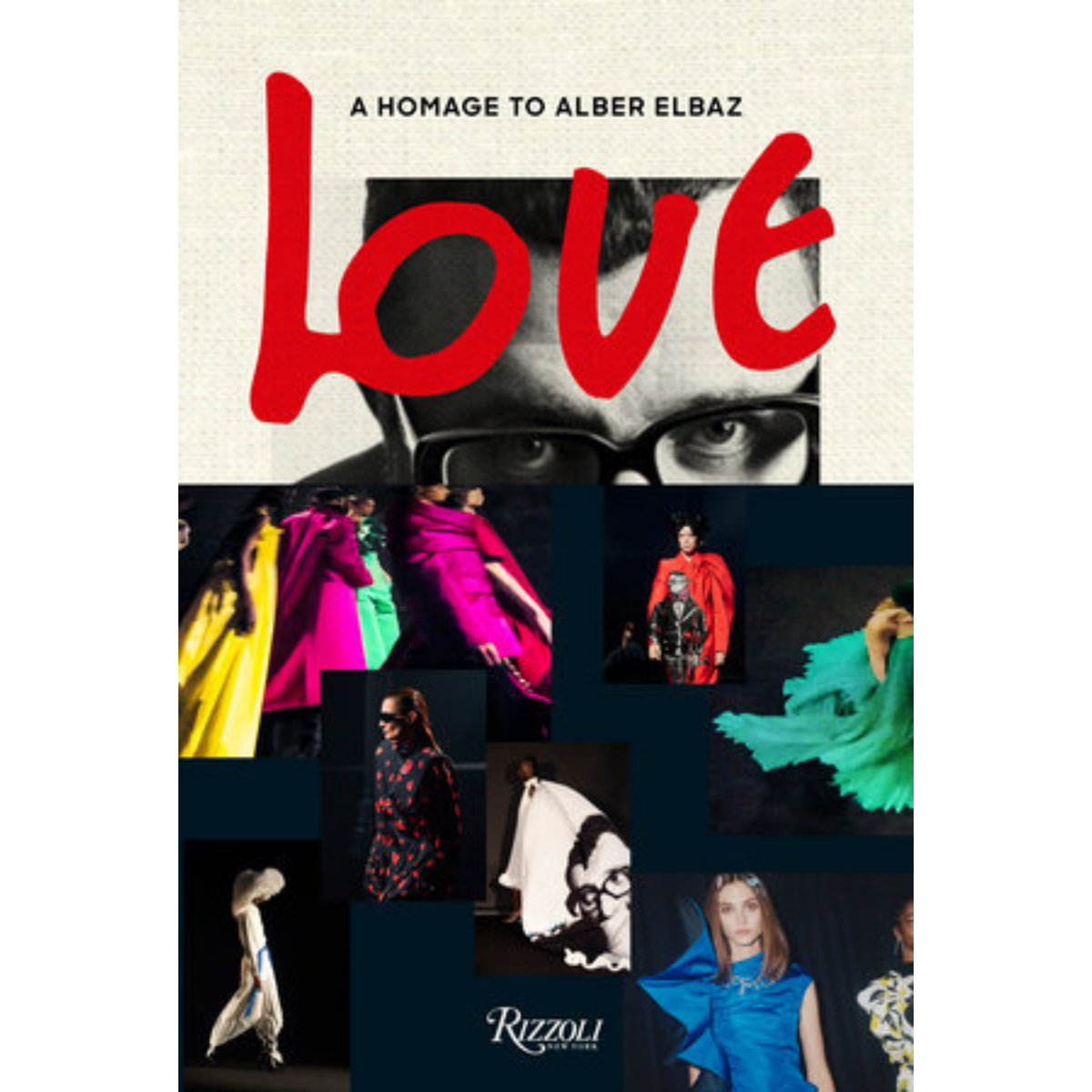 The fashion industry lost one of the greatest designers of all time last year. Alber Elbaz's legacy and work will always continue to live on and Rizzoli is celebrating his life in a touching volume titled 'Love Brings Love'. As you flip through the book, you'll come across three parts, which include texts written by Elbaz prior to his passing; a sequence of sketches by forty-four designers and maisons, including Alexander McQueen, Balenciaga, Comme des Garçons, Giambattista Valli, Gucci, Jean Paul Gaultier, Rick Owens, and Valentino, on uncoated stock; and a section of photographs of completed dresses, including dresses designed by Elbaz, on matte coated stock.

'Love Brings Love: An Homage to Alber Elbaz' will be available at Rizzoli from May 24, 2022.
Modern Architecture A-Z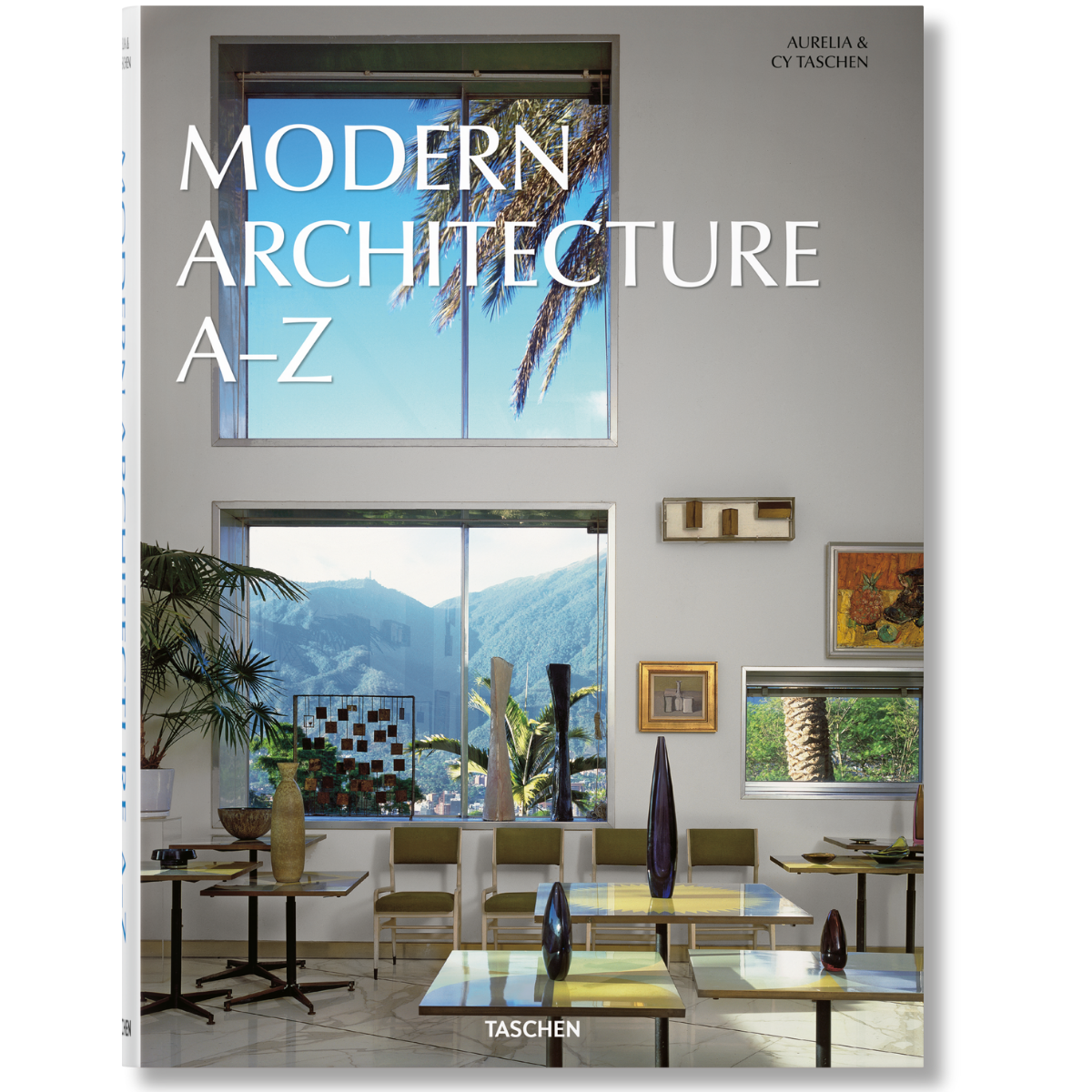 If you're looking for some architectural and design inspiration, 'Modern Architecture A-Z' is for you. Almost similar to a bespoke global architecture tour, the book offers an indispensable overview of key players in the creation of modern space. More specifically, it dives into the architects, styles, movements and trends that have shaped structures from the 19th to the 21st century including Zaha Hadid's free-flowing futurism and Gio Ponti's coloured geometries.
'Modern Architecture A-Z' is now available at Taschen.
Also read: Assouline's Expo 2020 volumes.