There's no doubt that Dubai is one of the most booming metropolises in the Middle East. The city is home to modest traditions and a burgeoning art scene, all whilst representing a vision for the future and being a cultural melting pot. With plenty to do and see, Dubai is a city where anything is possible and so, it only made sense to get its very own Assouline book as part of its signature Travel Series.

Making it the perfect coffee table book, Assouline Dubai Wonder by Myrna Ayad (who also launched Sheikh Zayed: An Eternal Legacy with Assouline) takes its readers through the city to tour its distinct neighbourhoods, learn about its historic origins, discover the impressive architecture and view important milestones of the city's art scene.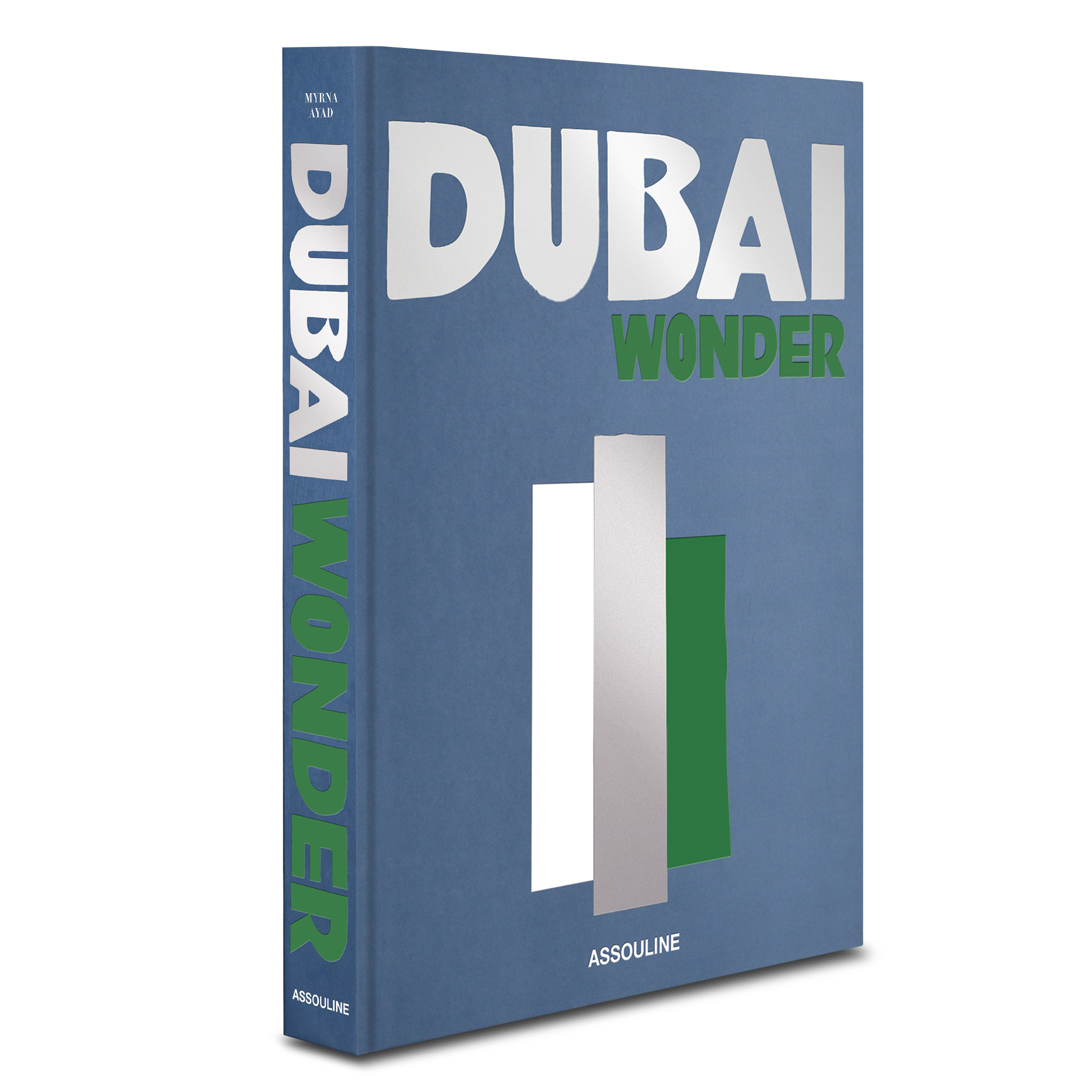 Only 50 years old, the city has already adapted traditional practices in the industries of pearl diving, fishing and trade, and it truly is a treasure trove of the best of everything.

The book will take readers inside this storied city including neighbourhoods that made Dubai, such as Deira (a creek that boosted Dubai's economy as it relied on pearl diving and fishing for several decades), Al Quoz (the cultural heart of the city), Dubai International Financial Center and Jumeirah (one of the city's largest residential districts featuring the emirate's notable resorts along its coast).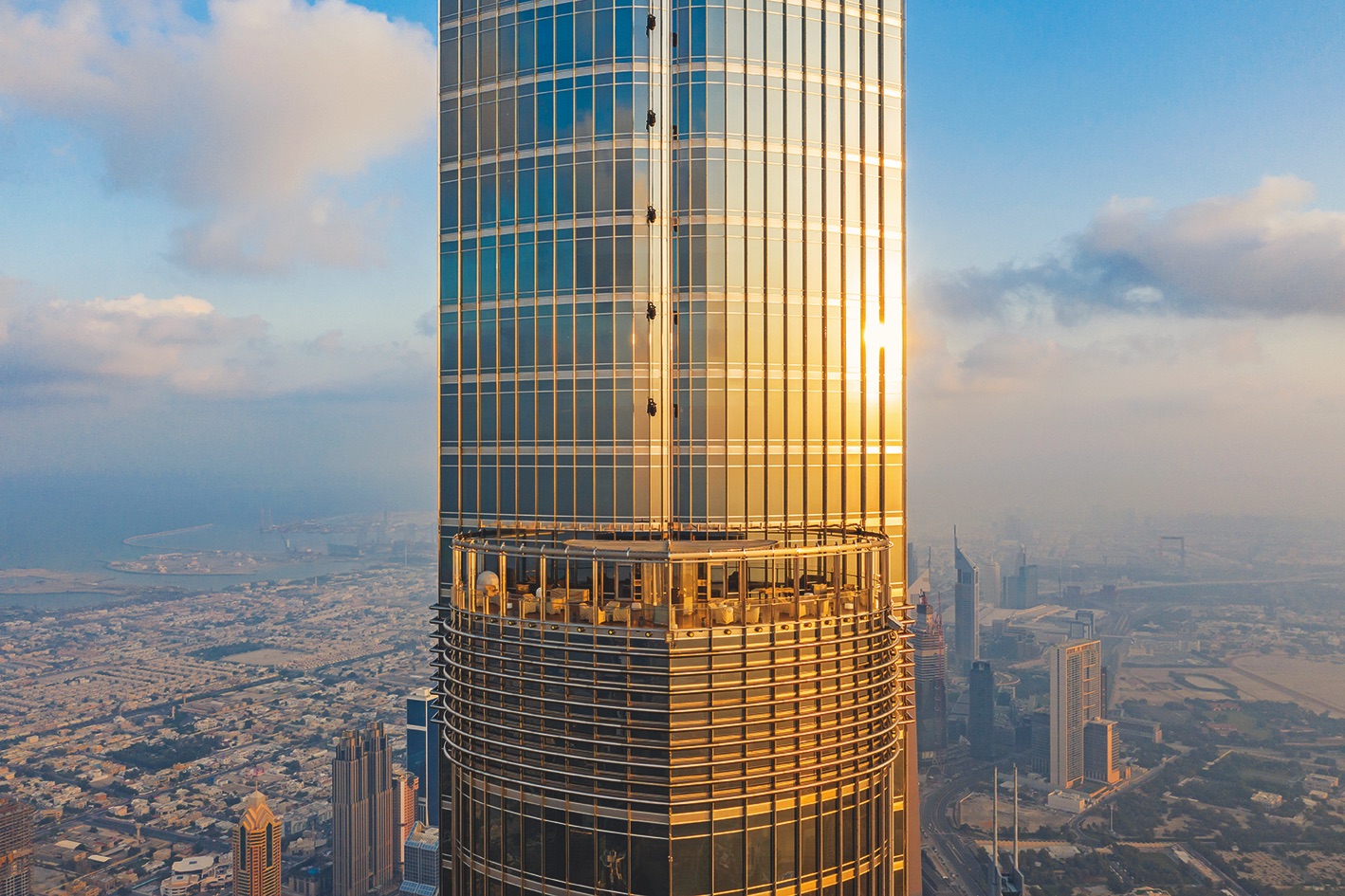 As Dubai has one of the most breathtaking skylines, Dubai Wonder explores some of the most recognisable architectures the city has to offer. Readers will come across images of the world's tallest tower, Burj Khalifa; the giant Dubai Mall; the Burj Al Arab seven-star hotel and the Dubai International Airport, as well as structures by Zaha Hadid, Foster + Partners, and Santiago Calatrava.

The city's art scene is booming and other stops of the Dubai tour will include the Art Dubai fair, Alserkal Avenue (a cluster of warehouses containing art galleries) and an insight into the Expo 2020 Dubai.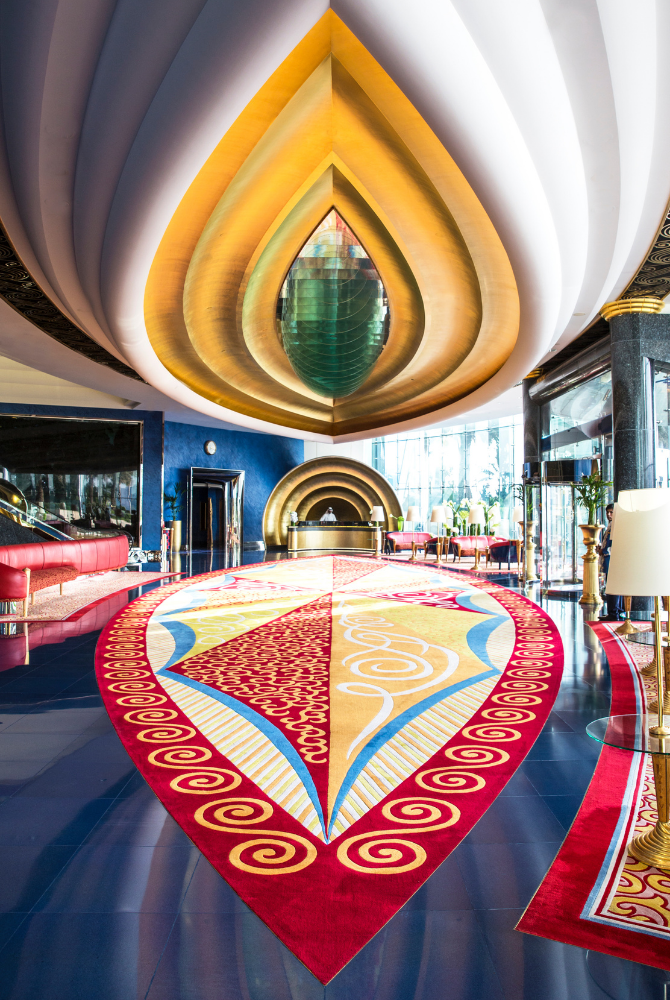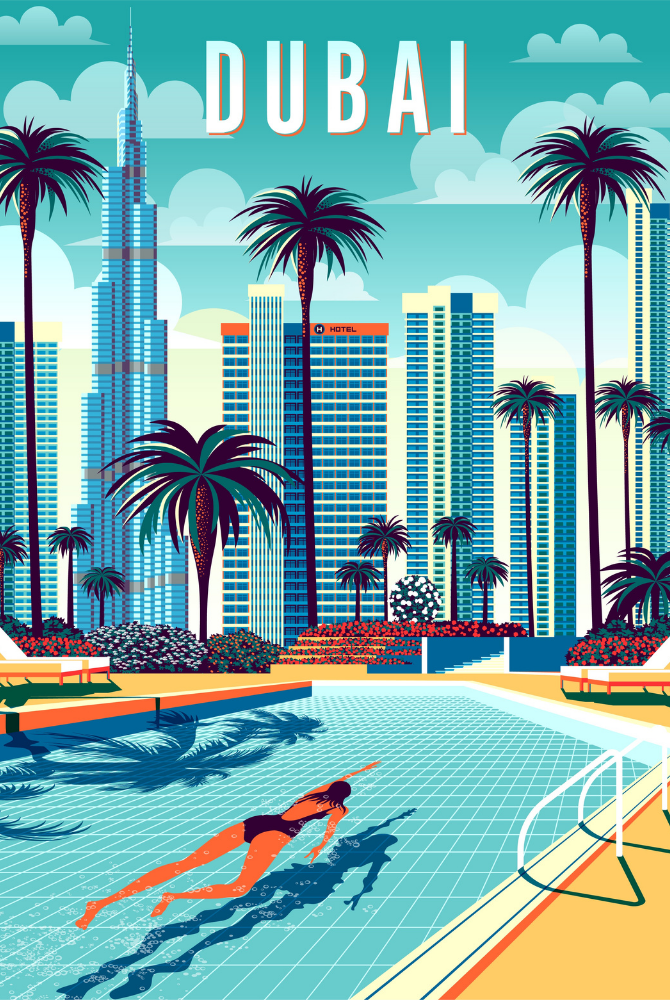 'Dubai Wonder' by Myrna Ayad is available to buy on Assouline.com and at Virgin Megastore.
Also, discover what do around Dubai this October.