Despite of the number of amazing Saudi male photographers on the scene, Saudi women are claiming that fashion space with major covers that are immaculate with inspiring editorials and campaigns – basically creating pure magic. This new spring of fantastic talent is taking Saudi fashion by storm through collaborations with some of the most reputable international and local brands across the globe.
Photography is the ultimate tool for capturing our surroundings with a realistic approach. Due to the very nature of capturing evidence, it has impacted the way we remember things from our past. From global-scale events to domestic and familiar occurrences, photography has shaped the way we remember things photography connects us.

An image does have the capacity to unite people and ignite change. Photography can be a tool for social good, and, slowly, it can change the world. Portrait of Humanity serves as a timely reminder, that despite our many differences, we can unite as a global community through the power of photography.

With photography, you have the chance to capture crucial events in-the-making. From politics to sports and music, as well as everyday life, you preserve reality as it is in a specific time frame, collecting irreplaceable information for the archaeologists of the future.

Photography has a positive impact in all spheres of the society. In fact, it helps to maintain the culture and heritage ideal for educating the new generation. In addition, it acts as a tool of proof of some theoretical ideologies.
Here are four Saudi female photographers that are leading the pack:
Norah Almari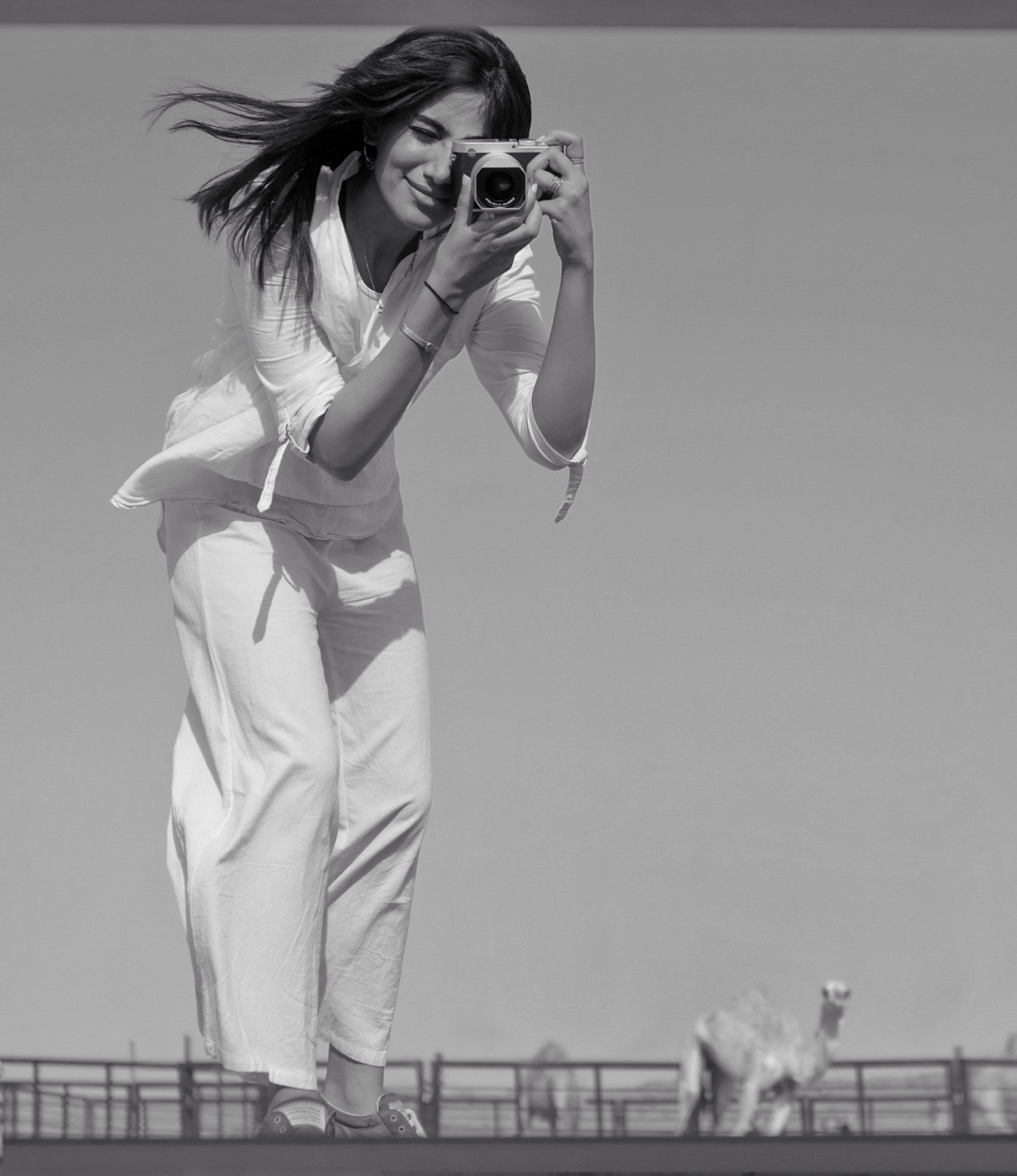 Norah Alamri is based in Riyadh, Saudi Arabia. Born in 1992 and getting her BA in Art Education, she has created a portfolio of photographs inspired by the culture and human differences in Saudi Arabia. She loves exploring on the streets, and freezing moments behind windows.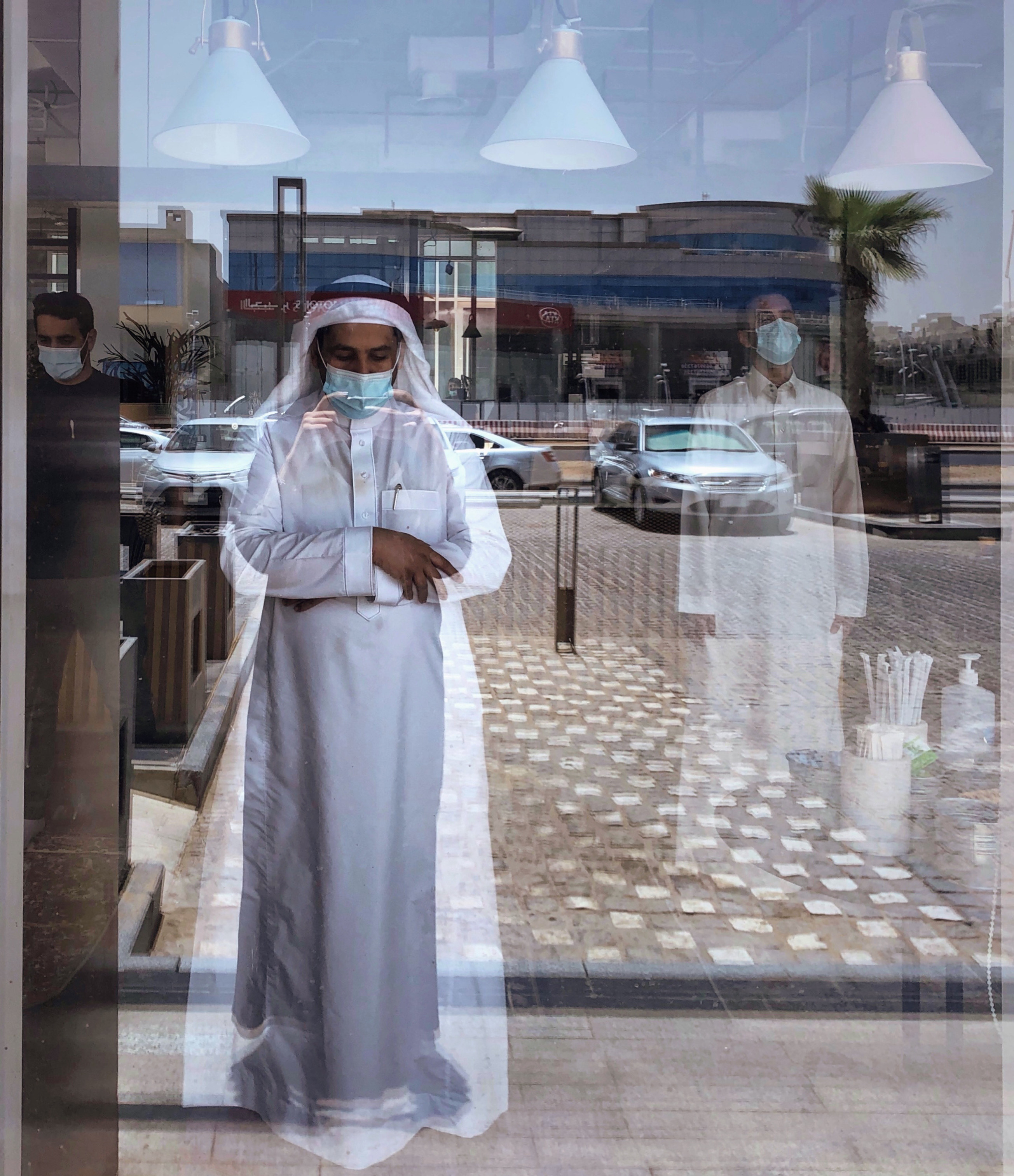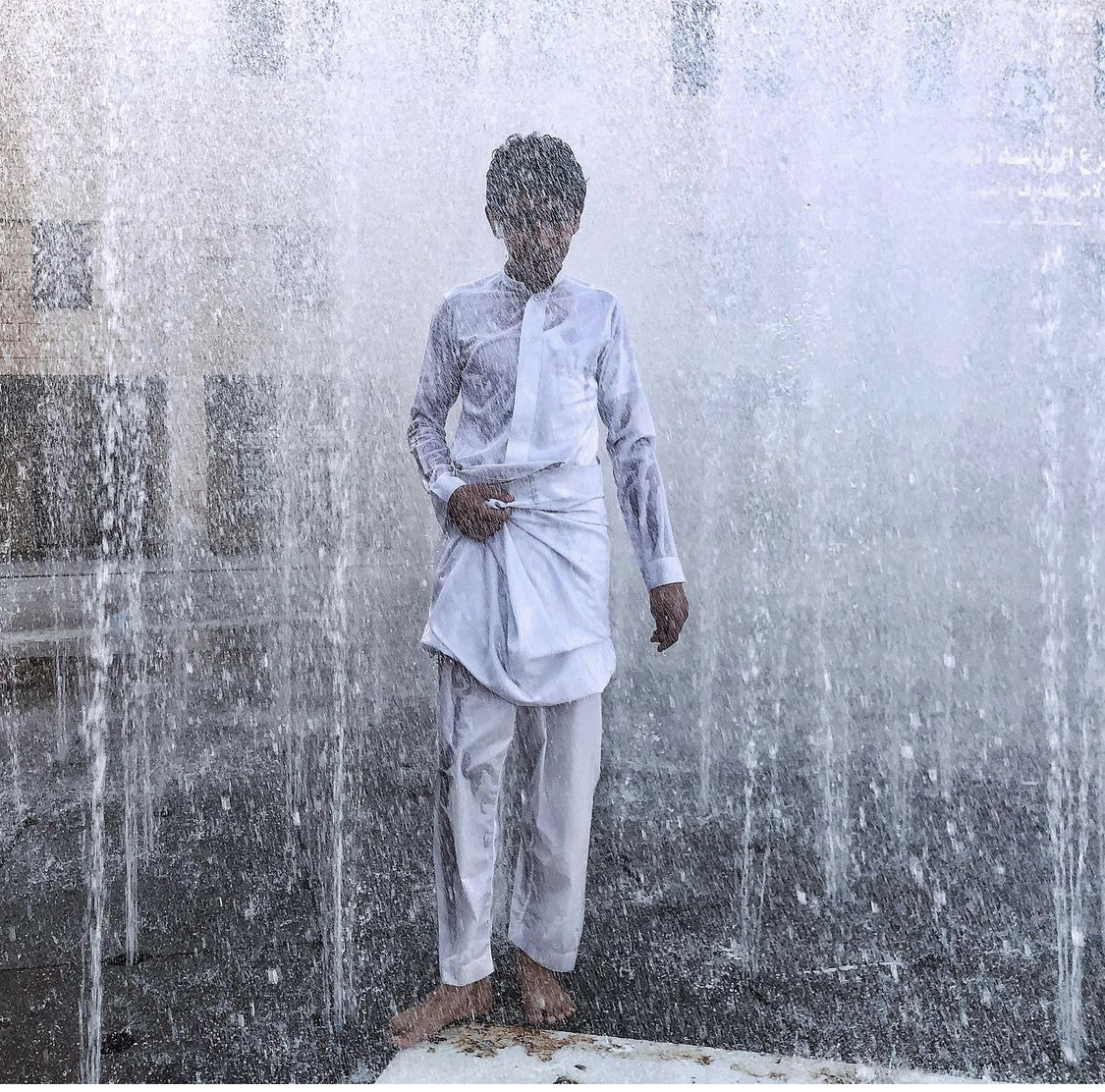 Hayat Osama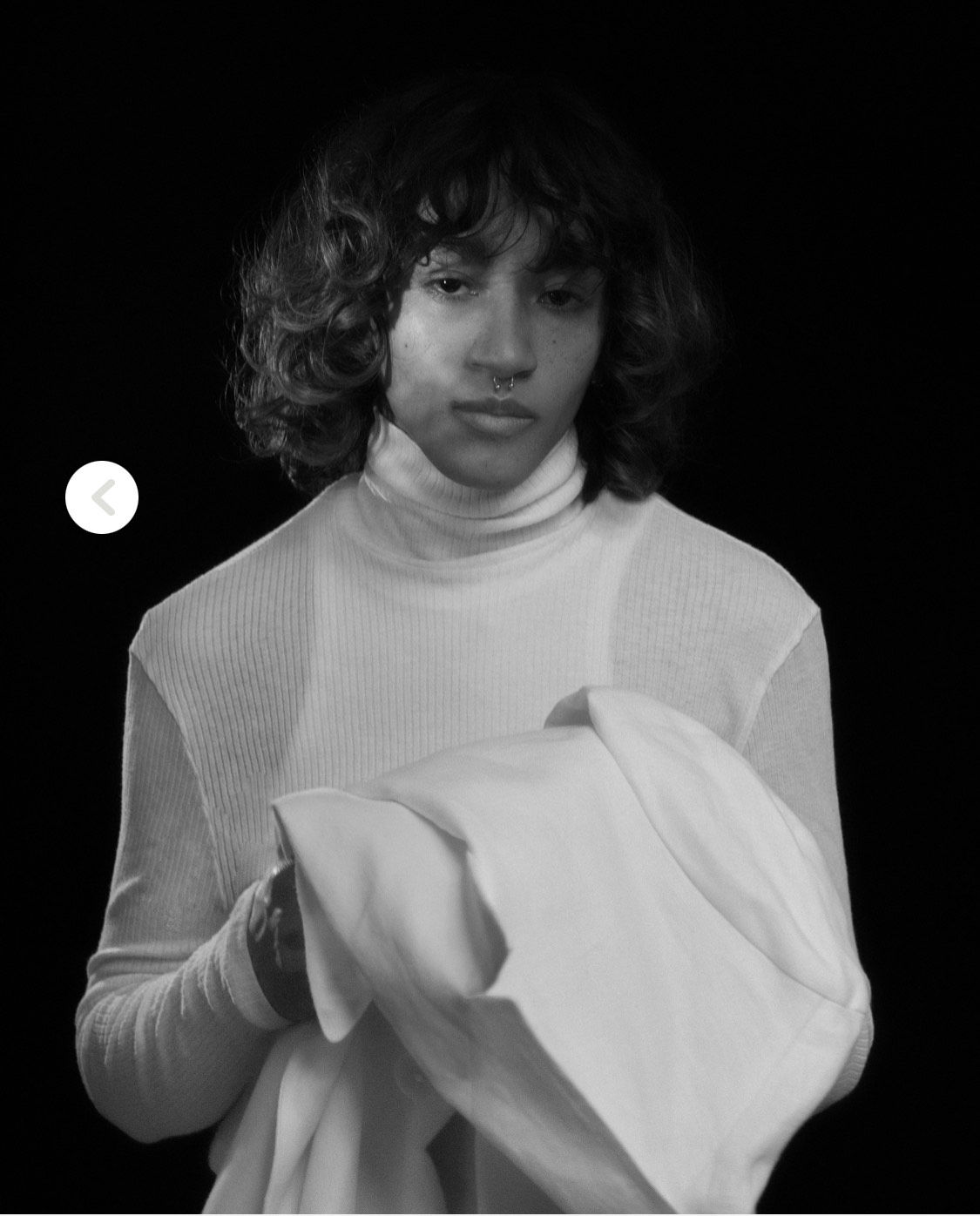 Riyadh-based photographer, Hayat Osama, became interested in photography through her love of fashion. She bought her first DSLR camera as a teenager as a way of documenting her outfits, which she would then post on her Instagram account. "I learned how to take pictures on YouTube", she says.
Over time, the self-taught photographer — who has accumulated over 10,000 followers — has become synonymous with capturing the rawness of Saudi Arabian youth culture.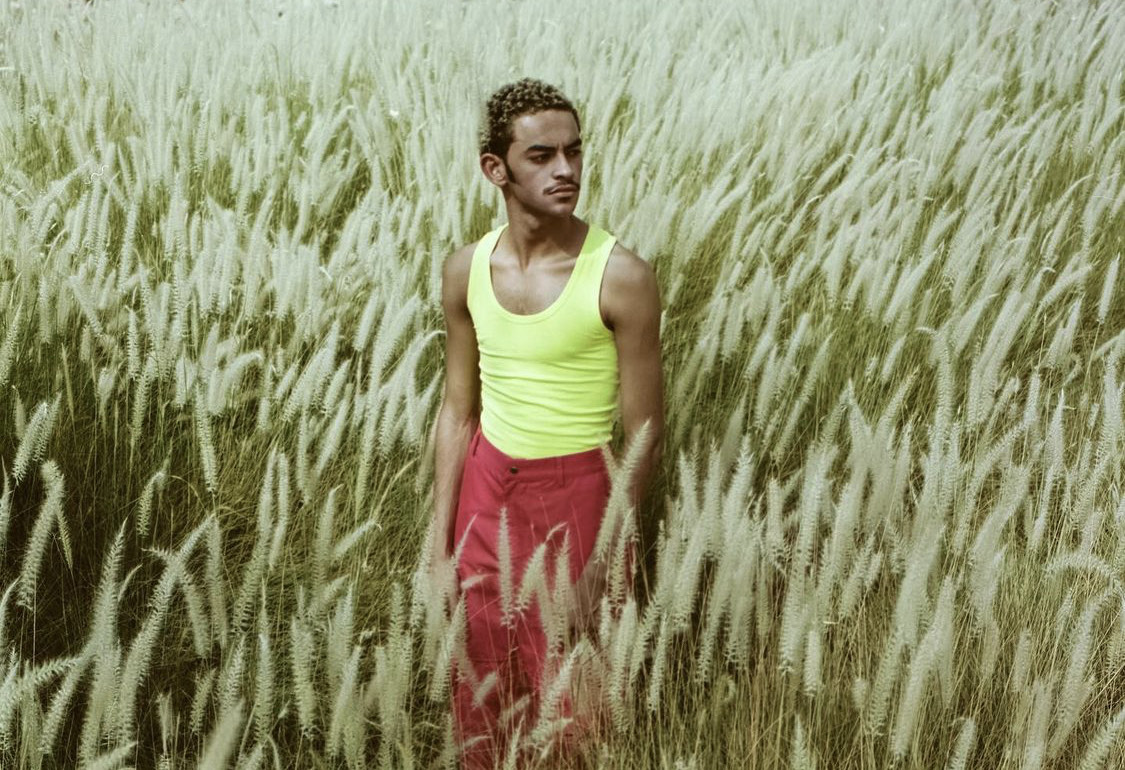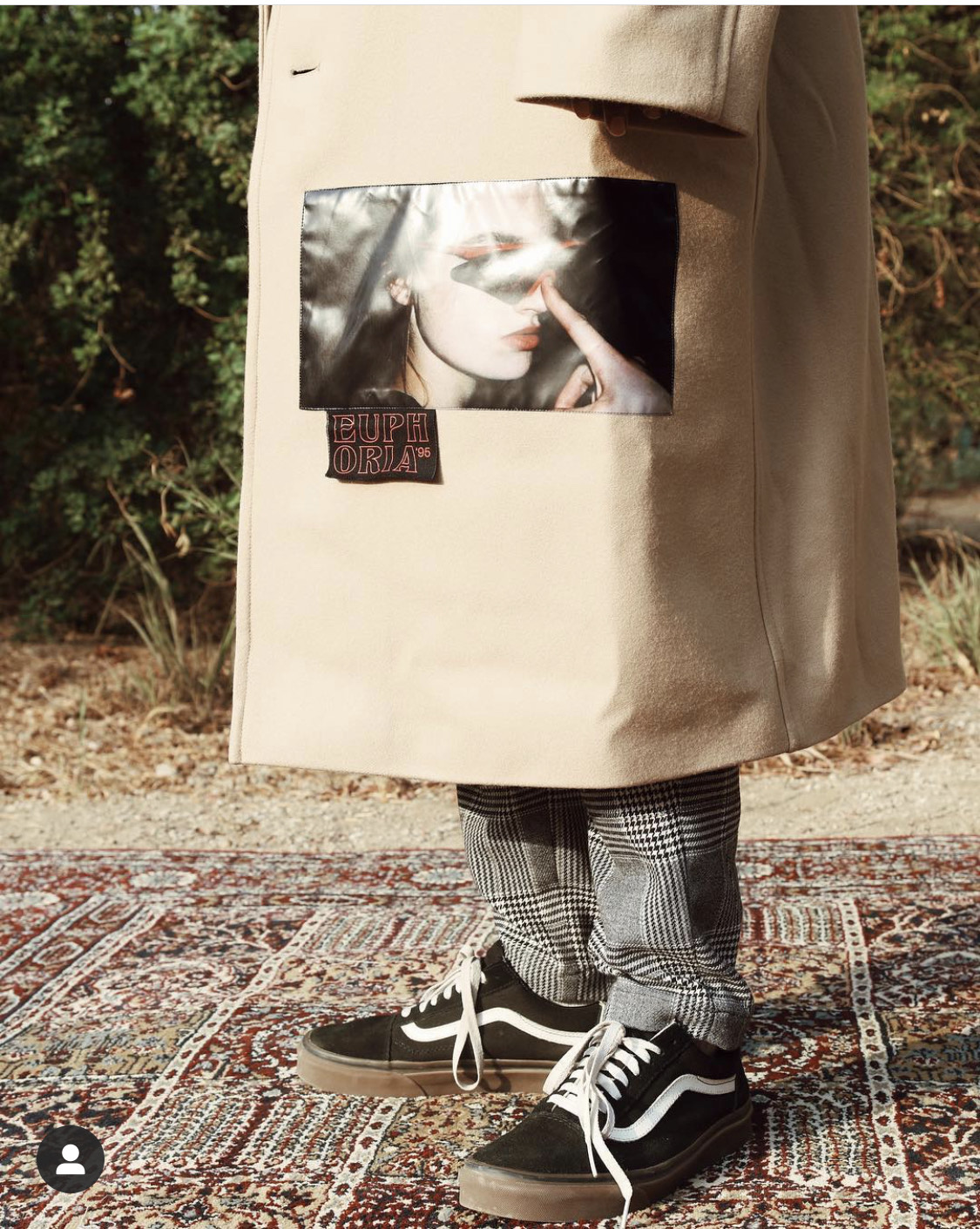 Kinzy Al Saheal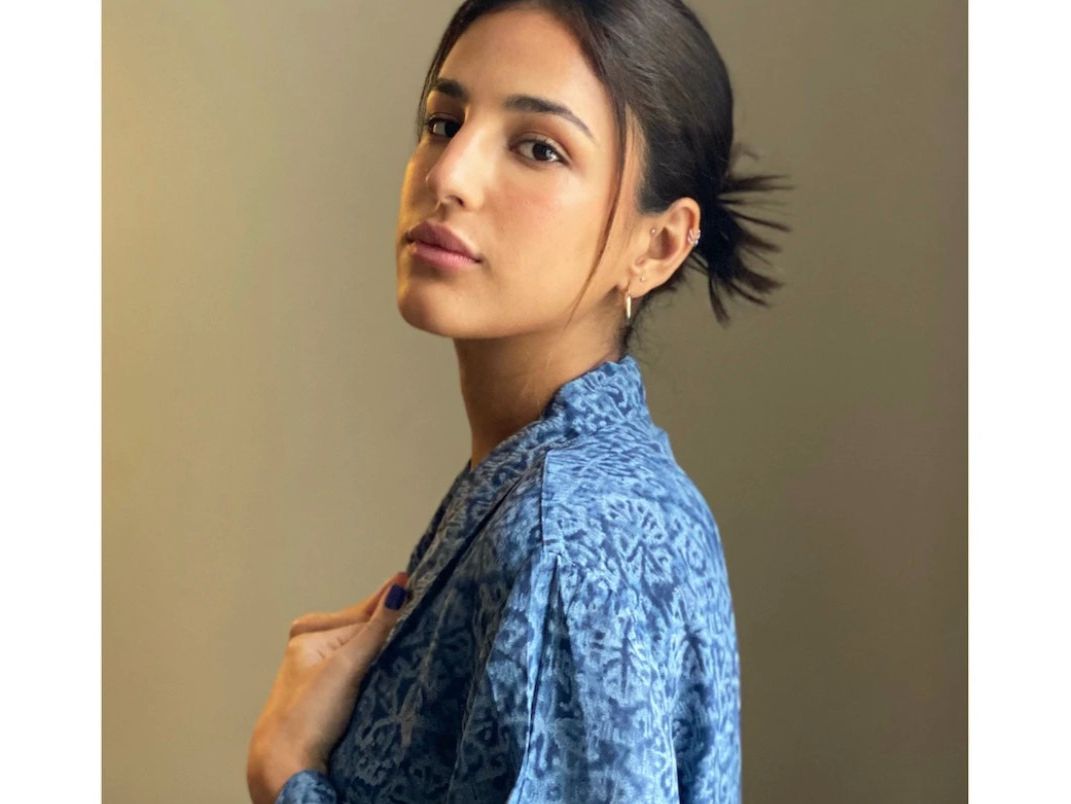 Based in Jeddah, up-and-coming Saudi-Palestinian photographer Kinzy Al Saheal studied Studio Arts with an emphasis on photography at LMU, Los Angeles. A year working within the PR department of Saint Laurent in Dubai came her "lightbulb moment" during quarantine inspired her to take up fashion photography full-time.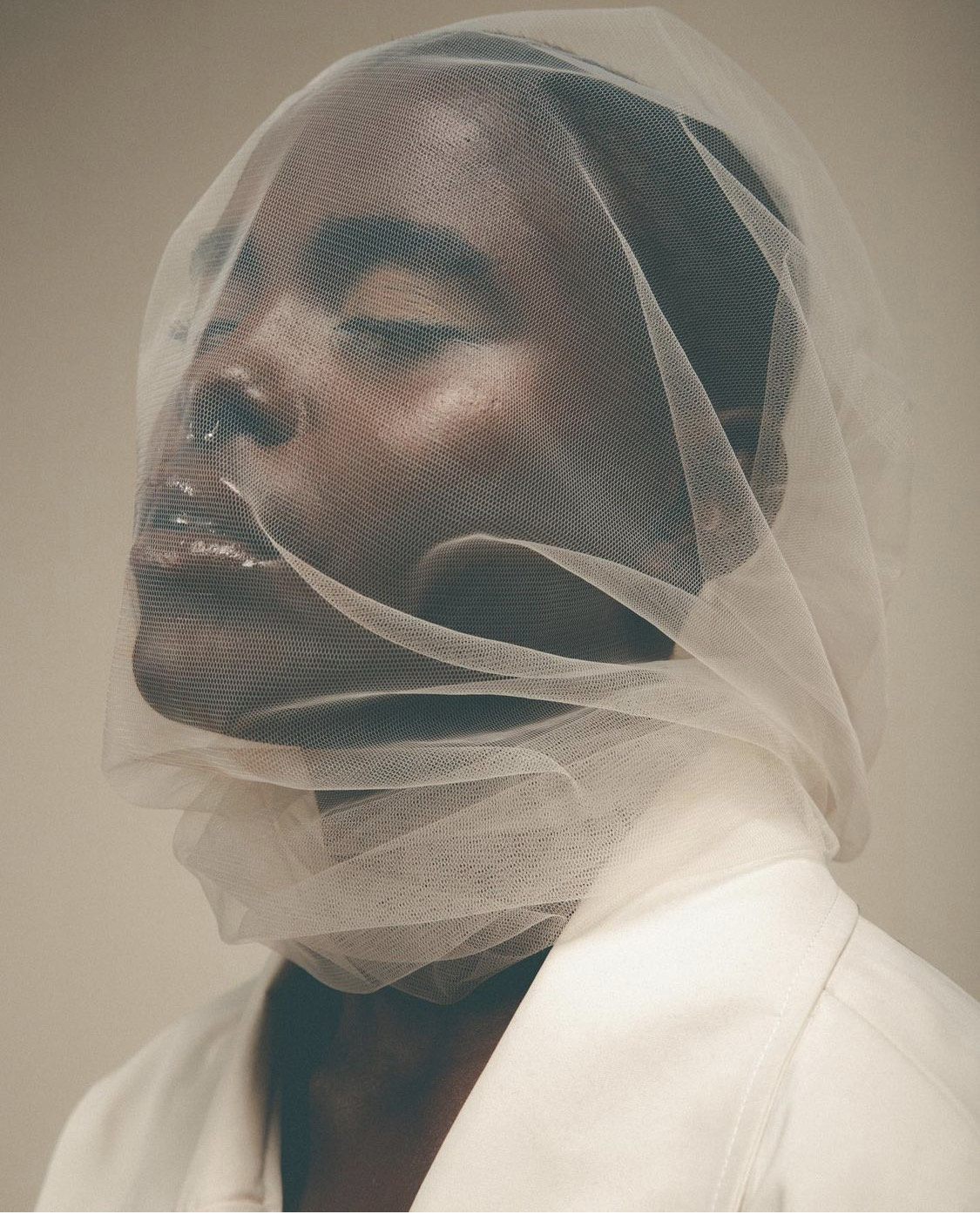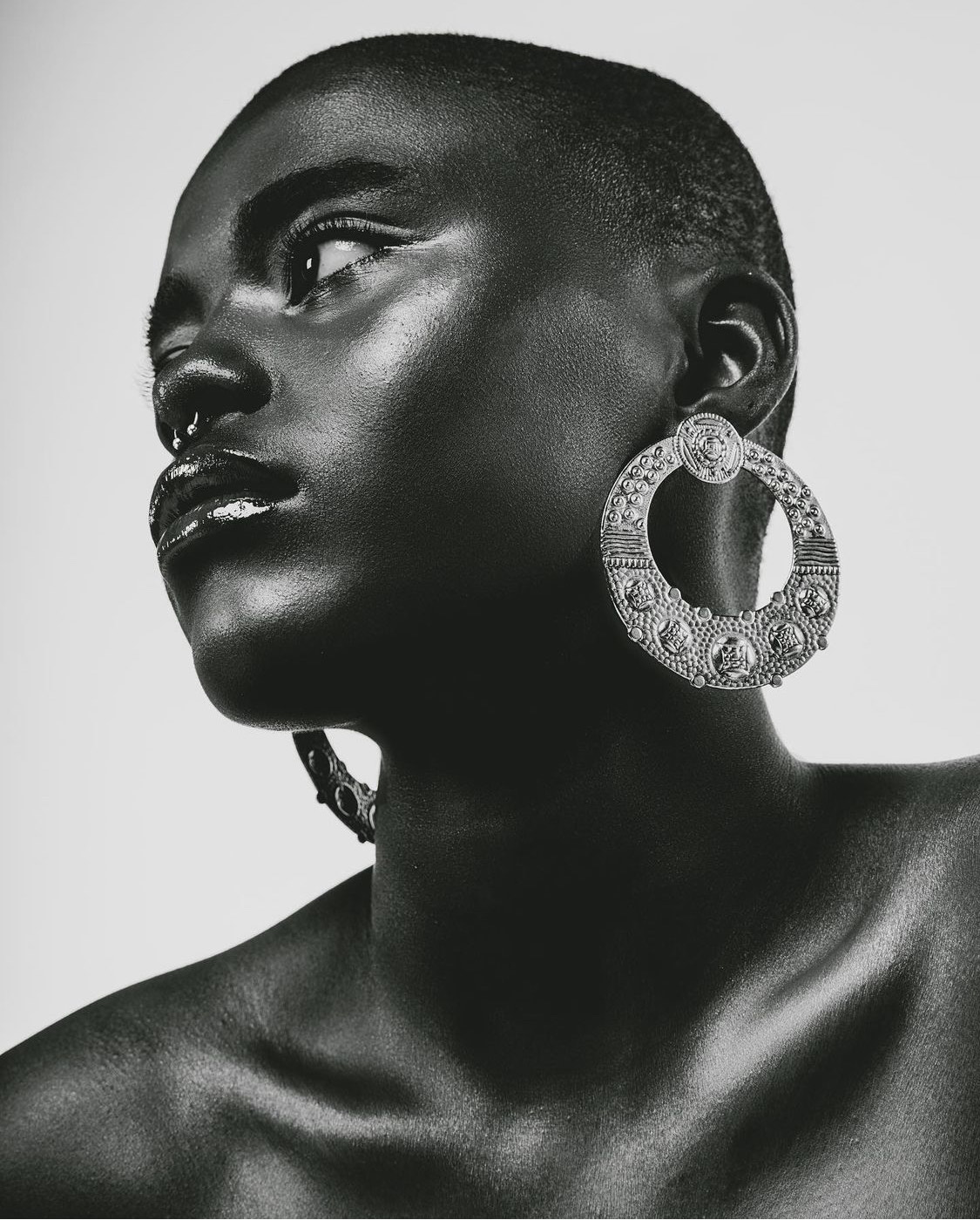 Lina Mo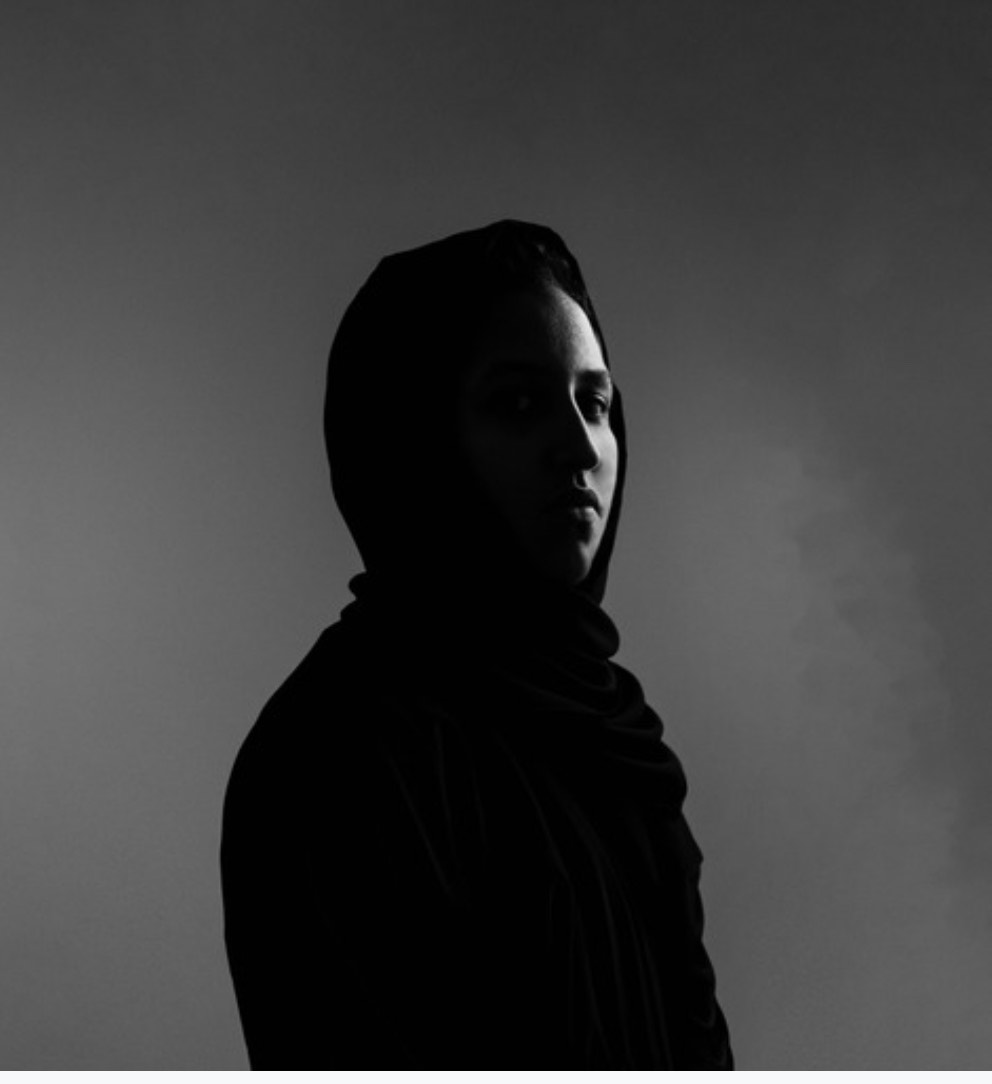 The Saudi-based fashion photographer Lina Mo is known for her remarkable fashion and street fashion photography. From starting her career in early 2010, she is also known for her engaging portraits which often feature subjects mixing Saudi culture with modern arts.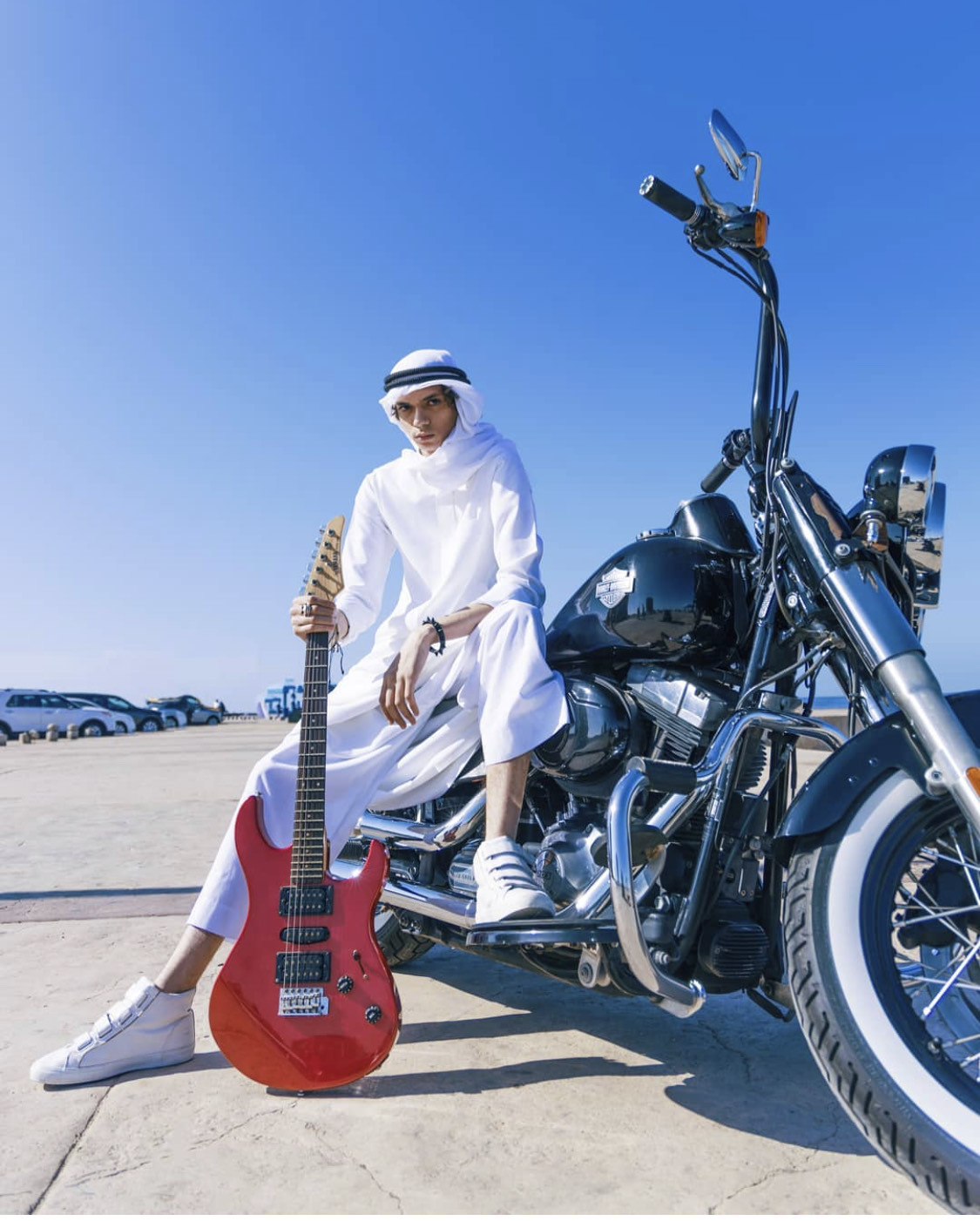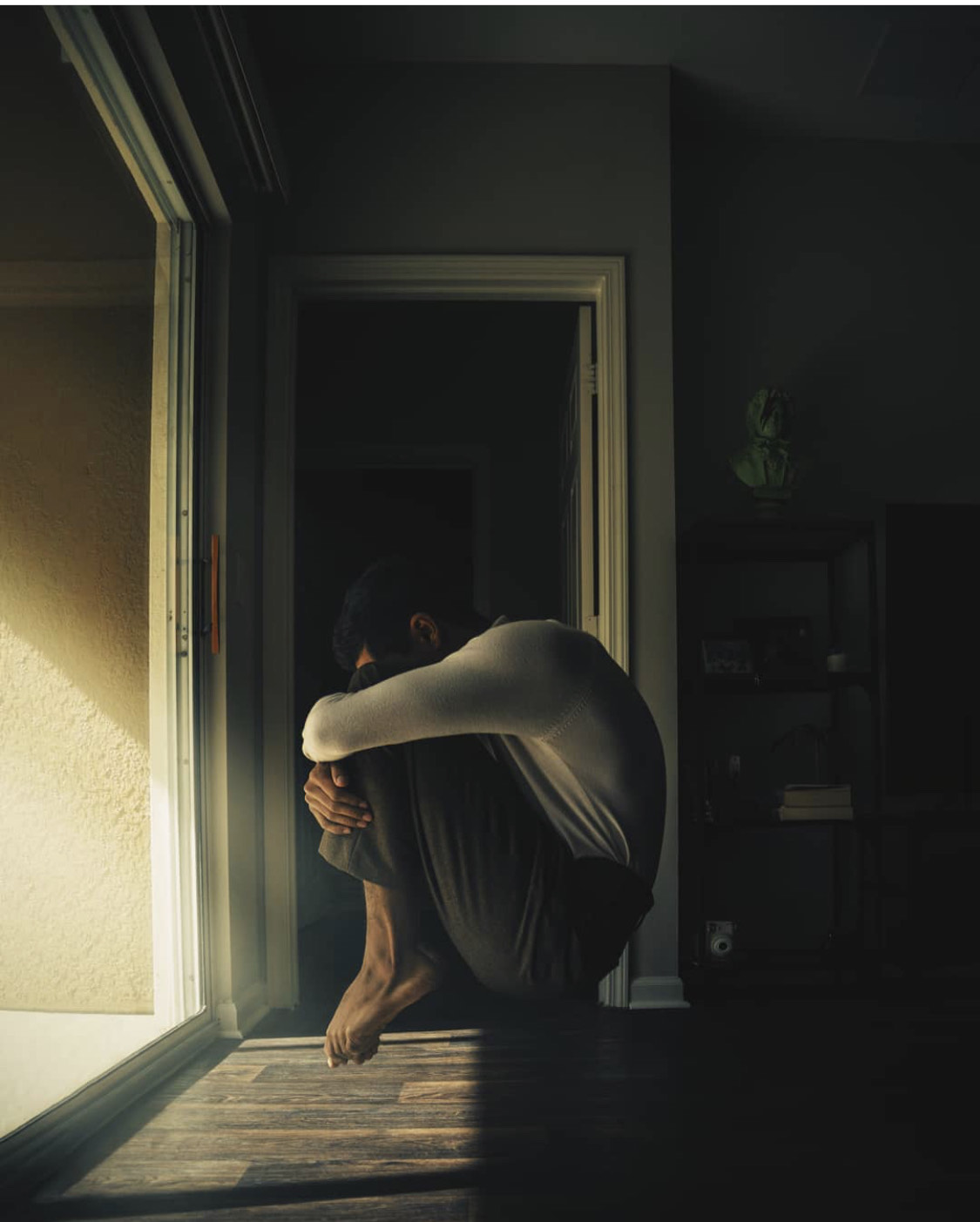 Also, discover Hatem Alakeel's initiative, By Women for Men.
.stk-post [data-anim-name="preset-slideInLeft"]:not(#stk) { transform: translate3d(-100%, 0, 0) } {"keyframes":[{"transform":"translate3d(-100%, 0, 0)","offset":0},{"transform":"none","offset":1}],"options":{"id":"preset-slideInLeft","delay":0,"duration":1000}} .stk-post [data-anim-name="preset-slideInRight"]:not(#stk) { transform: translate3d(100%, 0, 0) } {"keyframes":[{"transform":"translate3d(100%, 0, 0)","offset":0},{"transform":"none","offset":1}],"options":{"id":"preset-slideInRight","delay":0,"duration":1000}}