Assouline has published its first tome surrounding a notable Arab royal figure – one that was honourable, a modernist and a respected leader that earned widespread recognition due to his impeccable faith and legendary intuition. Sheikh Zayed has stirred the UAE into a progressive future and his enduring legacy is examined by Myrna Ayad, a leading voice in the region.

As this year officially marks the 50th anniversary of the UAE, there was no better time for Myrna Ayad to launch Sheikh Zayed: An Eternal Legacy, a fitting ode to the creation of the UAE and to the Father of the country.

The volume brings Sheikh Zayed to vivid life through archival photographs and exclusive interviews with politicians and family members who knew the ruler intimately, including HH Sheikh Abdullah bin Zayed Al Nahyan, UAE Minister of Foreign Affairs and International Cooperation, HE Sheikh Nahyan bin Mubarak Al Nahyan, UAE Minister of Tolerance, HH Sheikha Mariam bint Mohammed bin Zayed Al Nahyan, Chair of the Board of Trustees of the Salama bint Hamdan Al Nahyan Foundation and granddaughter of Sheikh Zayed, HE Dr Zaki Anwar Nusseibeh, Chancellor of UAE University & Cultural Advisor to the President and many more.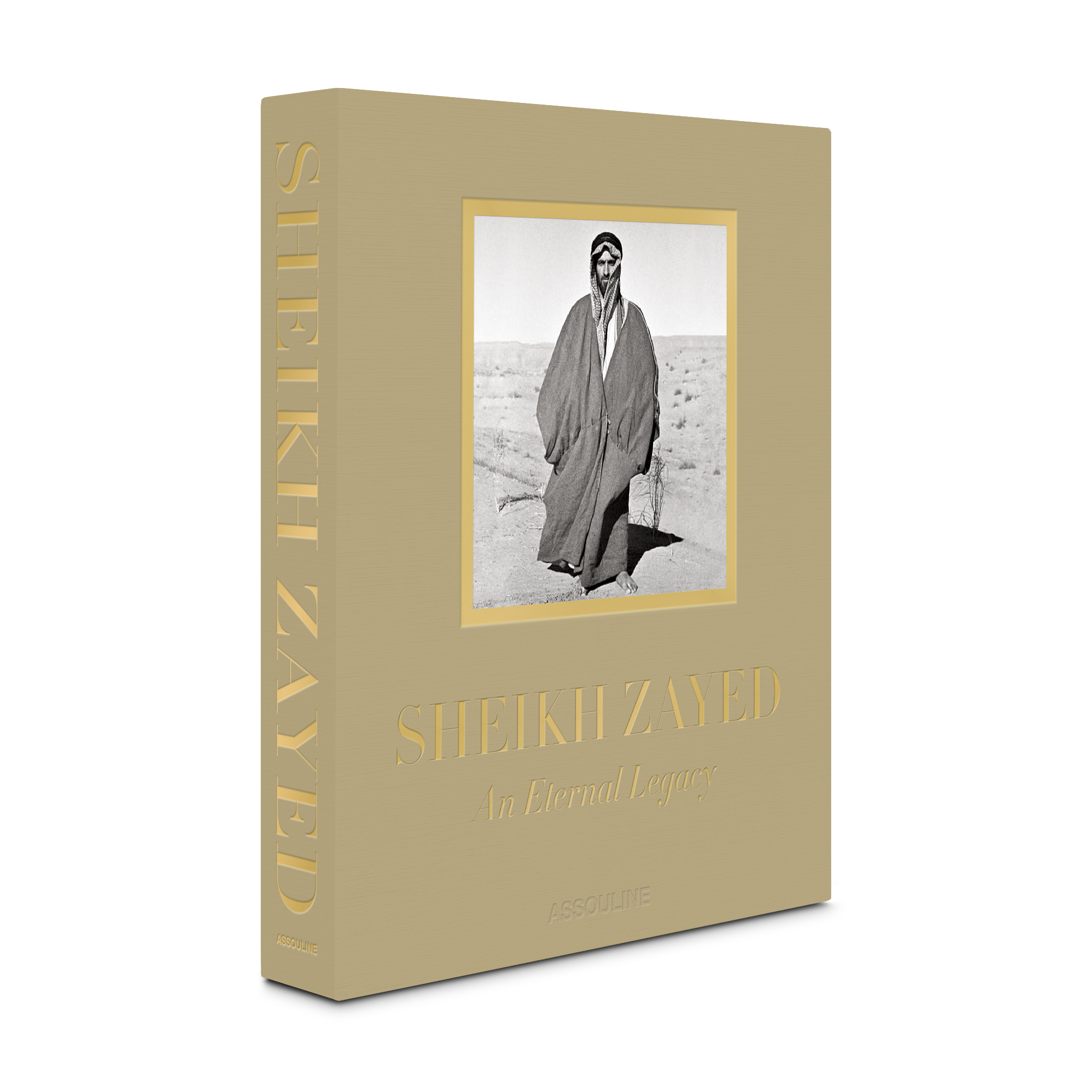 Why did you decide to work on the book in the first place?
I have lived in the UAE for almost four decades and consider this country my home. I feel privileged in that I experienced and lived the era of Zayed; equally, I've been fortunate to have and continue to witness the UAE's development. There are countless books on Sheikh Zayed but in pitching this one to Assouline, my intention and motivation was to paint a portrait of the man through interviews with relatives, ministers, diplomats and others who knew him well.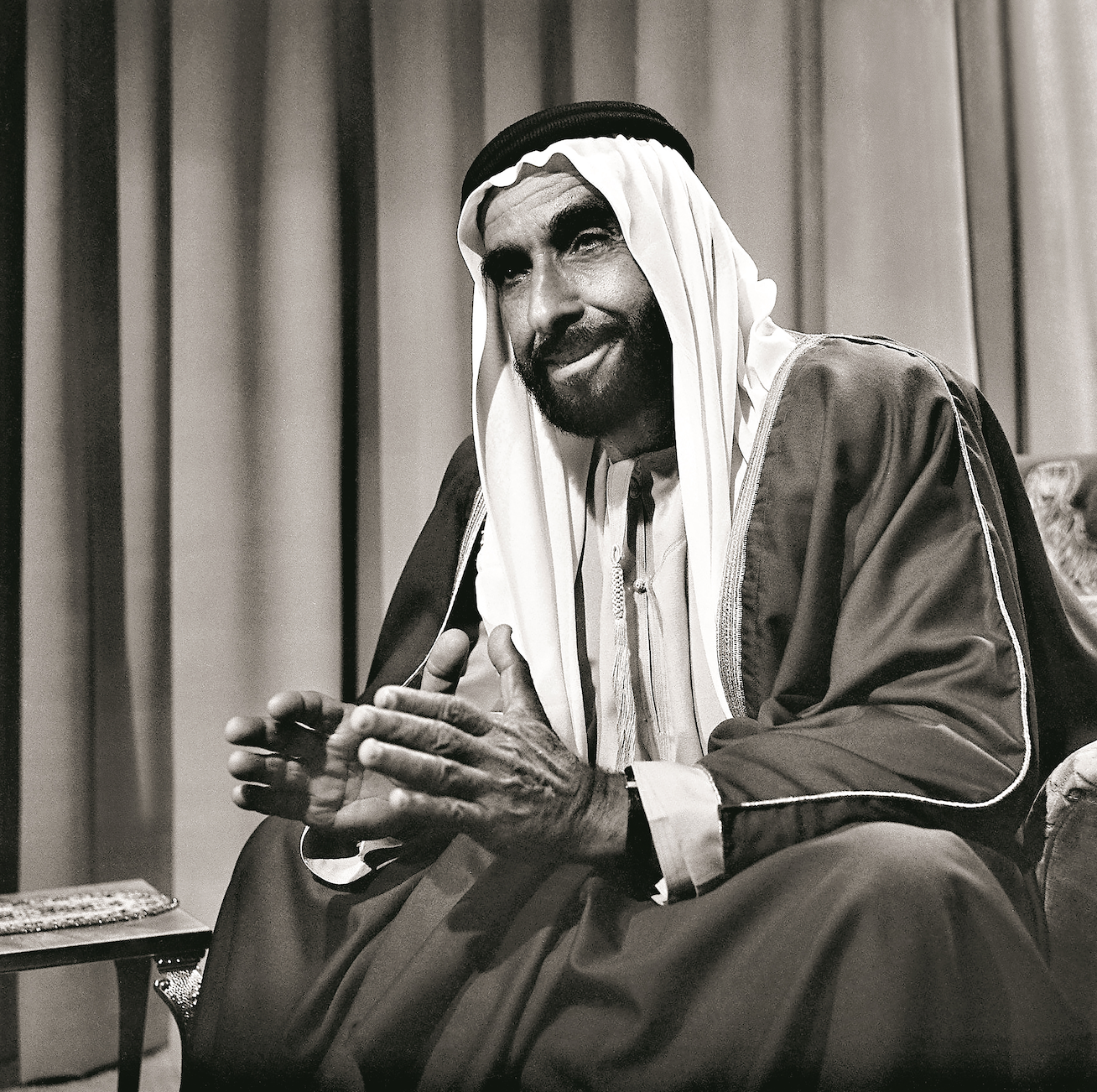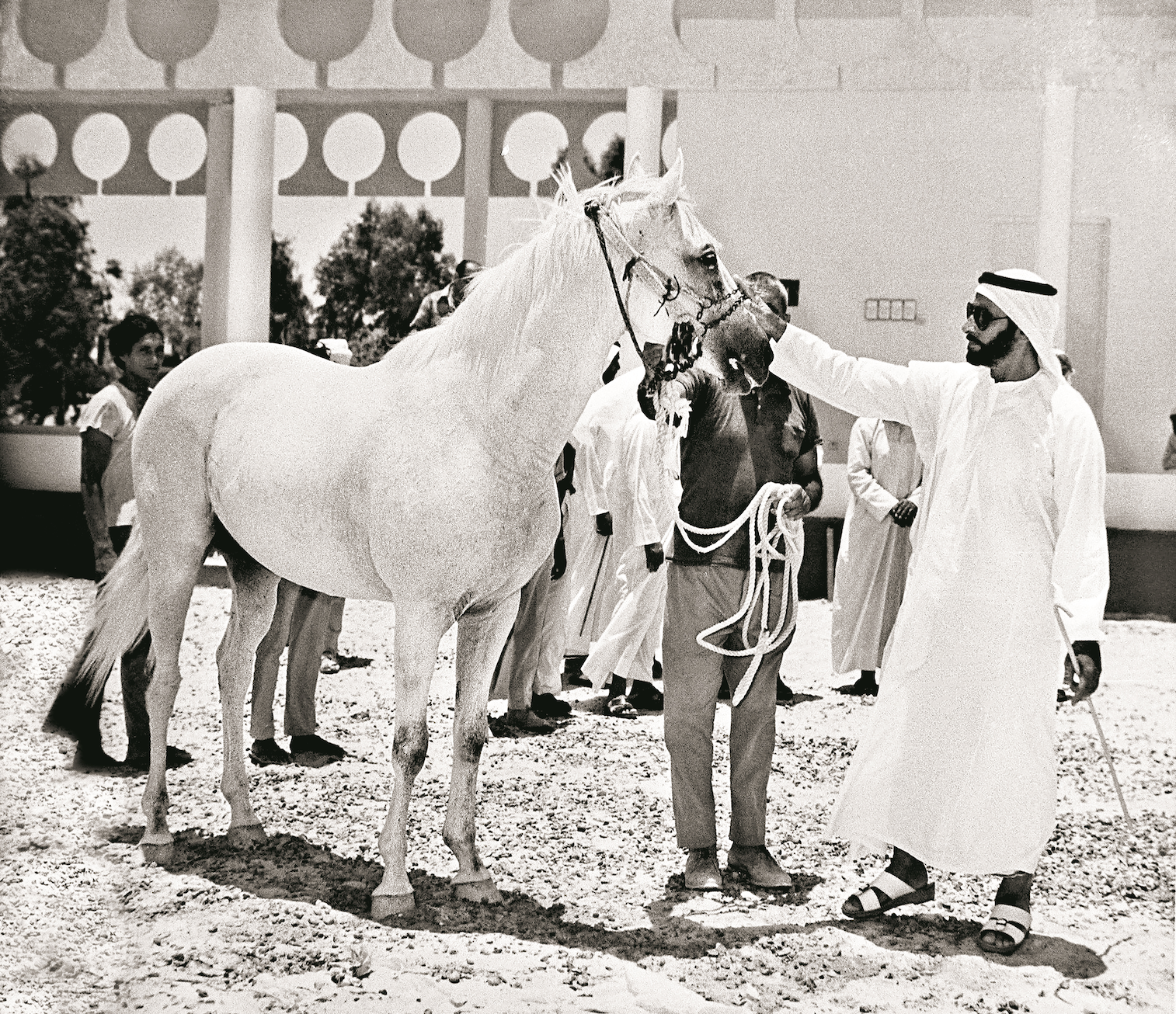 Can you tell us about the role the UAE and its leadership played in your life?
This country has given me so much across multiple aspects of life, and I really am grateful to it and to its leadership, whom I hold in high esteem. We ought to take several pages out of their books; they exemplify what it means to be a leader, a humanitarian and a thinker with a futuristic vision.
What would your 'love letter' to the UAE be? (other than the book of course)
It's still being written! Or rather, I am happy to serve.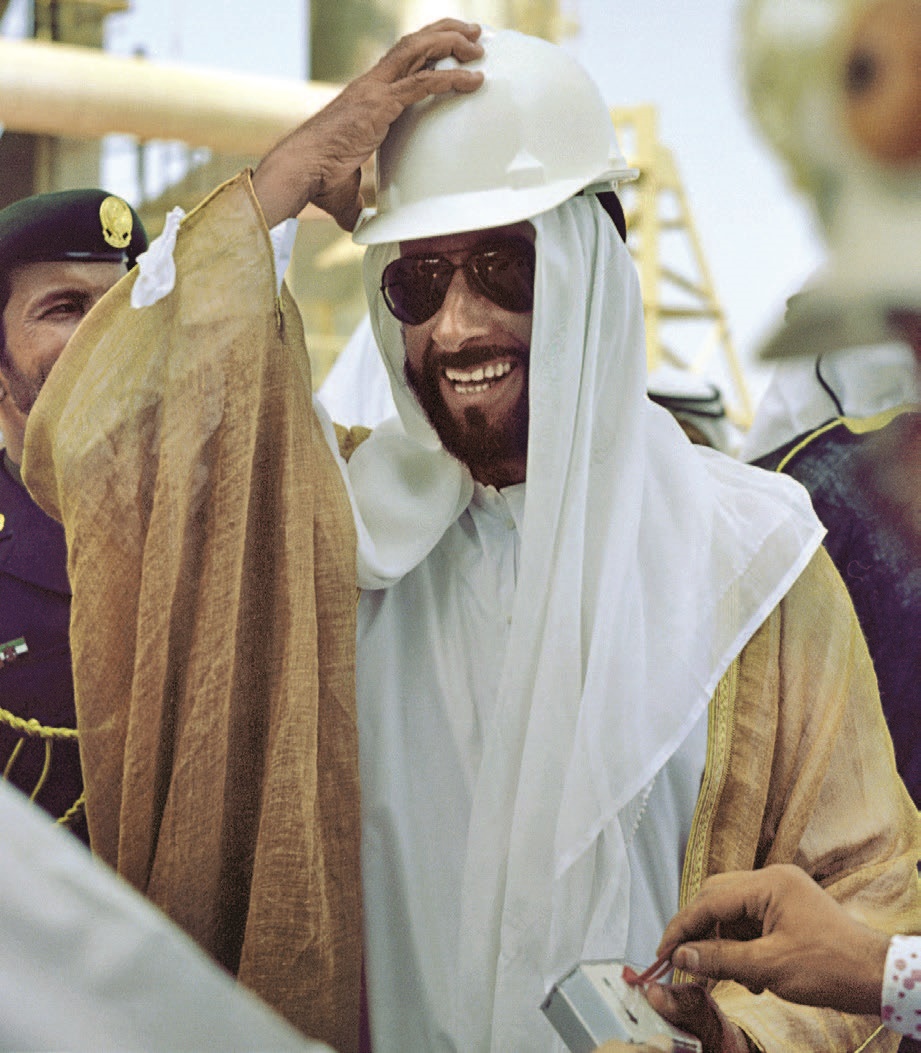 Your favourite memory of the UAE?
I went to school and university here, work here, developed a passion for regional art here, built my career here, met my husband here, married here, both our children were born here. Countless beautiful memories and hopefully many more to come.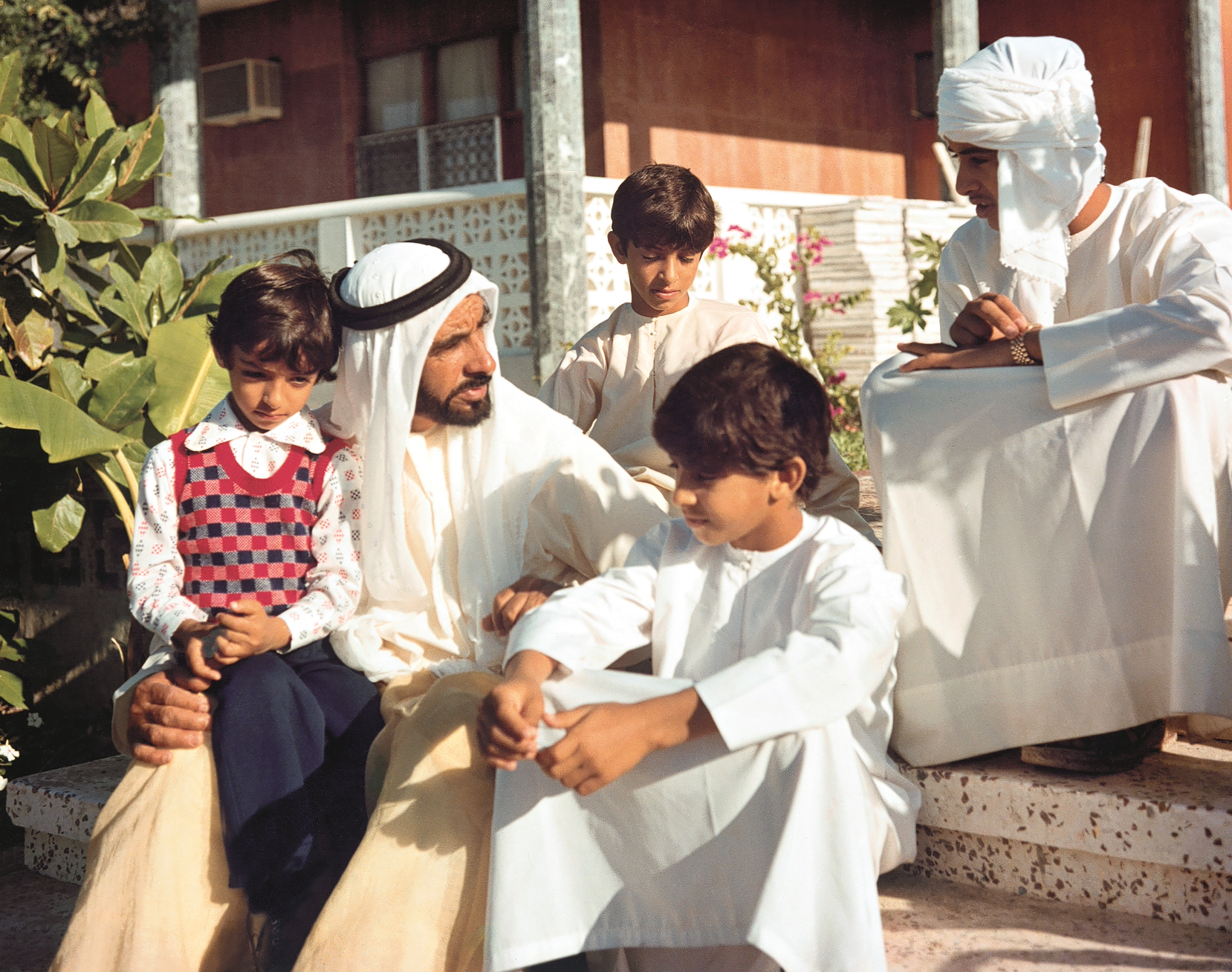 'Sheikh Zayed: An Eternal Legacy' is now available on Assouline.com.