Lindsay Lohan to star in Netflix Christmas Romantic Comedy
Lindsay Lohan is officially making a comeback to acting after staying out of the spotlight in recent years. Set to make a return as the protagonist in a yet-to-be-titled Netflix Original, the film will be a rom-com surrounding the holidays (similar to Netflix's other films including "Jingle Jangle," "A Christmas Prince," "The Christmas Chronicles" and "The Princess Switch") and we're looking forward to it.

According to Variety, Lohan will play a "newly engaged, spoiled hotel heiress" who then gets into a skiing accident, leading to amnesia. She then "finds herself in the care of a handsome, blue-collar lodge owner and his precocious daughter in the days leading up to Christmas." The rest of the cast has not yet been announced.
Where to watch the Friends reunion in the Middle East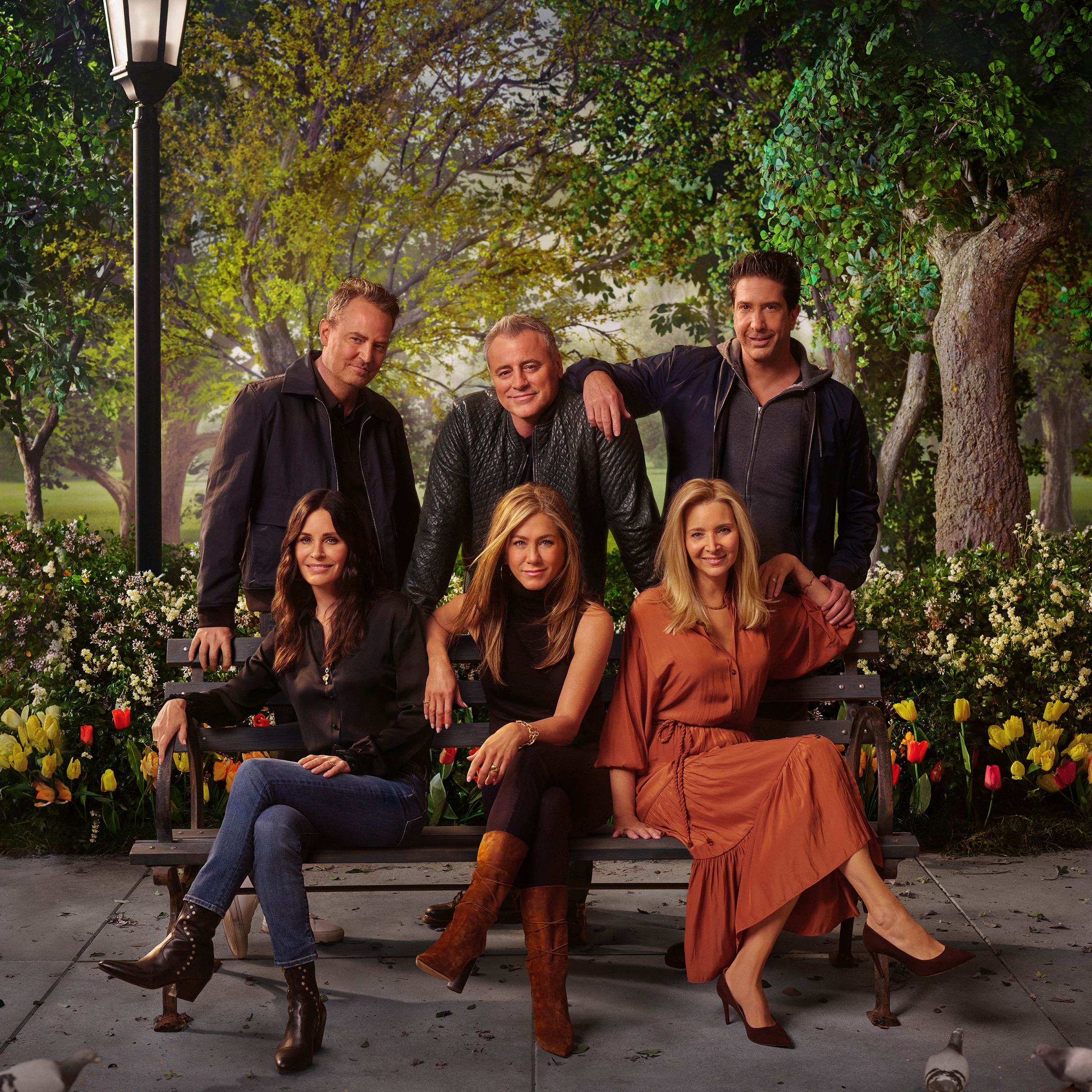 If you're just excited as we are about the Friends reunion, then you'll be ecstatic to know that you can watch it at the same time as the world release. OSN, the region's leading entertainment hub, has announced that it will air one of the year's, if not the most, anticipated TV events; 'Friends: The Reunion' – 'OMG' in Janice's iconic voice.

On May 27, OSN subscribers will be able to watch the reunion where you can expect to see the show's six stars, Jennifer Aniston, Lisa Kudrow, Courtney Cox, Matt LeBlanc, Mathew Perry, and David Schwimmer who will reunite for the first time in 17 years on the original Warner Bros. soundstage, Stage 24 for a one-time unscripted special.

OSN Streaming can be accessed via websites and all mobile iOS and Android devices. Stream now https://stream.osn.com/
Timothée Chalamet to play a young Willy Wonka in Warner Bros. Movie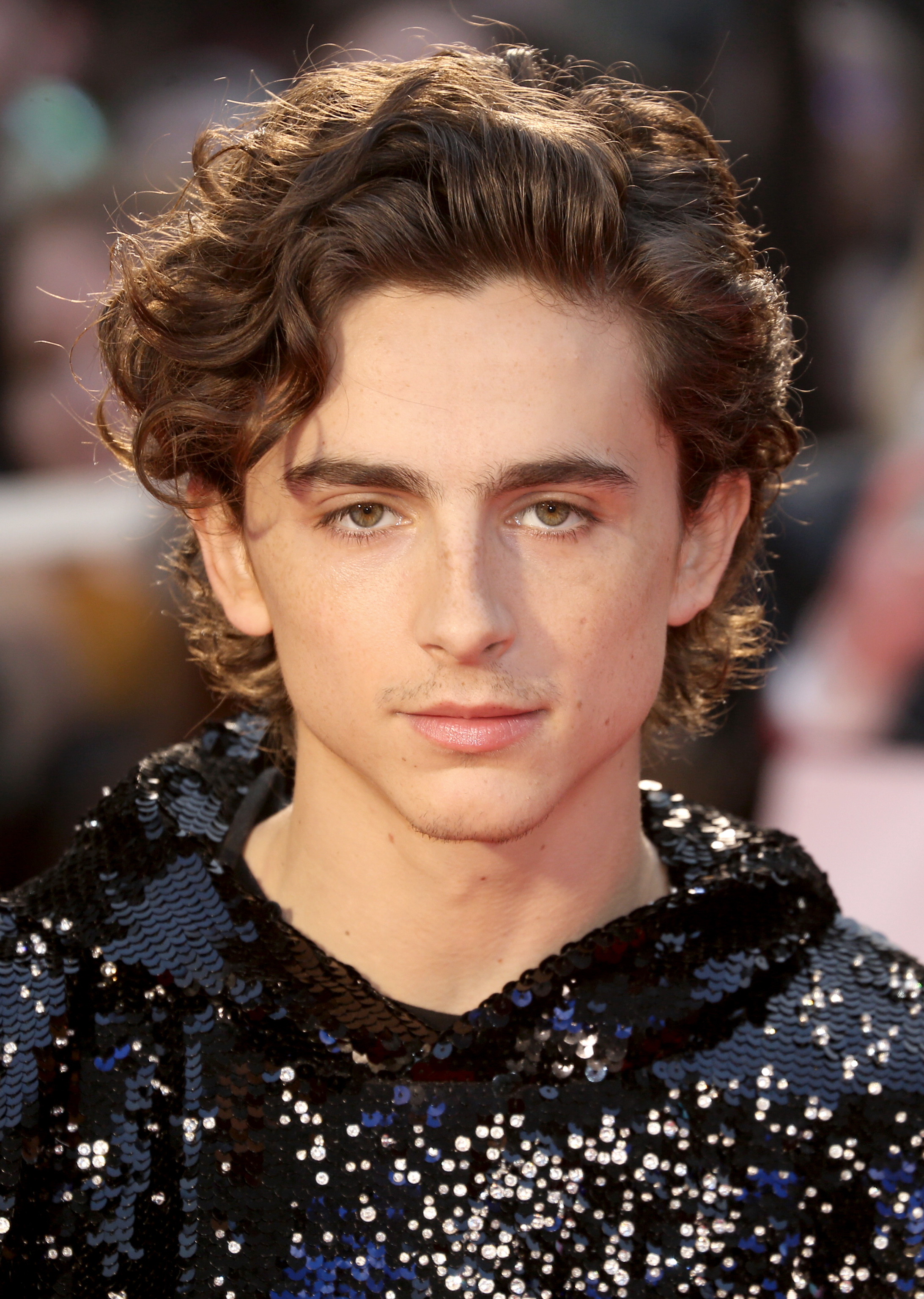 There's no doubt that the most famous chocolatier in the world is Willy Wonka, and to celebrate his legacy, Warner Bros. is launching a film based on the early life of Willy Wonka. The musical will explore his upbringing and life before the chocolate factory opened and there's no better actor to play a young Willy Wonka other than Timothée Chalamet. Reps for Chalamet confirmed that he will be singing and dancing in the movie.
The 'Eternals' trailer has dropped
A stellar cast including Angelina Jolie, Salma Hayek, Gemma Chan, Richard Madden, Kumail Nanjiani and plenty more have come together for 'Eternals', a Marvel film directed by Academy-award winning filmmaker Chloe Zhao, and the full trailer just dropped leaving the internet into a tizzy. The film picks up from the events that took place after the 'Avengers: Endgame' and will showcase 10 main characters of the Eternals race, each possessing characteristic cosmic energy which is different from the other members.

The film marks Chloe Zhao's first Marvel film and is slated to release in theatres on November 5.
What we know about 'Emily in Paris' – Season 2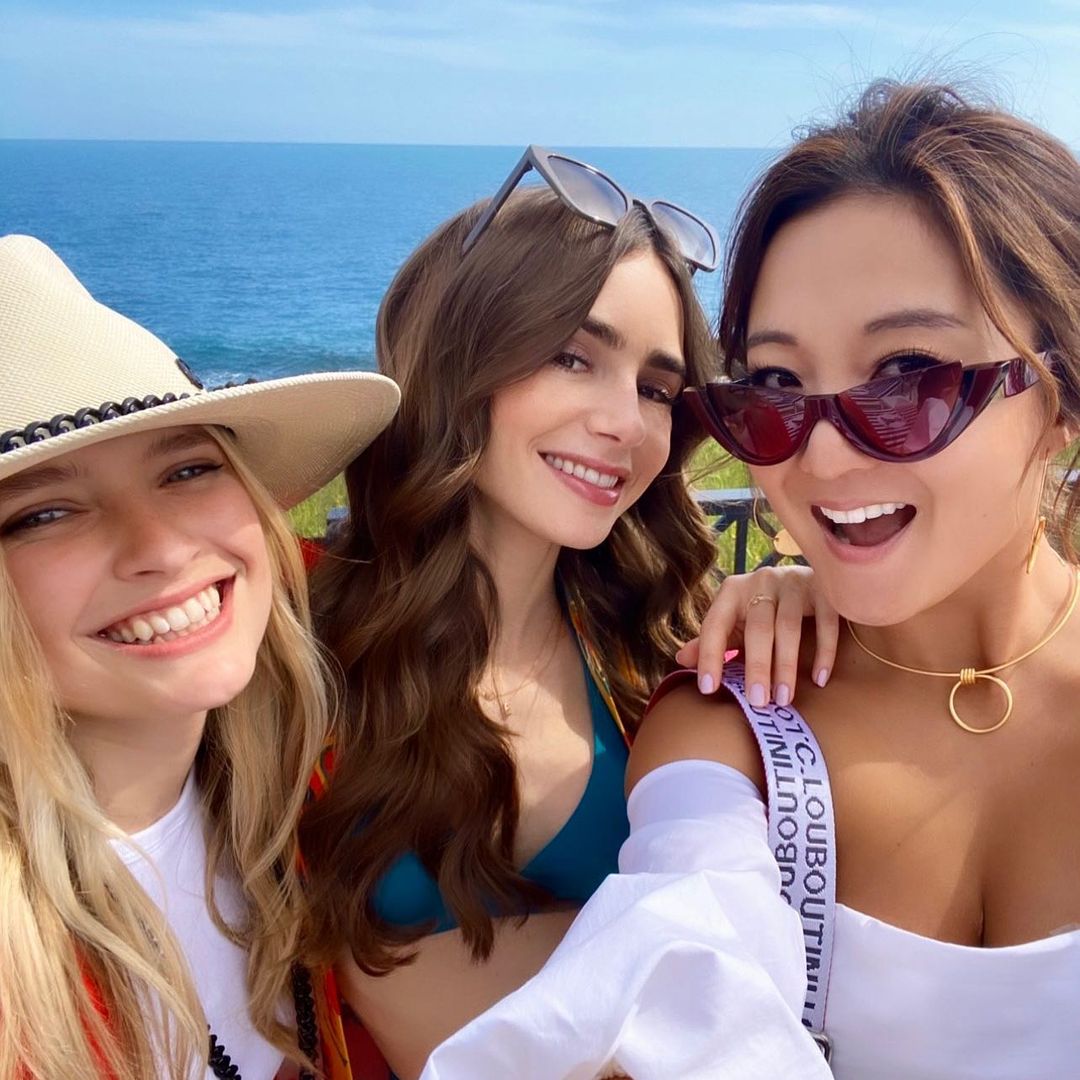 Ready to follow Emily and friends on even more Parisian adventures? Season deux is officially in production and it is already promising double the drama, basic French and hopefully, better fashion choices. Recognised as the most-watched Netflix comedy in 2020, 'Emily in Paris' will return not only to the City of Lights, but filming will also include locations such as Saint Tropez and other French destinations. We also know that Gabriel's investment partner and Emily's client Antoine (played by William Abadie) was promoted to a series regular, Mindy (portrayed by Ashley Park) will be more musical in the upcoming season and Emily will have to make tough decisions, such as whether or not to pursue her relationship with Gabriel or tell Camille the truth about their infidelity.

Do you think Camille and Emily's friendship can survive Gabriel? We'll just have to wait and find out.