Eid Al-Fitr is officially upon us and whilst we're getting ready to celebrate one of the most festive occasions on the Islamic calendar, we've rounded up a slew of coveted giftss to give your loved ones for the celebrations. Whether you're spending the three-day holiday here in the UAE with your family (there's still plenty to do) or jet-setting to nearby destinations with your loved ones, it's never a bad idea to spread a little joy with a gift.
From some of the world's luxurious labels, discover our round-up of gift ideas for Eid Al-Fitr here…
For the arm-candy lovers
Presenting with an exclusive timepiece or a jewel is an eternally meaningful gesture – chosen carefully by a loved one. Making the perfect timeless gift, our selection of coveted watches and jewellery pieces below will help you share how you feel when you can't find the right words.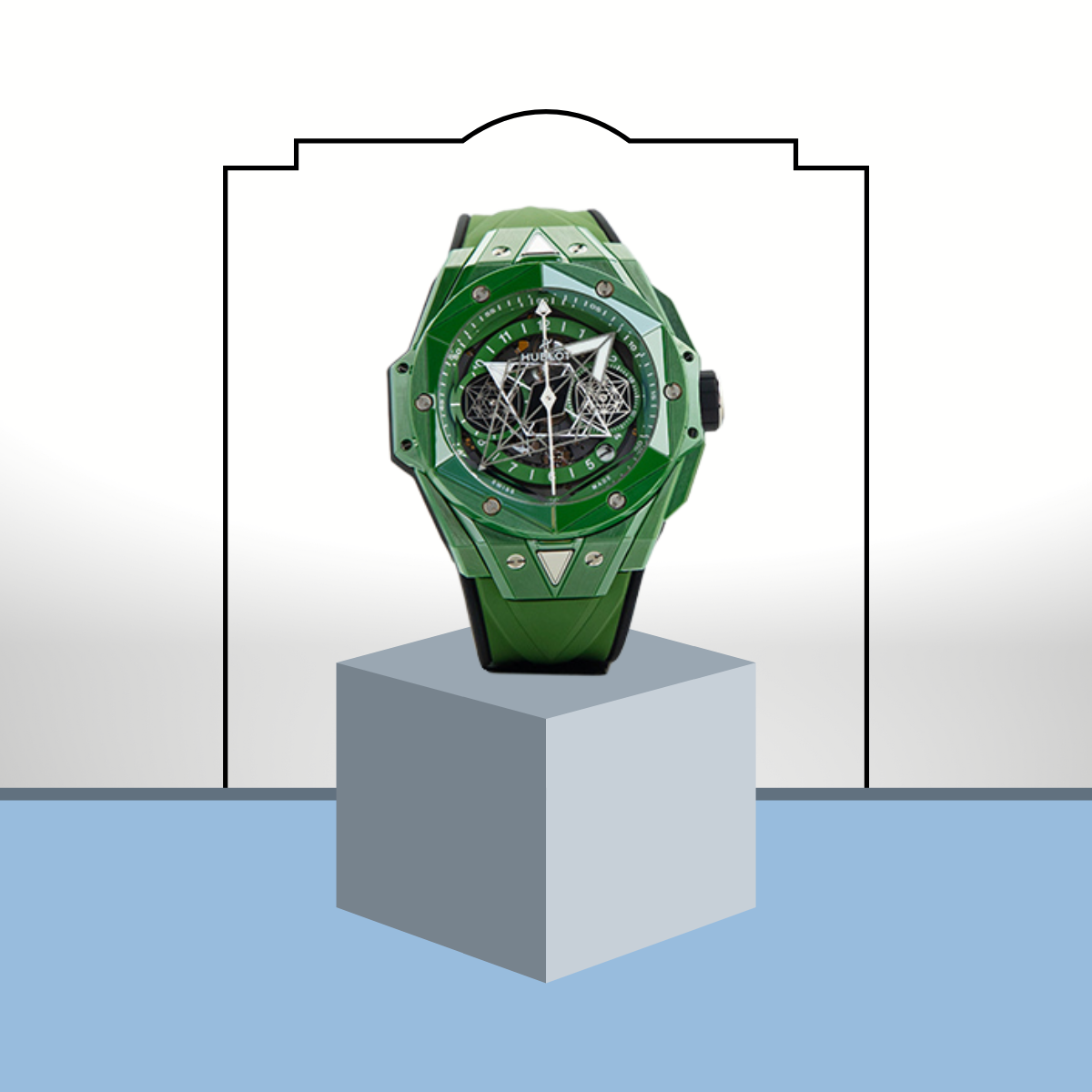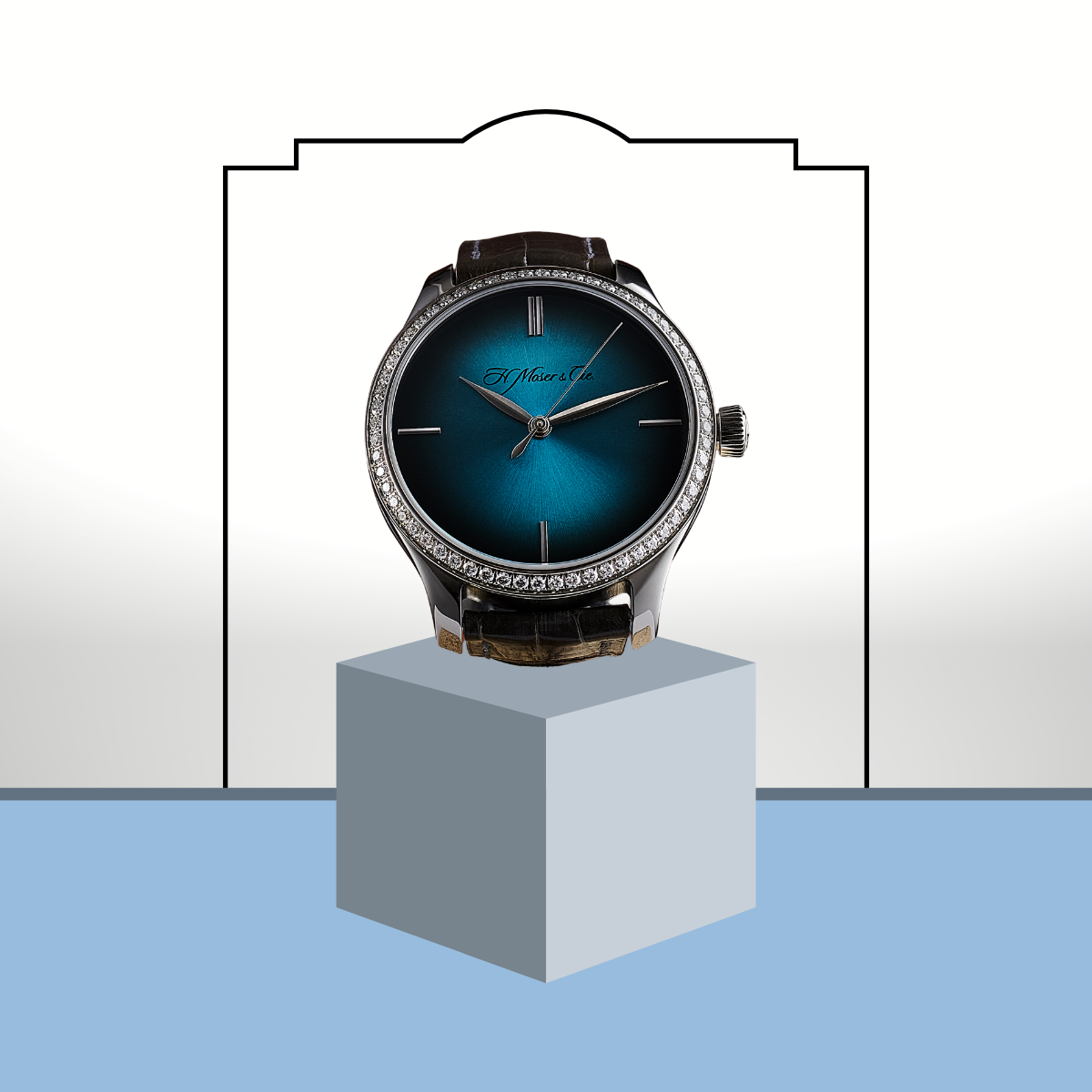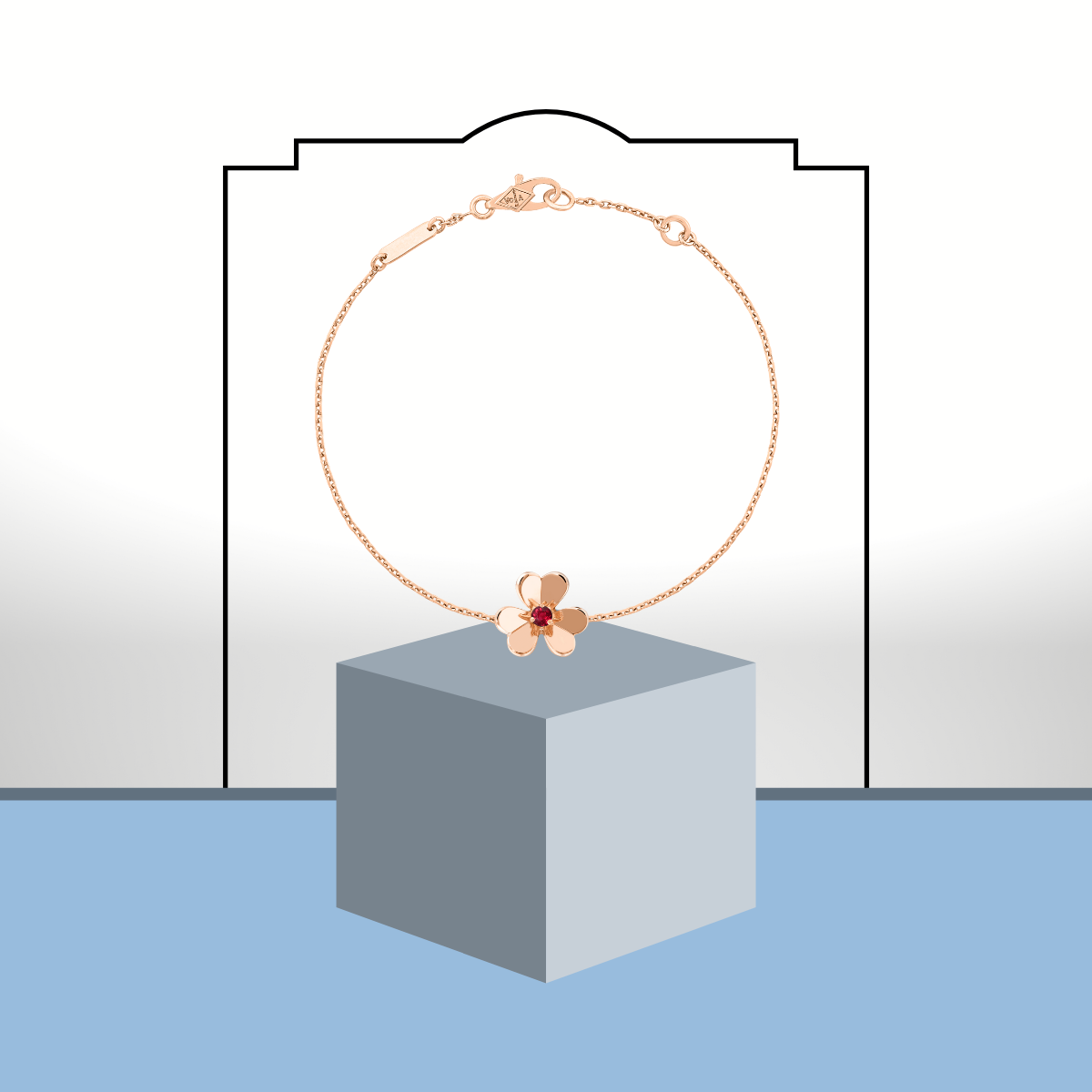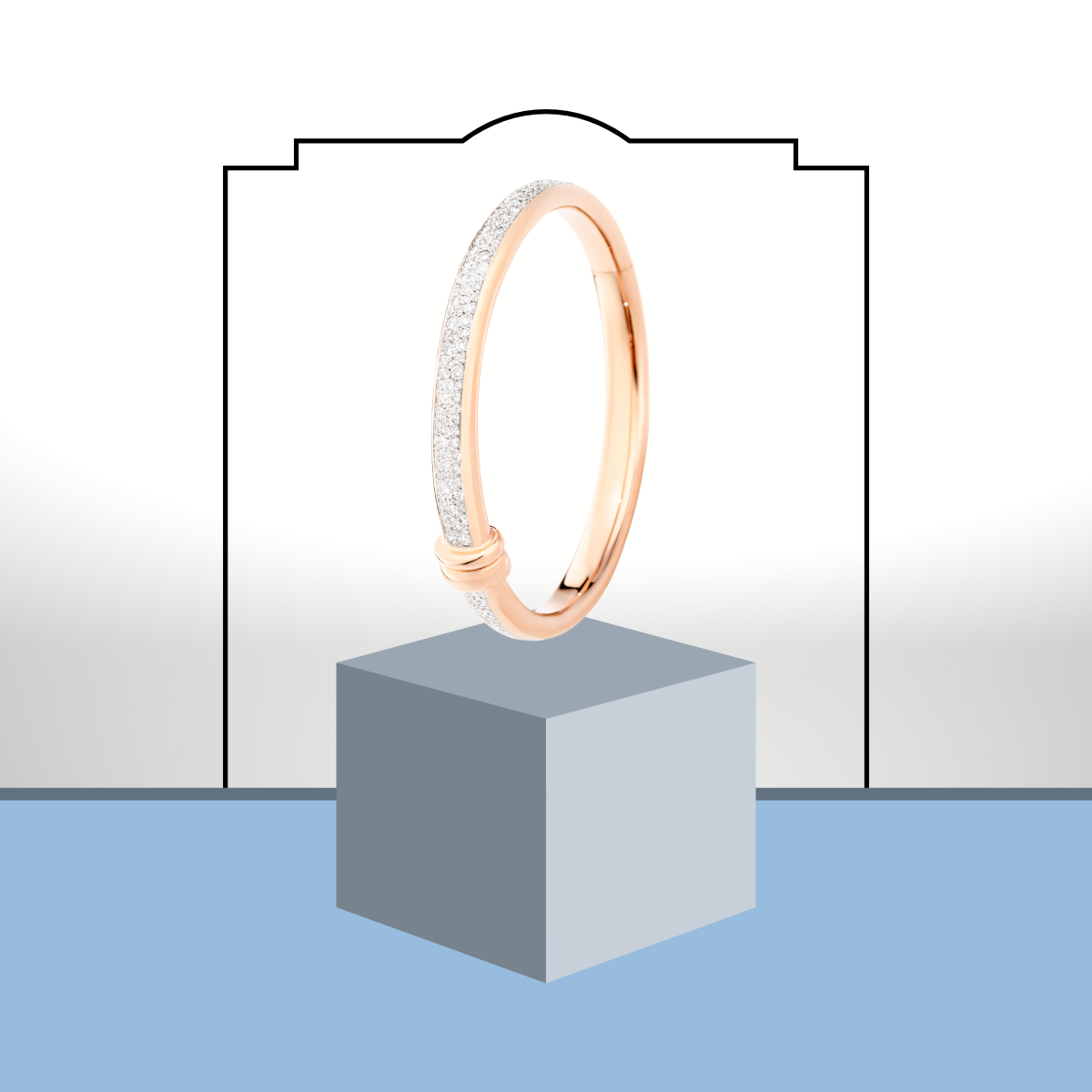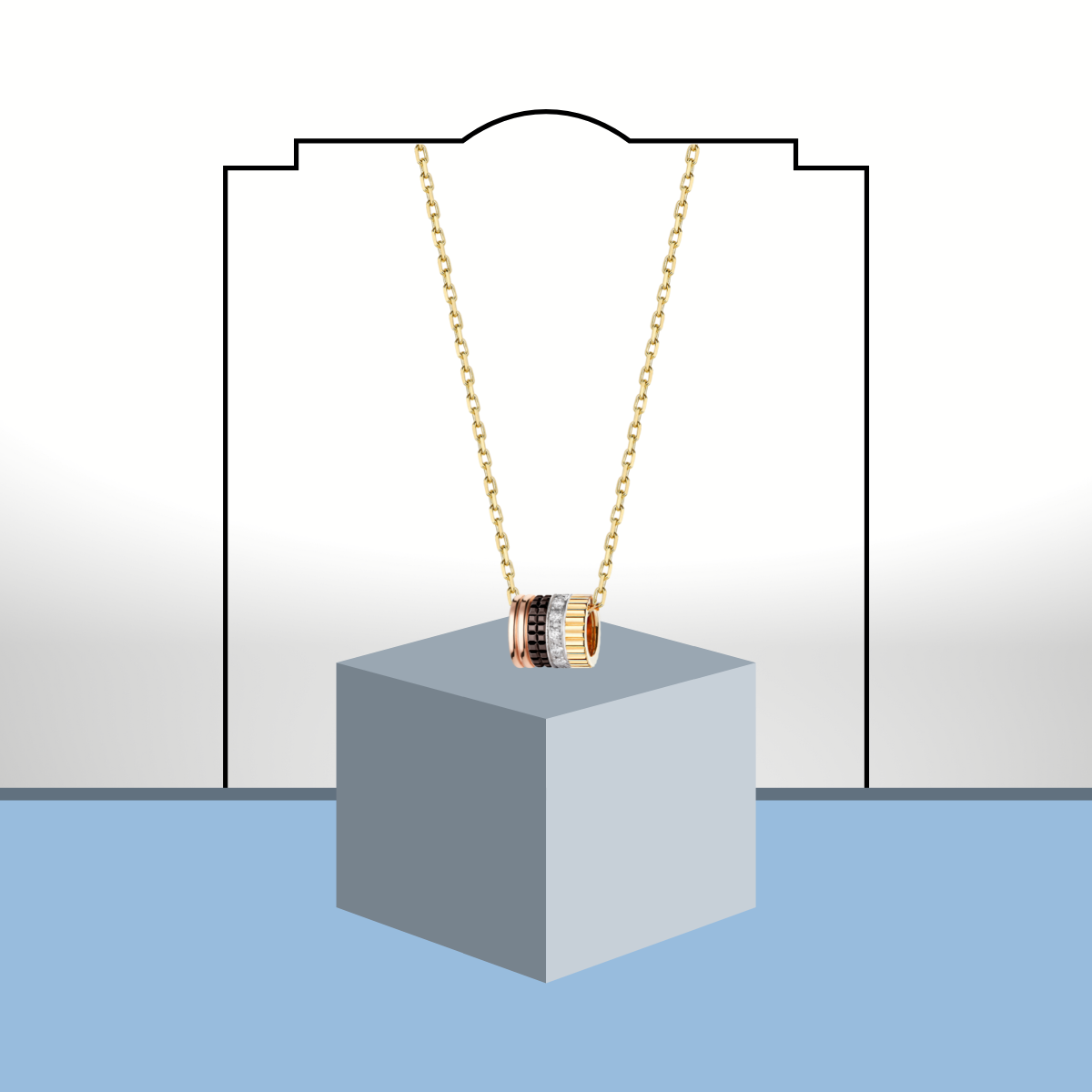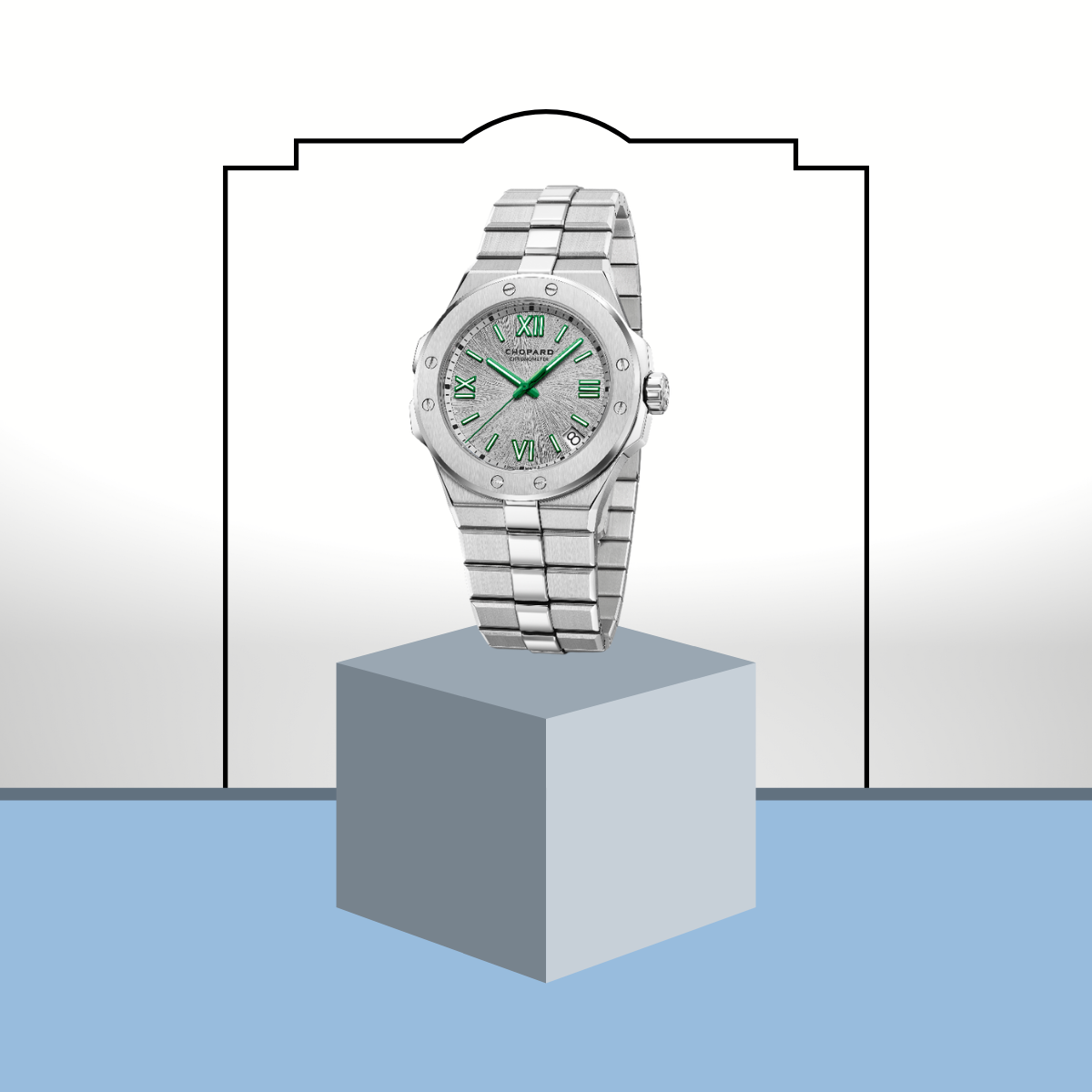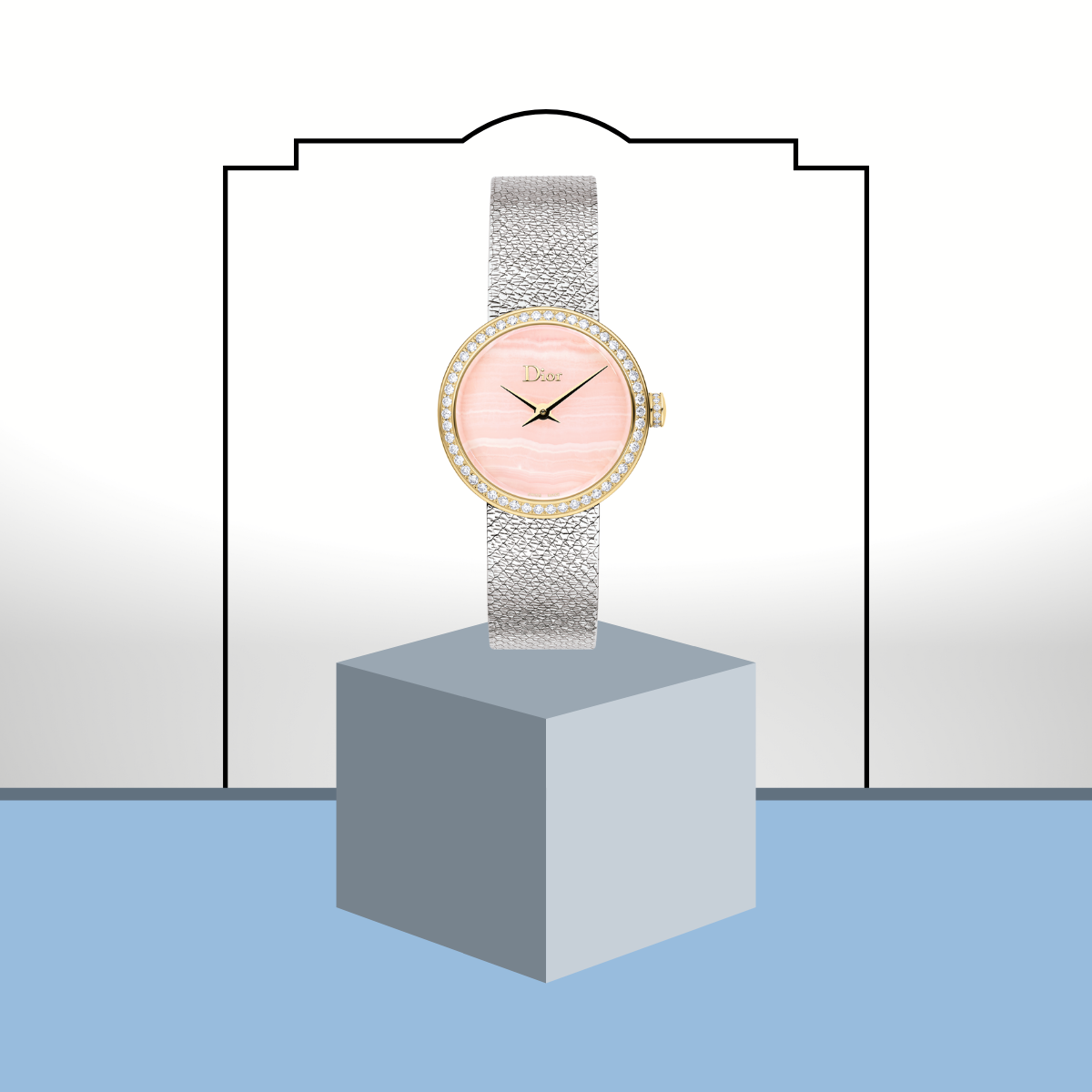 For the fashion lovers
Treat friends with this eccentric round-up of leather goods and accessories this Eid. From new styles to iconic pieces reimagined in exclusive colours and materials, this round-up should suit the friend who is usually the first to want to get together and celebrate after the long fasting month.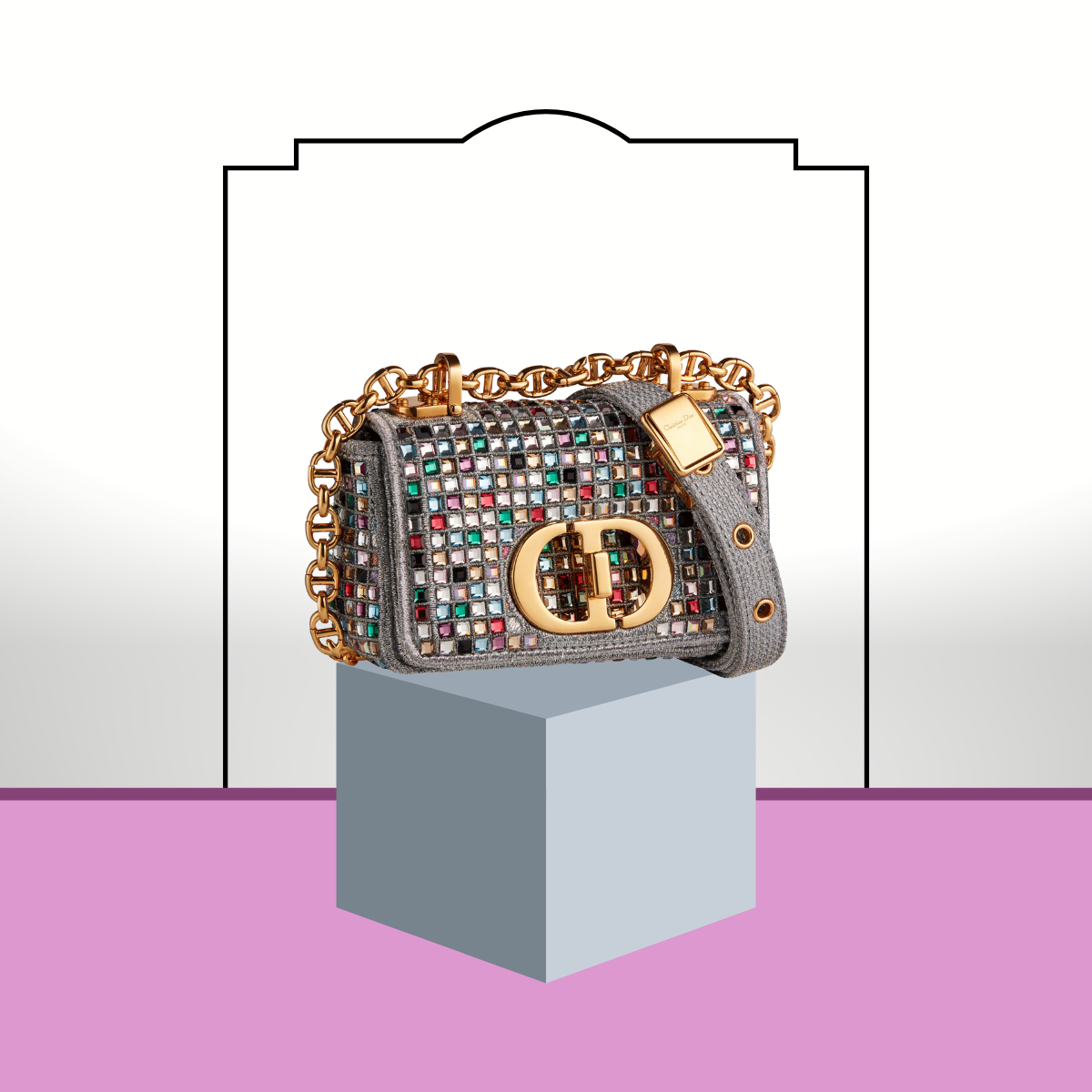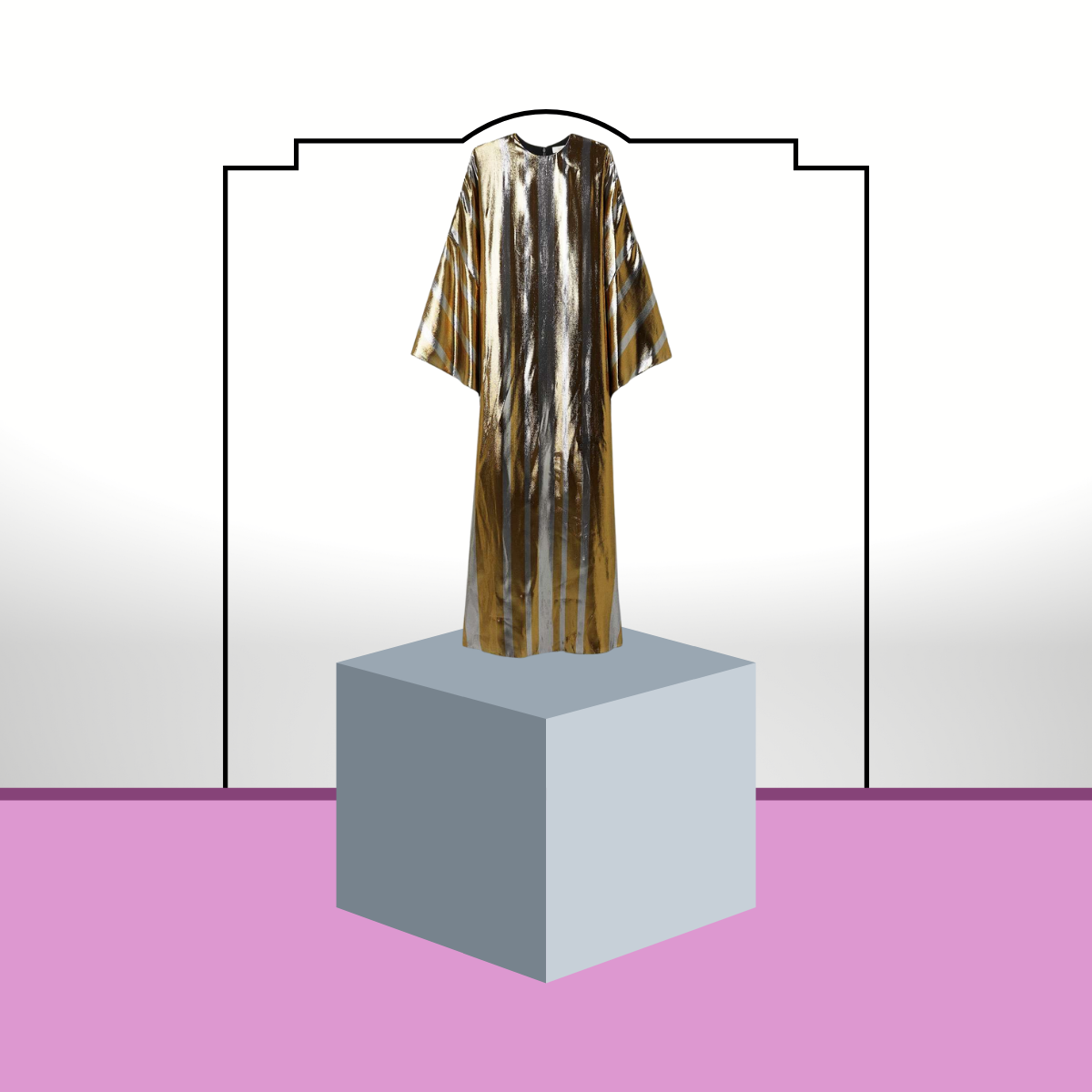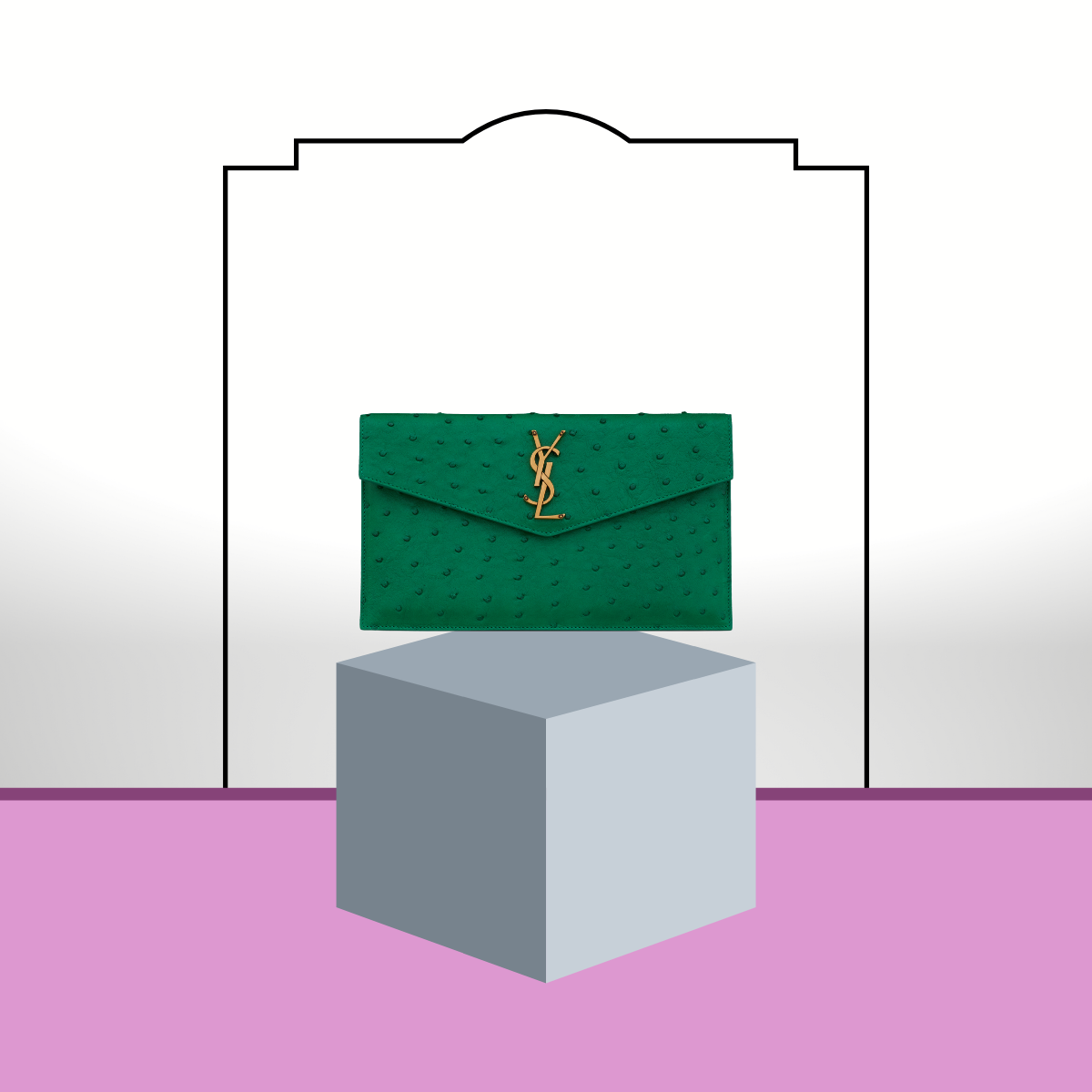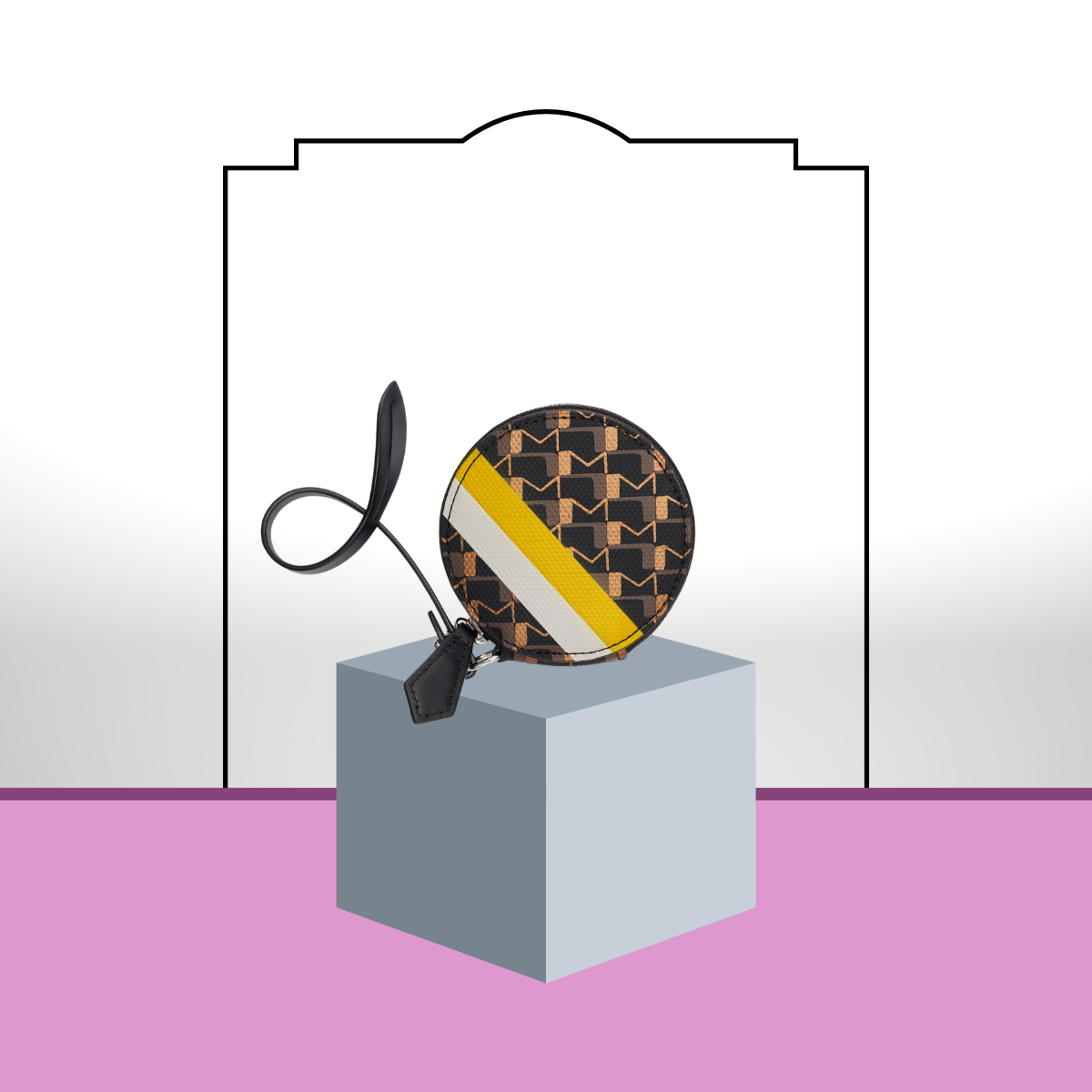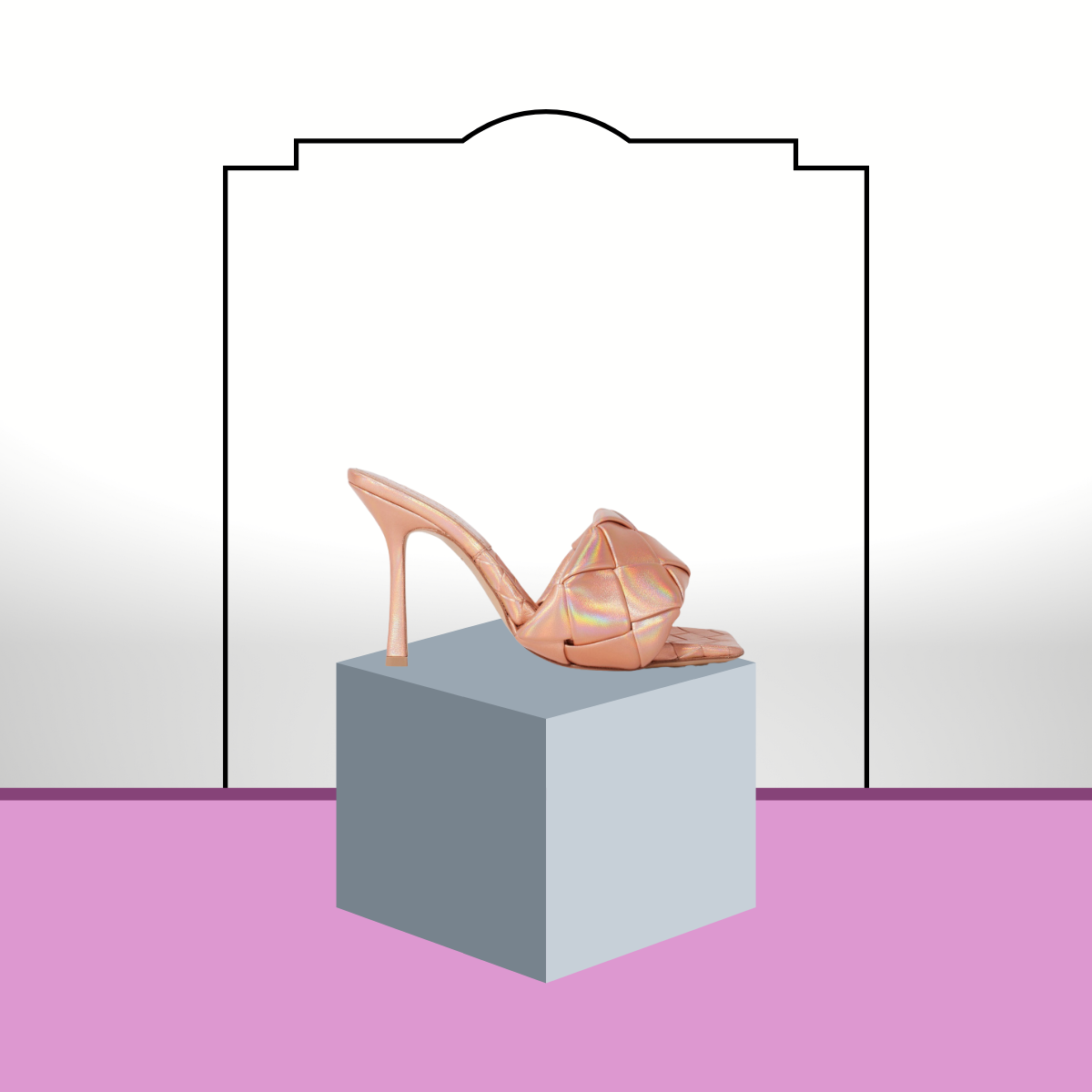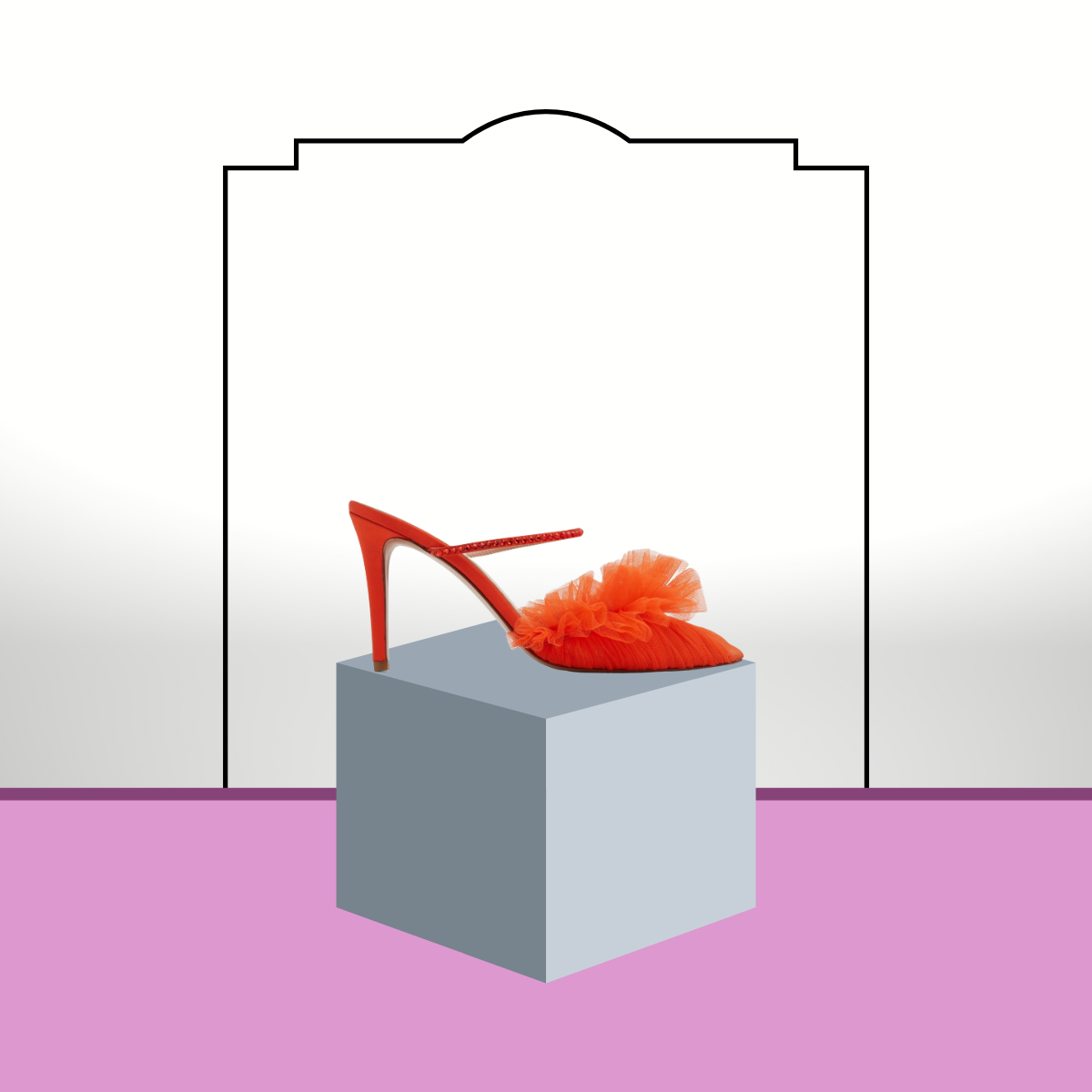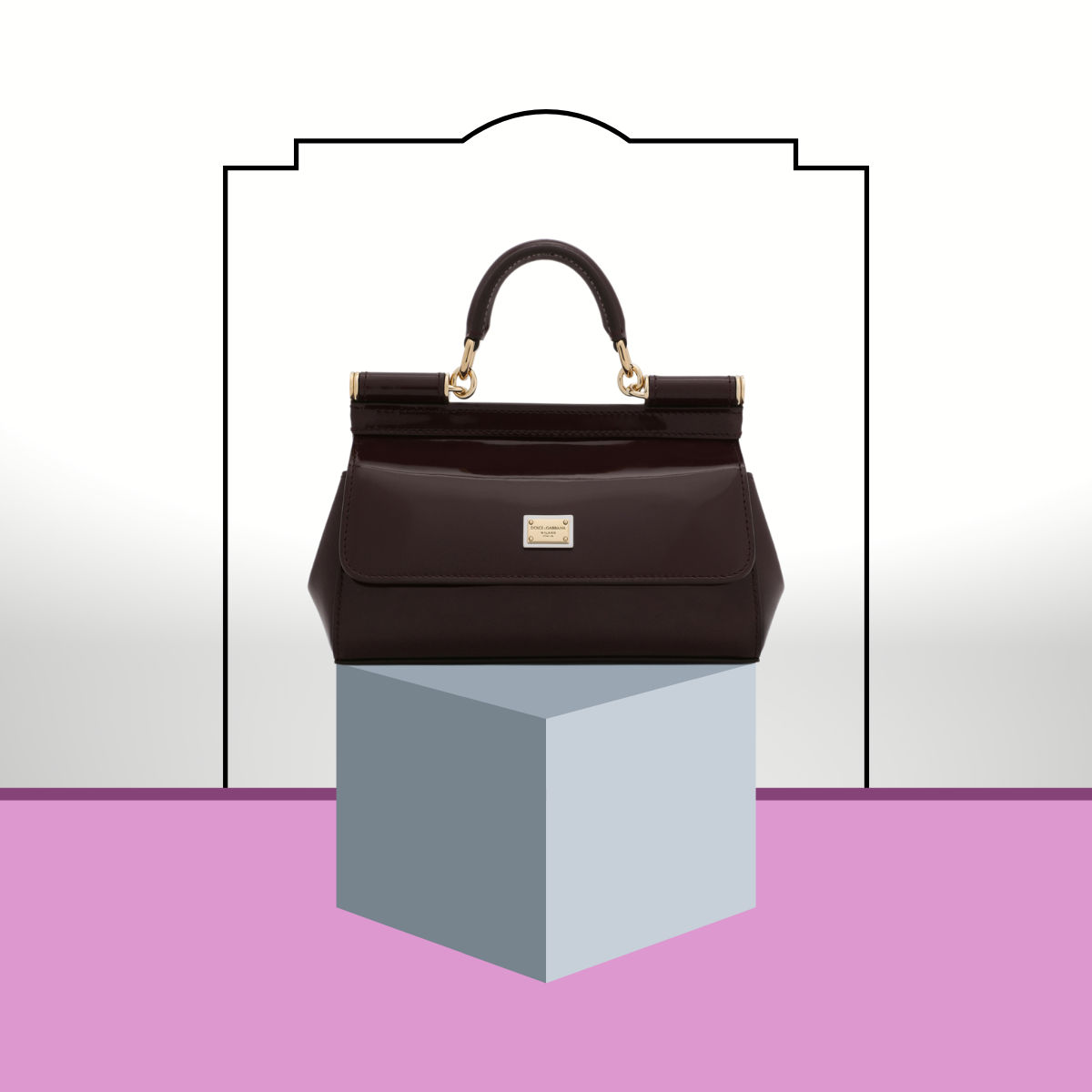 For the ones that are hard to please
Finding the right gifts can be quite a daunting task so we've scouted the best pieces we think will please those difficult go-getters in your lives.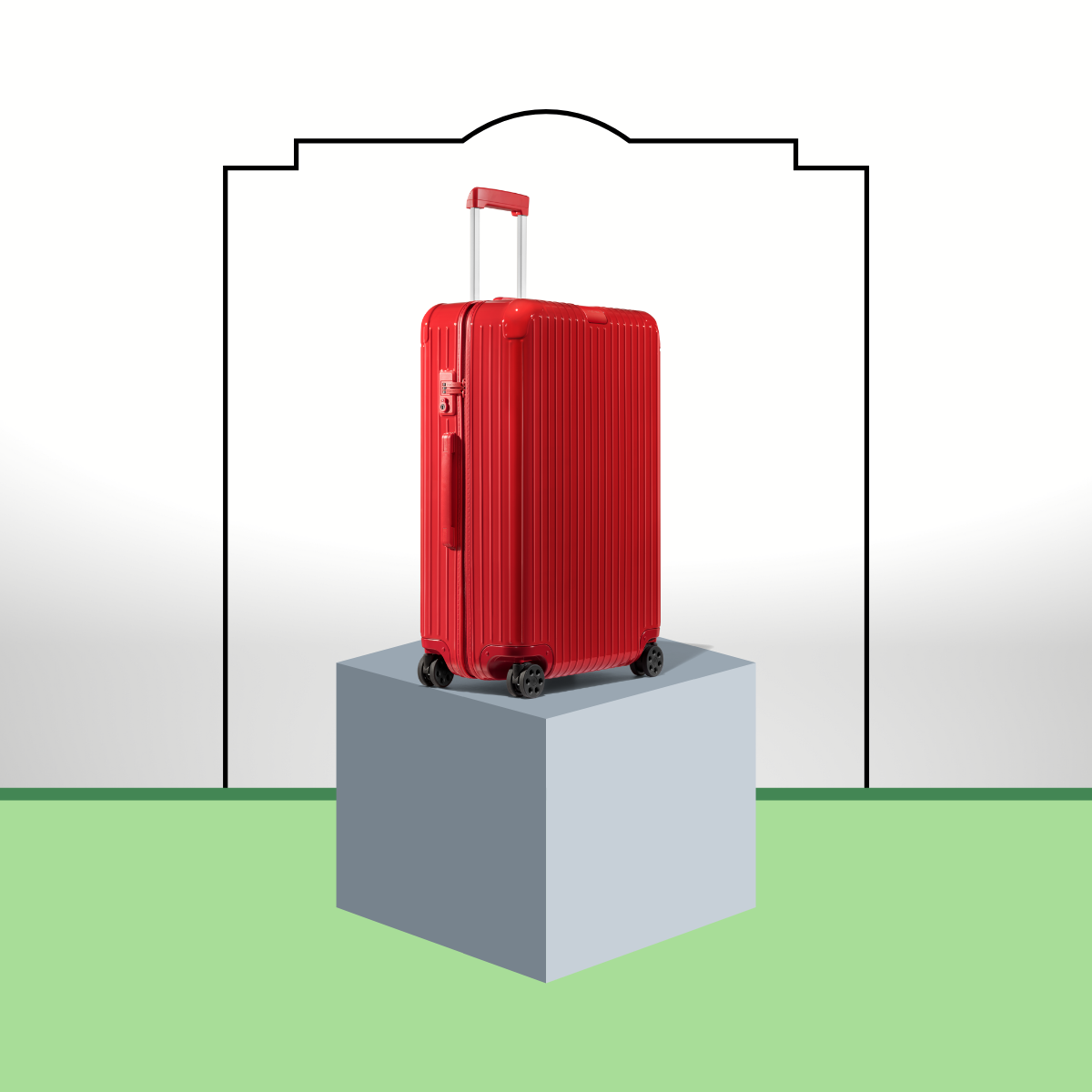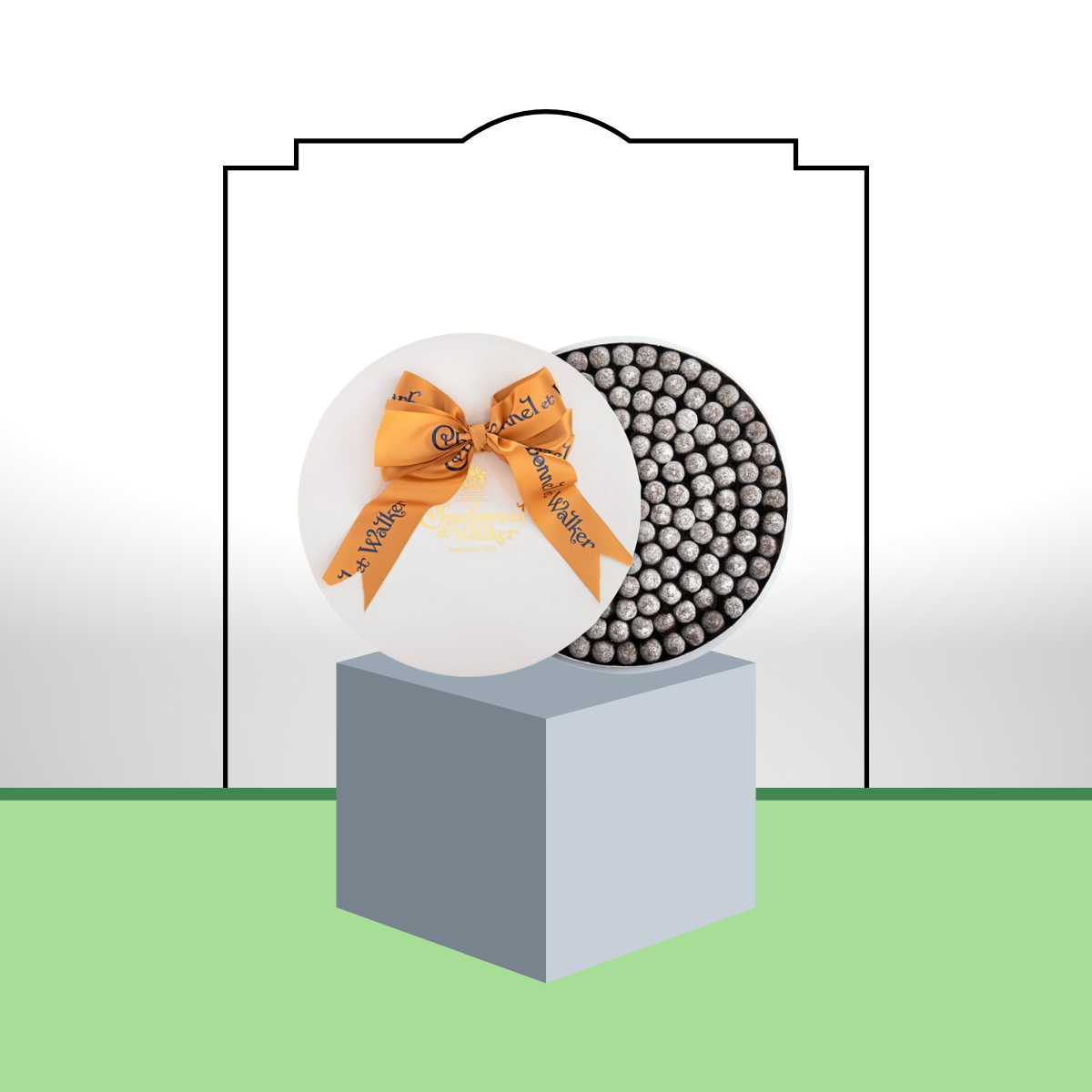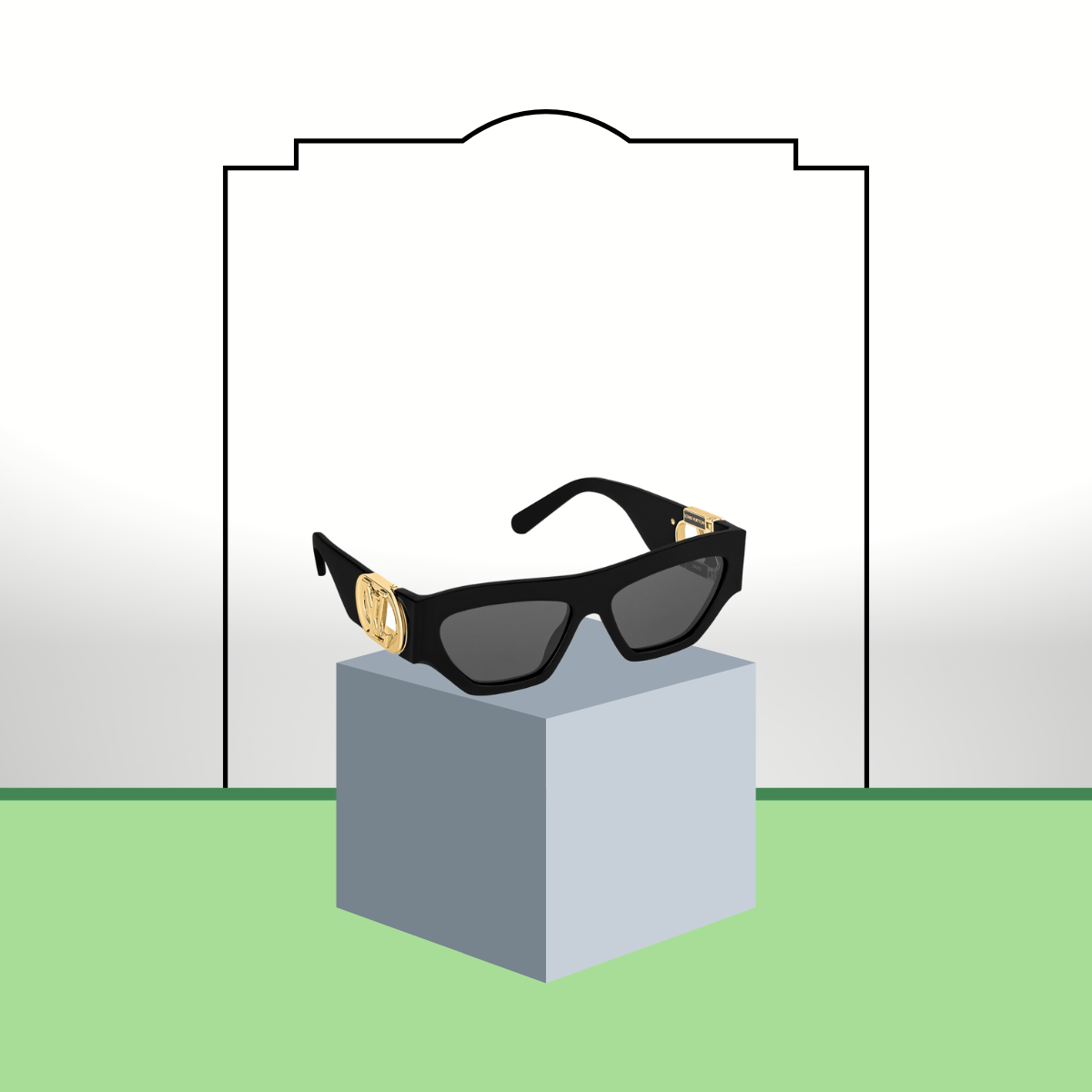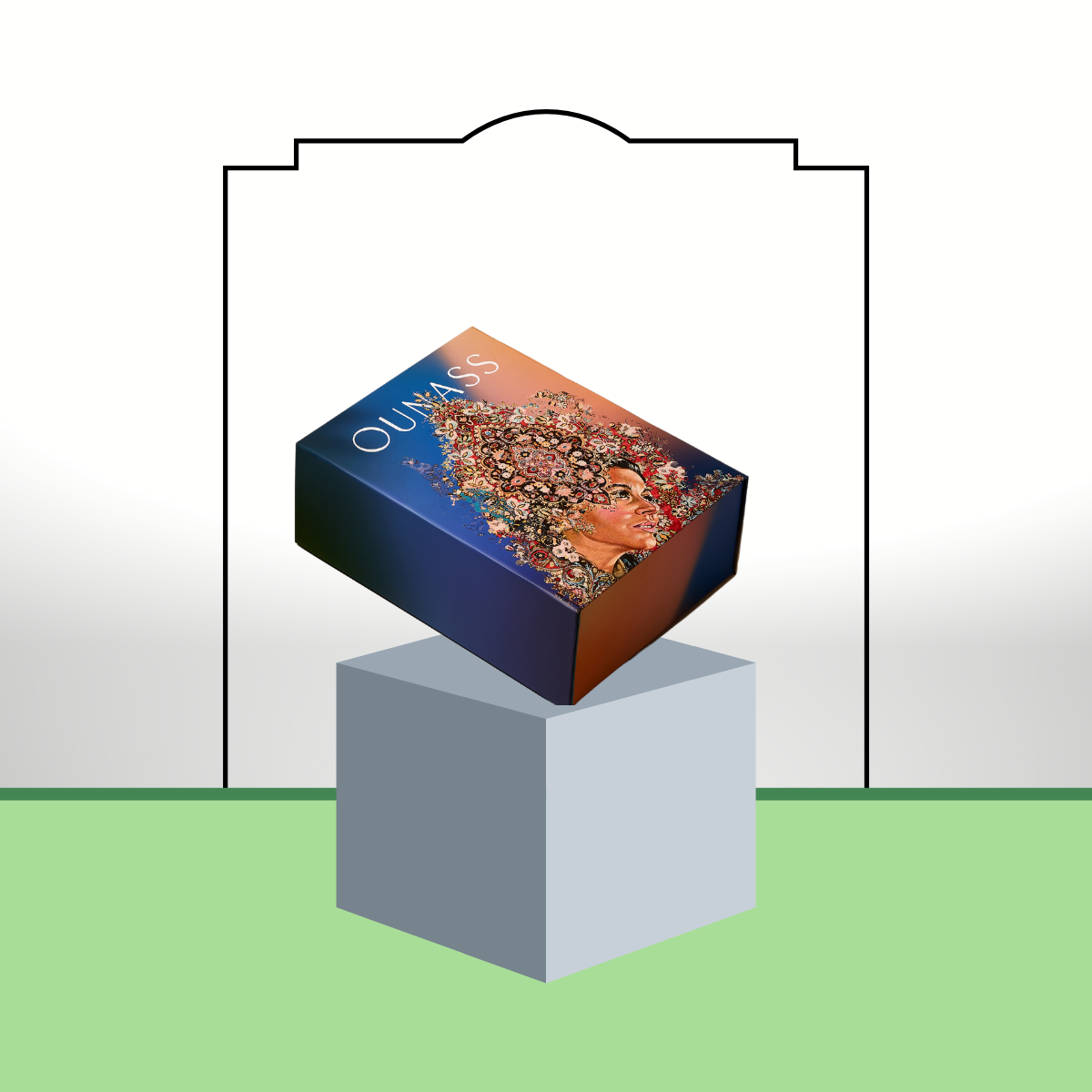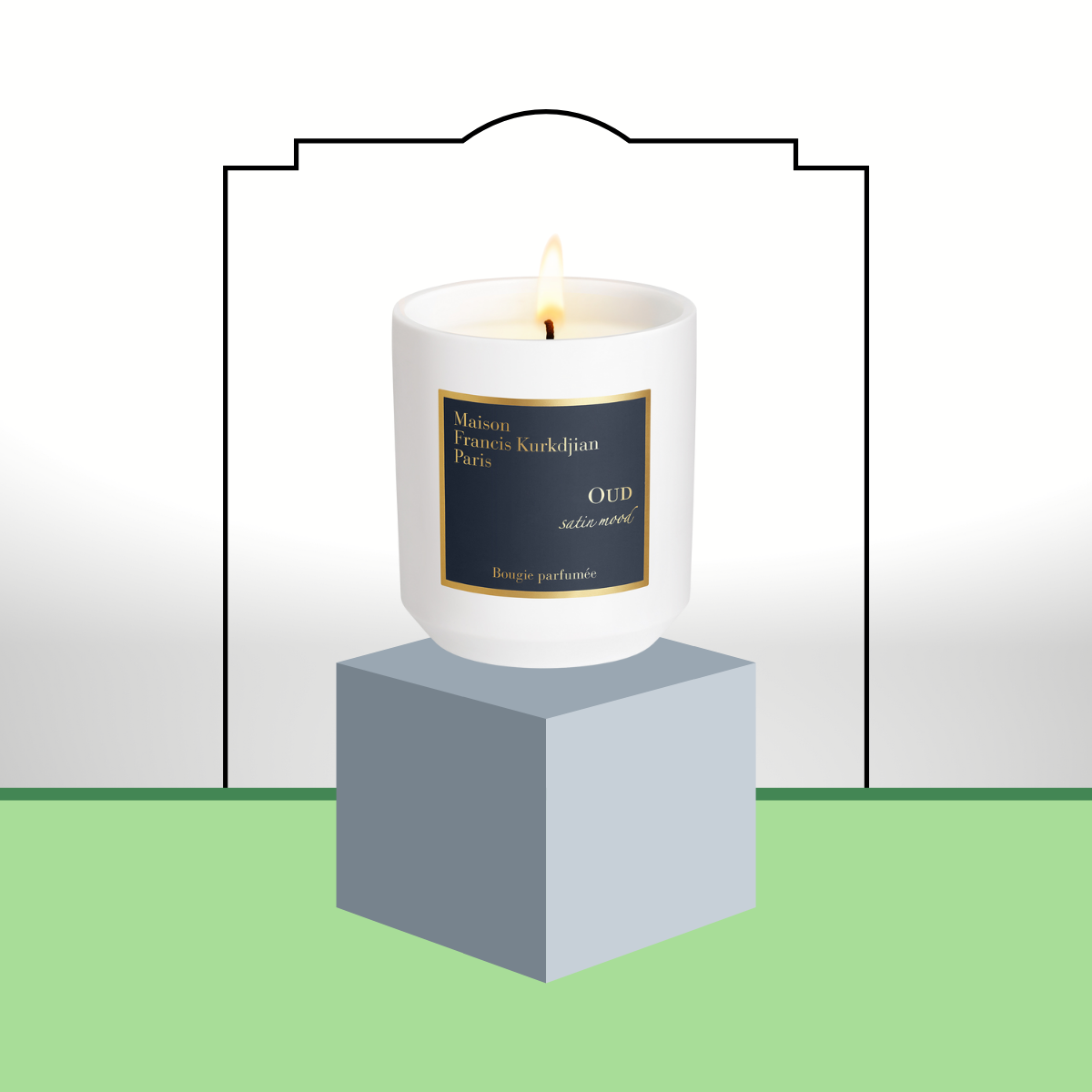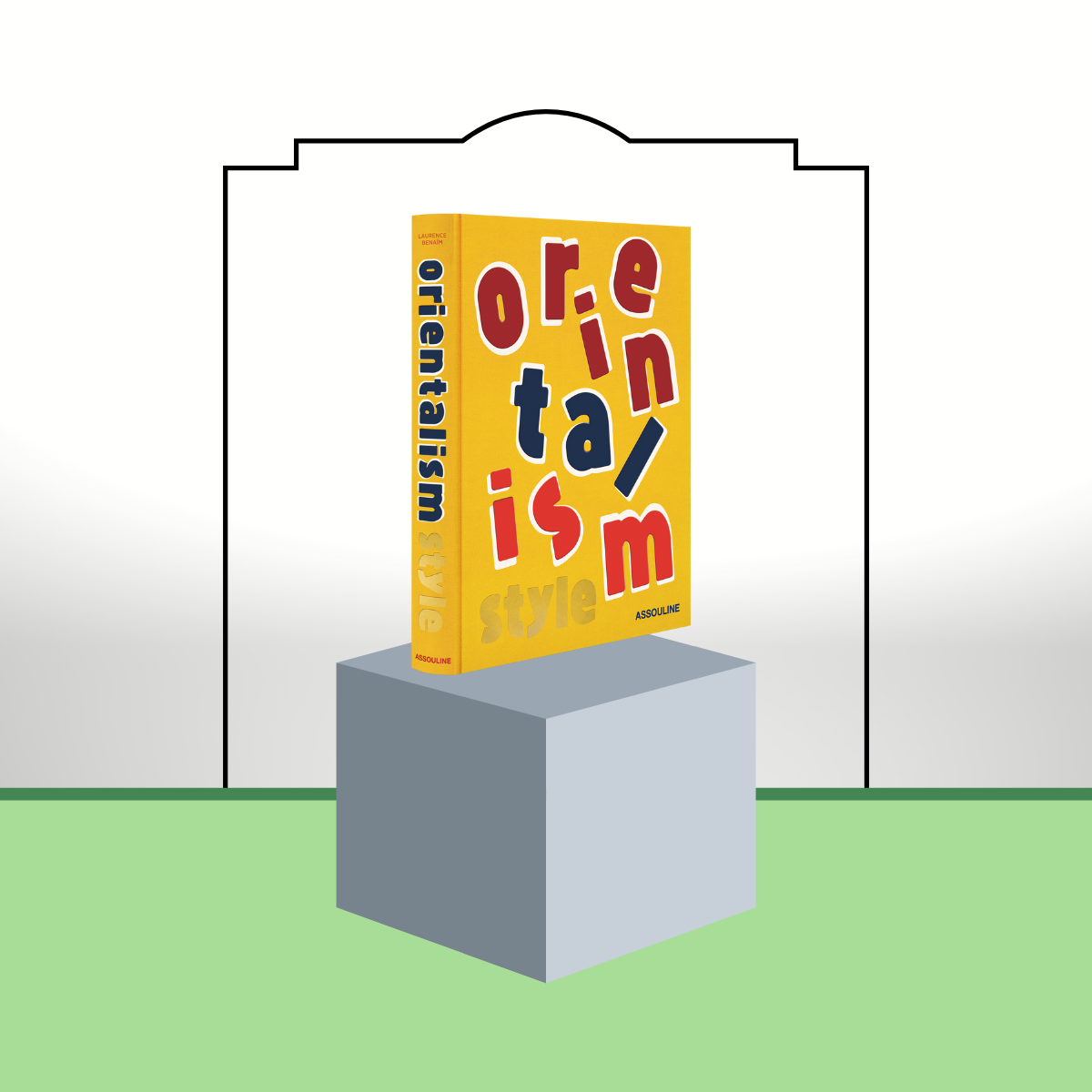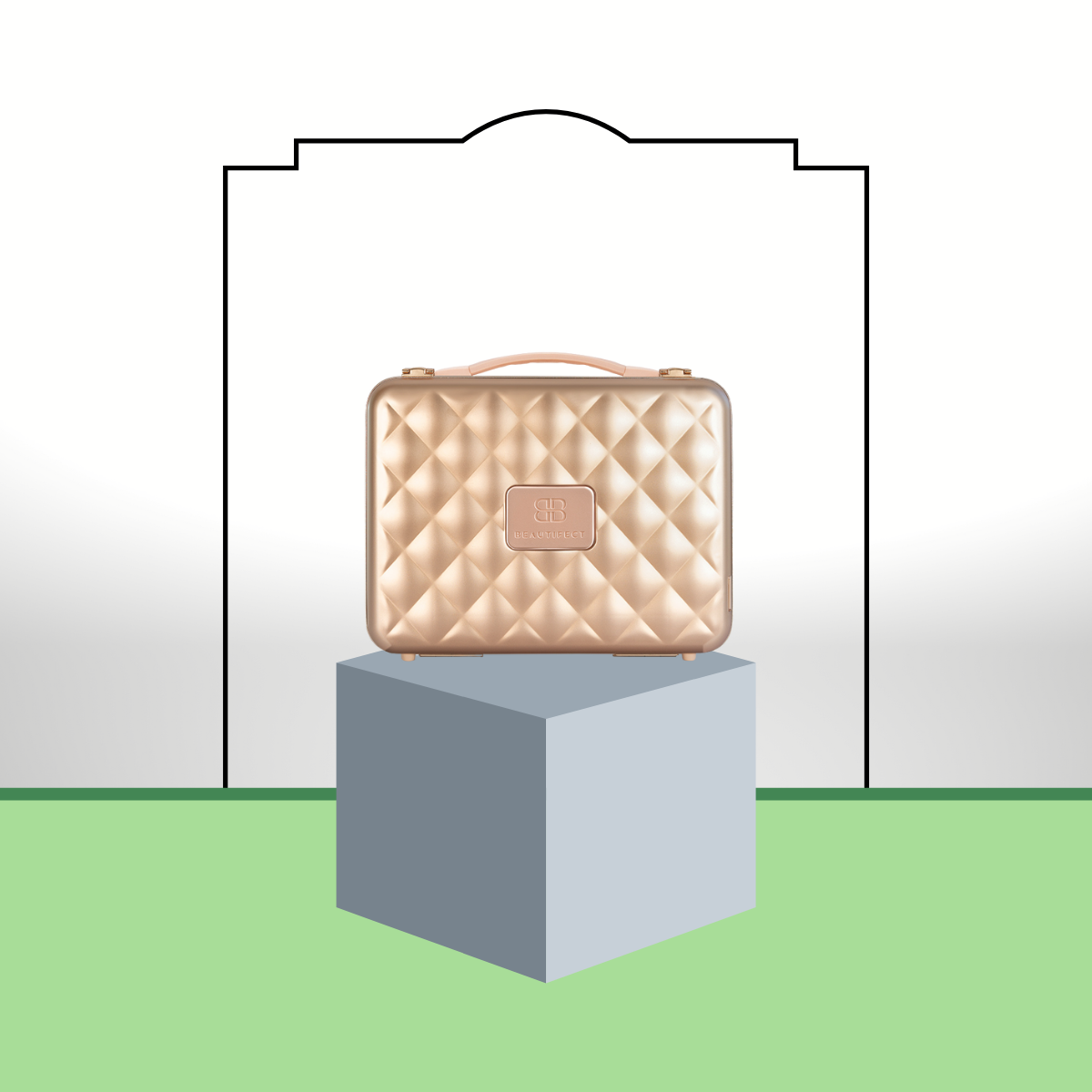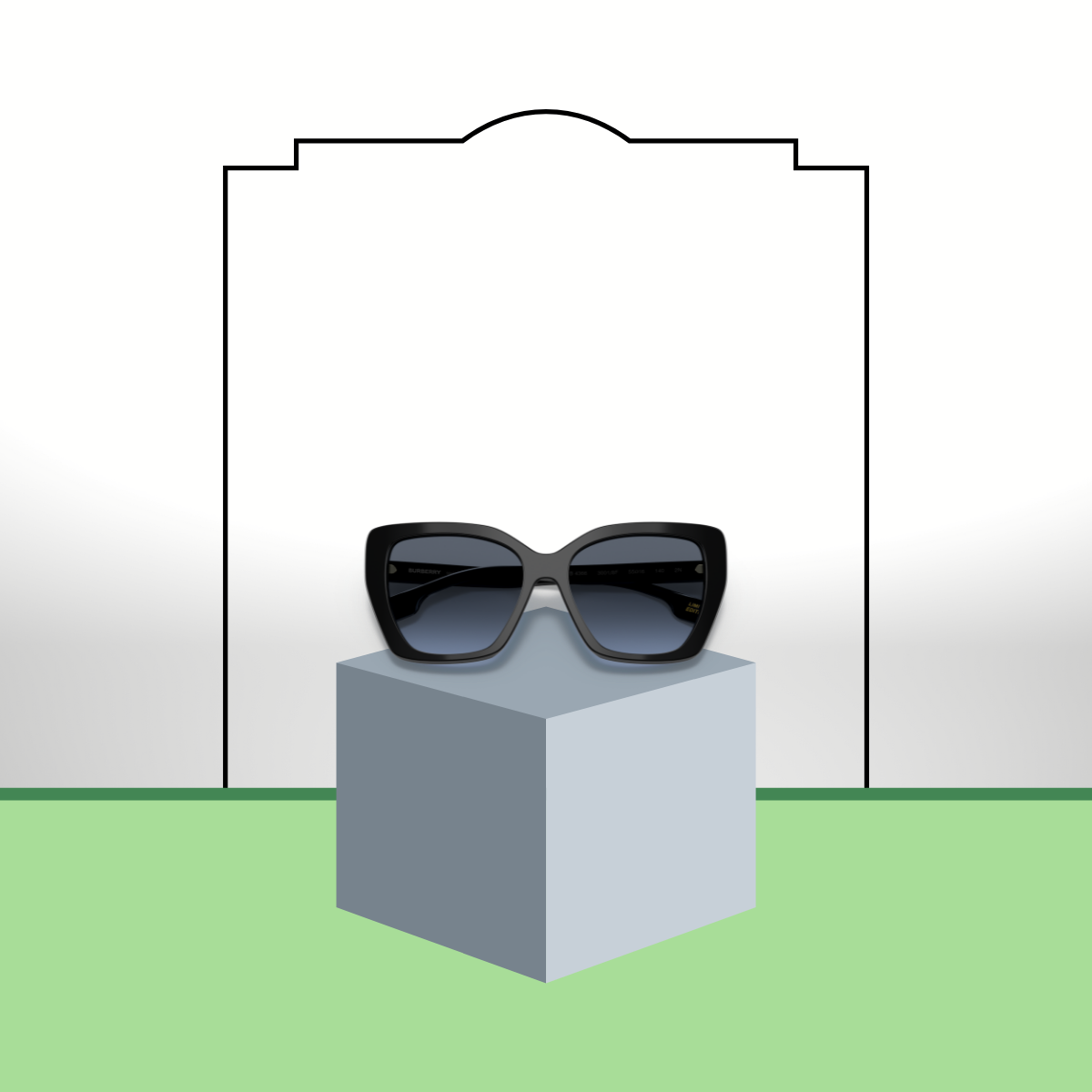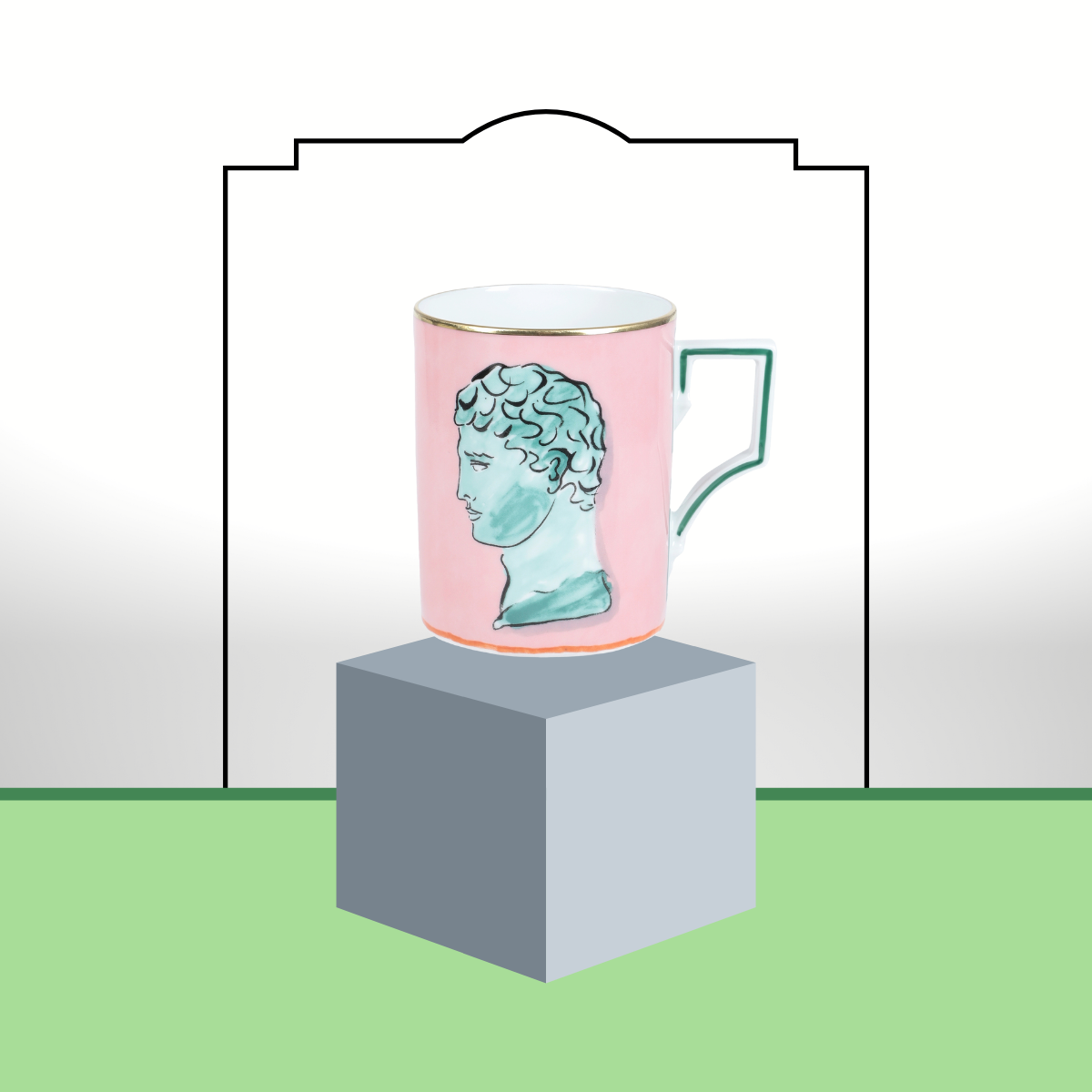 For the beauty babe
From hair mists to fragrances and makeup, we've put together a round-up of products for those beauty obsessed yet impossible to shop for family and friends.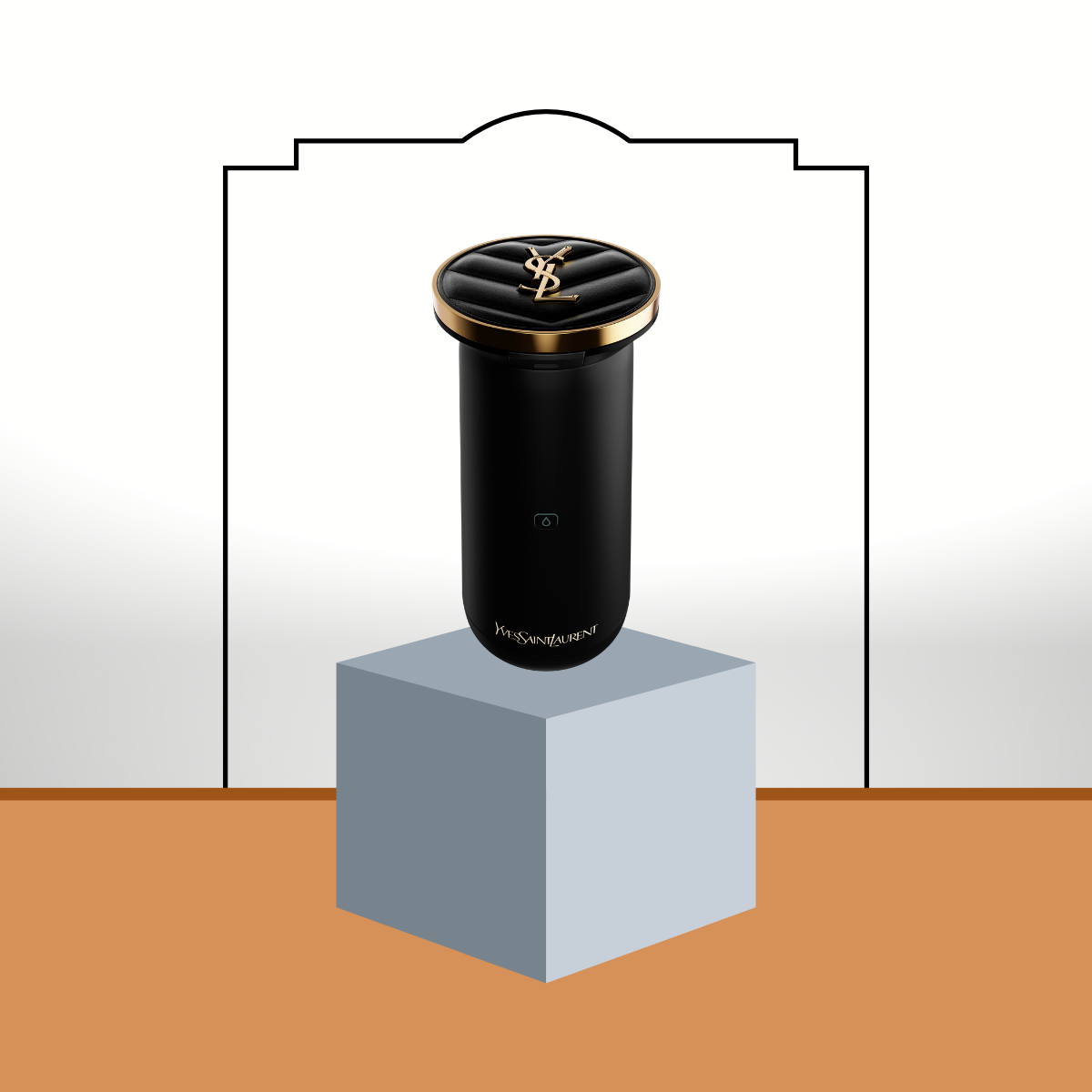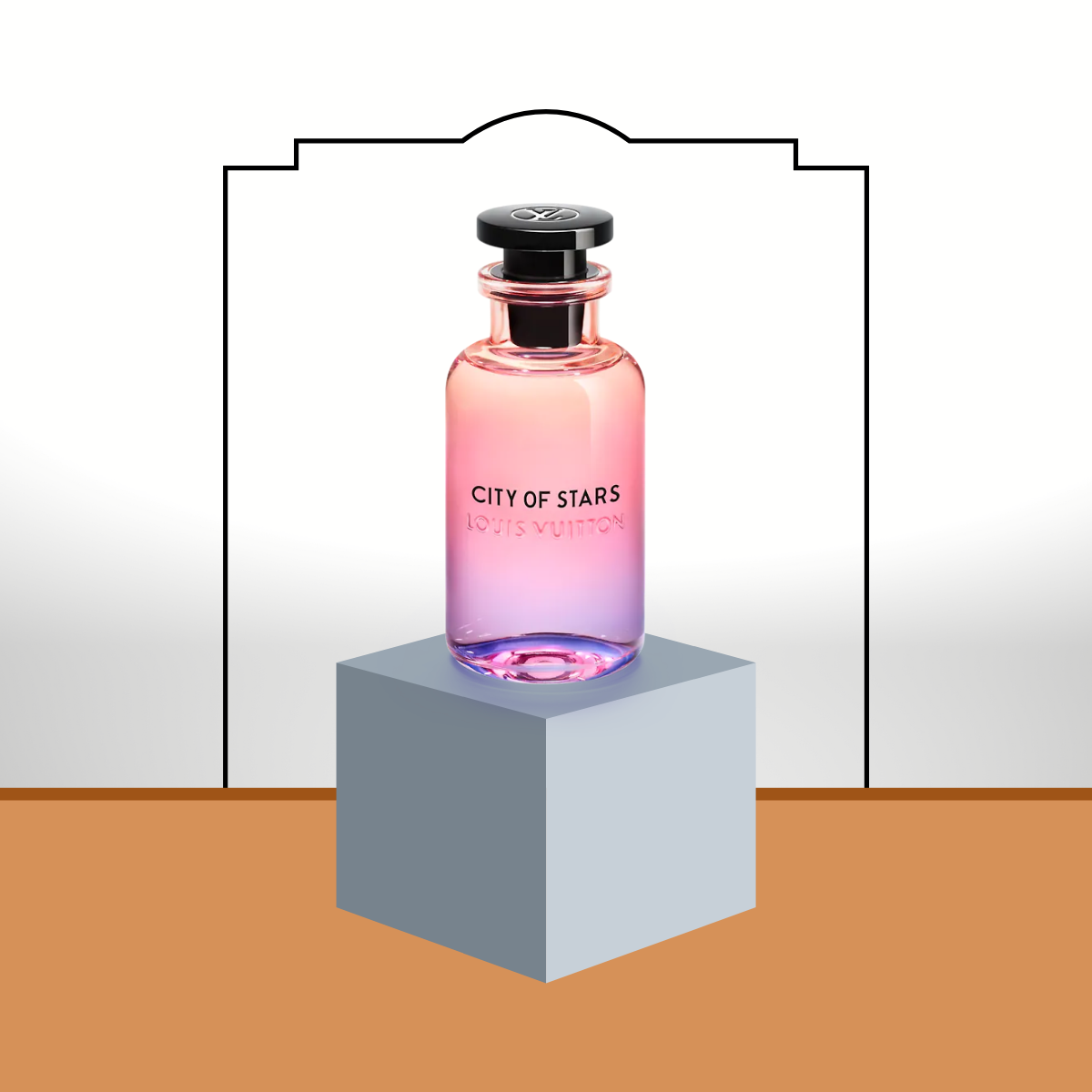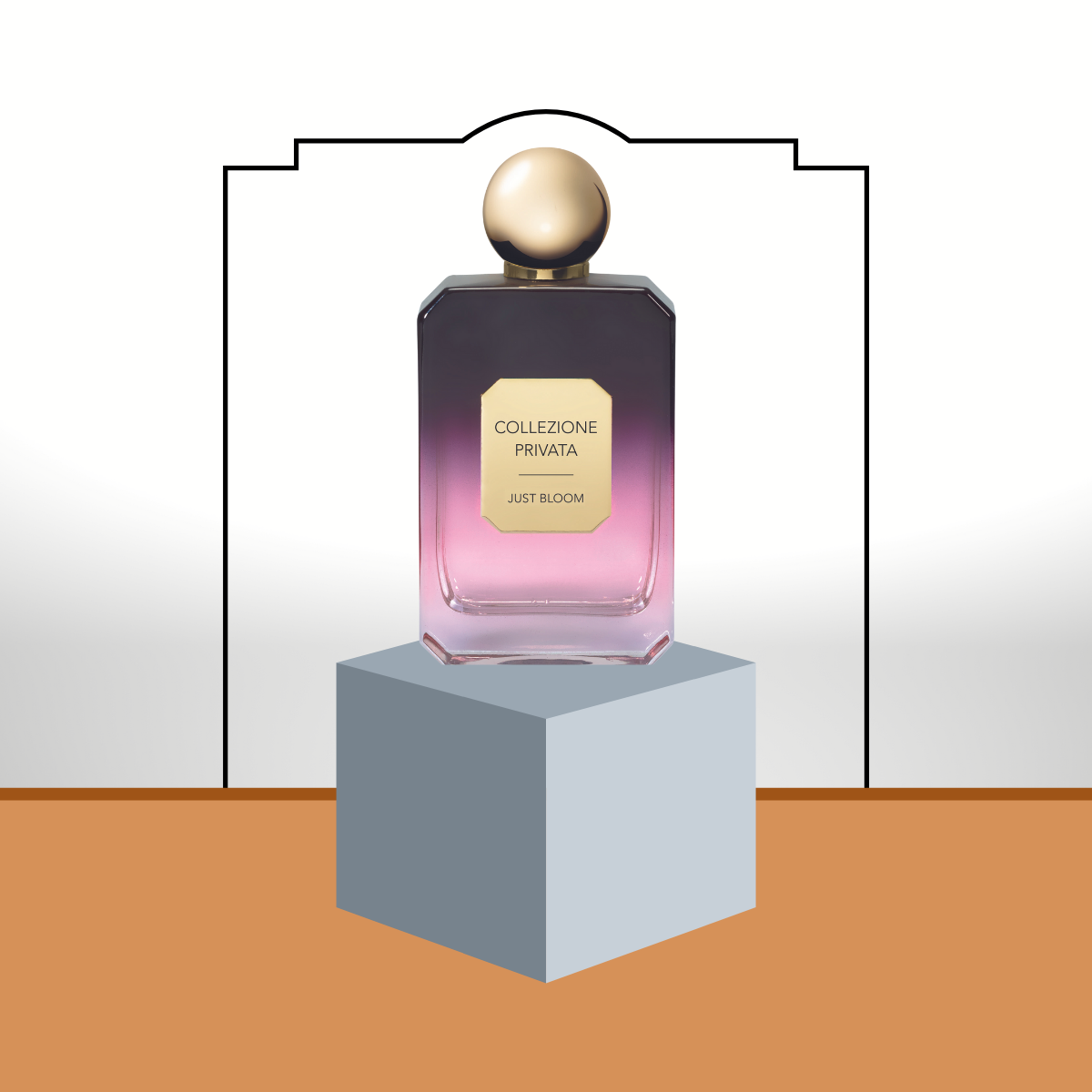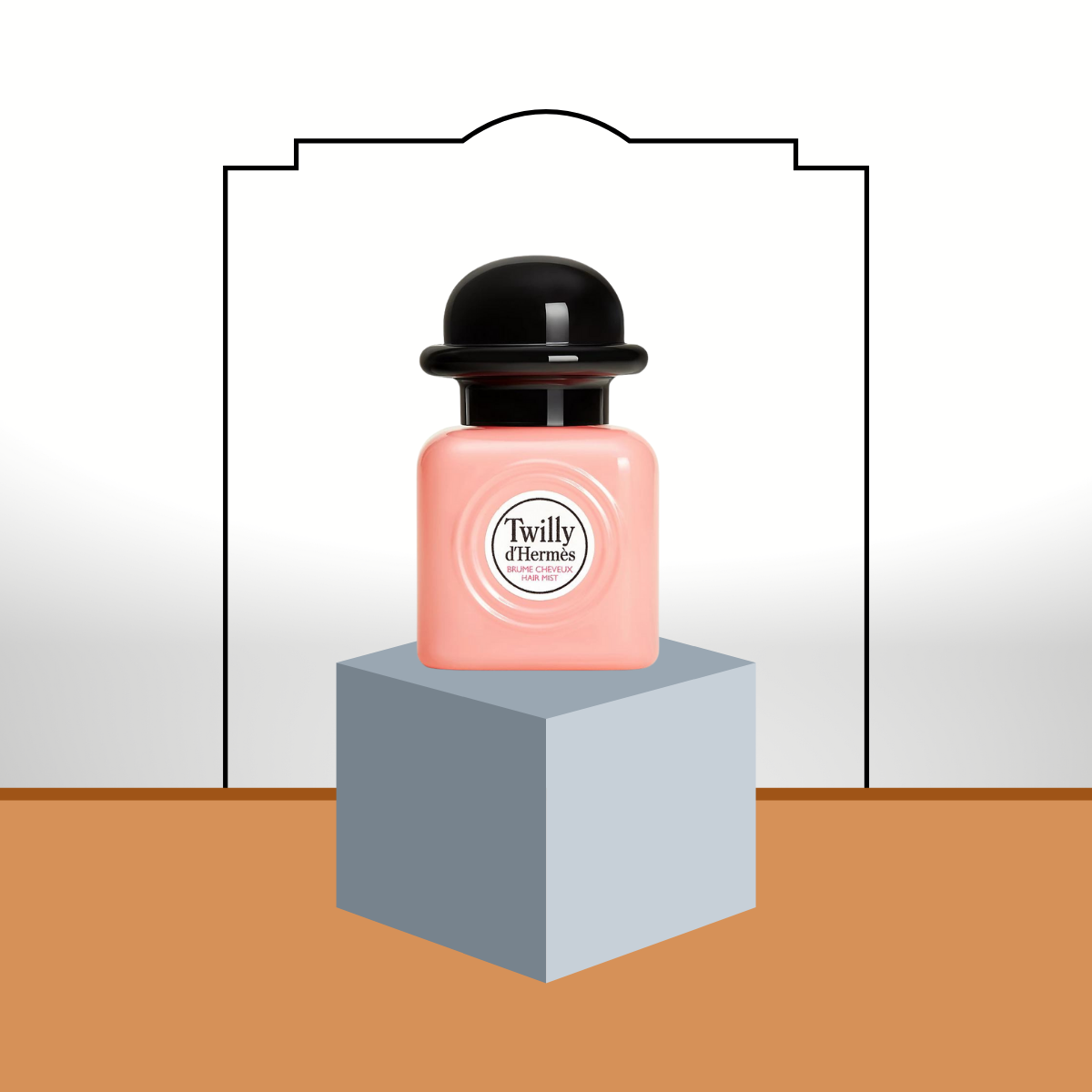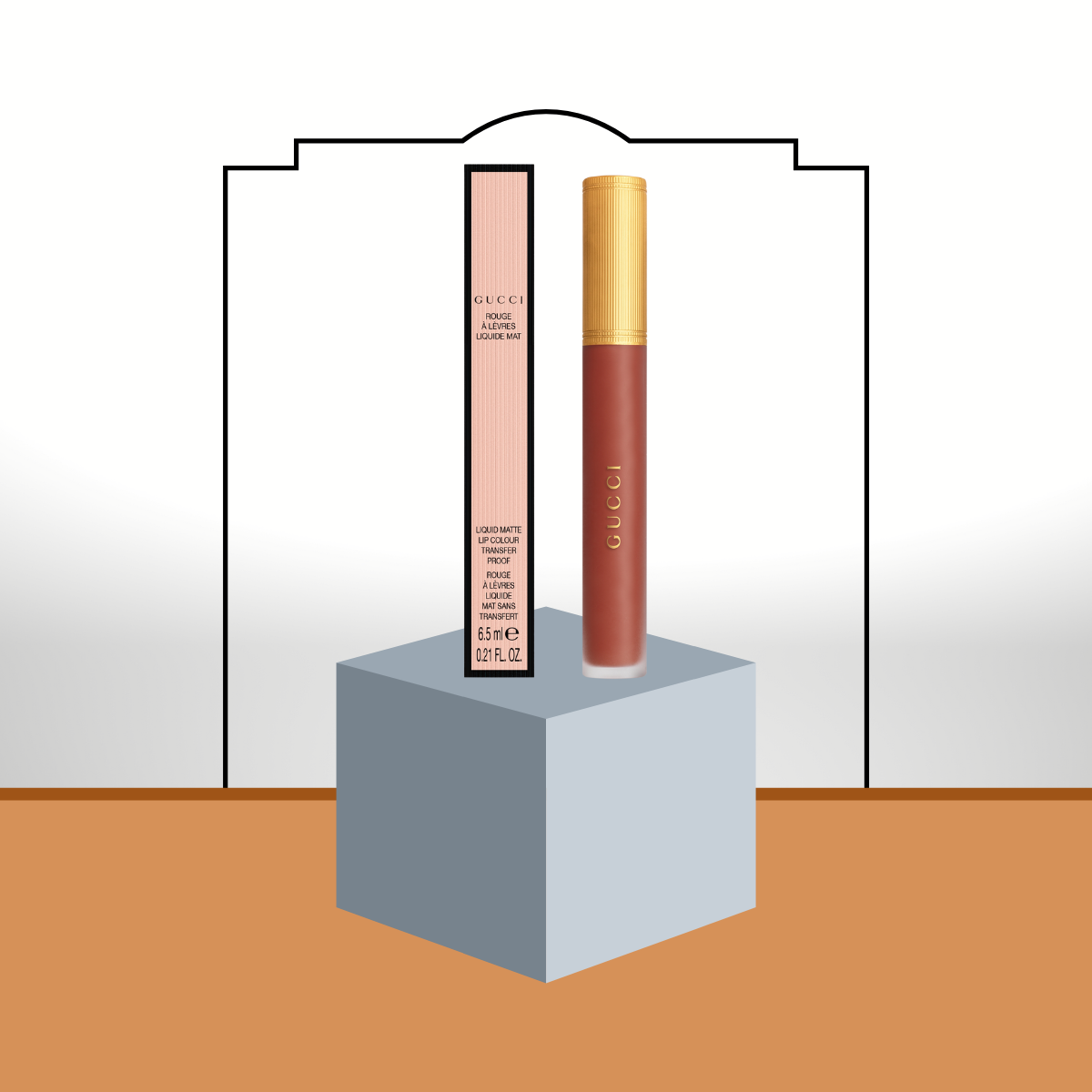 Also read: 3 stylish coffee-table books we recommend for May.