Art enthusiasts can rejoice now that Art Dubai, the region's leading art fair, is back – one of the first global in-person art events taking place since the pandemic.

Taking place at DIFC, the art fair will host a diverse calendar of activities including exhibitions from over 50 galleries representing 31 countries, and we've got a list of must-do things to explore.

Around the Gate District, a specially curated sculpture park will have large-scale installations by ten artists including Emiratis Mohamed Ahmed Ibrahim and Hussain Sharif.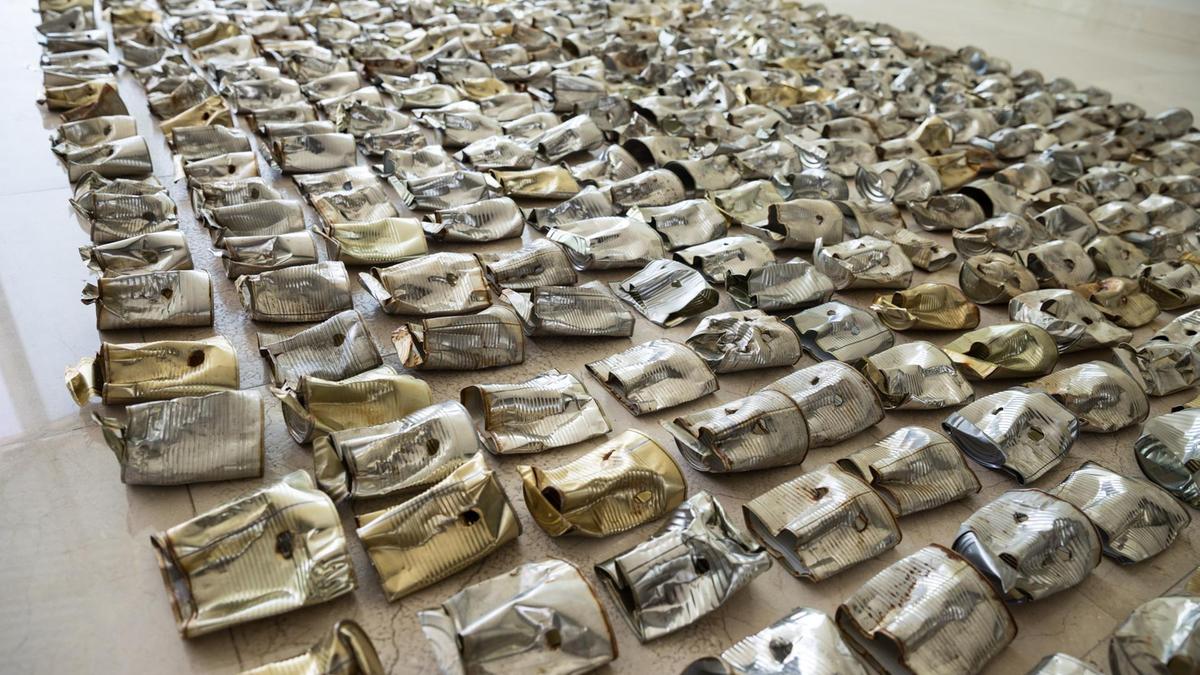 The Sculpture Park featuring large-scale installations along the two water paths that surround the iconic DIFC gate will also feature Rachid Koraïchi, Rashed Al Shashai, Goncalo Mabunda, Dia Al-Azzawi, Costas Varotsos, Tarik Currimbhoy, Bernar Venet and Pablo Reinoso.

VIDEO ART PROGRAMME

In addition to discovering some of the artworks in person, Art Dubai is launching a video art programme that will feature ten screening stations that will show films produced by 20+ regional and international artists. Each video station will be categorised to feature different experiences such as Nature, Journeys, Dystopias, Conversations, Performances and Animations, amongst others.

Some of the artists you can expect to come across include Ahaad Alamoudi, Jonathas de Andrade, Nikhil Chopra, Laurent Grasso, Cristina Lucas, Berkay Tuncay, and Tsedaye Makonnen among others.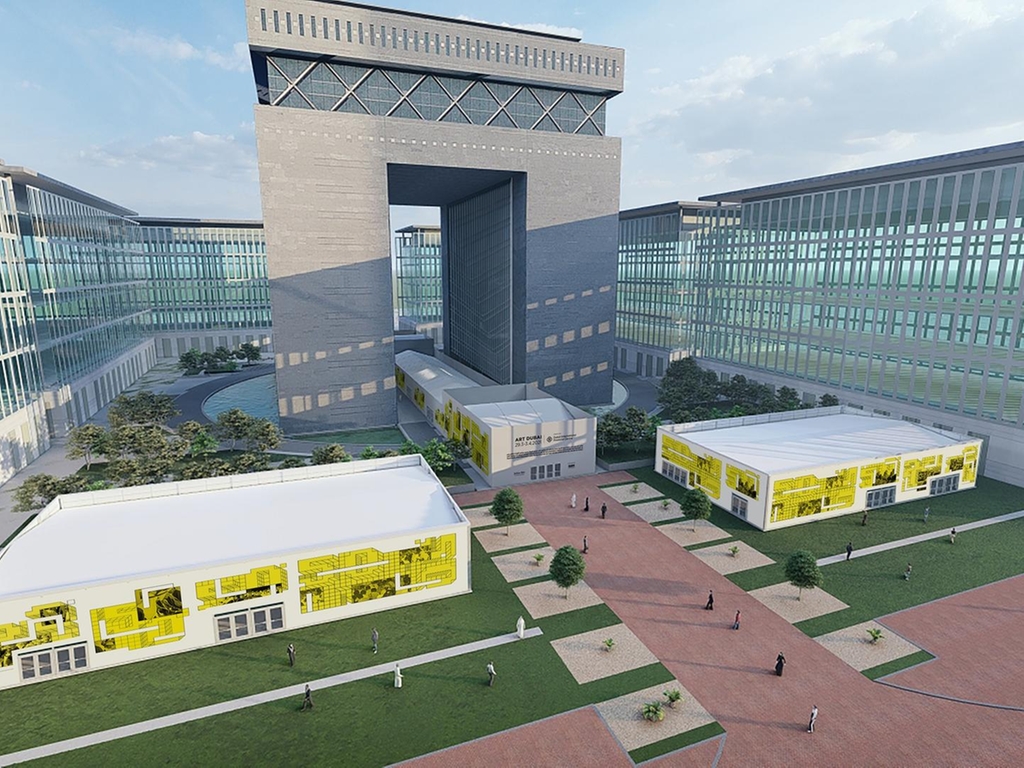 ITHRA ART PRIZE

Meet Fahad bin Naif, the Saudi-based winner of the third edition of the Ithra Art Prize, winning for his proposed installation Rakhm, meaning 'incubation' in Arabic. It will be shown at Art Dubai 2021.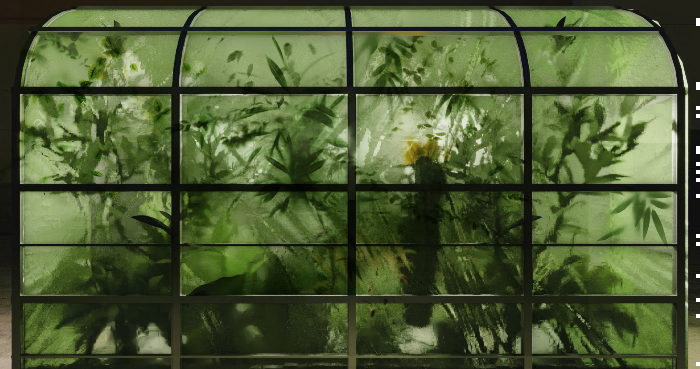 ART DUBAI APP

The newly launched Art Dubai app is your personal guide to the fair, where you will be able to access your VIP invitation card or buy fair tickets, book your fair access time slot, as well as find information about the fair's participating galleries and featured artworks, events scheduled for the fair week, and other information to help you plan your week.

SAUDI ARABIA'S MONO GALLERY

Momen Al-Muslimani, the Founder of Mono Gallery, is bringing works to Dubai, specifically for the art fair. The gallery will present works by four Saudi artists — Reem Al-Faisal, Lulwah Al-Homoud, Tarfah Al-Saud and Kholood Al-Bakr (whoo! An all-female line-up) – and an emerging artist from Egypt, Amani Mousa.

Each artist explores a different technique and translates her own experience and interests through art.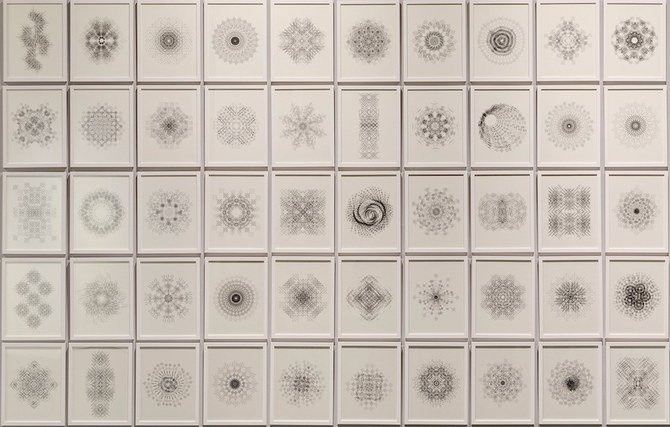 Art Dubai will take place from March 29 to April 3. For more information, please visit artdubai.ae