Dana Hourani hasn't been in the music industry for too long but has already made a prominent name for herself in the regional indie scene.

After four successful singles, the Dubai-based cool girl has officially released her fifth single, a rendition of an Arab classic.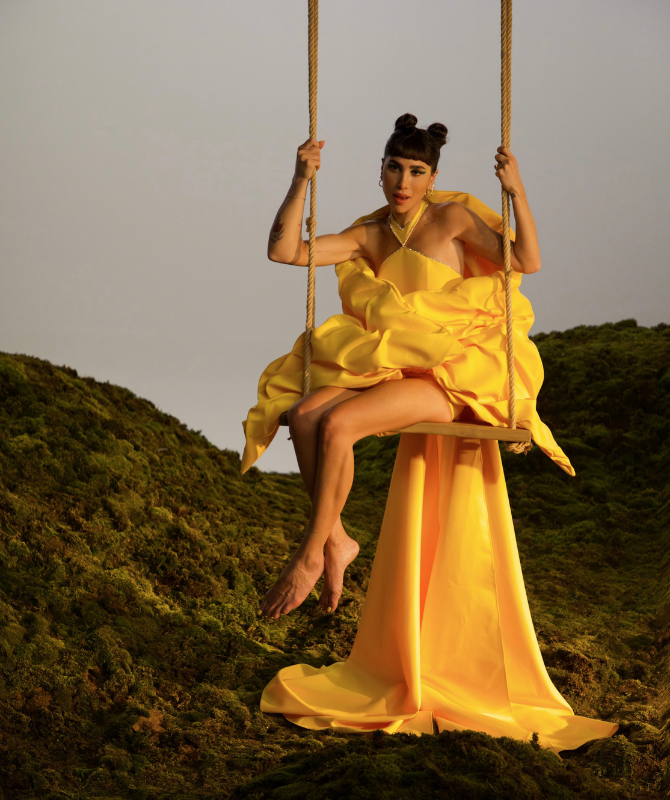 Titled 'Yay', the new song release is a take on Nancy Ajram's hit 2003 single.

"Having spent many years abroad," Hourani says, "Nancy Ajram's songs helped connect me to Arabic music, and to the Arabic language in general. Growing up, 'Yay' was definitely my favourite, probably due to the playfulness and simplicity of its lyrics. 'Yay' is a declaration of happiness in many languages, and in many places around the world. A three-letter word that crosses boundaries and brings people together in joy – that, for me, is the ultimate purpose of music."

Watch Hourani's 'Yay' music video below…
In other culture news, discover what to do, see and explore at Art Dubai 2021.