The Rouge Hermès collection welcomes a sizzling summer vibe with an exclusive limited edition that pays homage to the iconic stripe pattern. Throughout the years, the stripe has been a key component of the Maison's legacy, weaving in and out of various Hermès creations. The stripes made their first appearance on the Rocabar blanket in 1903, followed by elegant horse-drawn carriages and coachmen's greatcoats. In the 1920s, the stripe found its way to the beach with jockeys' silk motifs adorning Hermès canvas bags and beach robes. The Rouge Hermès spring-summer limited edition captures the essence of the stripe's vivacious spirit, mirroring the movements of ocean waves with stunning precision. Designed by Pierre Hardy, the collection features three tantalizing lipsticks that are a true invitation to celebrate the joie de vivre of beach holidays.
Not just a color, it's an attitude.
Gregoris Pyrpylis, the creative director for Hermès Beauty, describes the trio of shades as reminiscent of a sun-soaked day at the beach. The sparkling coral shade sparkles with a sea-like luminosity, while the reddish-brown hue brings out the natural flush of sun-kissed lips. As daylight fades into a warm summer night, the pinky-beige shade elevates the lips with a subtle yet alluring touch. The transparent formula with a dazzling finish provides comfort and shine that enhances the lips' natural beauty. Each of the three refillable shades, 22 Brun Yachting, 06 Corail Parasol, and 10 Beige Croisette, can also be mixed and matched with other shades from the Rouge Hermès permanent collection. The collection will be available at selected Hermès retail outlets worldwide starting February 2023.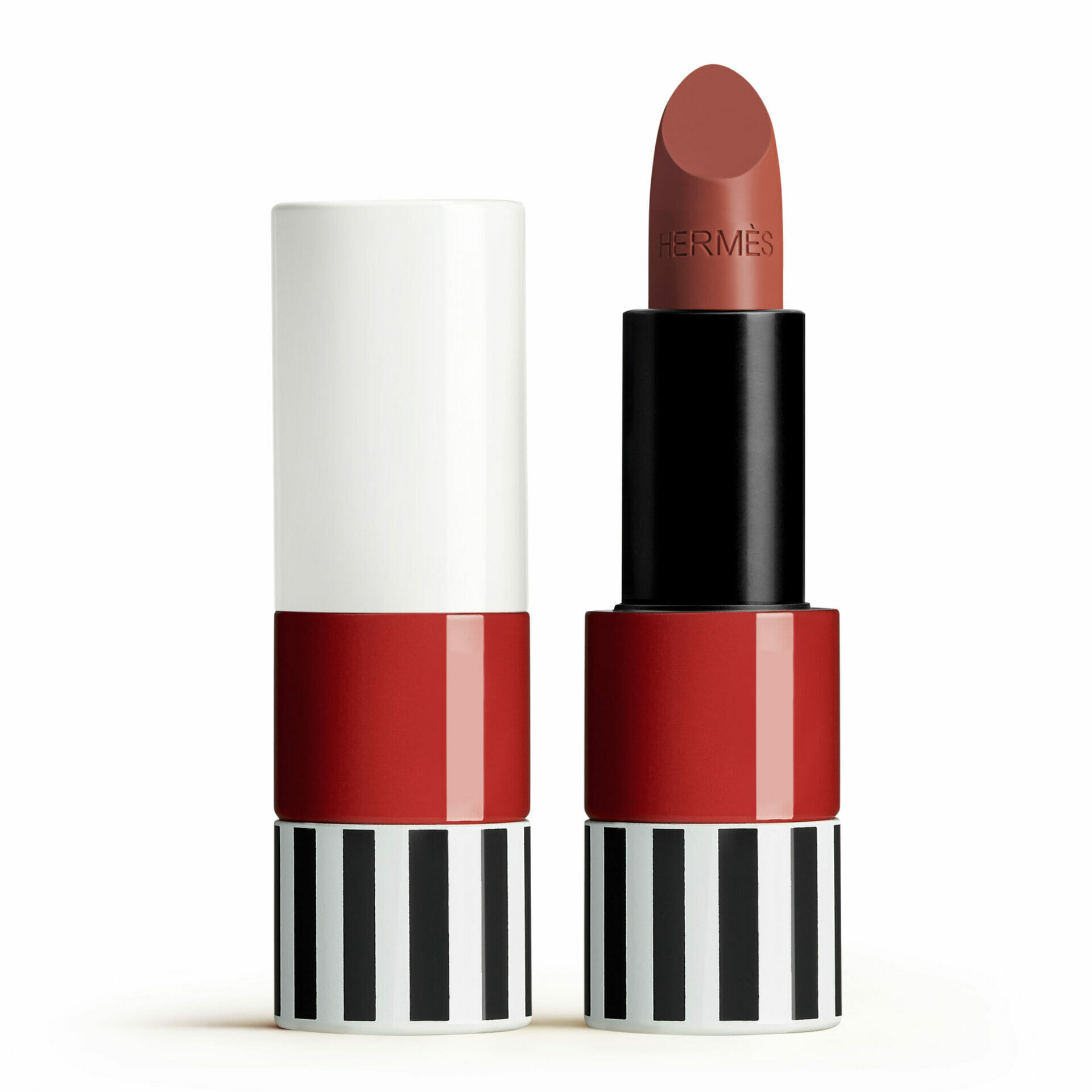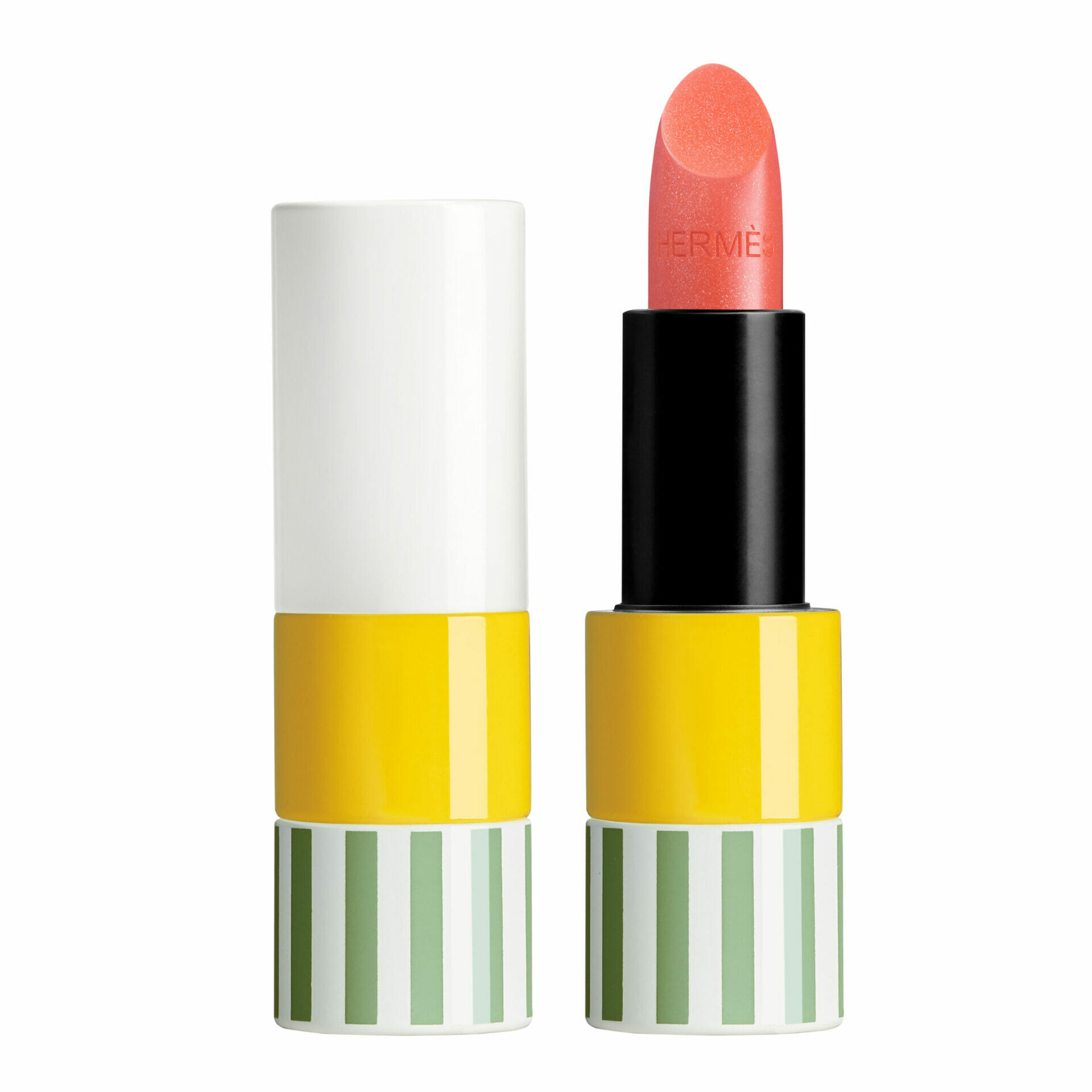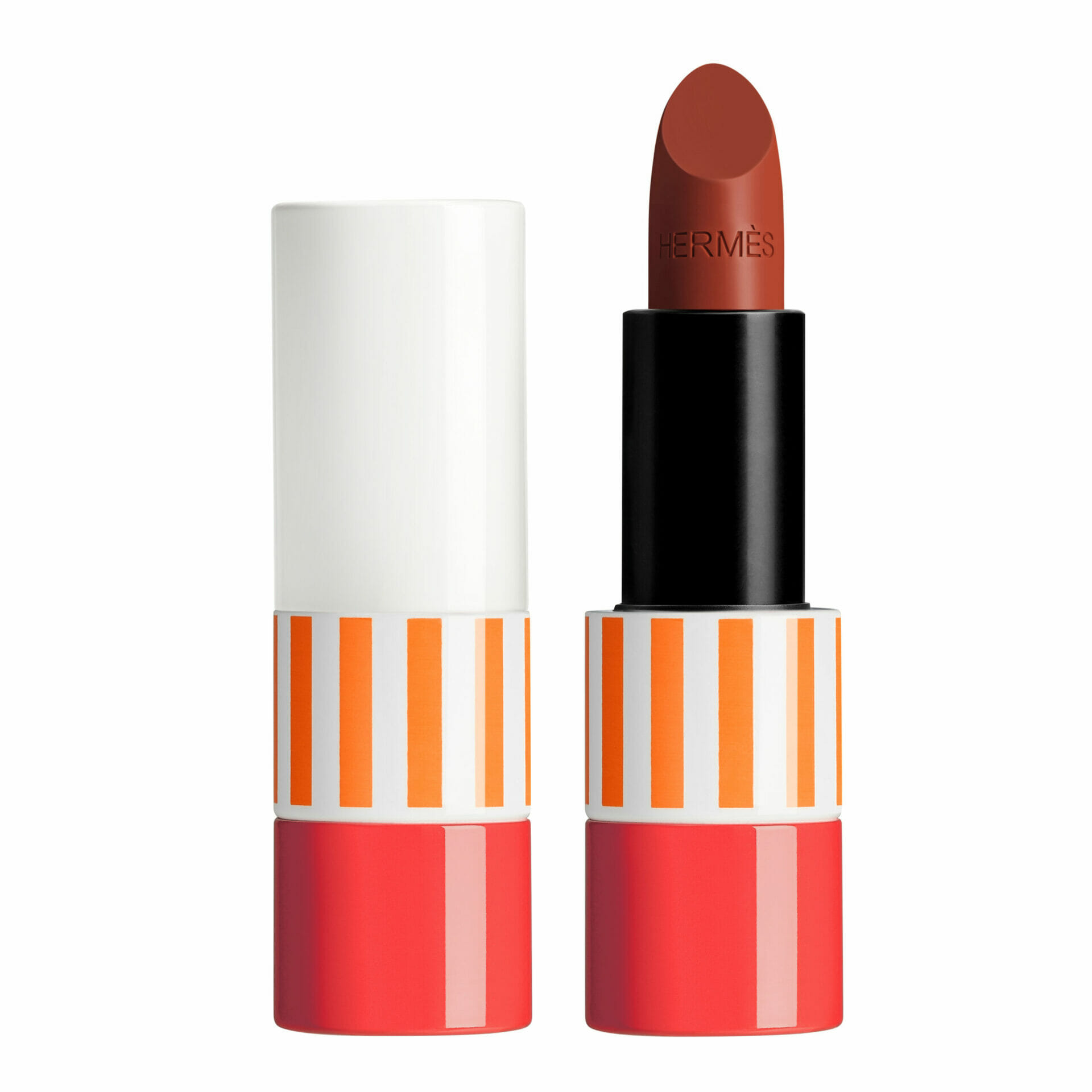 ALSO READ: ART DECO & ART NOUVEAU COME TOGETHER FOR FERRI FIRENZE'S NEW EMOZIONE COLLECTION.