Embark on a journey to uncover the cherished and exclusive creations of Shiseido's Future Solution LX Legendary Enmei. This ultra-premium skincare line is a marriage of the brand's identity and the heartwarming memories of the holy month spent with loved ones, inspired by Middle Eastern traditions. Immerse yourself in the world of Future Solution LX, featuring the highest quality skincare technology infused with LonGenevity Science and two key ingredients – the precious Enmei Herb and rare Green Silk extract. Unlock the secret to superior luminosity and a global solution to all age-related concerns. As a special gift, we offer an exclusive matcha making set, utilizing natural ingredients sourced from Japan that tie into the Enmei line.
By drawing on the treasured moments spent with cherished ones during the holy month, the brand aimed to forge a deeper connection to its identity. This innovative approach is a testament to Shiseido's commitment to pushing boundaries and creating meaningful experiences.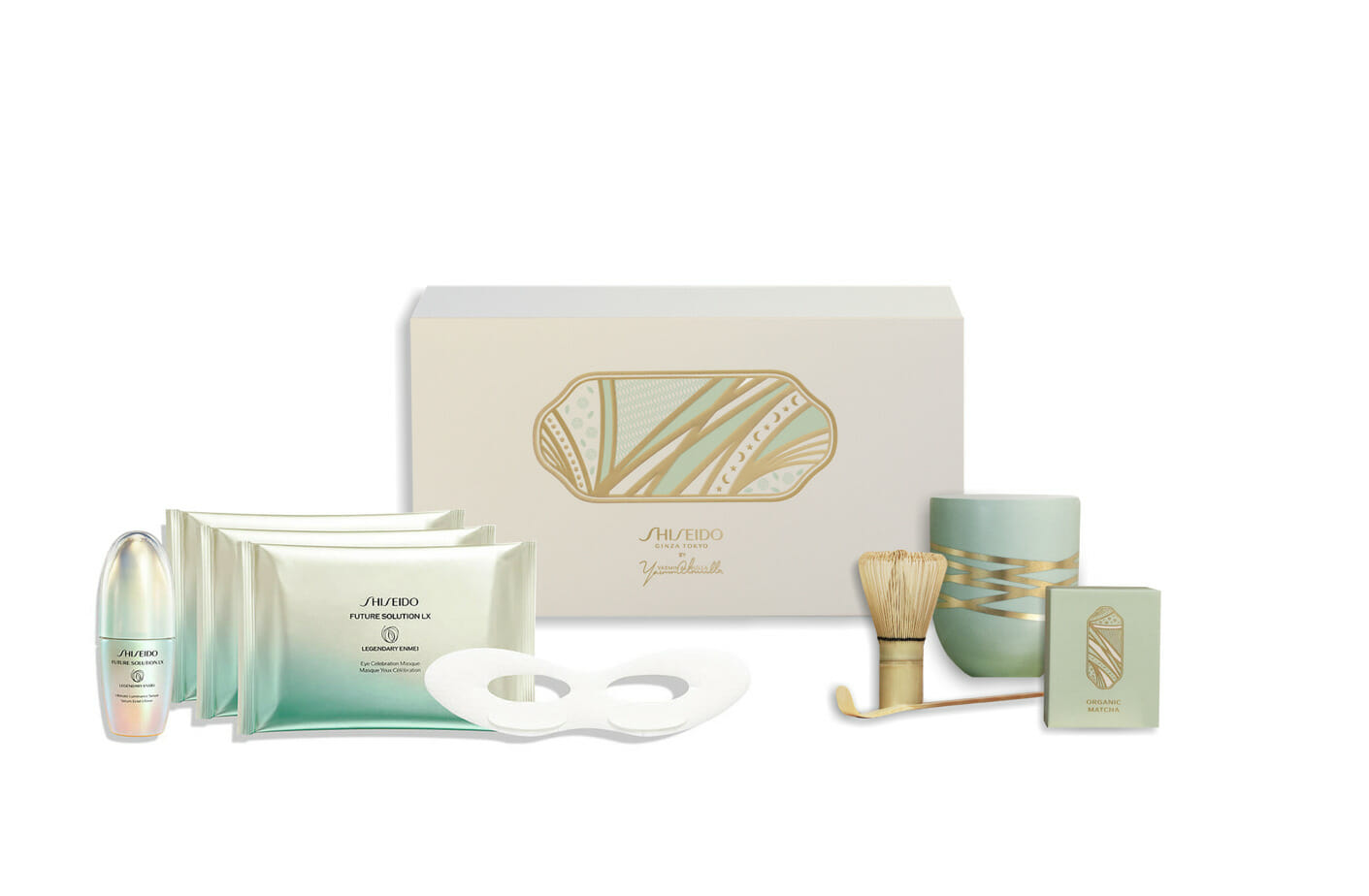 ALSO READ: THE FENDI PEEKABOO BAG: FROM 2008 TILL NAOMI CAMPBELL.