From skincare tips and tricks to mesmerizing makeup transformations, TikTok has become a hub for all things beauty. The platform is home to a vibrant community of makeup artists, skincare enthusiasts, and beauty gurus, each showcasing their unique take on the latest trends. With millions of users worldwide, TikTok has revolutionized the way we discover and consume beauty content, making it more accessible, fun, and interactive than ever before. Join us as we explore some of the most popular beauty trends going viral on TikTok and discover how you too can stay ahead of the curve in the world of beauty.
Coquette Beauty – 1.7 Billion Views
In 2023, coquette beauty is the emerging beauty trend par excellence. This trend features pink tones, Lana Del Rey eyeliner, rosy cheeks and doe-eye makeup.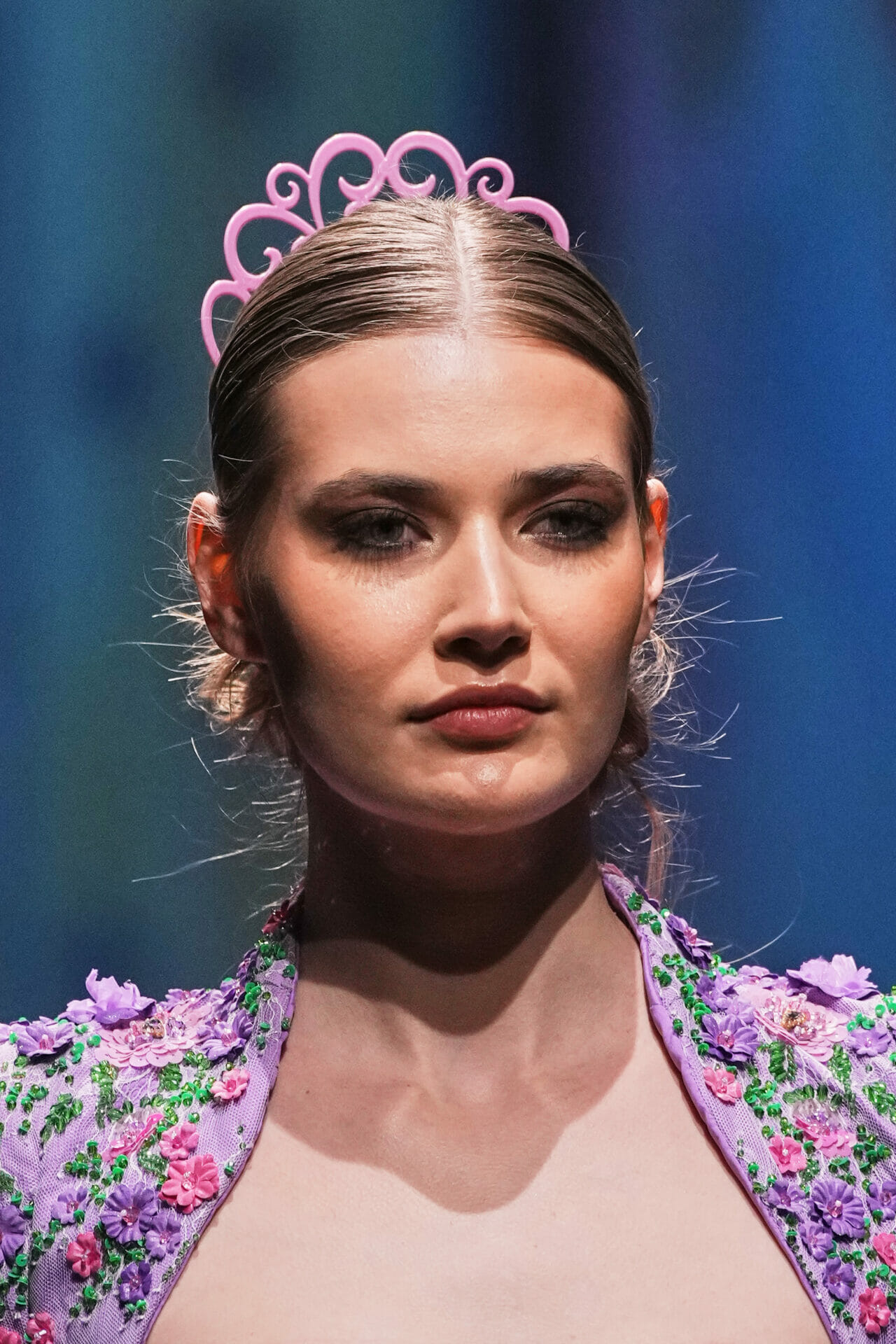 90's Grunge Makeup – 974 million views.
Especially after the success of Netflix's Wednesday, nostalgic 90's grunge makeup is enjoying a resurgence in popularity. In this look you'll see smudged eyeliner, smokey eyes and nude lips.

Notox – 262 million views.
Botox will be replaced in 2023 by skin-tightening treatments that achieve similar results without injections. This emerging trend is gaining traction on TikTok, from LED facial masks to facial tightening devices.
Skinstreaming – 95 million views.
The new term "skinstreaming" was coined to describe skin minimalism. Rising costs and a slumping economy have led beauty addicts to scale back their beauty routines. On Instagram, hashtags like #minimalistskincare and #basicskincareroutine are on the rise.
Skincycling – 313 million views.
By giving your skin "rest days," you allow it to use a variety of skincare products. Developed by dermatologist Whitney Bowe, MD, a New York City-based board-certified dermatologist, this method allows active ingredients time to work and strategically rotates products.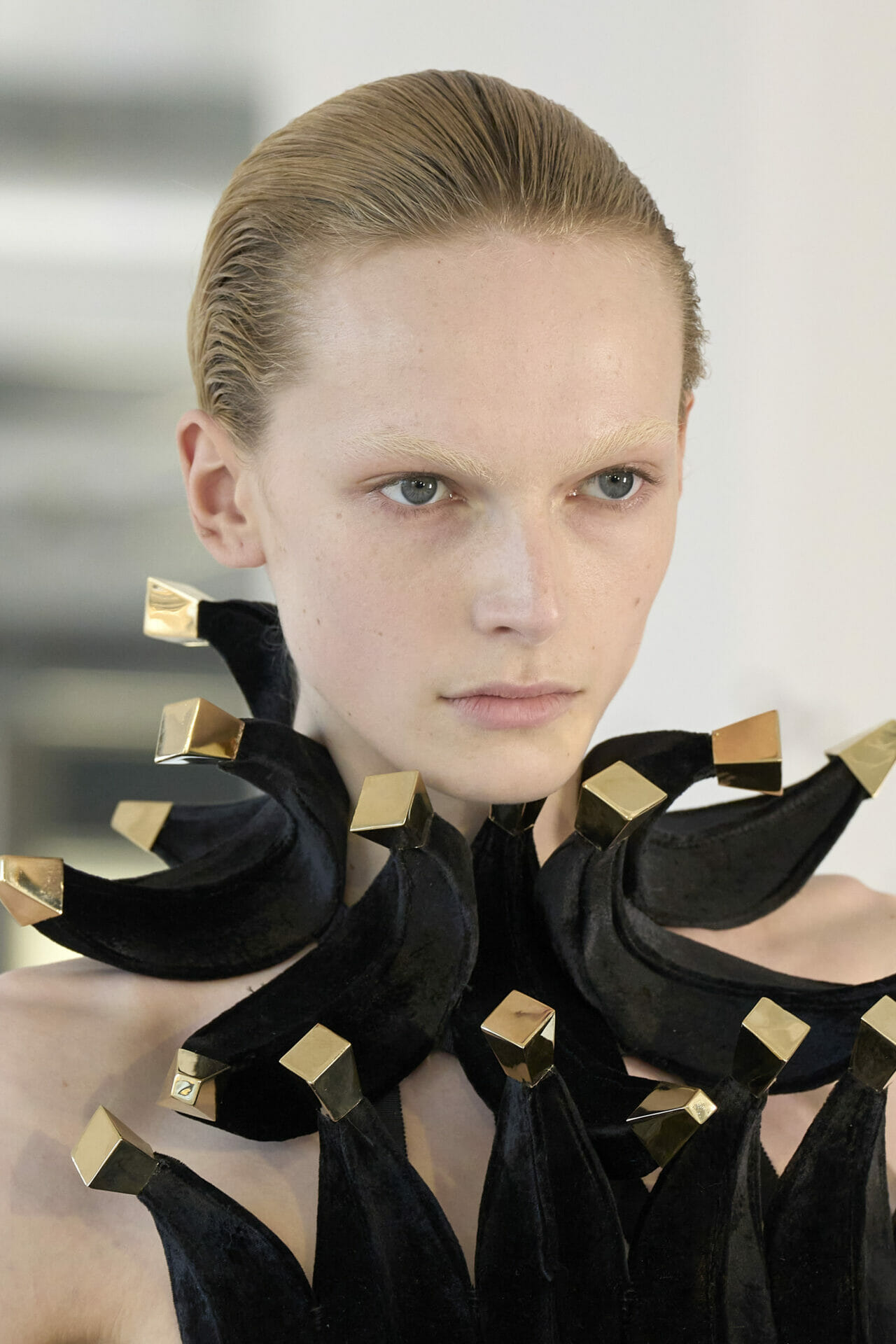 Face Gems -1 million views.
Facial jewellery, a classic grunge and glam rock element of the early 90s, is a new trend that is coming back strong.
ALSO READ: YOUR DOSE OF POWER IS HERE: ANNE HATHAWAY STARS IN VERSACE'S LATEST CAMPAIGN.