Would the idea of having fat-dispersing chemicals injected into your jowls, strategically placing fillers for a more heart-shaped face, threading your jawline, altering your bone structure, or even changing your teeth to attain the perfect jawline be remotely appealing to you?
Presenting the cutting-edge innovation in natural skin sculpting, the LYMA Laser redefines facial contours through an intuitive approach that avoids thermal damage or invasive procedures. This clinical-grade laser source emits 500mw of coherent light, capable of realigning skin cells without generating heat. This technology surpasses other light modalities by delivering potent light energy that revitalizes cellular energy centers, all while maintaining a completely non-invasive and cool nature. Results demonstrate noticeable improvements in skin elasticity, significant reduction in jowls, and a visibly sculpted jawline. Embracing a knife-free and needle-free method of dermal rejuvenation, supported by robust scientific evidence, represents the promising future of aesthetic enhancements.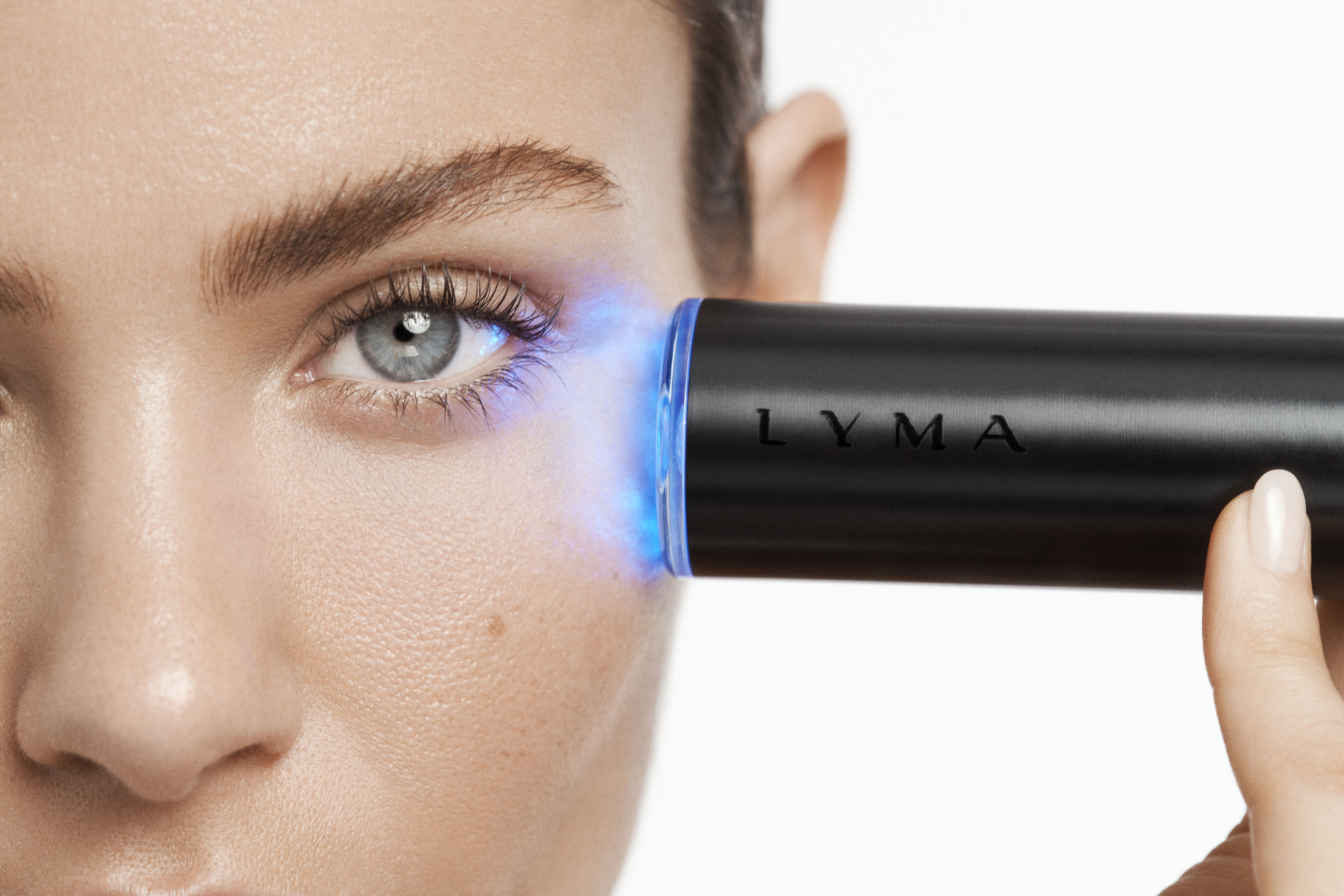 ALSO READ: DELVING INTO MCM'S VISIONARY JOURNEY WITH THE BRAND'S PRESIDENT SABINE BRUNNER.