It's a fragrant symphony that dances between the floral and the sweet, with a tantalizing whisper of the salty sea breeze—a masterpiece conjured by the artisan Quentin Bisch.
This elixir wears its ethical virtues proudly, as it's vegan, cruelty-free, and crafted from 90% naturally sourced ingredients, all meticulously chosen with a sense of responsibility and sustainability. This divine potion, a true testament to its era, embodies the epitome of olfactory excellence.
Within its fragrant embrace, a mesmerizing interplay unfolds between two accords: one floral, the other gourmand. A lily, bold and majestic, flaunts its voluptuous charm amidst a pristine bouquet of white blossoms. Meanwhile, a flawlessly whipped merengue injects a delectable creamy sweetness into the concoction.
But it doesn't stop there—an unprecedented addiction takes hold, heightened by the contrasting kiss of a salty sea breeze that beckons you to immerse yourself in the fragrance's captivating trail. It's a revelation of the senses, an irresistible enticement, a journey of sheer divinity that defies convention and leaves an indelible mark on the soul.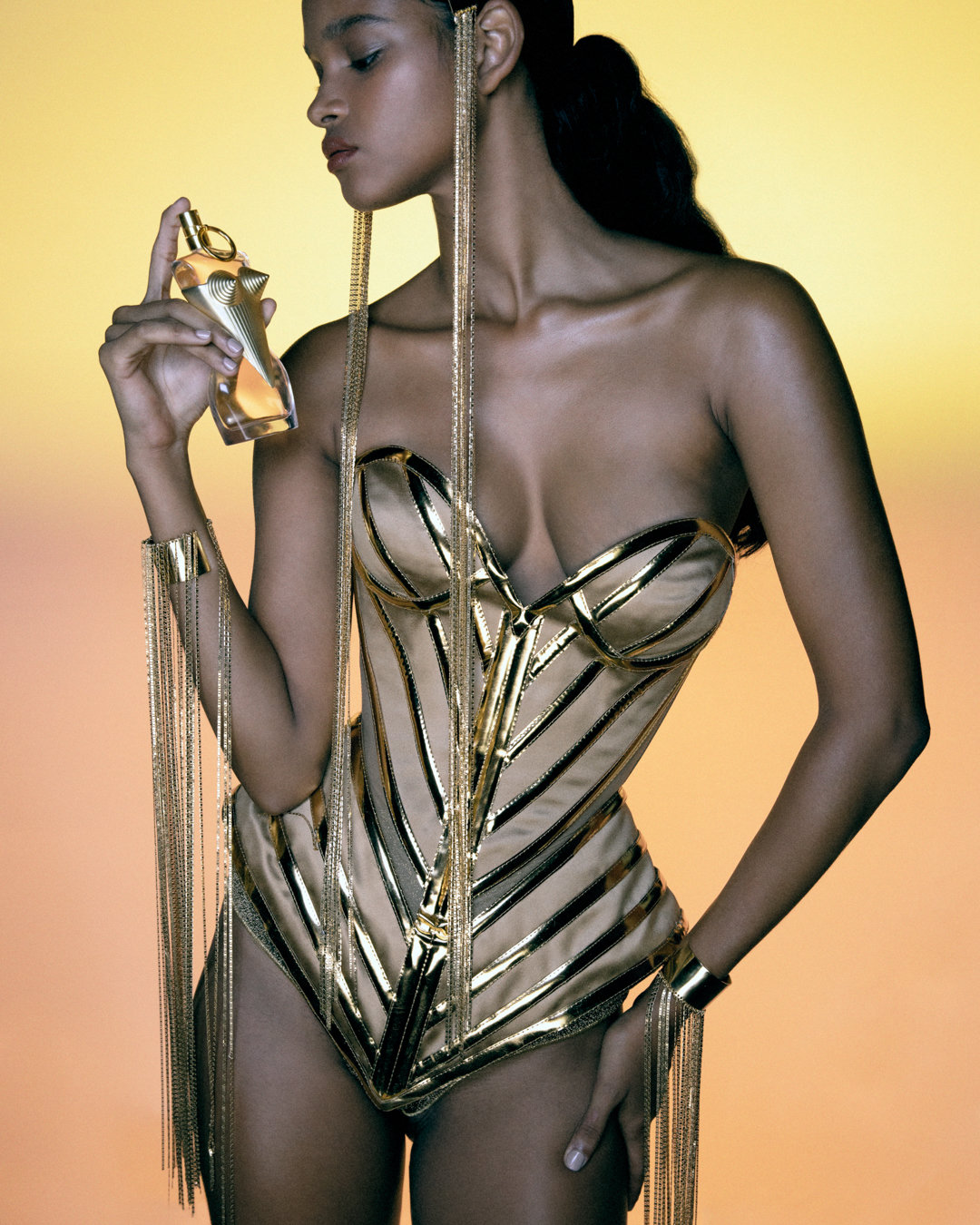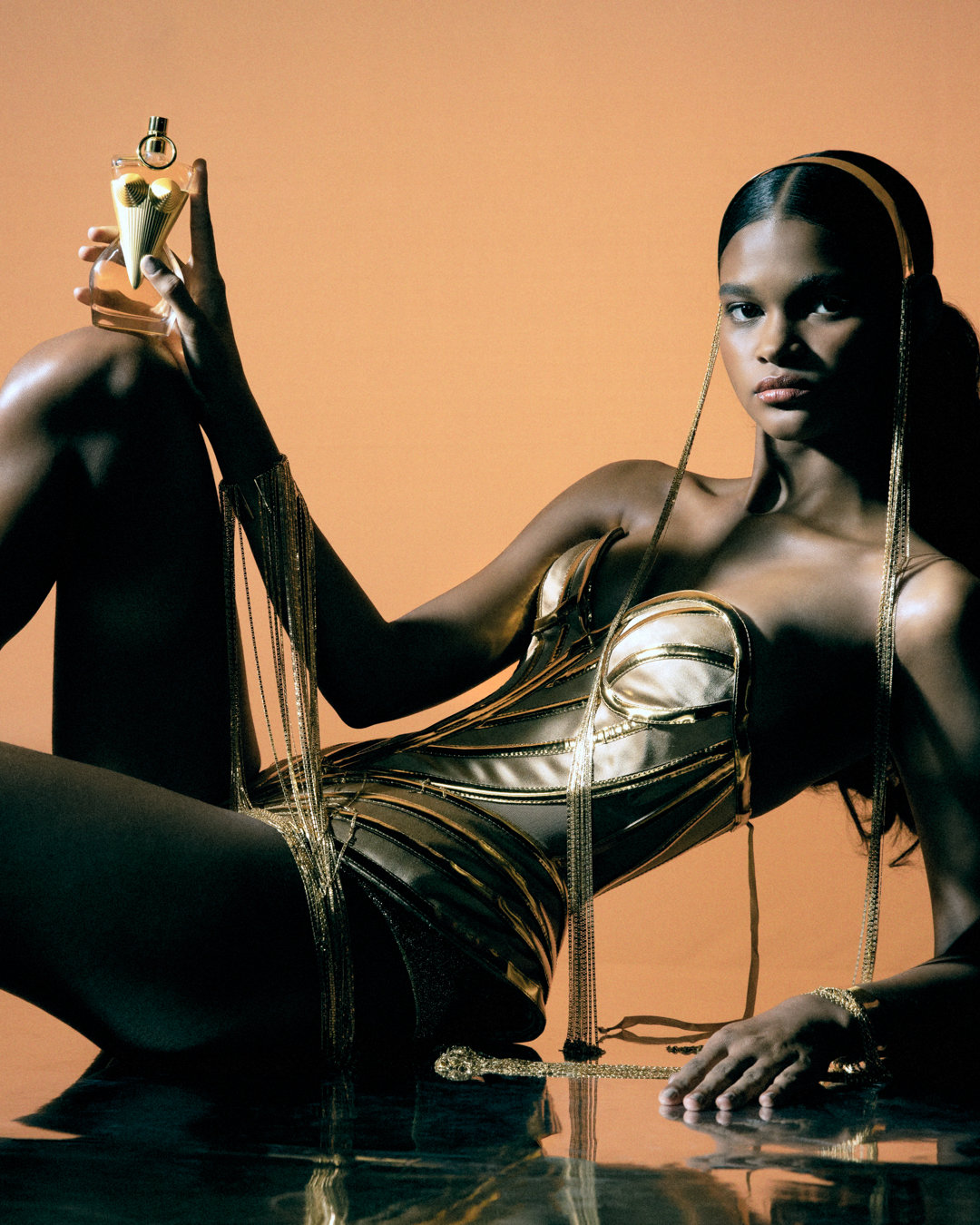 ALSO READ: 15 FALL/WINTER 23 TRENDS THAT YOU REALLY CAN'T MISS THIS SEASON.