At the helm of MCM, the German-born pinnacle of opulence, Sabine Brunner not only steers its business trajectory but handles a series of roles within the Executive Committee. As the visionary Brand & Commercial Officer, she navigates realms encompassing Creativity, Category Development, Marketing, Interactive Spaces, and Licensing & Business Development, inssuring the brand's continuous innovation and success.
From a fashion business point of view, how do collaboration help fashion brands strive?
It allows the brand either to reach certain product categories that they don't have because they don't have the production facility or you never thought about going into this specific type of production because it can sometimes be a bit complicated from the lack of know-how, so it's always better to do it with someone, an expert. On the other hand, co-branding can be powerful and sometimes both brands will benefit a lot from collaborating together and at other times the other brand will benefit depending on who is strong. MCM is a pioneer in doing collaborations, the brand has started doing collaborations in the early 2000's with the music world, artists, it has always been part of the DNA & especially if you have the right name, the collaboration can be relevant and successful.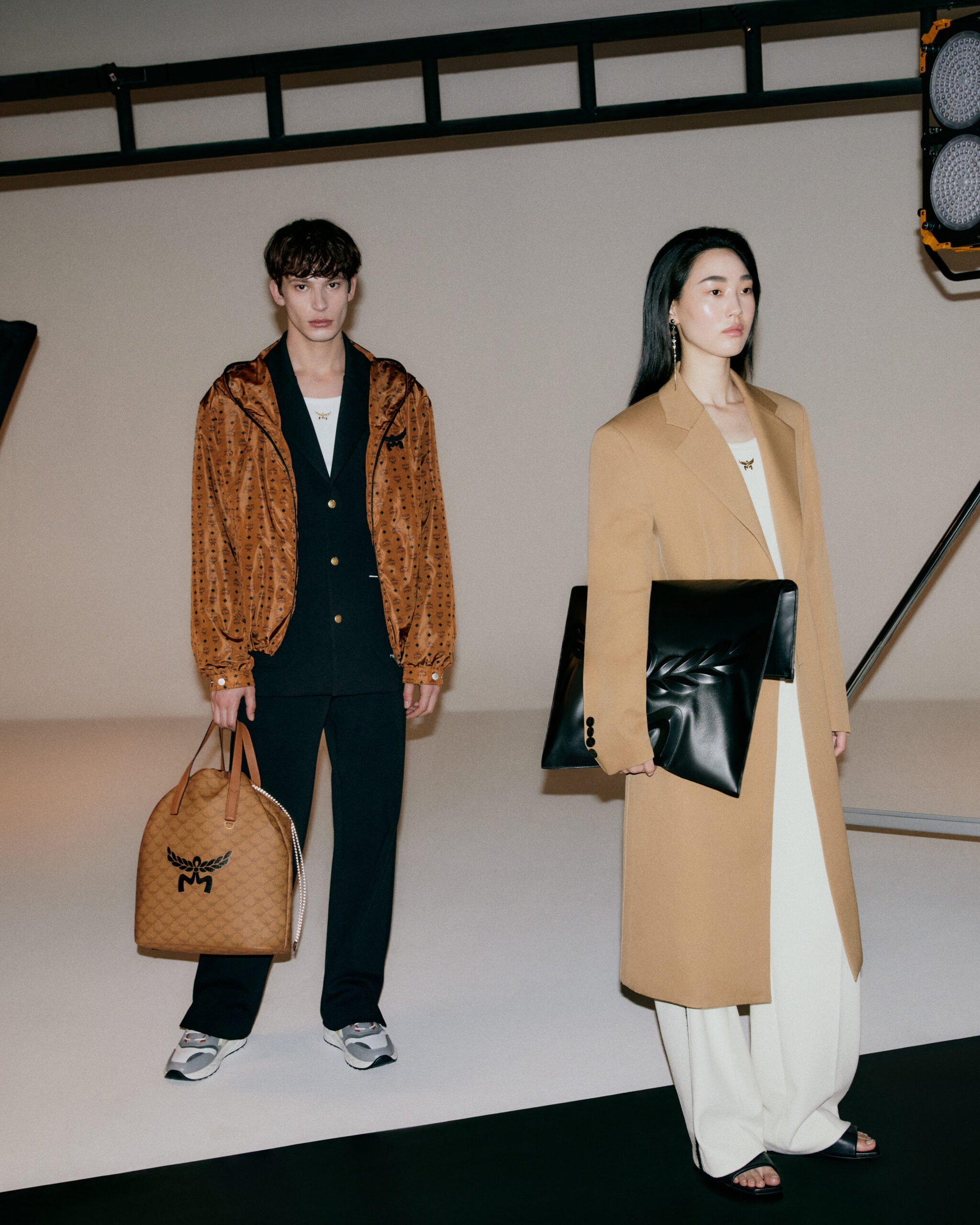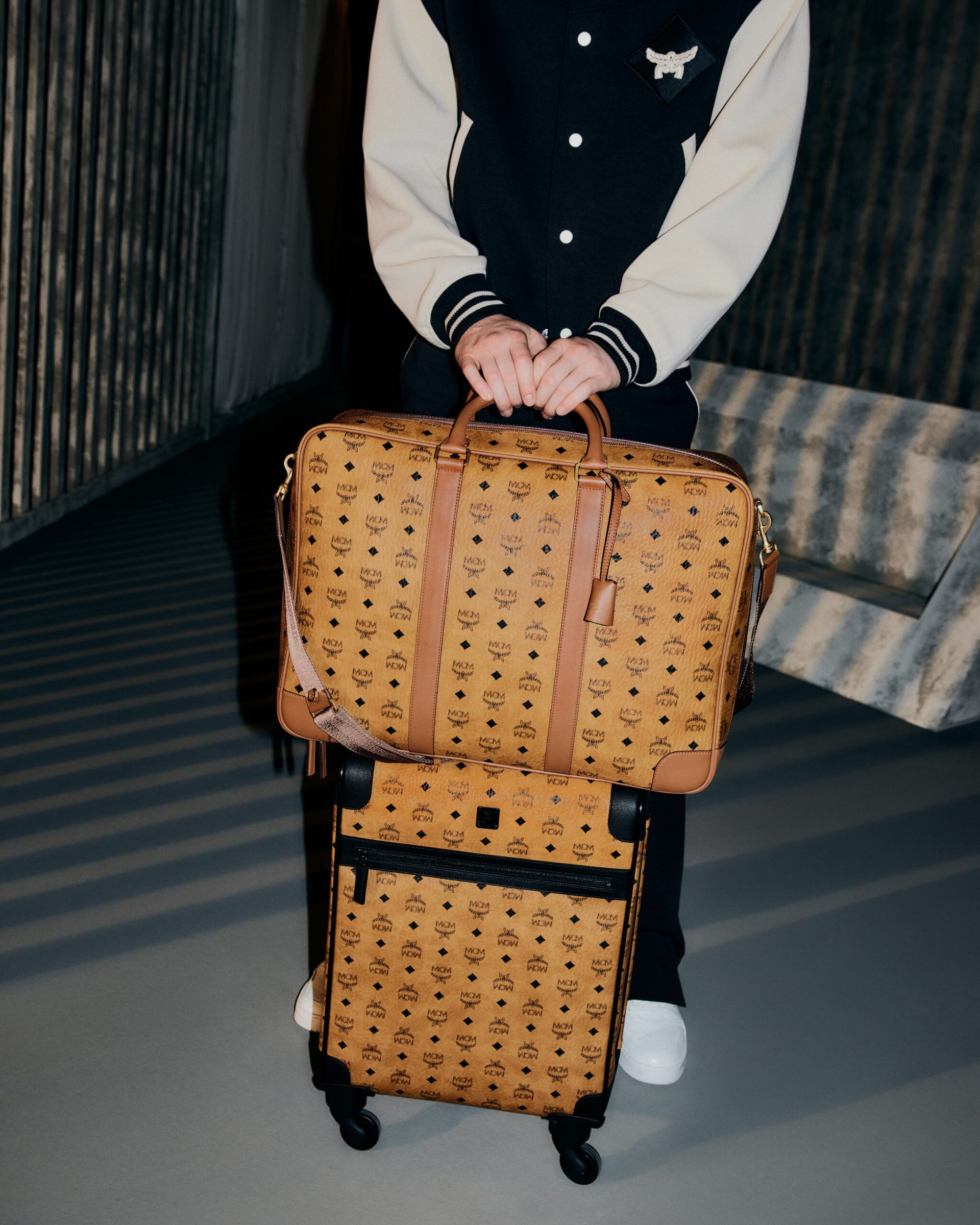 What is the first collaboration that MCM ever did?
The first ones involved 'Rain' the Korean celebrity, actor and singer because that contributed to the new BOOM of the brand when we recreated the backpack again, a freehand one to be more precise, so you could and then because the Korean owner of MCM brand Mrs. Kim Sung-Joo decided to gift him the MCM backpack.
How did the collaboration with Lindsay Lohan change MCM?
It didn't really change MCM but it fits the DNA of the brand, we call ourselves 'L'Enfant terrible', we were always the alternative to other brands like Louis Vuitton because the owner wanted to be disruptive so MCM has always disturbed everyone in a way, it had huge success in Asia so it bothered other brands. Now Lindsey, on another note, is also 'L'Enfant Terrible', she resembles the brand in her rebellious spirit, we also we like the fact that she's changing the same way MCM is going through a refresh, they are both preserving their strong personalities but forever evolving.
She is also now living in Dubai which helped us reach the audience there and managed to bridge the two worlds in a way with successful results and the best performing post on social media up until today.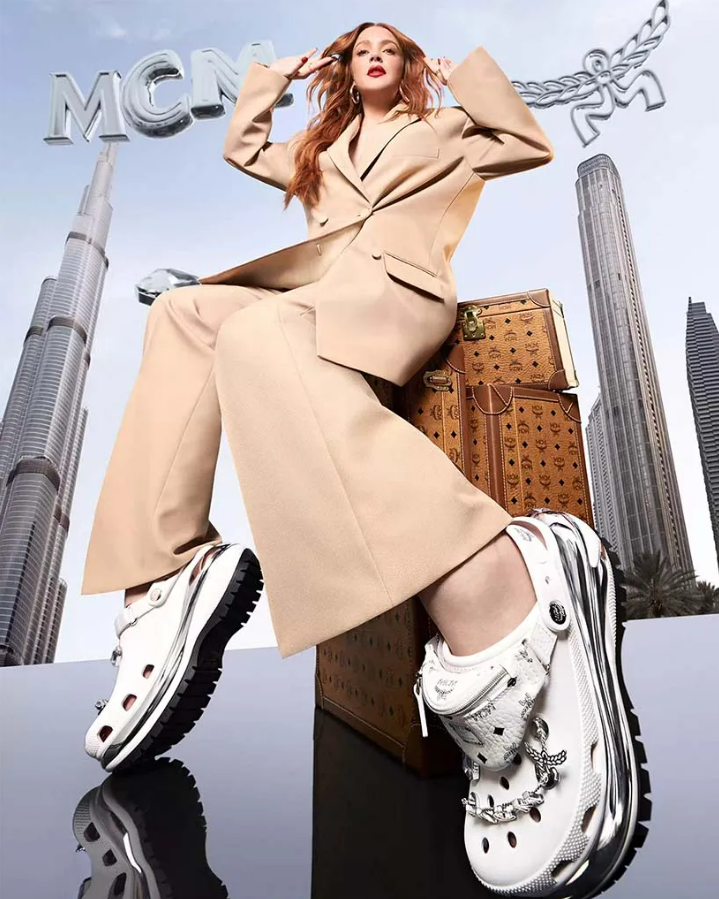 Are you a person who likes change? How has the change in MCM identity help make the brand strive again?
I'm a big fan of change, I can change my life every day if I could. I have joined MCM about a year ago, the brand is at a turning point in the sense that it's a very strong brand with a strong DNA but we could anticipate that the market is going to change, so by the time I joined, the vision of Mrs. Kim was that we need to be ready for the change. MCM was very sports, street oriented the past years but then we anticipated a decrease in luxurious quiet luxury and street wear so we started to work on that a year ago which makes us today relevant to the new world. The heritage is the same but we just modernize it to show what the brand is all about while being part of today's conversation through our logo bags, new shapes, fun prints and functional characteristics.
How do you coordinate and align with the creative department? Can you tell us about the process?
Our creative process is a bit complicated because we have one part of the team based in Seoul, another in Milan and I am in Switzerland. This contrast brings a lot of richness which is also relevant to the global characteristics of MCM, we do a weekly design meeting where we review all the developments, right not we are in the process of reviewing the prototypes, and all the procedure is managed by specific teams.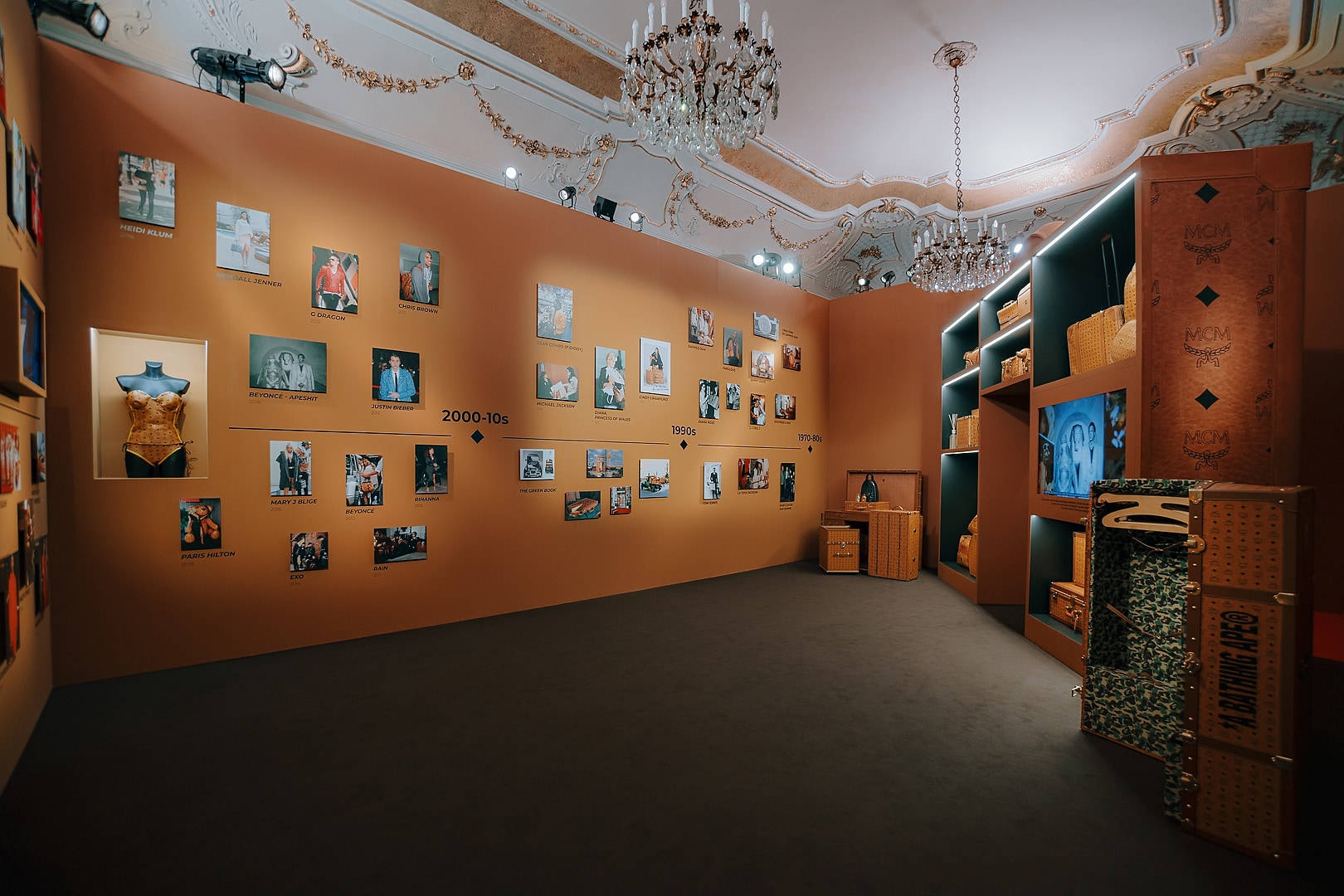 What can you tell us about your whole journey with MCM?
It was a rollercoaster but a fun one. MCM is not a traditional brand, yet it is a brand that has all the ingredients of a luxury brand, our approaches are modern and it's like putting together new strategies, with new talents, presenting ourselves in new destinations and having new faces like Cindy Crawford. It's been hard work of course but also, I'm very lucky to be working with the people who are working with me, it's been challenging, exciting but with very promising results.
Name your favourite piece-to-date and tell us why you think it's a must have.
For the next season, I would say the 'Diamant' bag because it resembles the diamond shape with our signature materials, and which shows exactly what I wanted to achieve in terms of bringing new shapes and It's coming out this November.
ALSO READ: OUR STYLE EDITOR CURATES 25 METALLIC MUST-HAVES THAT WILL INFUSE YOUR FASHION GAME WITH ELECTRIFYING ENERGY.