Here at Buro HQ, there's nothing we love more than a stellar scent and this season, Roberto Cavalli, Calvin Klein and Alaïa have released three new fragrances that fit the bill.
Infused with extremely rich ingredients that blend oriental and captivating notes, here's why these three new releases deserve a place on your mantel…
Roberto Cavalli Florence fragrance, Dhs490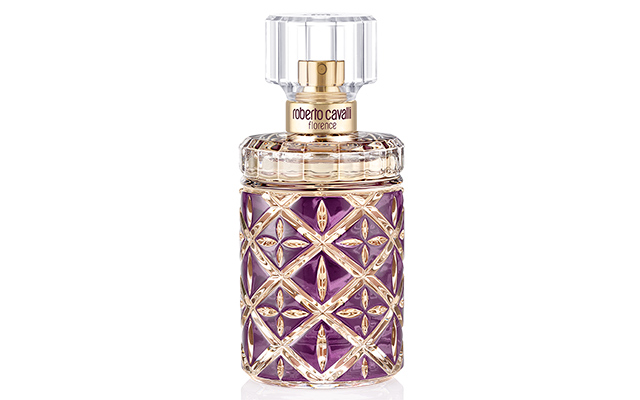 Roberto Cavalli is synonymous with animal-printed ensembles, exceptional evening dresses and a coveted range of bags and accessories, but its selection of fragrances is just as noteworthy.
The brand (which just showcased its latest RTW collection during Milan Fashion Week) has released a new scent, called Florence, to its portfolio of fragrances that already includes Paradiso, Signature and Gold Collection.
An ode to the Italian city, master perfumer Marie Salamagne brought together rich ingredients of orange blossom, grapefruit petals, hibiscus seeds, blackcurrant, patchouli, musk, amber and mandarin to create the scent.
Calvin Klein Euphoria Amber Gold fragrance, Dhs500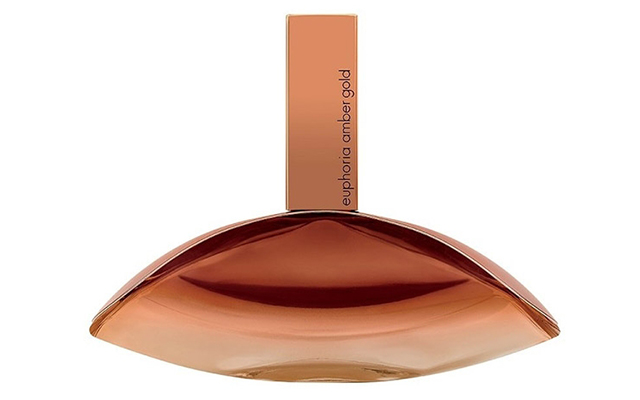 Calvin Klein just added a new scent to its Euphoria Liquid Gold range (which was exclusively made for the Middle East) and it's an oriental reinterpretation of its signature Euphoria Calvin Klein.
The fragrance opens with a burst of sparkling scents that are enriched with mandarin, purple plum and rose at the top of the fragrance; royal jelly, orange blossom and orris in the heart; and dry amber, vanilla bean, labdanum and sandalwood at the base.
Alaïa Eau de Parfum Nude fragrance, Dhs480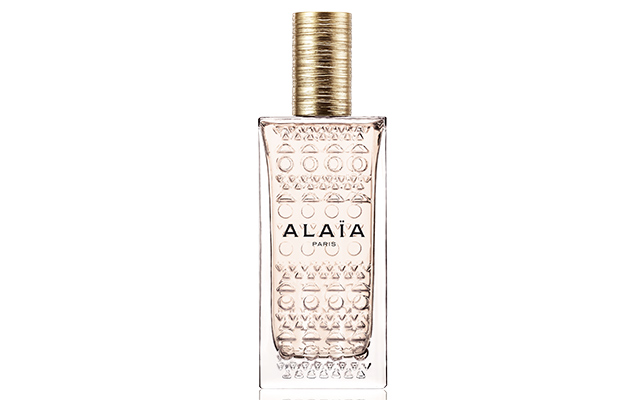 In 2015, the first eponymous fragrance for the Alaïa maison was launched and since then, the brand has conquered the olfactory world.
With L'eau de Parfum Blanche and L'eau de Parfum already available, perfumer Marie Salamagne felt that it was about time to release the latest edition of the sequel.
Titled Eau de Parfum Nude, the coveted fragrance boasts strong woody notes, focusing on cedar and sandalwood. Using musky notes as a base, the scent comes complete with tonka bean, cardamom and velvety notes of orange blossom.
Roberto Cavalli, Calvin Klein and Alaïa's new fragrances are available at leading beauty counters across the Middle East.
Now, find out how Dior will be celebrating the launch of its new Dior Homme Sauvage scent.