This is a tale of beauty; a beauty that transcends time and unites generations. Every great tale requires a powerful voice, and this Ramadan, Sephora has teamed up with visionary artists and musicians from across the GCC to bring to life three extraordinary stories from Saudi Arabia, United Arab Emirates, and Kuwait. At the core of these stories lies the inseparable bond between heritage and progress, a bond that is truly unique to this region. These are the kinds of stories that bring people together, breaking down barriers of time and space.
Sephora's inspiring ad features a talented lineup of creative masterminds, including the likes of artist Arwa Assri, interdisciplinary artist Noura Alserkal, cinema founder Akil Buthaina Kazim, artist and culturist Maitha Hamdan, designer Fatma Altaher, athlete and designer Aziz Mashaan, artist Hamad Al Humaidhan, artist Alaa Alhendi, and artist Shahad. These individuals have come together to showcase the beauty of tradition, heritage, and artistic expression, each with their unique voice and perspective. Together, they weave a tapestry of stories that captures the essence of the GCC, bringing its rich culture and history to life in a way that is both authentic and inspiring.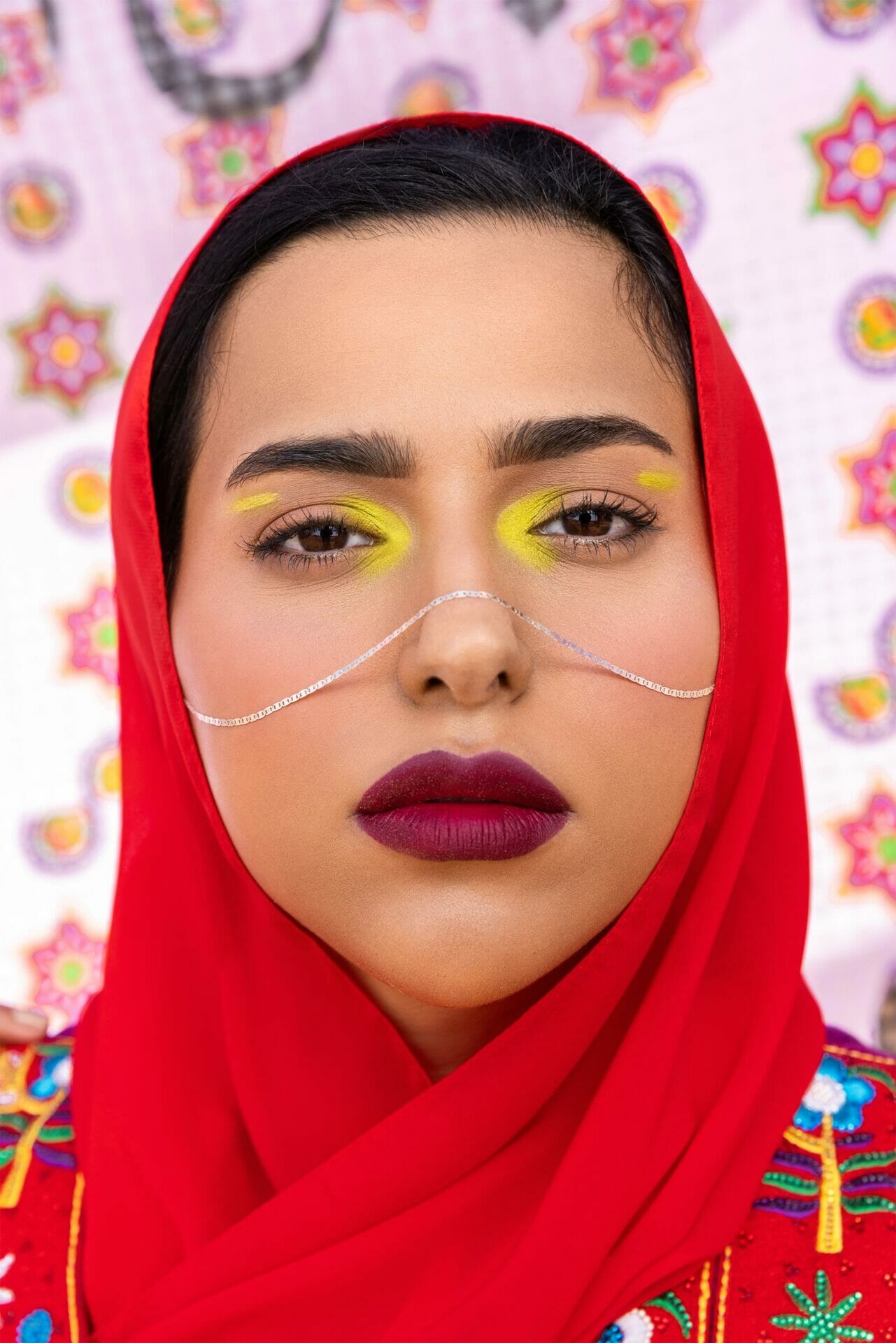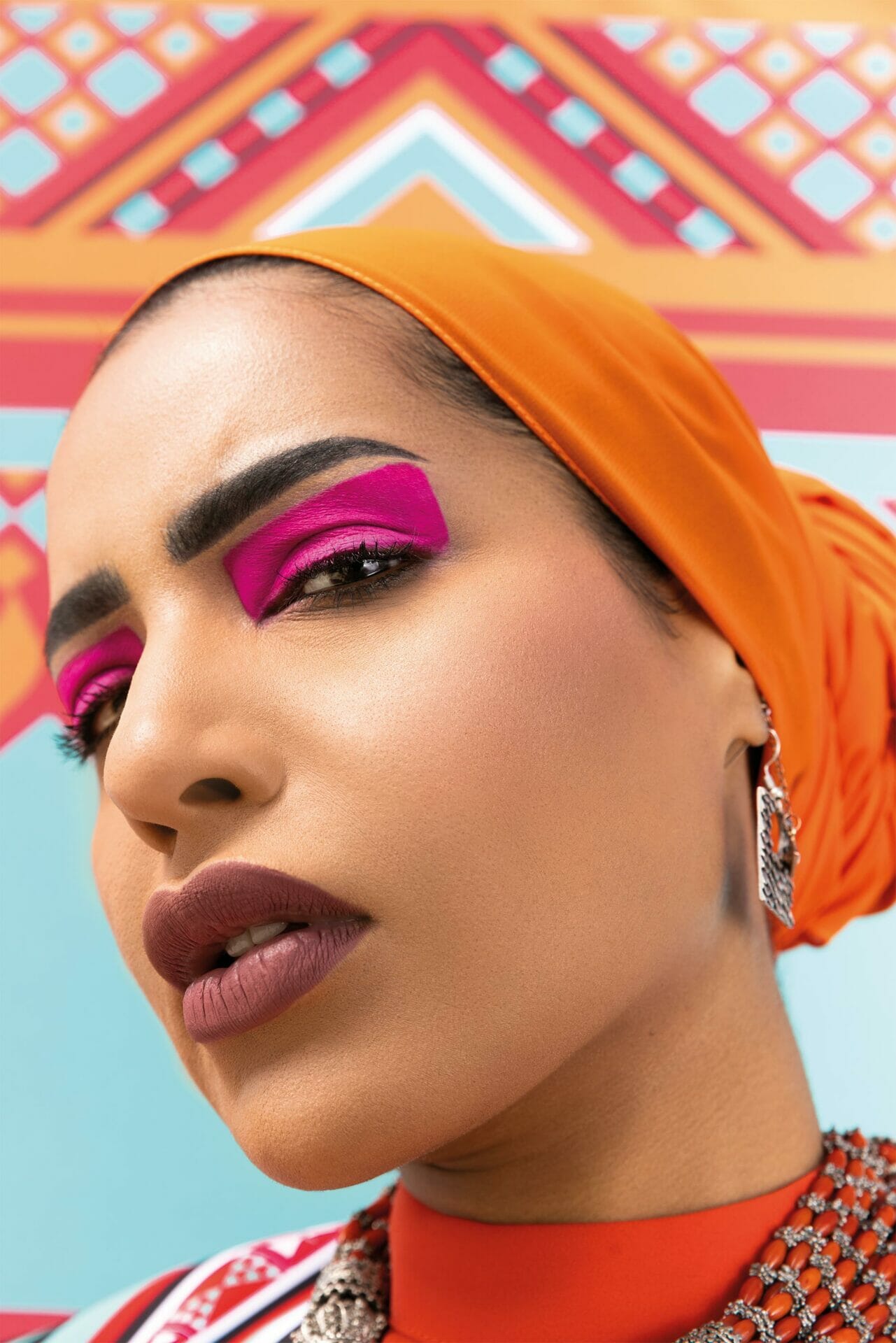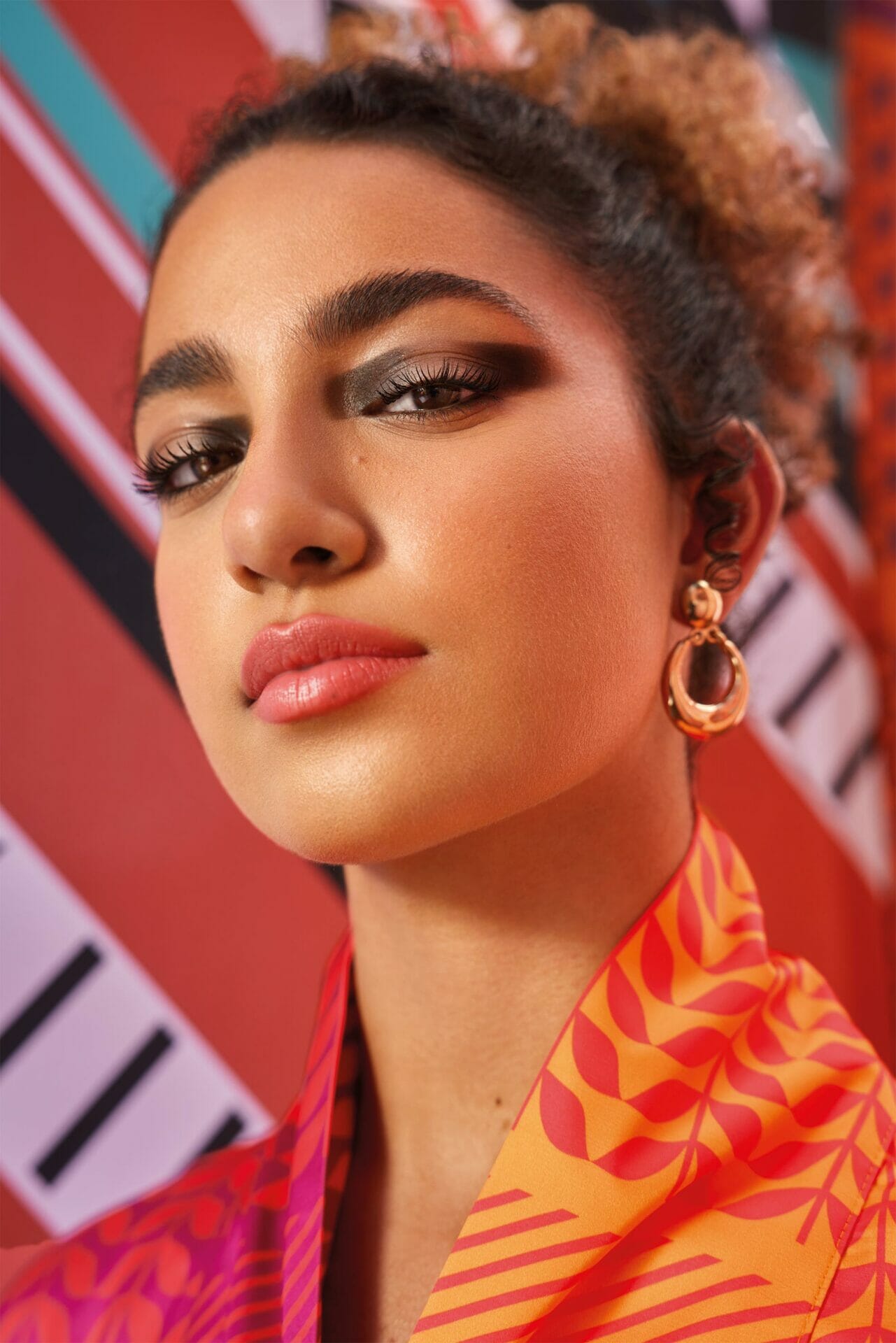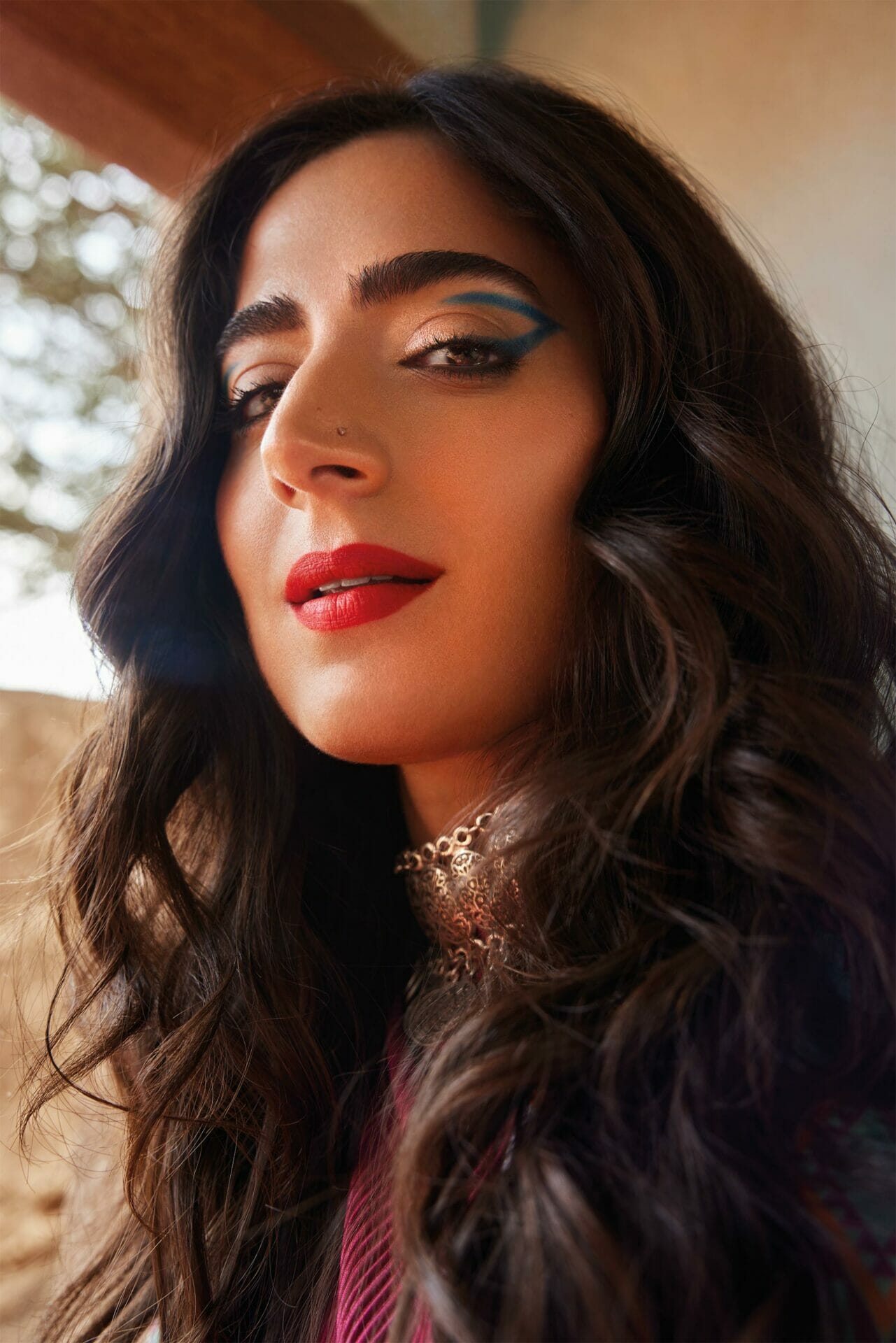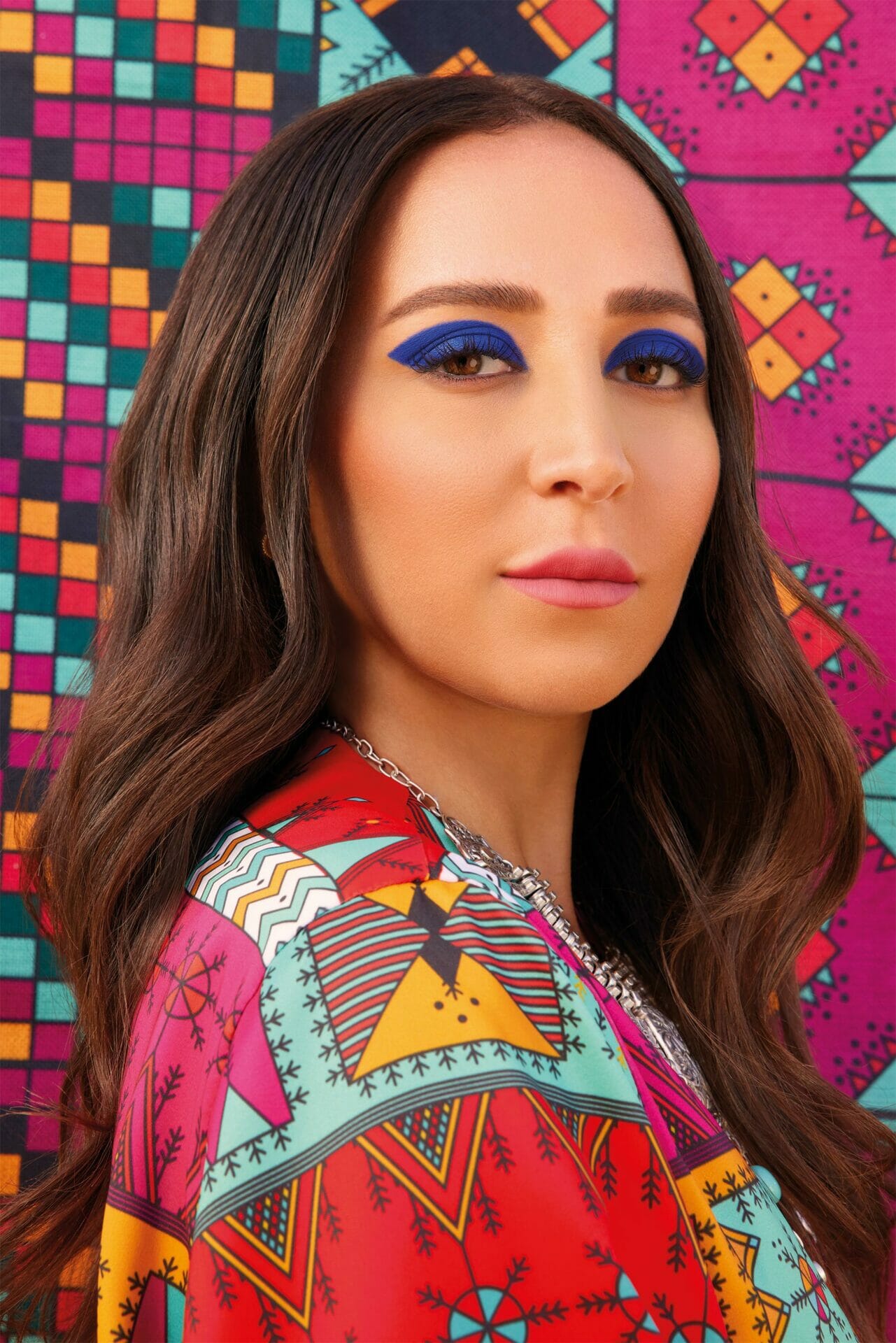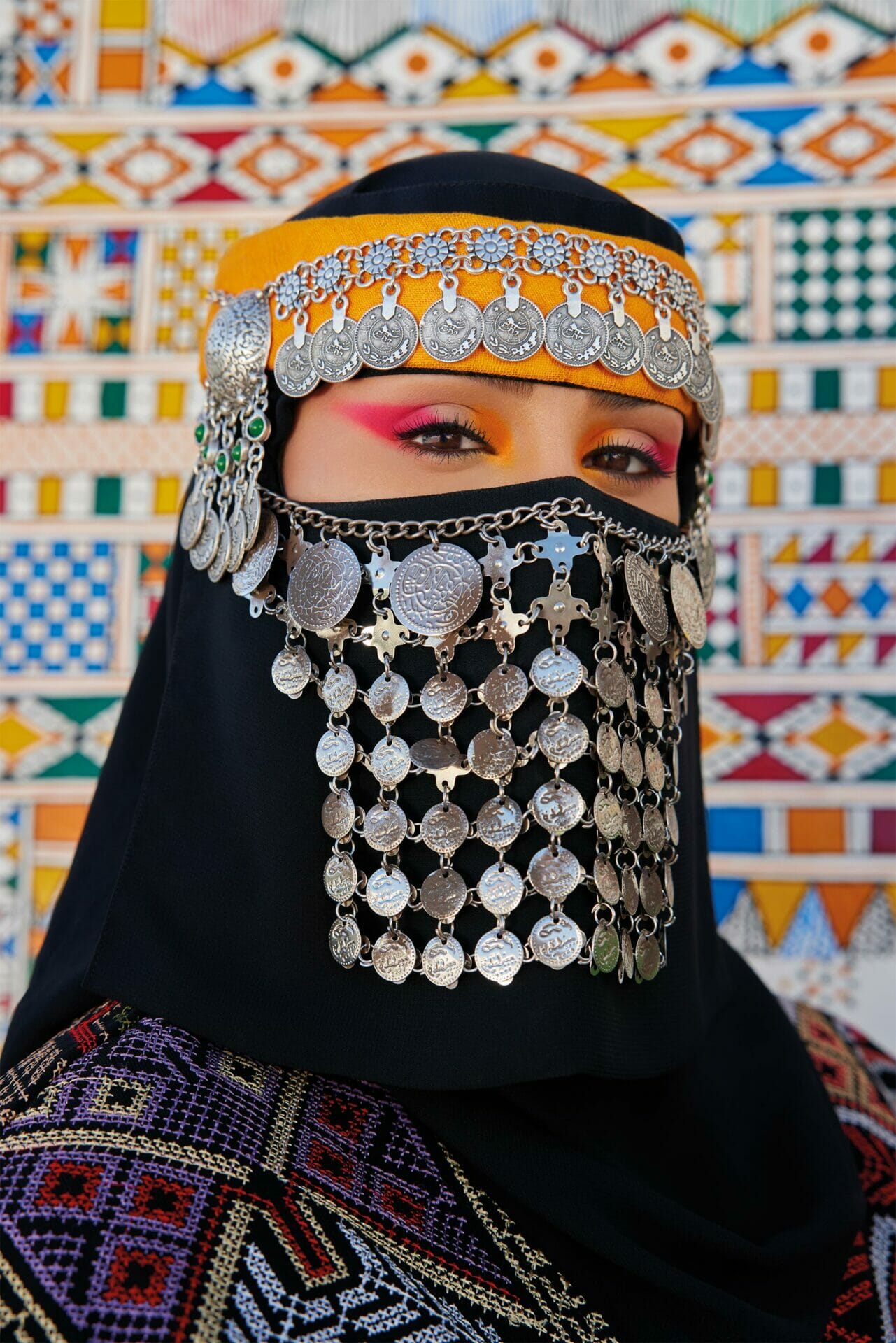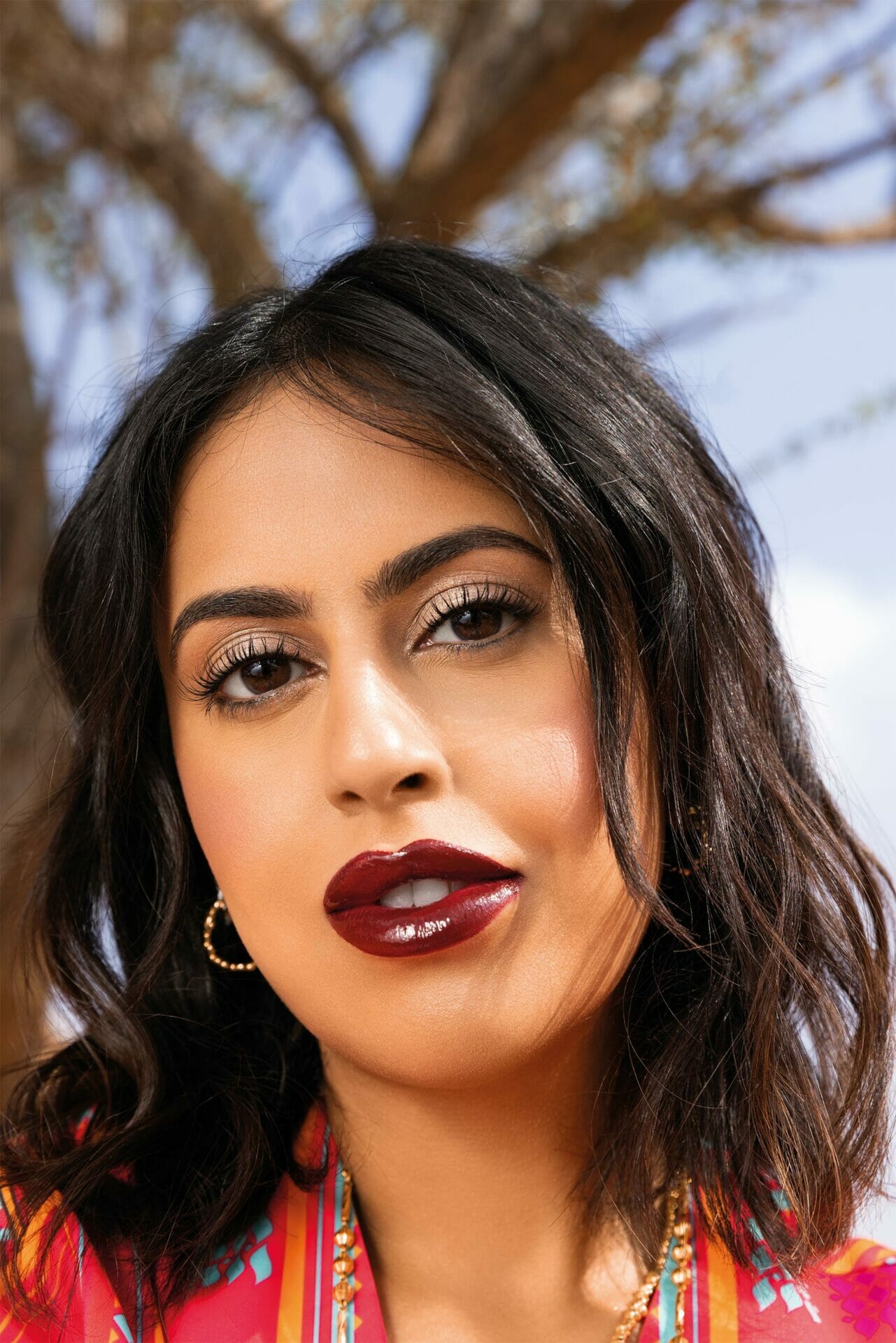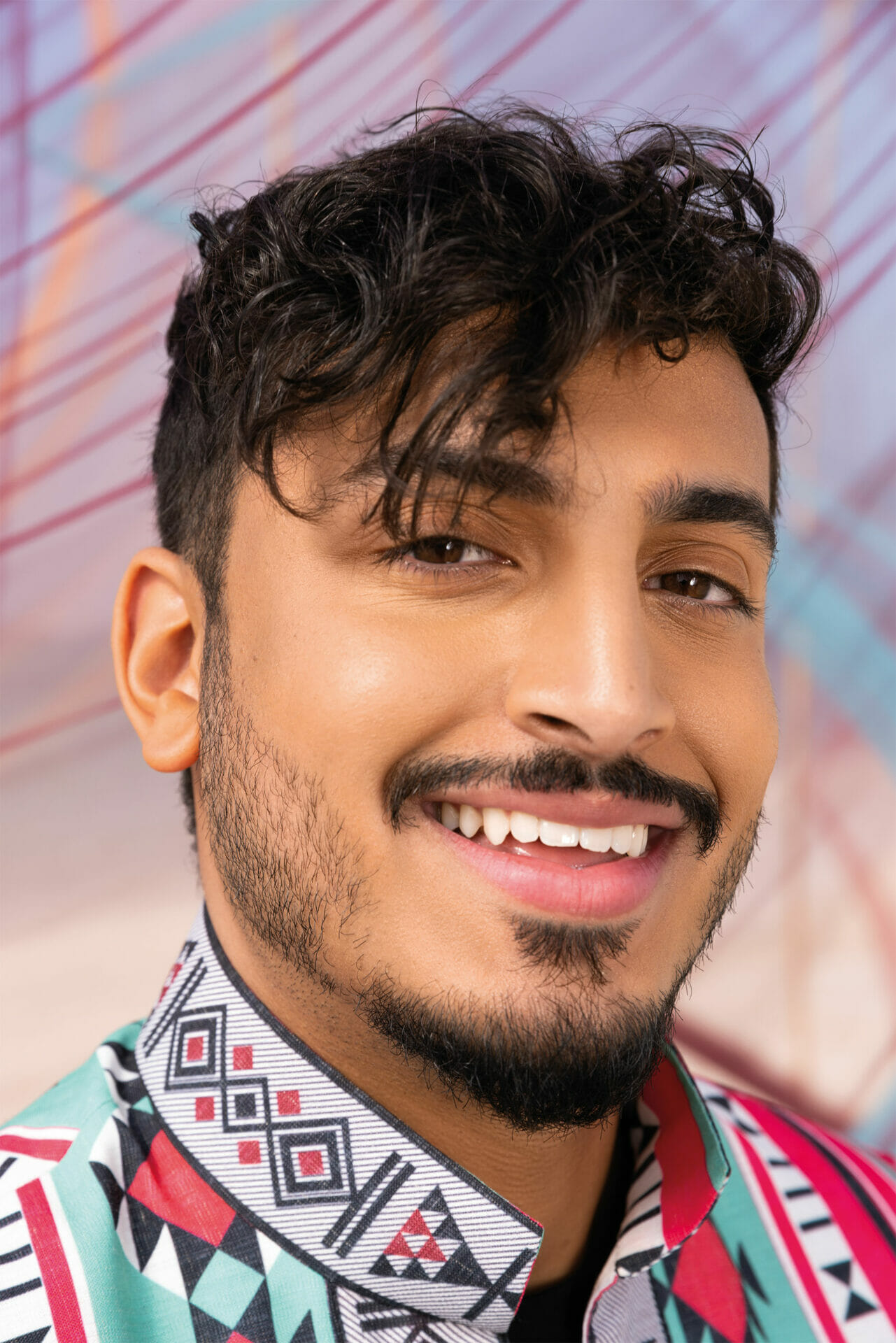 ALSO READ: THIS COPERNI BAG IS FROM OUTER SPACE AND COMES WITH AN INCORPORATED METEORITE.