With a new season upon us, you may be looking for new scents to add to your beauty cabinets and thankfully, three luxury labels such as Miu Miu, Givenchy and Kenzo, have served up a new olfactory offering. We've listed why each of their newest scents is worthy of being added to your beauty bag, stat. Here's why you need them now…
Miu Miu L'Eau Rosée fragrance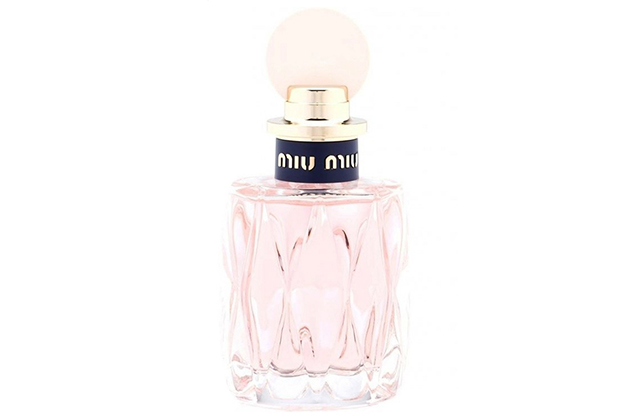 Miu Miu has just released a new fragrance that is the perfect spray for the summer season. Its notes are super lightweight and long-lasting with a round-up of different ingredients from Miu Miu's original L'Eau fragrance release in 2015. Brought to life by perfumer Daniela Andrier, the coveted bottle opens up with notes of bergamot, lemon, lime, rose, peonies, white musk, vanilla and sandalwood.
Givenchy Encens Divin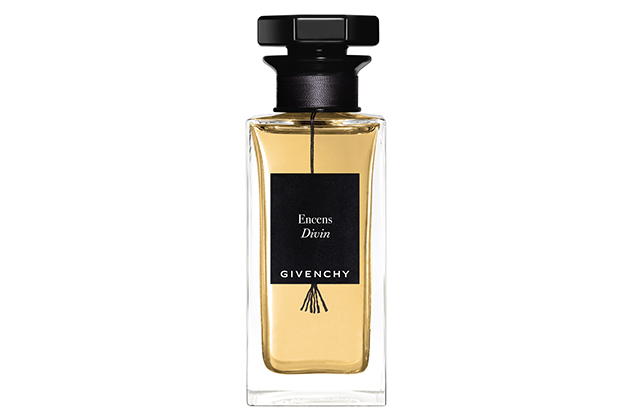 Givenchy has just released a new fragrance that is currently sitting pretty in its exclusive fragrance wardrobe. The orient-inspired creation pays tribute to one of the brand's codes, the signature black hue, with a beautifully-crafted finishing that bottles a woody-meets-floral scent. Injected with notes of black pepper, pink peppercorn, ginger, Persian rose, cedarwood, vanilla absolute, tolu balsam and benzoin, the spray will quickly become the ultimate spritz for any consumer looking for a spicy scent this summer.
Kenzo World Eau De Toilette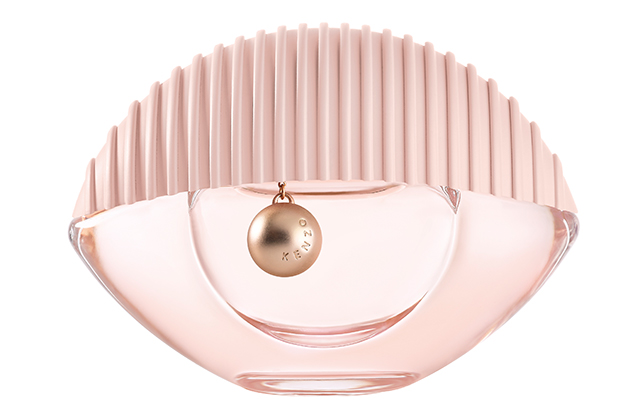 Following on from last year's launch of Humberto Leon and Carol Lim's fragrance for Kenzo, the Kenzo World Eau De Parfum, the duo behind the fashion brand has released a new addition which still keeps to the original bottle design (but now available in a pastel pink hue). Titled Kenzo World Eau De Toilette, the new scent is more fruity and floral with notes made up of pear, peony, almond blossom and iris absolute, making this the freshest, feminine and floral scent you could spray this season.
Miu Miu, Givenchy and Kenzo's new fragrance are all available at leading beauty counters across the Middle East.
Now, take a look at why you need to shop these six beauty brands by celebrity stylists now.