Feeling like your skin looks tired and needs a boost of luminosity? If you don't have time to take care of your skin, we've rounded up five simple tips to help you regain your glow.
The powerful ampoules.
To rejuvenate tired, dull-looking skin, choose a good set of treatment ampoules. They offer a range of benefits including boosting collagen to calming skin and providing dermis with essential vitamins and nutrients to stay healthy and maintain that perfect glow.
The Speed Peel.
For best results with both types of peels, choose an exfoliating cream with glycolic acid. To prepare the skin for a treatment mask, make sure the grains are small enough to remove dead skin cells and leave behind a softer, finer texture
The Clay Mask.
There is a tendency to overlook toner masks in favour of trendier moisturizing face masks or sheet masks. Their benefits include refining pores and being suitable for oilier skin types.
The Miracle Mask.
Masks provide a lot of moisture and quickly make tiredness disappear. A radiant and luminous complexion can be achieved in just 10 minutes.
The Eye Brightener.
Since fatigue is first noticeable in the eyes, they are smaller and slightly more closed in the evening than in the morning, which is an important feature. Choose an eye mask that provides hyaluronic acid to the eye area, eyelids and the area above the eyebrows.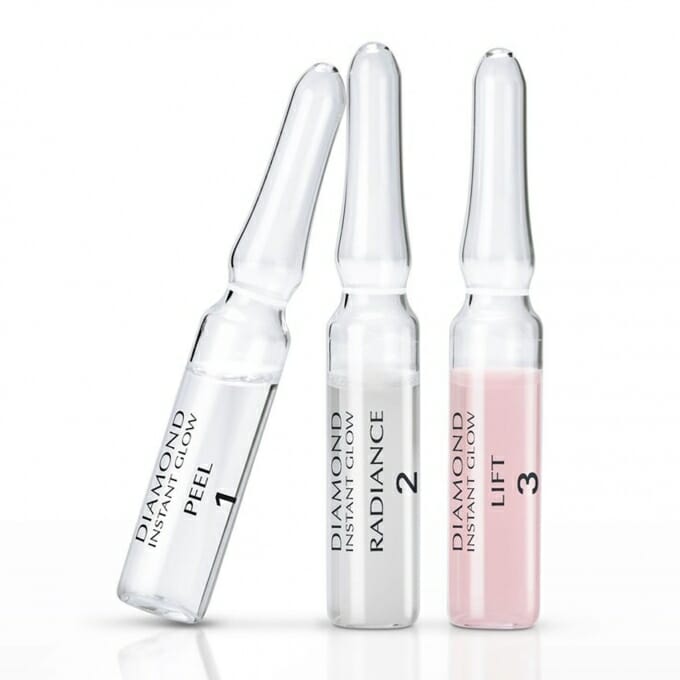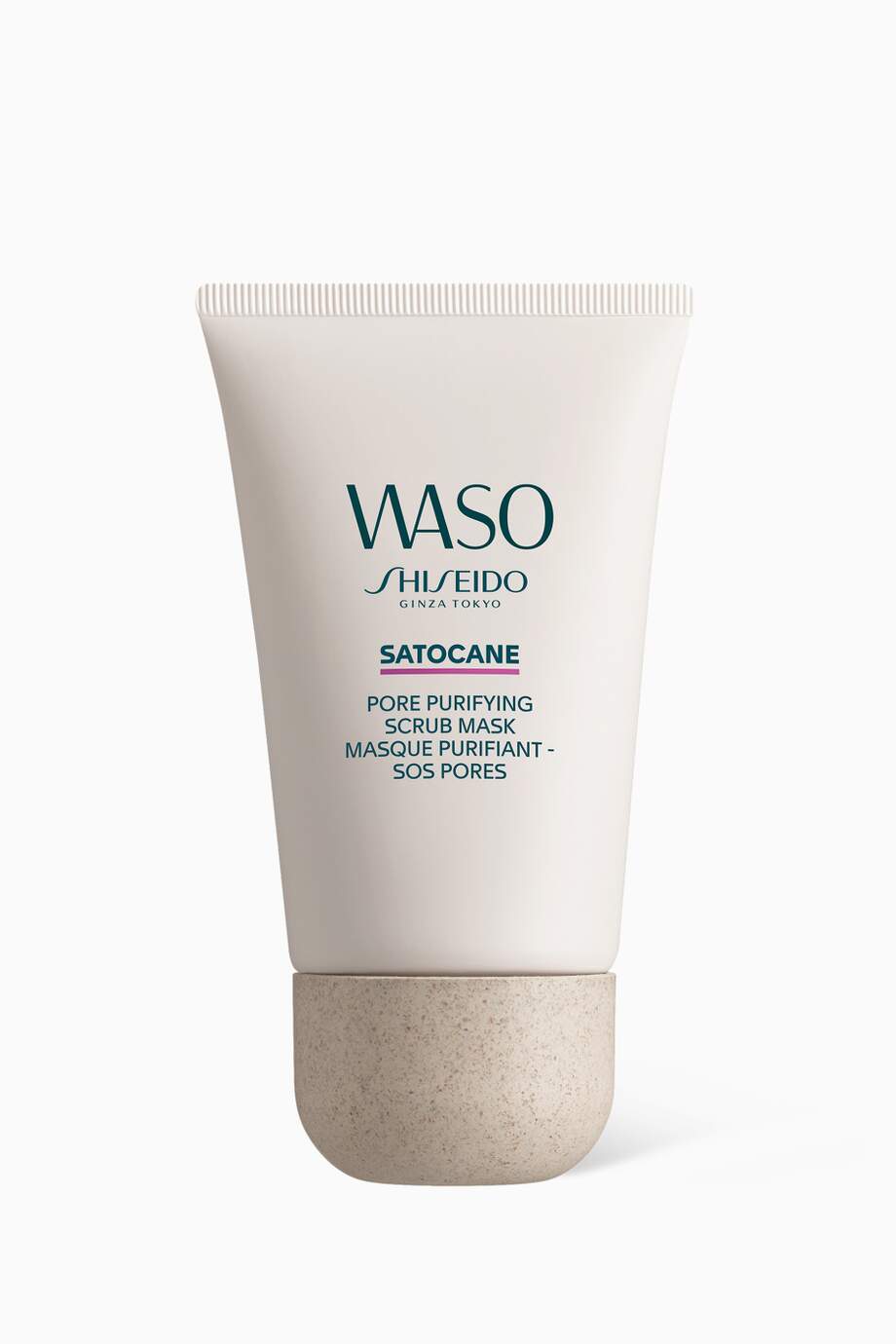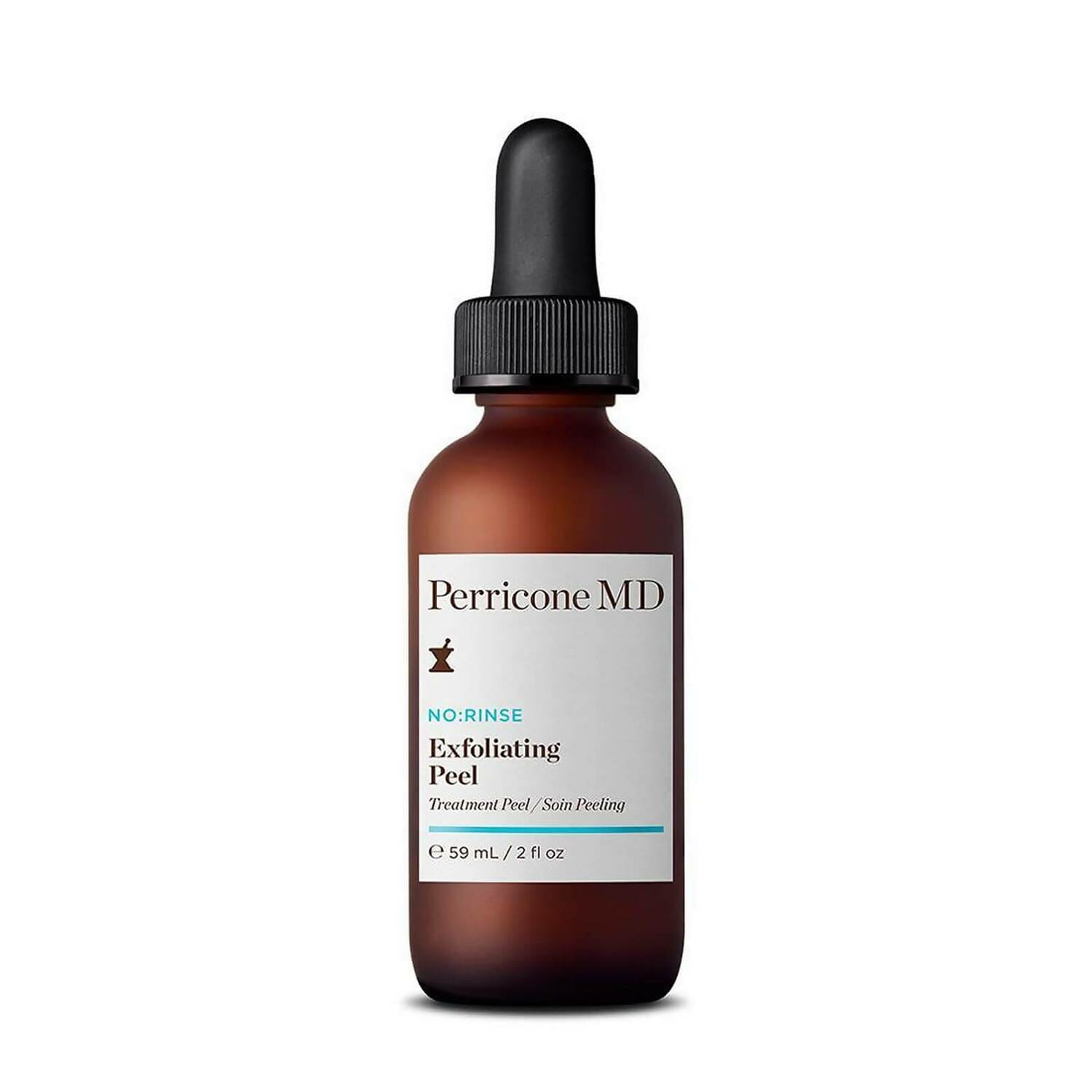 ALSO READ: DON'T MISS THIS UNIQUE ART EXPERIENCE BRINGING KLIMT TO THE DIGITAL WORLD.