Selena Gomez launched Rare Beauty with hopes of starting a conversation about making yourself feel great, without necessarily needing these things to make yourself feel beautiful. The development of Rare Beauty led to creating a range of products that celebrate what makes people different.

Crafted for everyday expression, each product in the collection comes with a unique story and Selena has been involved in every step of product development.

"I'm so excited to release beauty products that not only feel great but also celebrate what makes each of us rare," says the Founder and Creator of Rare Beauty.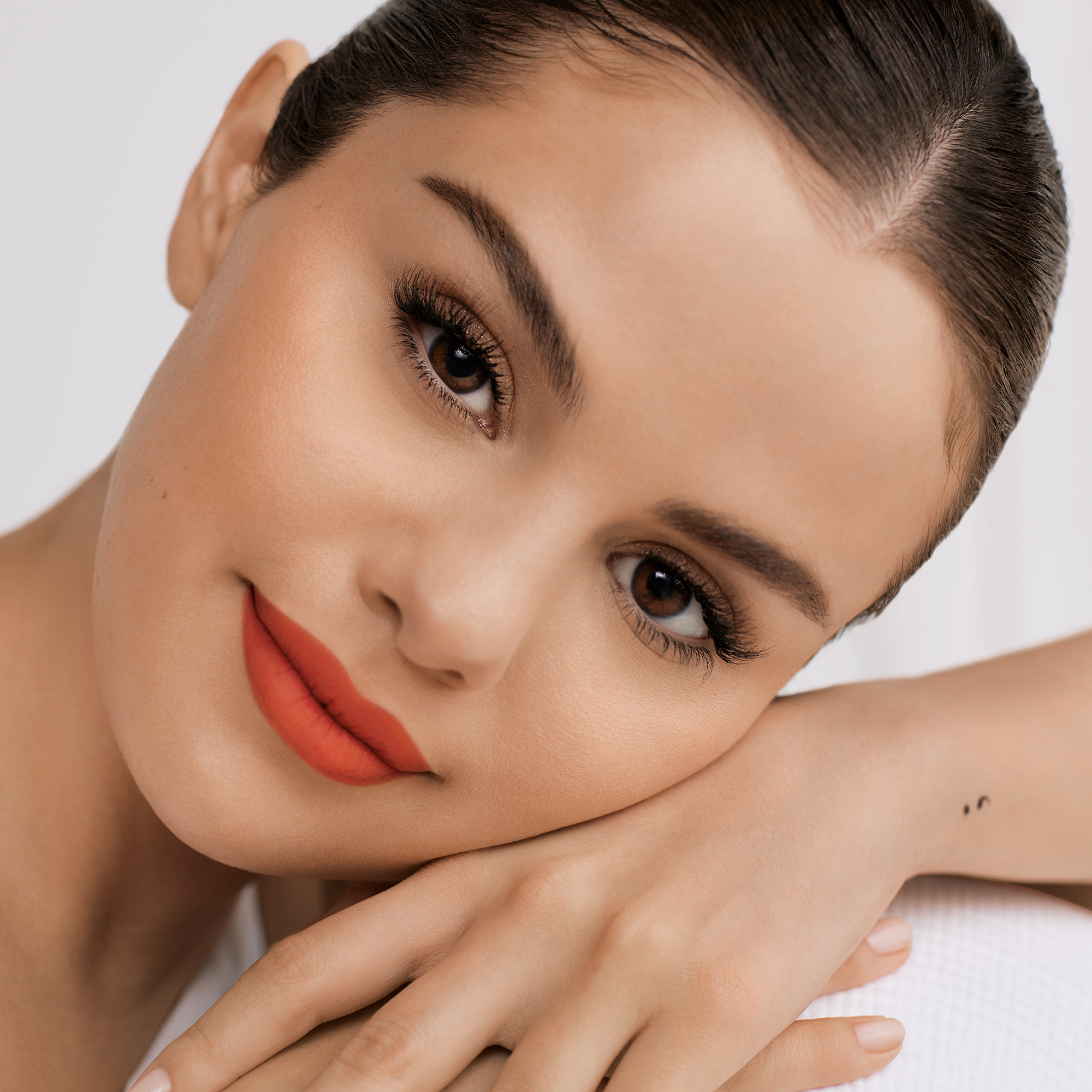 Hitting shelves in the Middle East soon, you can expect so add to your beauty baskets a first-of-its-kind Blot & Glow Touch-Up Kit that's convenient to carry, the Perfect Strokes Matte Liquid Liner (which has been inspired by a calligrapher and is comprised of more than 1000 individual hairs) the Always An Optimist Illuminating Primer, Always an Optimist 4-in-1 Mist, and the Liquid Touch Weightless Foundation & Liquid Touch Brightening Concealer, which are each available in 32 shades to suit all skin tones.

The Rare Beauty collection will also consist of With Gratitude Dewy Lip Balm in eight shades, Lip Souffle Matte Lip cream in 12 shades, Positive Light Liquid Luminizer in eight shades, Soft Pinch Liquid Blush in eight shades (four dewy and four matte), Brow Harmony Pencil & Gel, and three tools.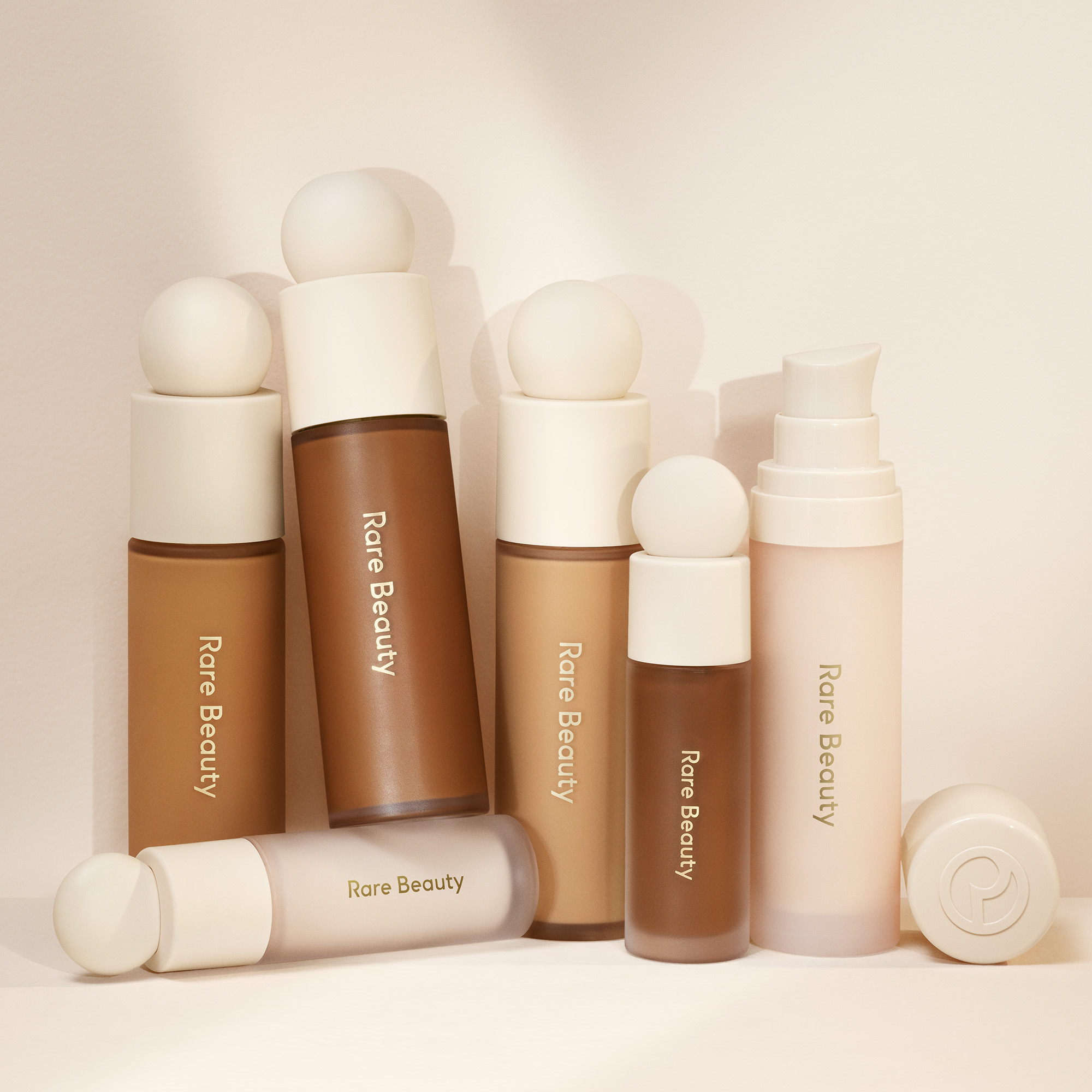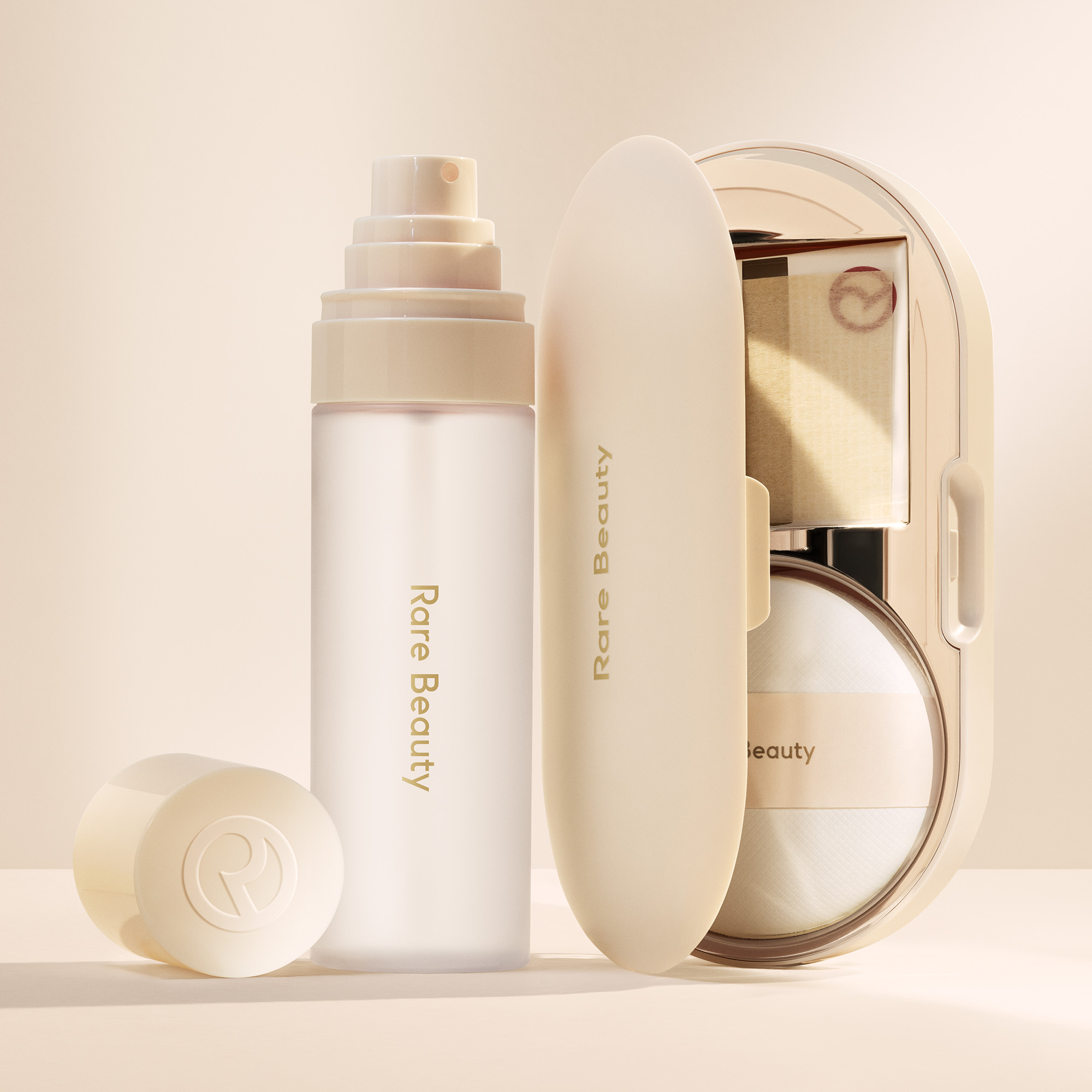 What's even greater than stocking up on these goods is that your money will be given to the Rare Impact Fund. One per cent of all sales including funds raised from partners will be dedicated to the fund which aims to increase access to mental health resources.

The Rare Impact Fund has announced its goal to raise $100 million over the next 10 years to help address the gaps in mental health services for underserved communities – making it one of the largest known funds in support of mental health from a corporate entity.

Rare Beauty will launch at Sephora Middle East on July 1, 2021.