When endlessly scrolling through Instagram, we usually come across a beauty post by Simi & Haze. Whilst the US-Palestinian DJ duo are highly recognised for their musical talents and daring sartorial choices, it's their bold, bright eyes that usually stop us in our tracks.

Thick winged liner, neon eyeshadow, sun-kissed skin and coral lips, are signature looks from Simi and Haze and if their Instagram is of any indication, they know a thing or two about makeup.
Thankfully, they're venturing out into the beauty business to launch Simi Haze Beauty, confirming the news with a separate Instagram account. The page's bio reads: "The future of beauty is minimal optimal."
"Makeup has always been a part of our DNA, especially as DJs," the twins share on Instagram. "We wanted to make it easy for anyone to recreate our favourite makeup looks, so we turned them into eye stickers! Our first @simihazebeauty product EYE PLAY is a sticker book of neon and holographic wings you can wear anywhere."
The EYE PLAY sticker book is only a teaser product of what to expect. You can sign up for the exclusive presale list at simihazebeauty.com. In the meantime, scroll below and get some inspiration from some of their most iconic looks.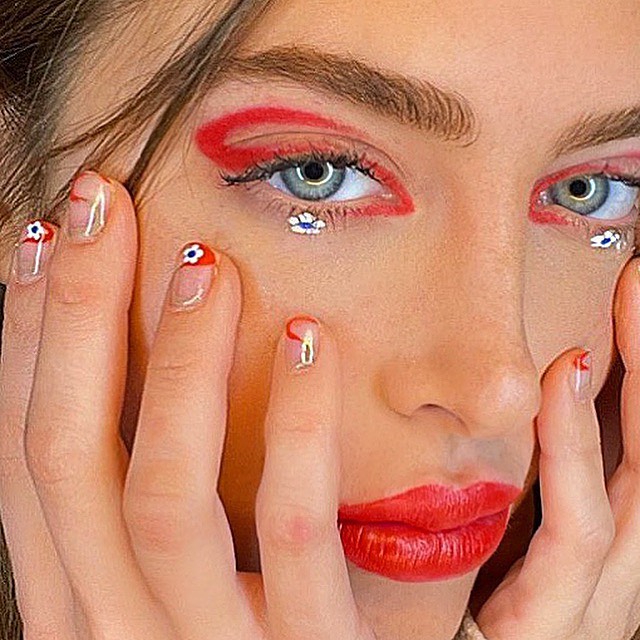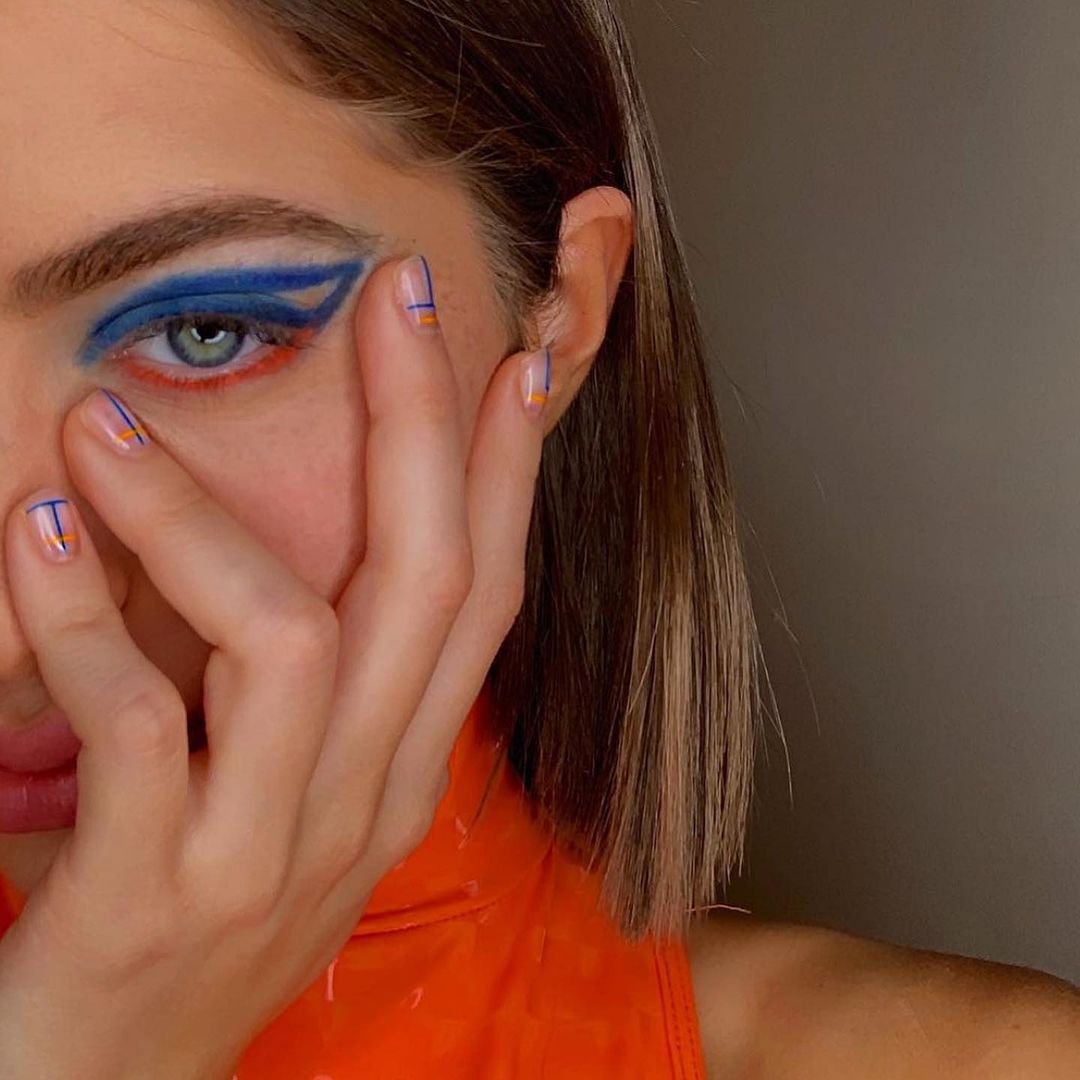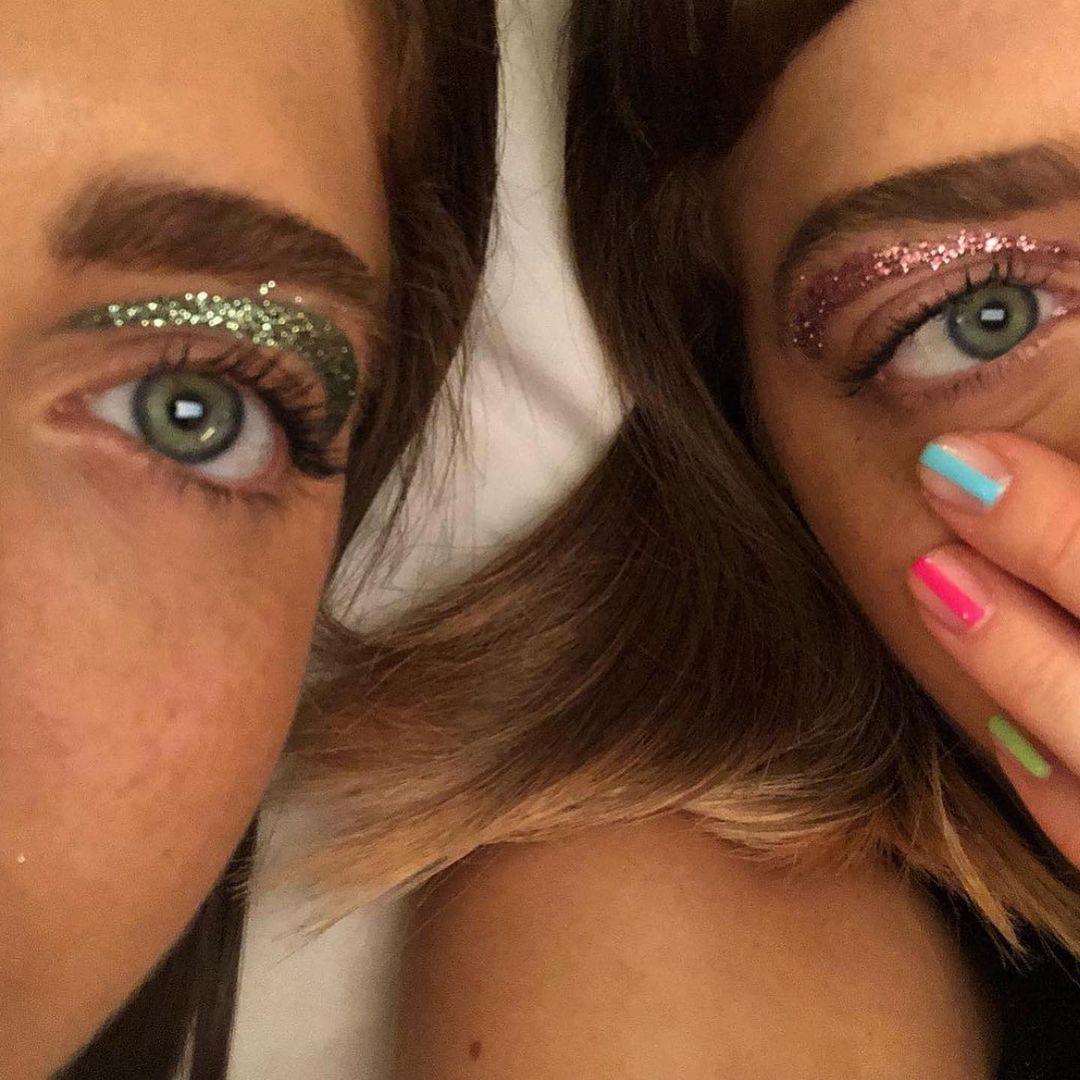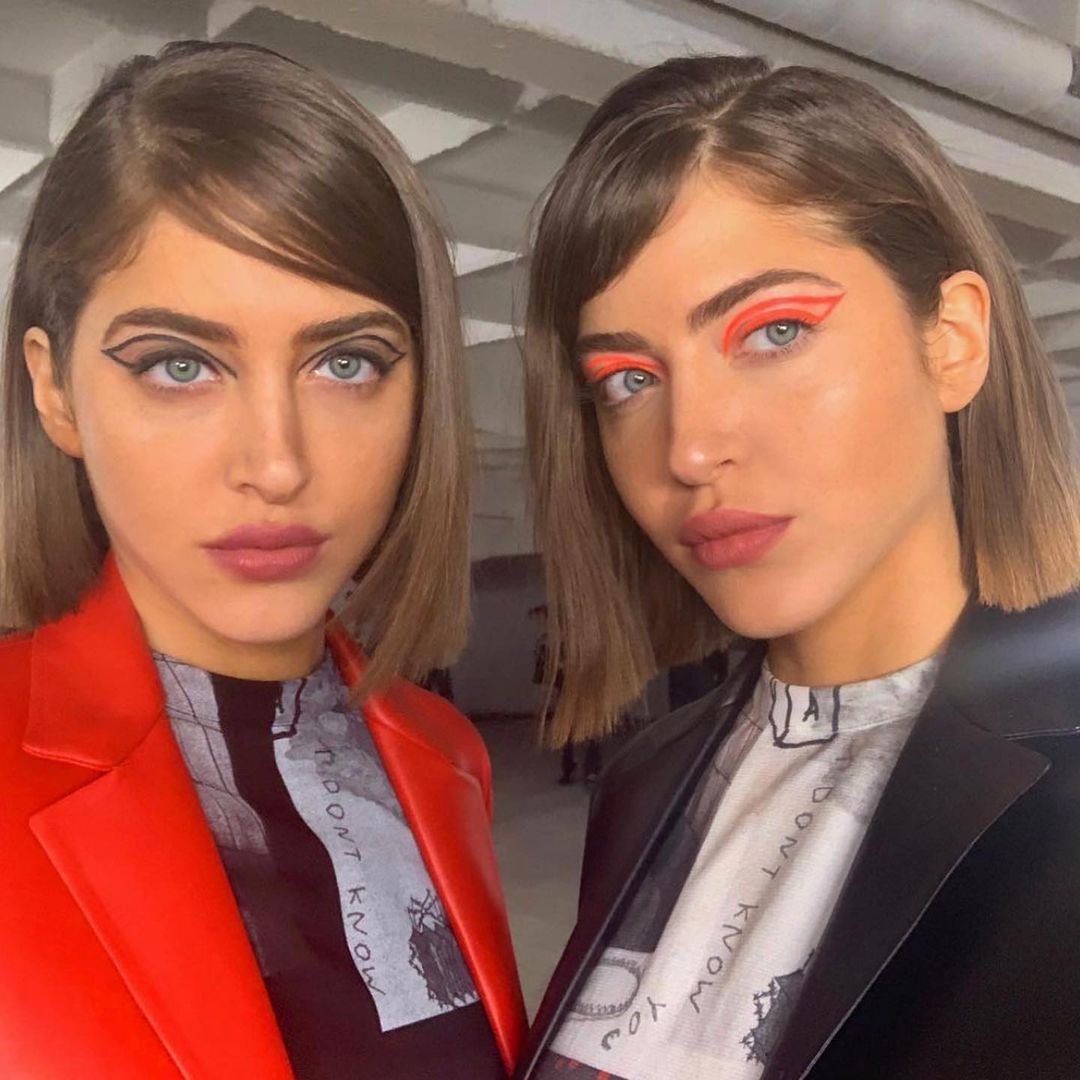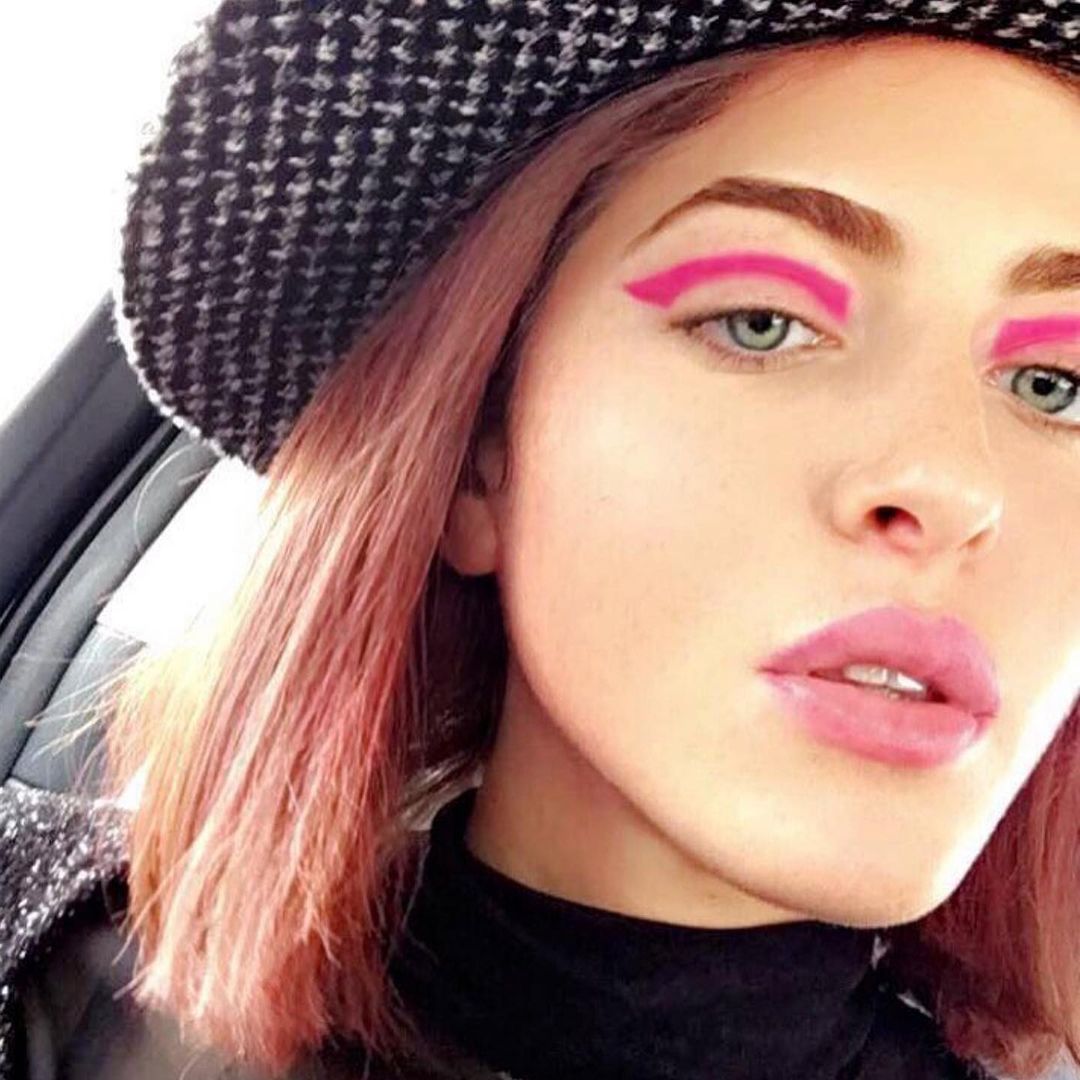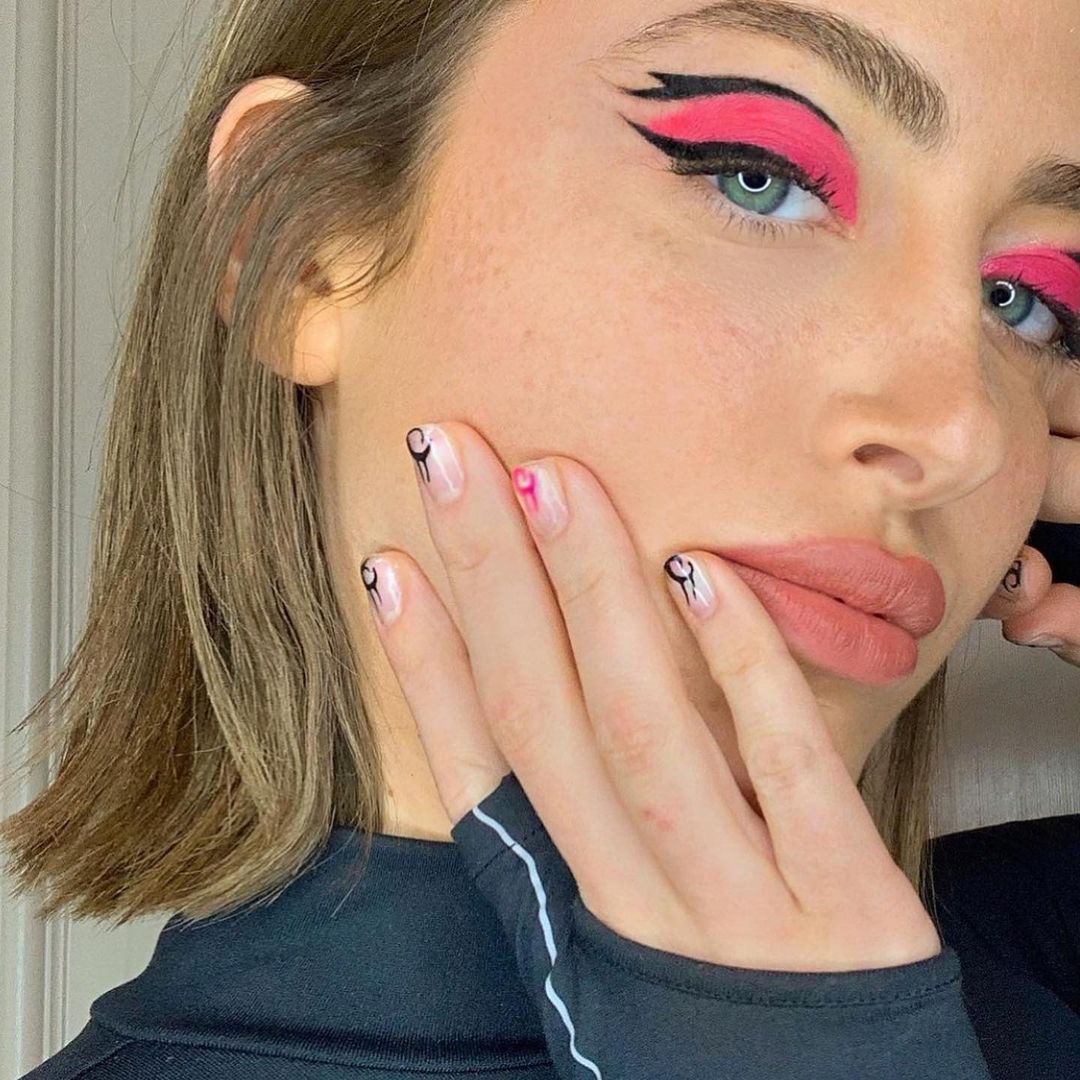 Now, find out which celebrity is launching their beauty brand in the Middle East soon.