The youngest of three sisters, Sara Al Rashed, the founder of Asteri, grew up learning makeup and taught it to her close circle of friends, who then passed it on to their friends. Being the youngest of three sisters, Sara was taught the art of makeup at an early age. Having suffered from persistent skin problems all her life, Sara believes that makeup is more than just a superficial act. The goal of Asteri Makeup is to highlight the essence of the woman who wears it – without hiding who she's – and to foster a sense of sisterhood that encourages women to support and lift each other up. Sara's makeup line offers a select wardrobe of makeup basics, and the collection includes essentials for complexion, eyes and lips, as well as beautifully designed bags to carry all the products.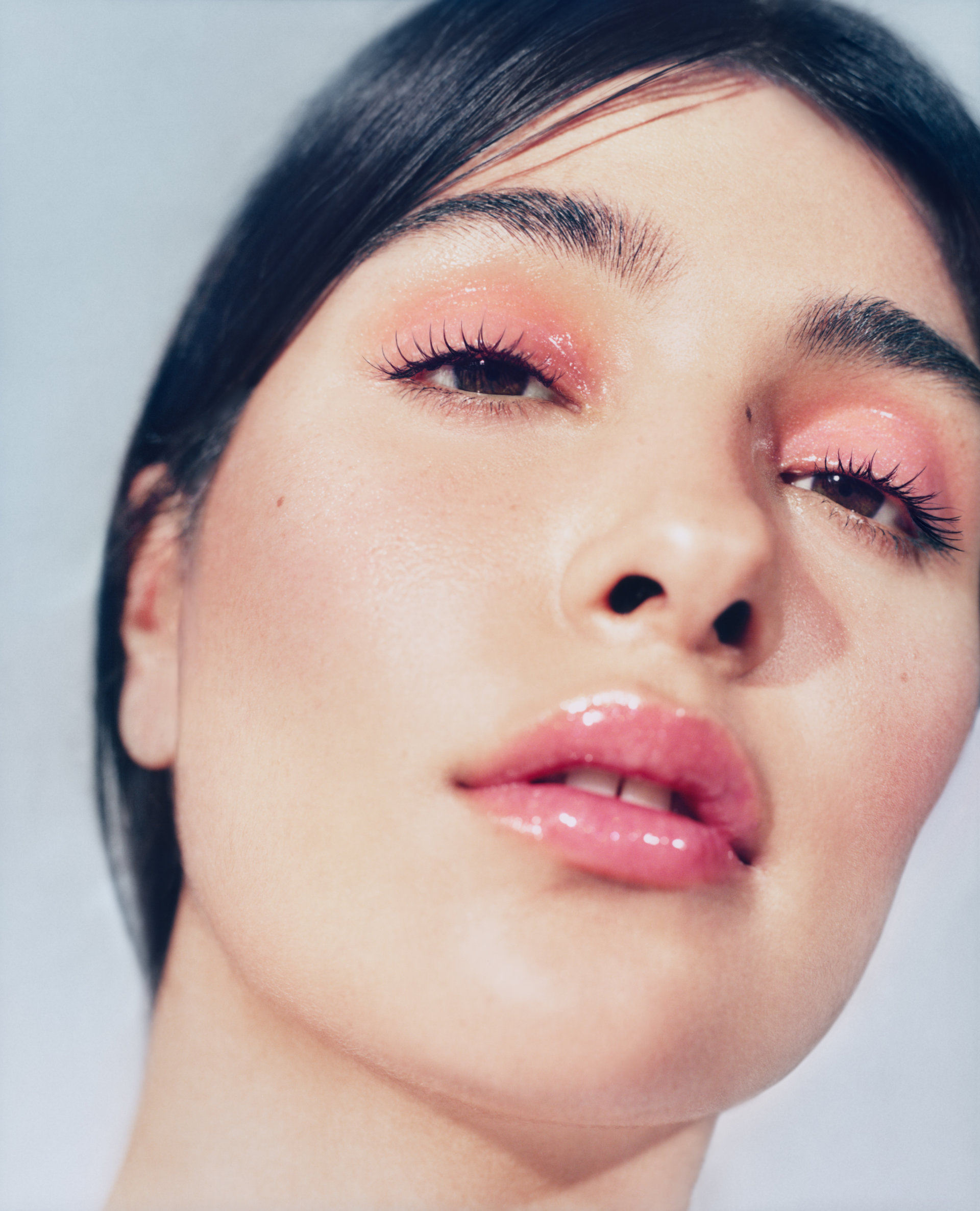 The main mission at Asteri is to empower women to bring their light to the world. The line is inspired by the Arab heritage. Asteri's smart formulas solve skin problems with skin-friendly formulas that don't need to be replenished throughout the day and don't need to be applied too thick to last. Designed for extreme weather conditions, A-Beauty makeup offers high-performance colour and protective skincare properties. A-Beauty works in extreme weather, including extreme dry heat and high humidity. A-Beauty is Saudi Arabia's new premium beauty brand with a variety of skin tones and types authentic to Arab cultures. Asteri's modern, weatherproof, buildable formulas allow you to apply colour in a more flexible, weightless way while receiving the benefits of balancing and protecting your skin.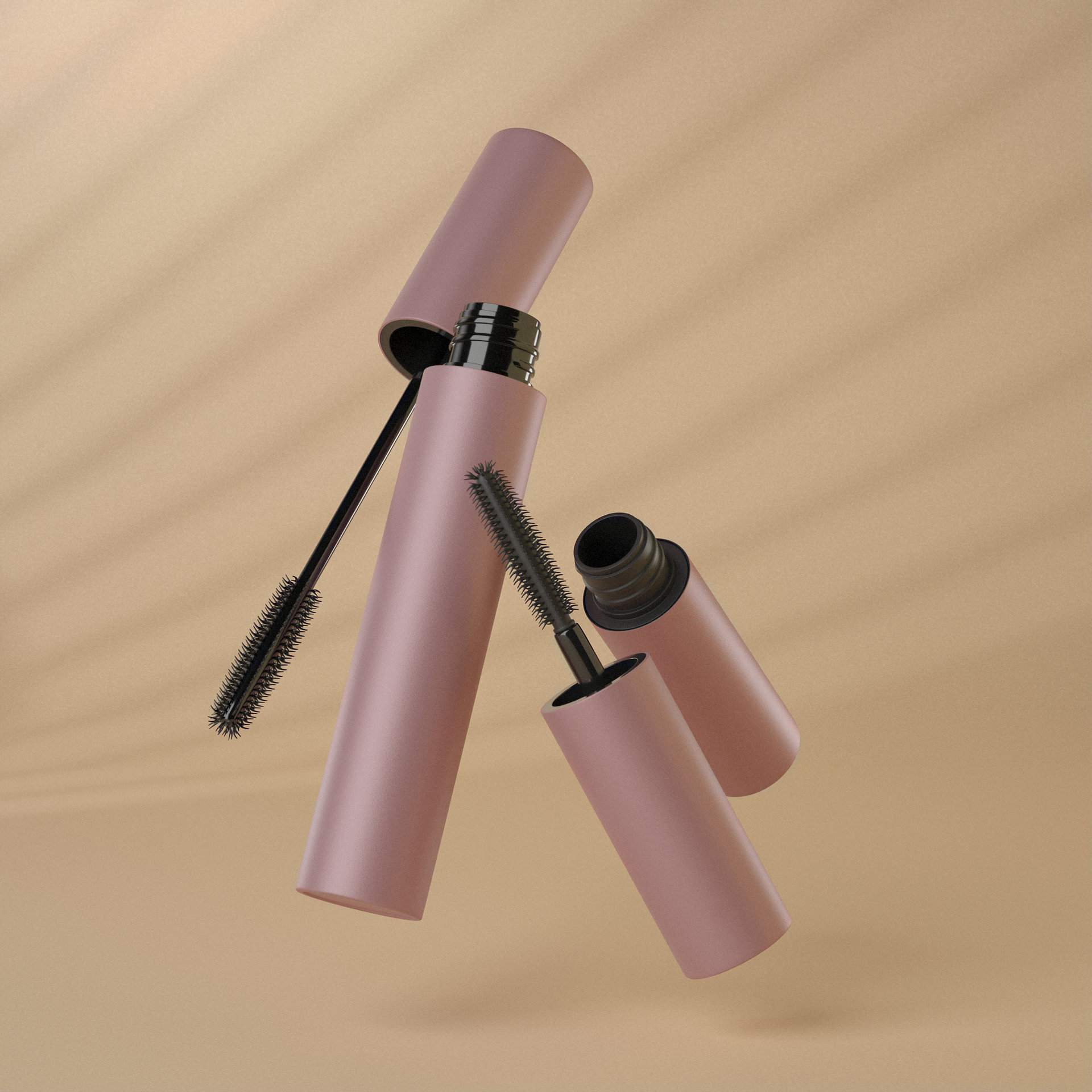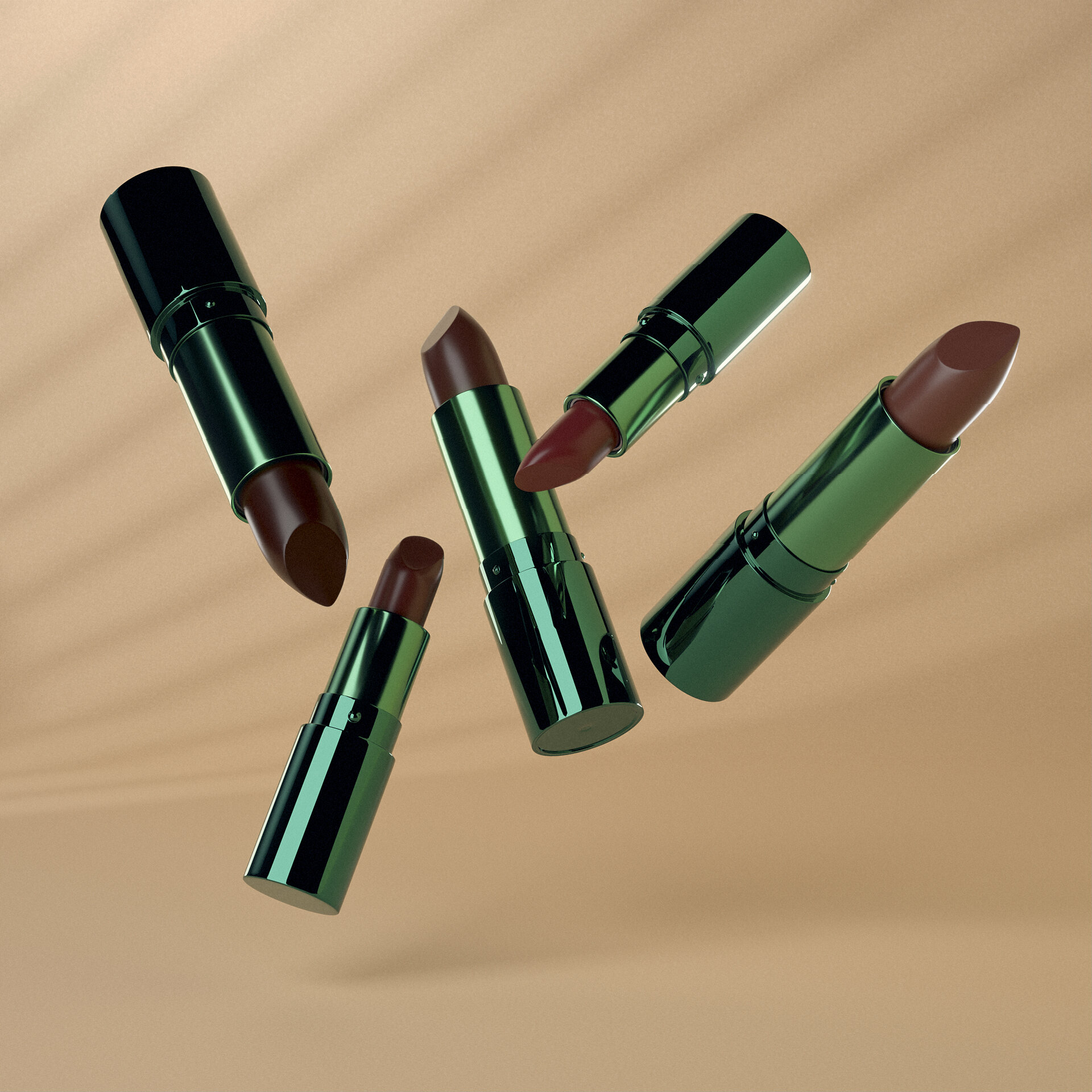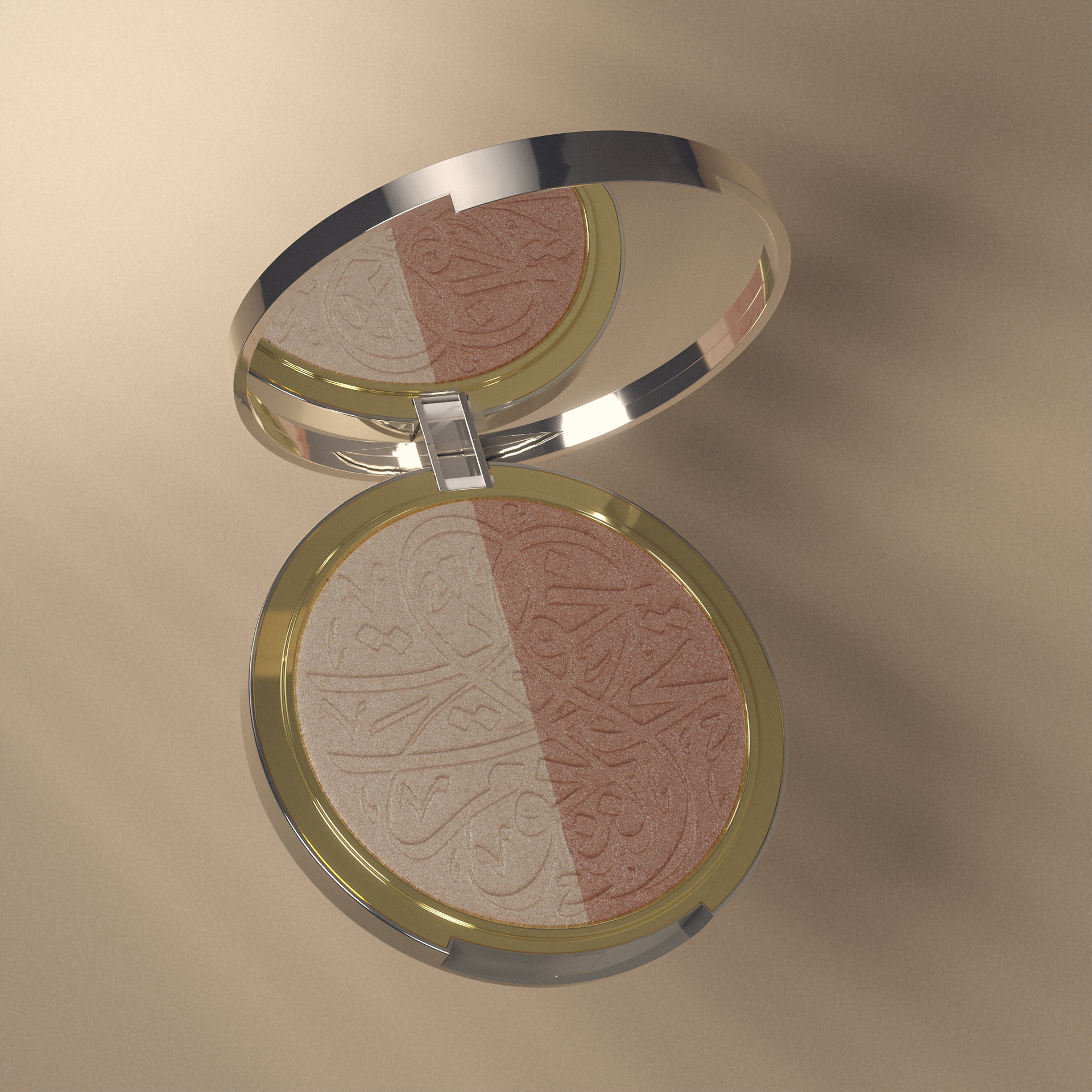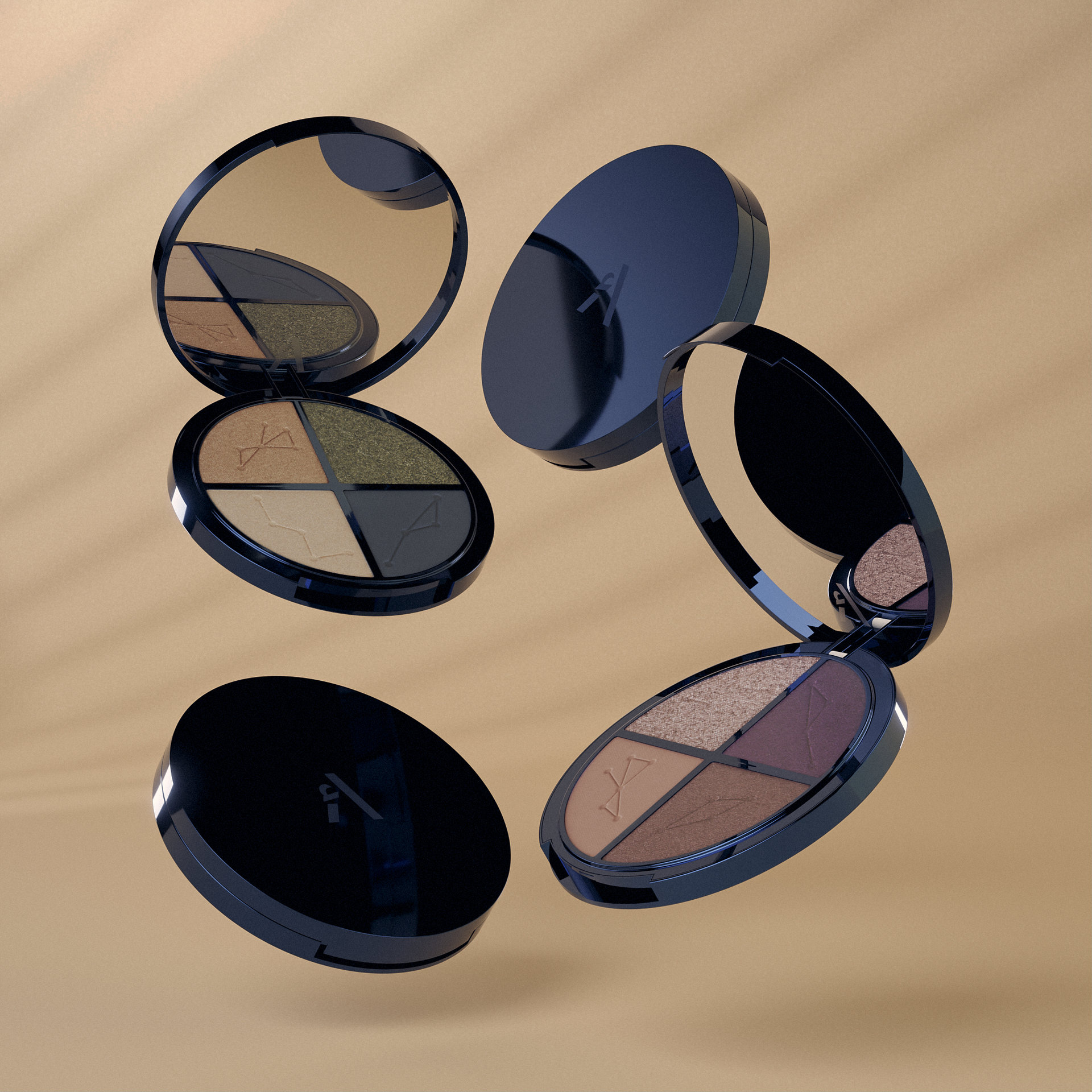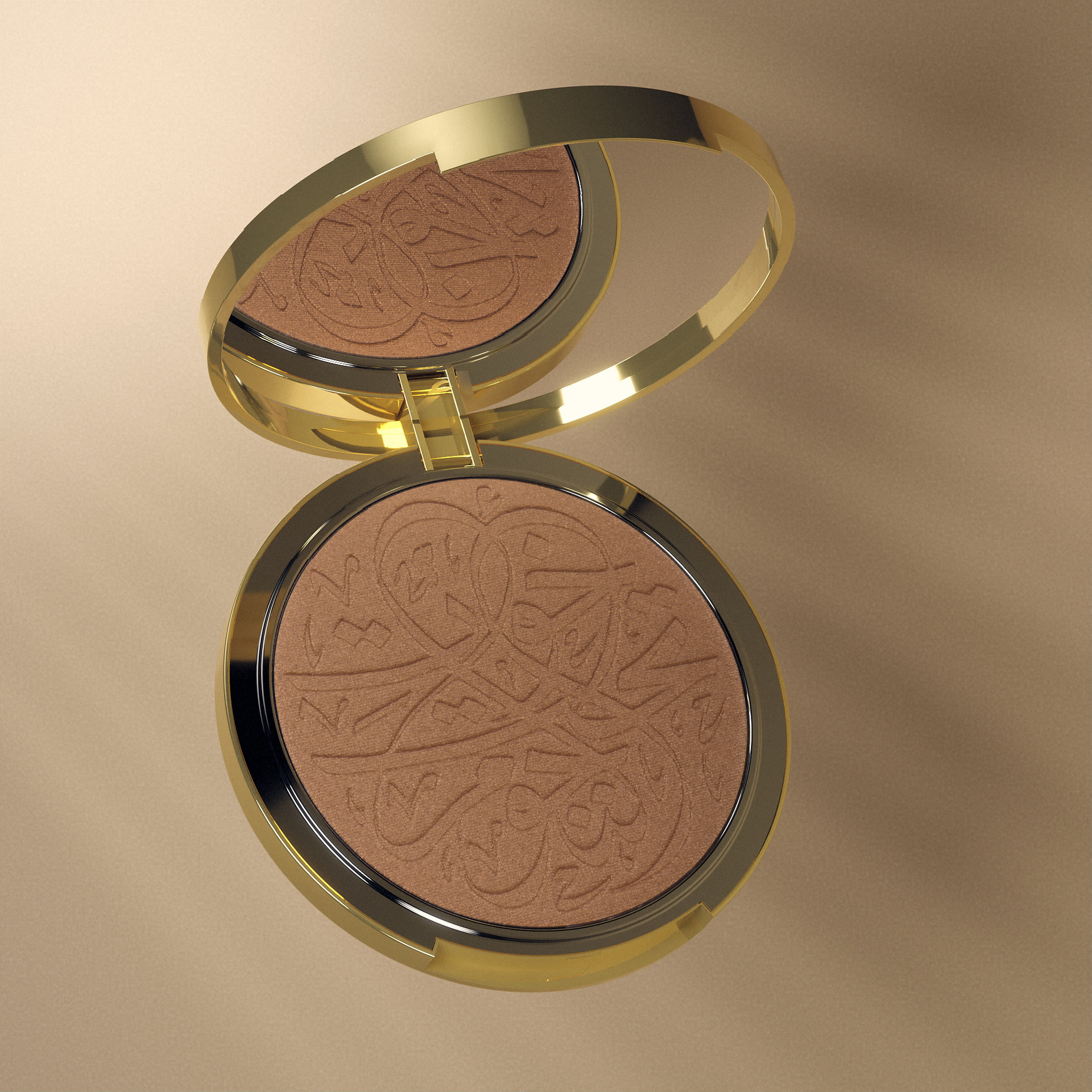 All Asteri formulas aren't only worn by real Saudi women who live in extreme climates, but have also been tested in an independent lab to simulate the hottest and most humid weather conditions imaginable. Asteri's formulas are vegan, cruelty-free and made with 'clean' beauty ingredients and without potentially harmful and sensitising ingredients like mineral oil, microplastics, parabens, sulphates, known carcinogens, carbon black and many more. The brand has selected the best and most powerful ingredients that actively care for the skin, and all products are approved by dermatologists or ophthalmologists.
ALSO READ: THE DIOR CRUISE 2024 TAKES US TO MEXICO AND CELEBRATES FRIDA KAHLO.