In 2016, Louis Vuitton had the olfactory world talking as the French luxury maison announced its return to the fragrance industry with seven beautiful scents.
The momentous collection (which was crafted by master perfumer Jacques Cavallier Belletrud and fronted by French actress Léa Seydoux) was also celebrated one year later by seven Middle Eastern personalities in a special project.
Now, gearing up for its 2nd anniversary just a few months away, the label is celebrating with another exciting new launch.
The label (which just announced a new Men's Artistic Director after Kim Jones' shocking exit), will be expanding its olfactory offerings and will introduce five new scents catered to men, as well as a unisex Oud perfume that was made exclusively for the Middle East.
Titled Ombre Nomade, the exceptional new scent is an olfactory homage to the region and lovers of oud. With notes including leathery, spicy and woody accents, the fragrance is complemented by raspberry, rose, rosat geranium and black incense.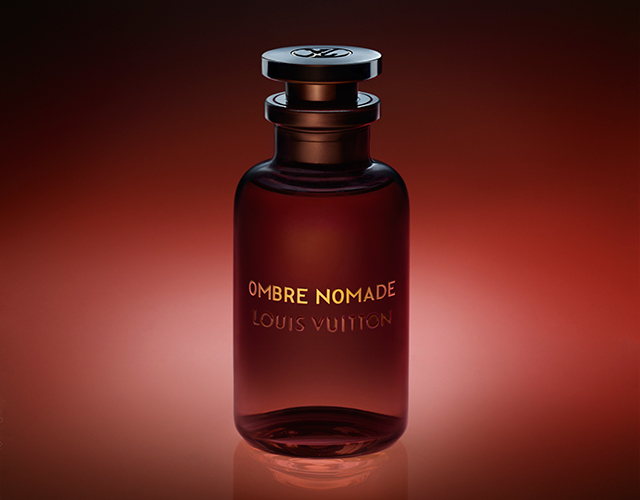 The Les Parfums collection will feature five masculine scents, titled L'Immensité, Nouveau Monde, Orage, Sur La Route and Au Hasard, and have all been inspired by the art and spirit of travelling. All created by Master Perfumer Jacques Cavallier Belletrud (who was the man responsible for the women's collection), the scents have been injected with rich ingredients, distinctive notes and absolute intensity.
Ombre Nomade will be launched exclusively across all Louis Vuitton boutiques from May 4, and the Men's Fragrances will be available on May 31.
In the meantime, find out where Louis Vuitton will be staging its Cruise '19 show next month.