OK so maybe not all attendees responded to this year's Met Gala theme of "gilded glamour", but it didn't mean that they didn't bring anything short of glamorous. As we kept our eyes on the red carpet arrivals in the early hours of this morning, we noticed a plethora of celebrities came to slay with their looks. Take Blake Lively for example. Whilst her golden locks were a safe bet for the evening, she opted for a transformative Versace gown that *literally* got the internet buzzing.
Attendees also delivered some fantastic beauty looks and we're here for it. Hair alone had its very own moment on the red carpet with certain manes stealing the spotlight. From Kaia Gerber's cross between big 70s curls and mermaid-inspired beach waves to Venus Williams slaying tiny long braids and Kim Kardashian's commitment to fulfilling her homage to Marilyn Monroe, hair definitely had a moment.
Browse through the hair that stole the spotlight on the red carpet…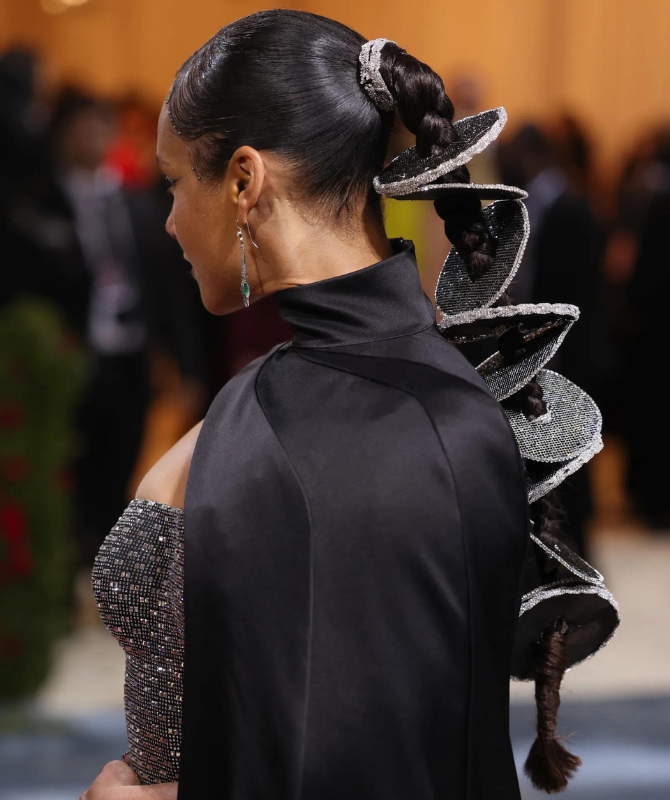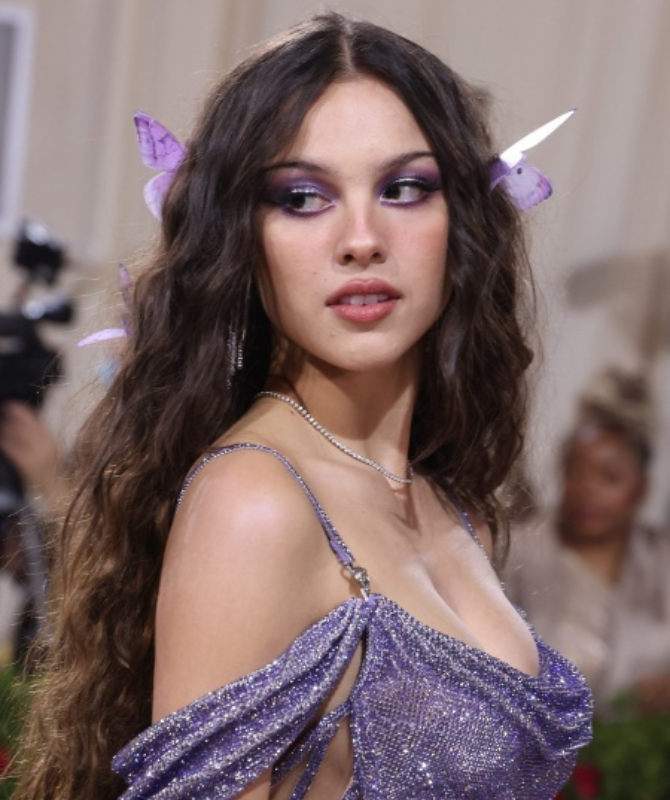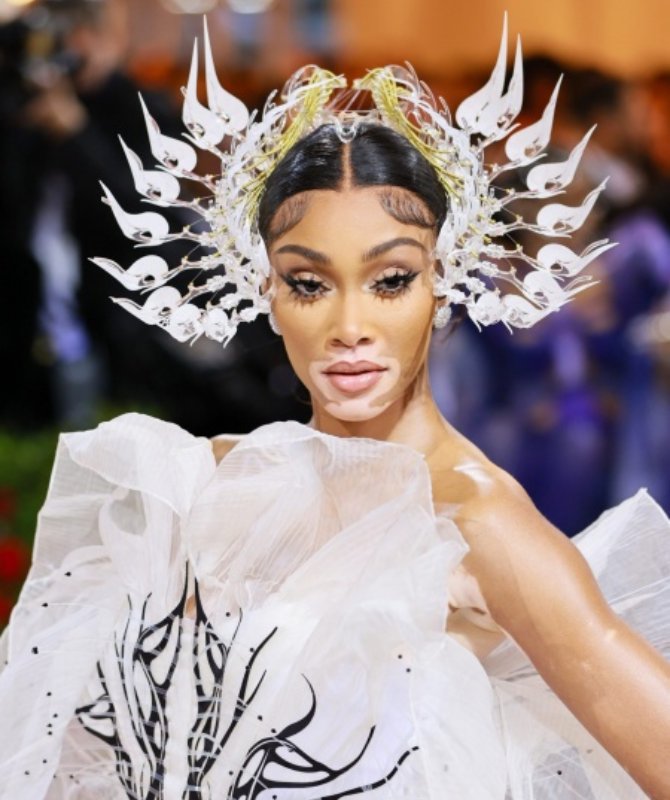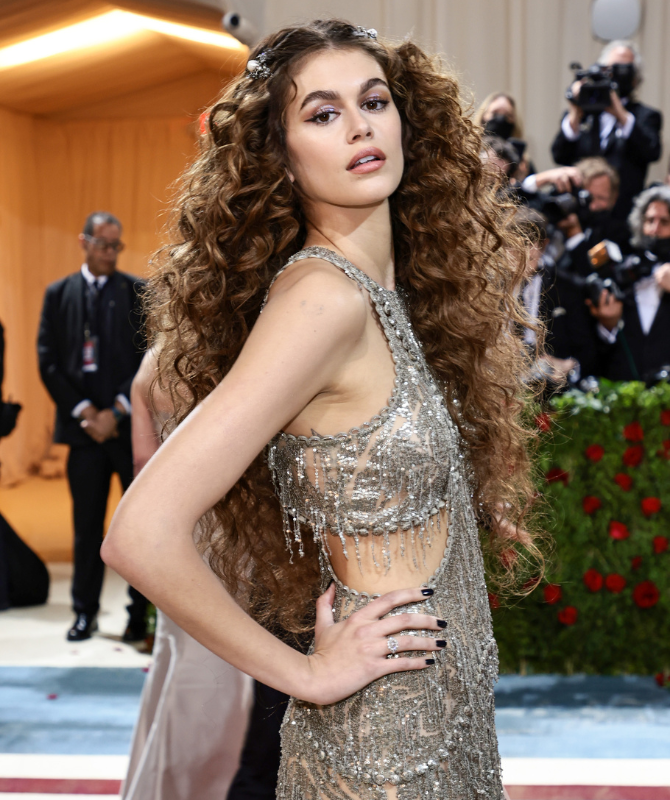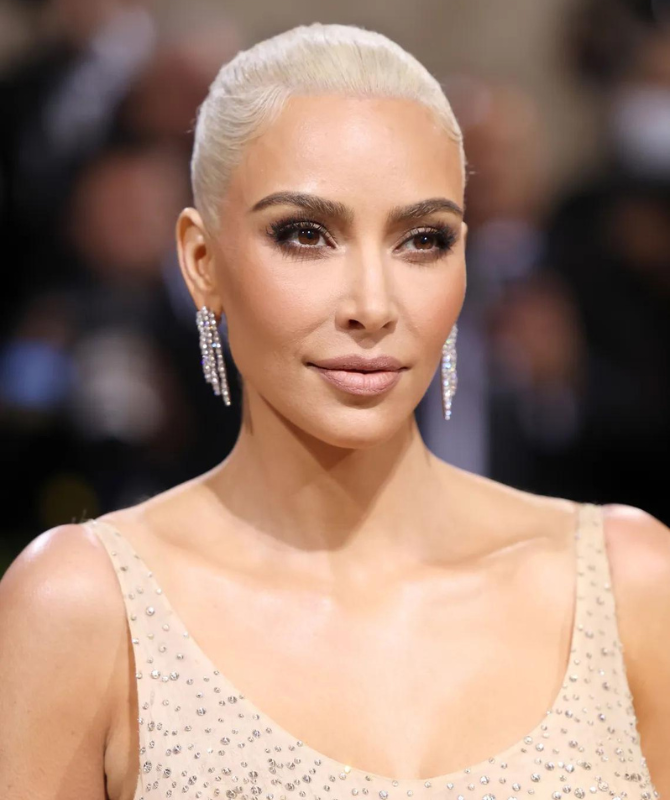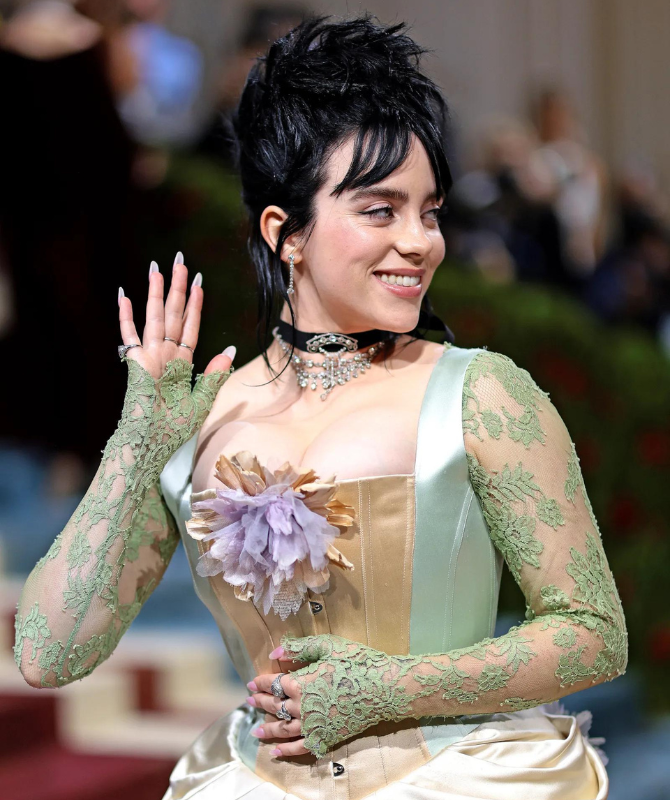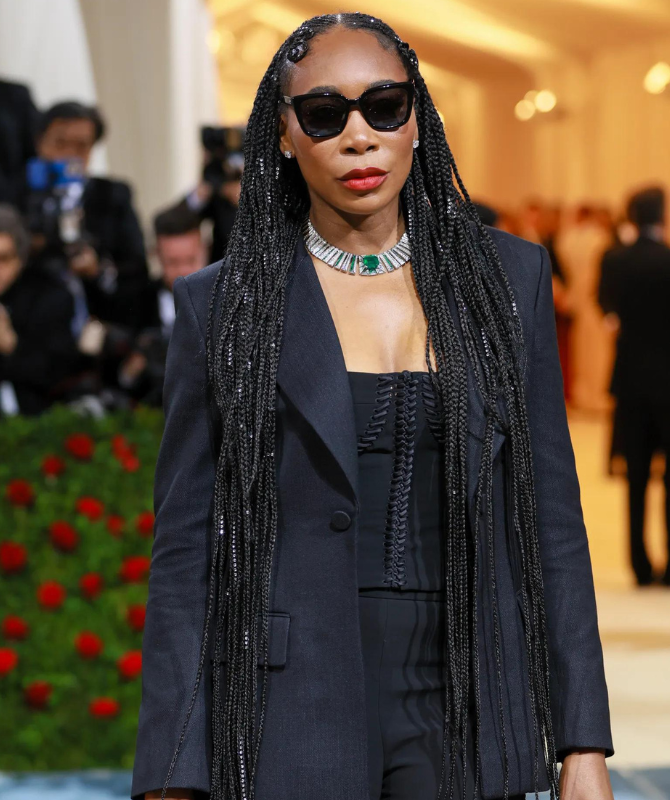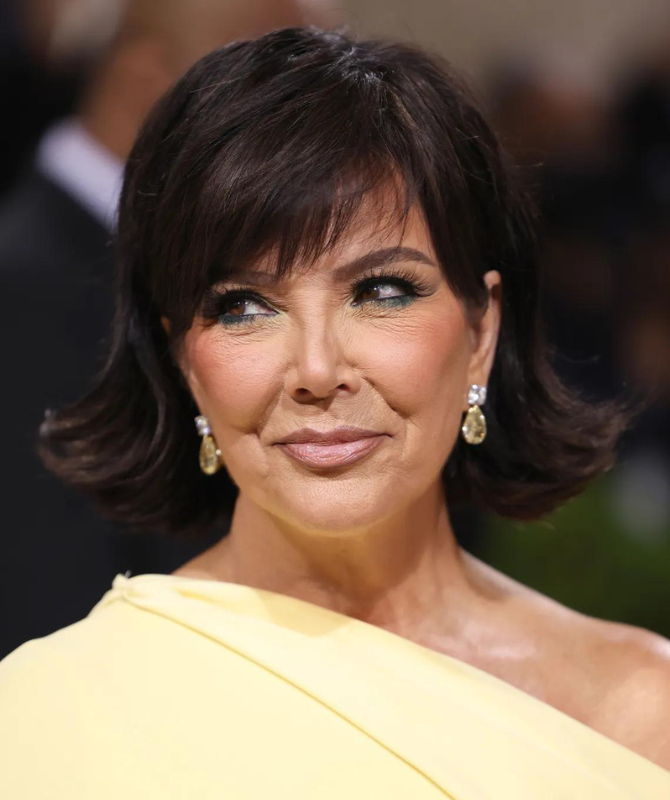 Also read: Here's a refresher on the top 8 Met Gala looks of all time.