When Dyson first introduced us to the Airwrap, we knew we were in for a game-changing tool that pretty much defines our hair goals today. Due to its use of precisely heated and regulated air to create waves, curls and more, the hair styler has been dubbed as one of the industry's most efficient products. And just when you thought things couldn't get any better, Dyson unveiled the next generation Dyson Airwrap multi-styler.
Dyson engineers challenged their own design to redesign and reengineer the Airwrap by miniaturising and multiplying the Coanda effect, pioneering a fully customisable styling tool to deliver a range of styles for different hair types, without extreme heat. Basically, you'll be able to use the next generation styling barrels featuring a rotating cool tip to achieve curls and waves faster and easier – with no heat damage, to help maintain hair strength. Also, users will be able to create clockwise and anti-clockwise curls and waves, without the need to switch attachment mid-style.
There's also the enhanced Coanda performance, alongside an all-new dual-purpose Coanda smoothing dryer, which will smooth any flyaways in a single pass, and a wide-tooth comb attachment, engineered for curly and coily hair, to add shape, volume, and length as it dries.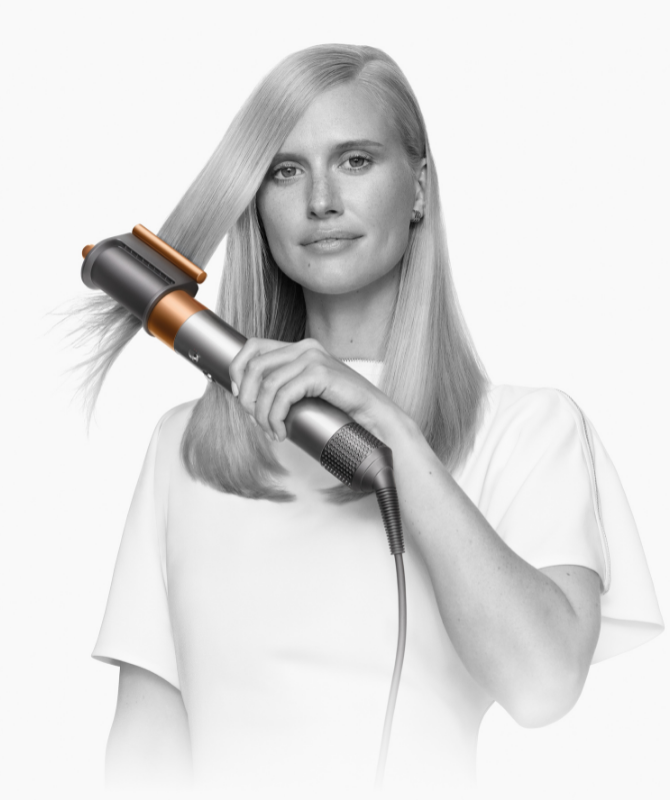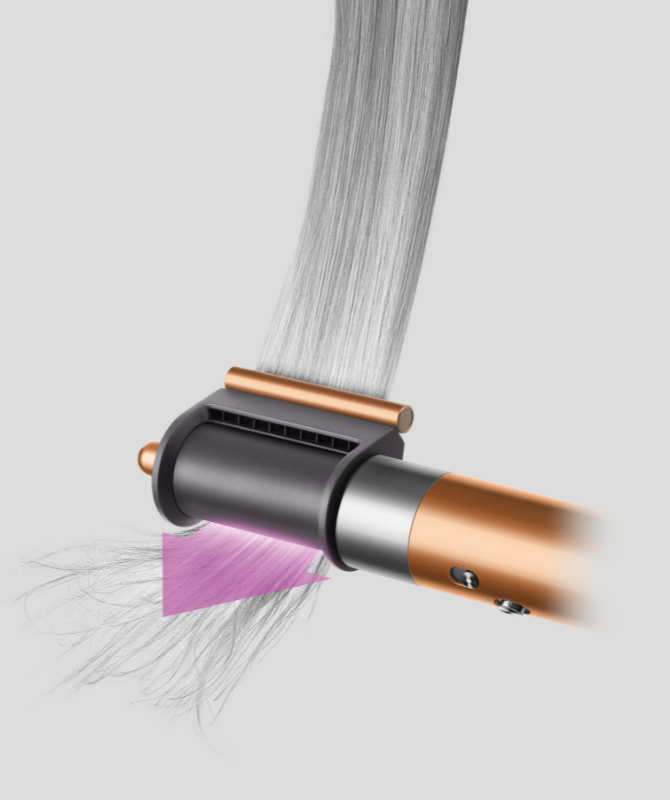 "The Dyson Airwrap is a styling revolution and unlike any other tool – back when it first launched and still today," says Jen Atkin, Dyson Global Styling Ambassador. "Now, the tool does even more, allowing owners to personalise to suit their styling preferences, personalised for their hair type. You can ensure every attachment in your box delivers your desired style, specific to your hair type. Something you thought couldn't get better, just did."
The new Dyson Airwrap multi-styler is now available in the UAE and in KSA, priced at AED2,249 and SAR2,499 respectively.