When it comes to skincare, the one thing that has always puzzled us is people ask one another about their daily routines. Skincare isn't a universal, one-size-fits-all solution; it's an extremely personal journey. What works wonders for one person's skin can potentially damage another's. Figuring out the perfect skincare routine for yourself involves educating yourself on your skin type and some trial and error regarding what works and what doesn't, but there are a few rules that apply to virtually everyone. While hero products might vary from person to person, the skincare red flags remain consistent.
What are these skincare red flags, you ask?
Consider this: every single dollop of product that hits your dermis is a complex composition on several ingredients. As a part of our daily regimens, we apply, on average, a whopping 126 individual chemical ingredients, posing the question: how many of these components are actually beneficial for the skin? Or better yet, what are some of the harmful ingredients that you should be avoiding? Understanding how to read labels is crucial to dodge misleading claims and ensure healthy skin.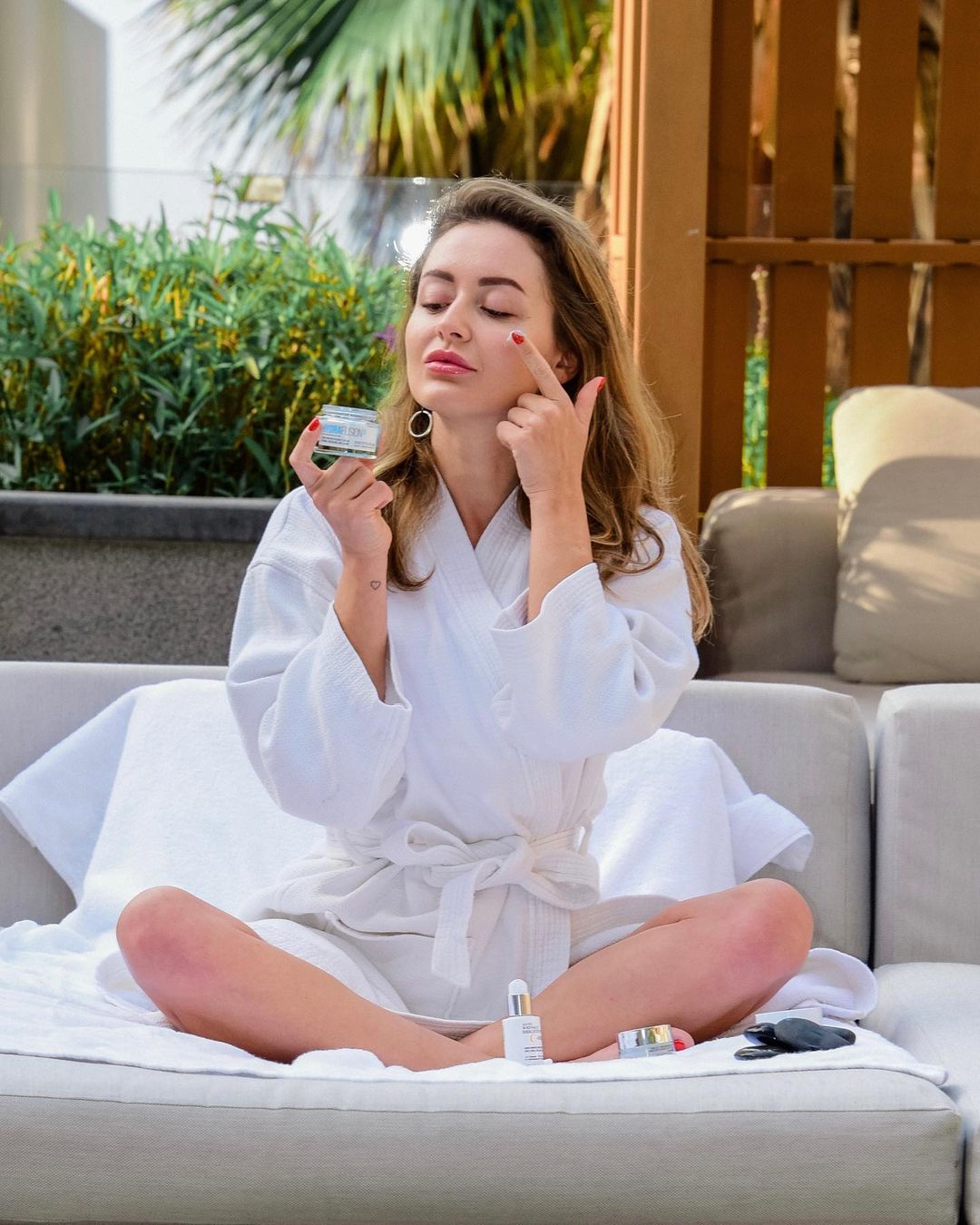 Buro247ME spoke with Dr. Natalia Derkach, the founder of result-driven skincare brand Insytutum, to understand how to decode labels and identify the nasties lurking in your cosmetics.
When asked to educate us on reading cosmetic labels, Dr. Derkach told us, "When it comes to reading skincare labels, the correct way is to scrutinize the list of ingredients. Cosmetics manufacturers are required to list these ingredients by their International Nomenclature Cosmetic Ingredient name (INCI name) on the product packaging. According to INCI guidelines, ingredients should be listed in descending order when their content is over 1%. Usually, active ingredients are at the top, followed by fragrances, essential oils, colorants, and preservatives. Always look for the Latin (botanical) names of extracts or oils in parentheses."
Dr. Derkach also pointed out the three main ingredients to avoid. Speaking of cosmetic red flags, she said, "What requires special attention are the "red flags," which are components that should never be in cosmetic products. These are mineral oils, parabens, and sulphates."
Our curious brain couldn't help but ask Dr. Derkach to elaborate on why we need to avoid these ingredients. "Often disguised as mineral oil, liquid paraffin, paraffin oil, and more, these oils may give the appearance of soft and moisturized skin but can harm the skin's protective barrier, disrupt cell respiration, clog pores, and cause rashes, Dr. Derkach said.
Further explaining the science behind dodging products with parabens and sulphates, she told us, "Watch out for ingredients like Methylparaben, Butylparaben, Ethylparaben, and others. Parabens, commonly used to extend product shelf life, can exacerbate skin issues, disrupt hormonal balance, and have even been linked to cancer. Opt for "paraben-free" labeled products instead."
As for sulphates, Dr. Derkach said, "Sulphates including Sodium Lauryl Sulfate (SLS) and Sodium Laureth Sulfate (SLES). Sulfates are surfactants that can damage the skin's protective barrier, leading to irritation, transdermal moisture loss, and dryness. Be aware of variations like Lauryl-7 or Laureth-23; they still contain SLS."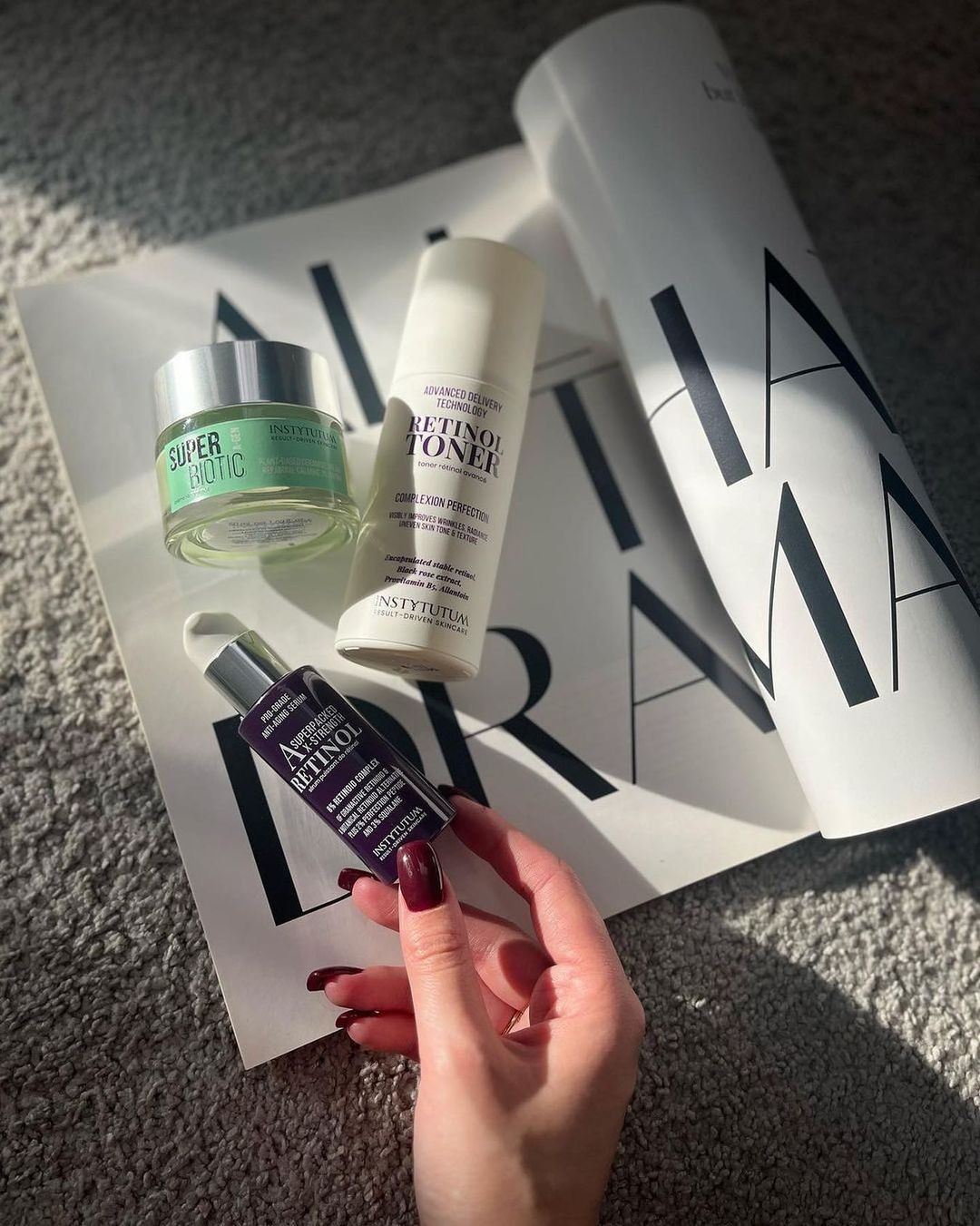 Investing in the right products doesn't just stop at detecting skincare red flags. It is crucial to understand the right product composition. According to Dr. Derkach, "Aside from avoiding harmful components, the correct product composition should prioritize active ingredients. The "active ingredient first" principle suggests that components at the top of the list have higher content. To ensure you're getting the right concentration, look for percentages on the label. Also, be aware of different forms of active ingredients; old-school forms like retinol and tretinoin can be aggressive, whereas newer forms like granactive retinoid are safer and can be used in higher concentrations. To make an informed choice, check for additional information about the form of the ingredient contained in the product."
When it comes to caring for your skin, understanding labels and making informed choices about what you apply is essential for both your short-term and long-term skin health. So, as you pick your cosmetics, be vigilant about skincare red flags and always prioritize your skin's well-being.
ALSO READ: NOW STREAMING: 15 MOVIES ABOUT PALESTINE ON NETFLIX THAT YOU NEED TO WATCH NOW.