The world of fragrances is rife with an overwhelming roster of scents – each as mesmerizing as its counterpart. How, then, does one determine the best perfumes of all time? A quick Google search for "the best perfumes for women" brings forth cherished olfactory masterpieces that have gracefully stood the test of time.
Scroll down to discover the ten best perfumes for women of all time.
Baccarat Rouge 540 by Maison Francis Kurkdjian
A true olfactory masterpiece, 'Baccarat Rouge 540' Maison Francis Kurkdjian is an intoxicating blend of saffron, amberwood, and jasmine. Oozing luxury and sensuality, combined with its sillage, it's no wonder this scent has become a modern classic.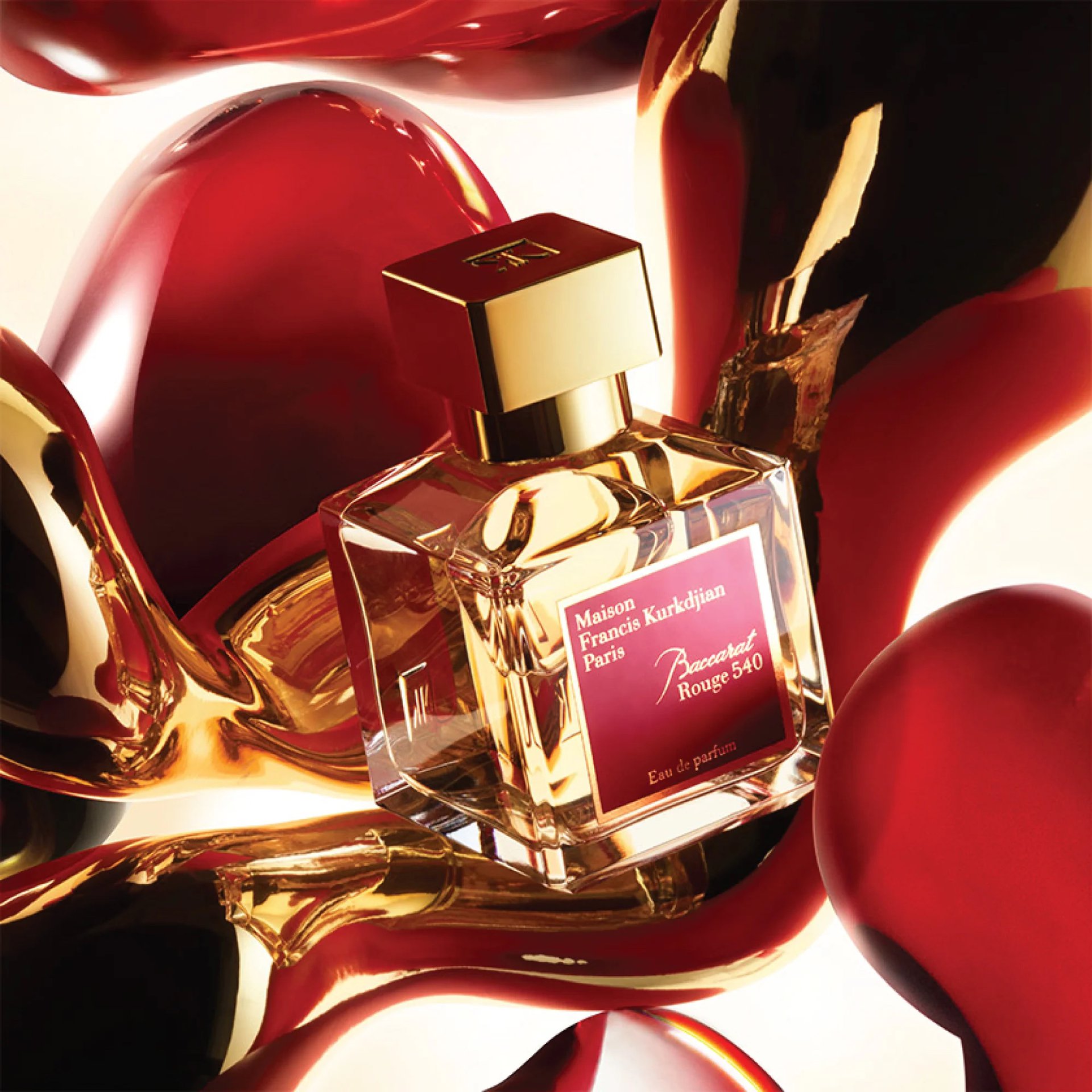 N°5 by Chanel
Chanel 'N°5' is not merely a scent but a piece of history. Famed as the first-ever synthetic fragrance blend, the Chanel 'N°5' has triumphantly maintained itself as one of the best perfumes for women for over a century. A timeless icon in the fragrance world, this enchanting floral bouquet housed in the emblematic bottle symbolizes elegance and sophistication.
Miss Dior by Dior
"Make me a perfume that smells like love," Christian Dior famously told perfumer Paul Vacher in 1947, birthing the now-iconic 'Miss Dior' fragrance. Named after the Founder's sister, Catherine Dior, every spritz of the 'Miss Dior' perfume is a burst of floral and fruity notes.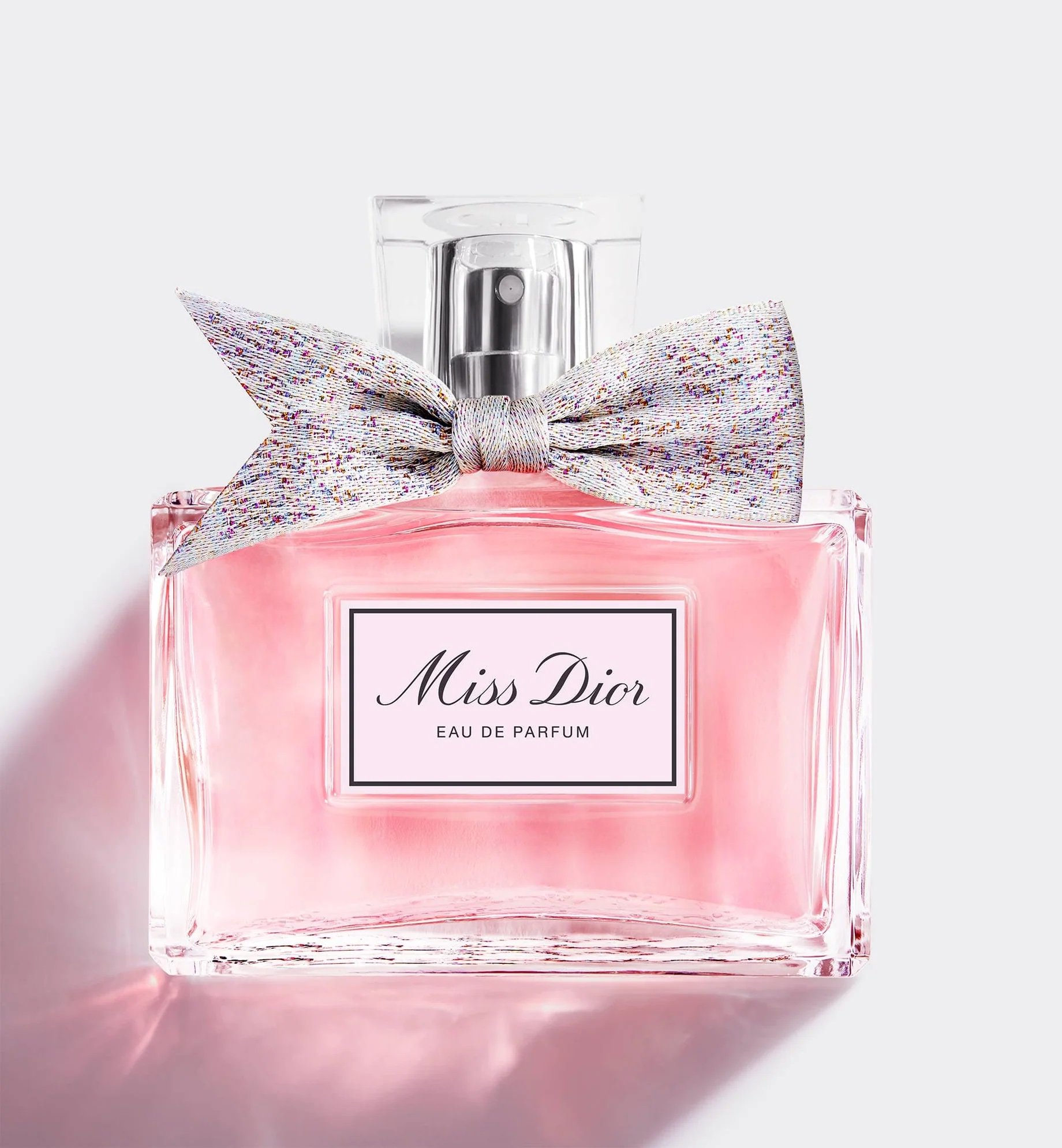 'Aventus for Her' by Creed
Building on the success of its masculine counterpart, 'Aventus for Her' by Creed embraces the modern woman's strength and charisma. A harmonious blend of crisp apple, fresh florals, and a hint of musk creates a scent that is as refreshing as it is sensuous. The fragrance is a tribute to femininity, capturing the essence of a woman unafraid to stand out. Ranked as one of the best perfumes for women, 'Aventus for Her' is a fragrance that lingers around, making it perfect for daily wear and special occasions.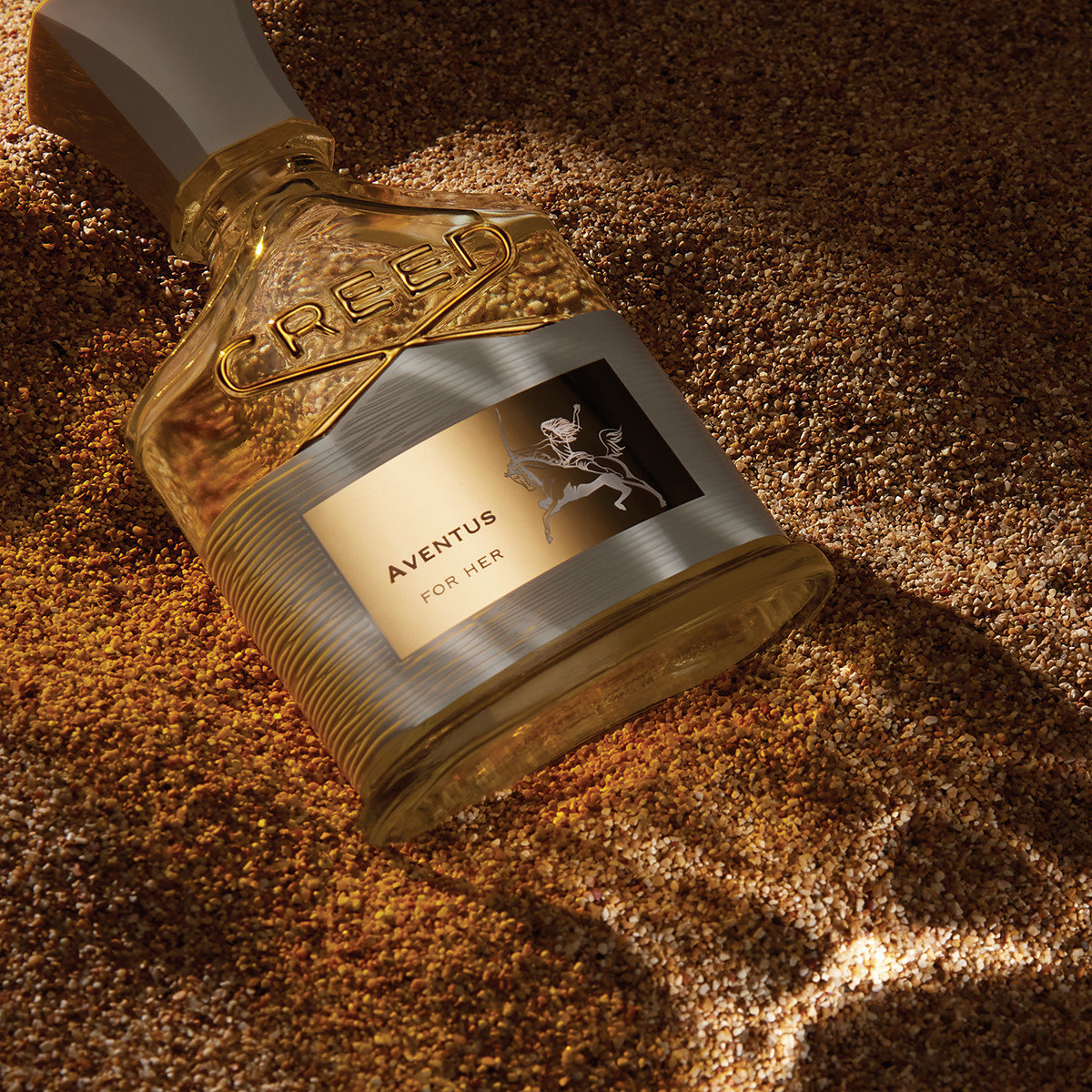 Black Opium by Yves Saint Laurent
Dark and mysterious, Yves Saint Laurent's 'Black Opium' is an exquisite fragrance with notes of coffee, vanilla, and white flowers. It's a scent that's perfect for a night out on the town, adding a touch of seduction and intrigue to your evening.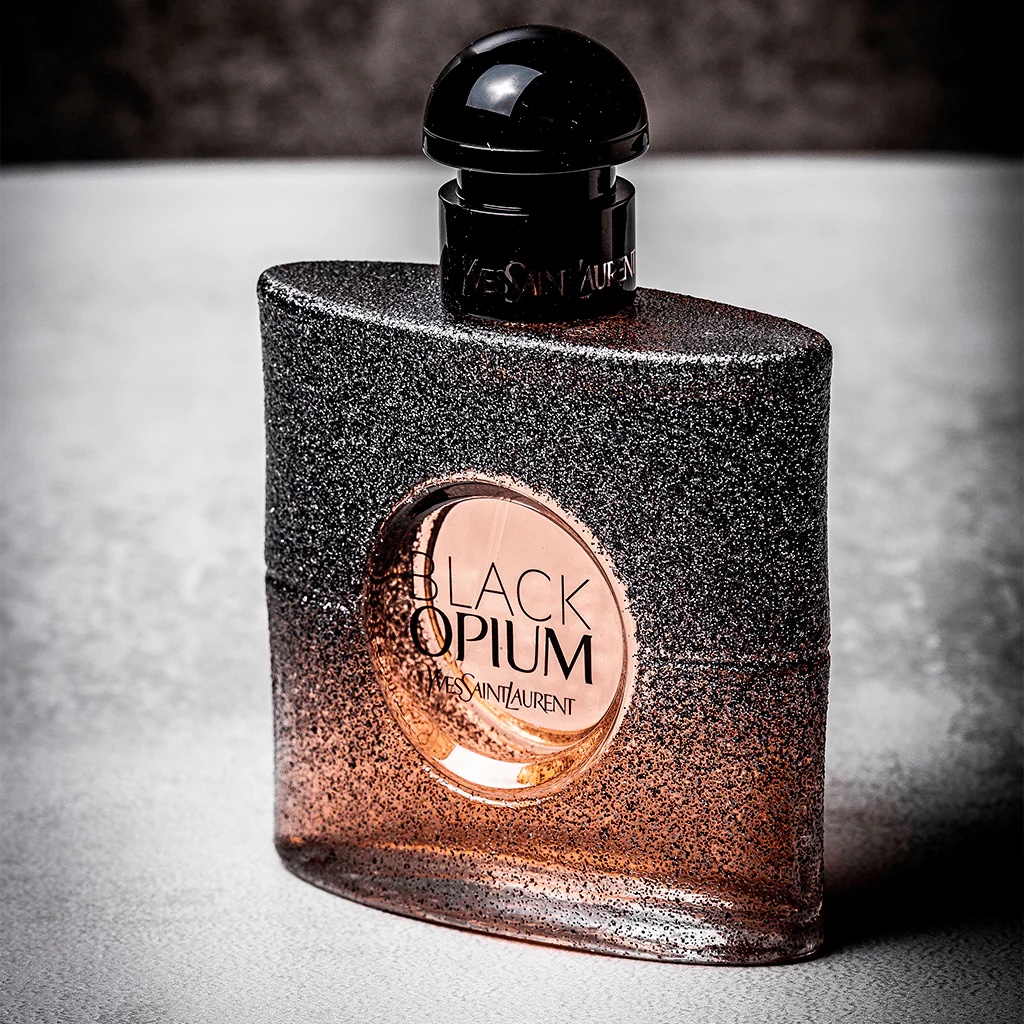 Shalimar by Guerlain
'Shalimar' by Guerlain is a perfume steeped in history and romance. Inspired by the love story of Emperor Shah Jahan and Princess Mumtaz, the scent is the first-ever ambery perfume to be composed. Created by Jacques Guerlain in 1925, the fragrance blends bergamot, iris, and vanilla with notes of jasmine, rose, balsam, and tonka beans. Holding a permanent spot on the list of the best perfumes for women, Guerlain's 'Shalimar' remains a true masterpiece in perfumery.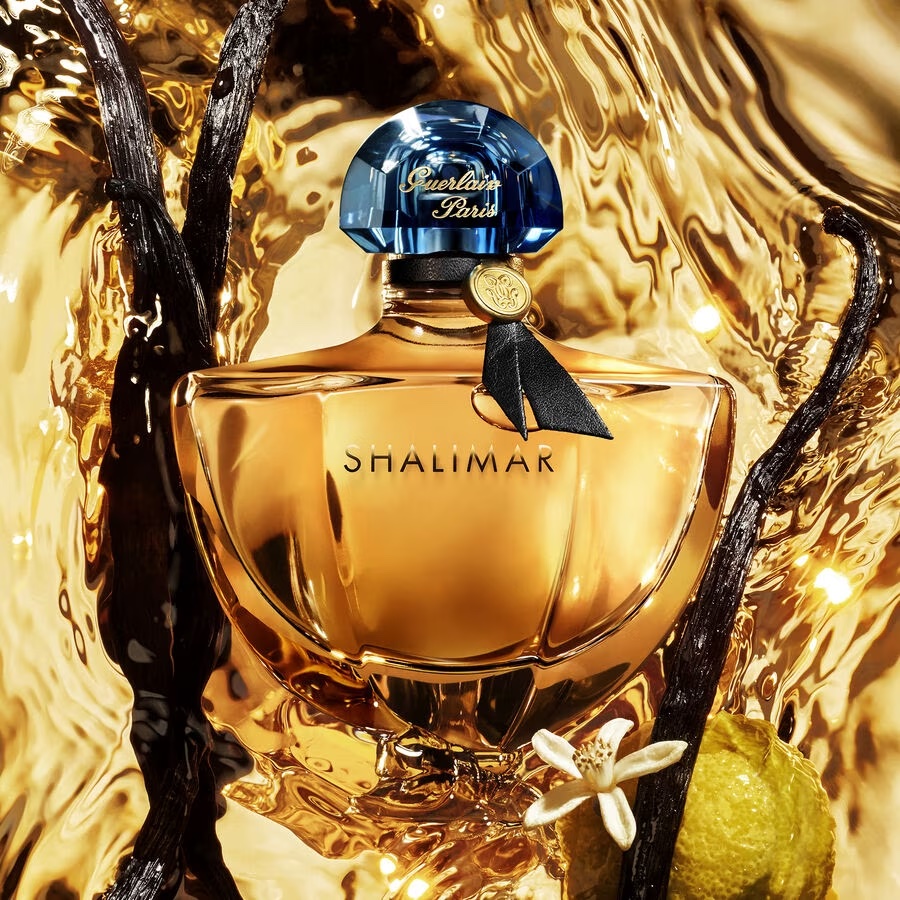 Acqua di Gio by Giorgio Armani
If you're looking for a scent that bottles the freshness of the ocean, 'Acqua di Gio' by Giorgio Armani is the way to go. Its aquatic and floral notes make it perfect for the woman who cherishes the free-spirited beach days. It is a versatile choice that can be worn anytime, anywhere.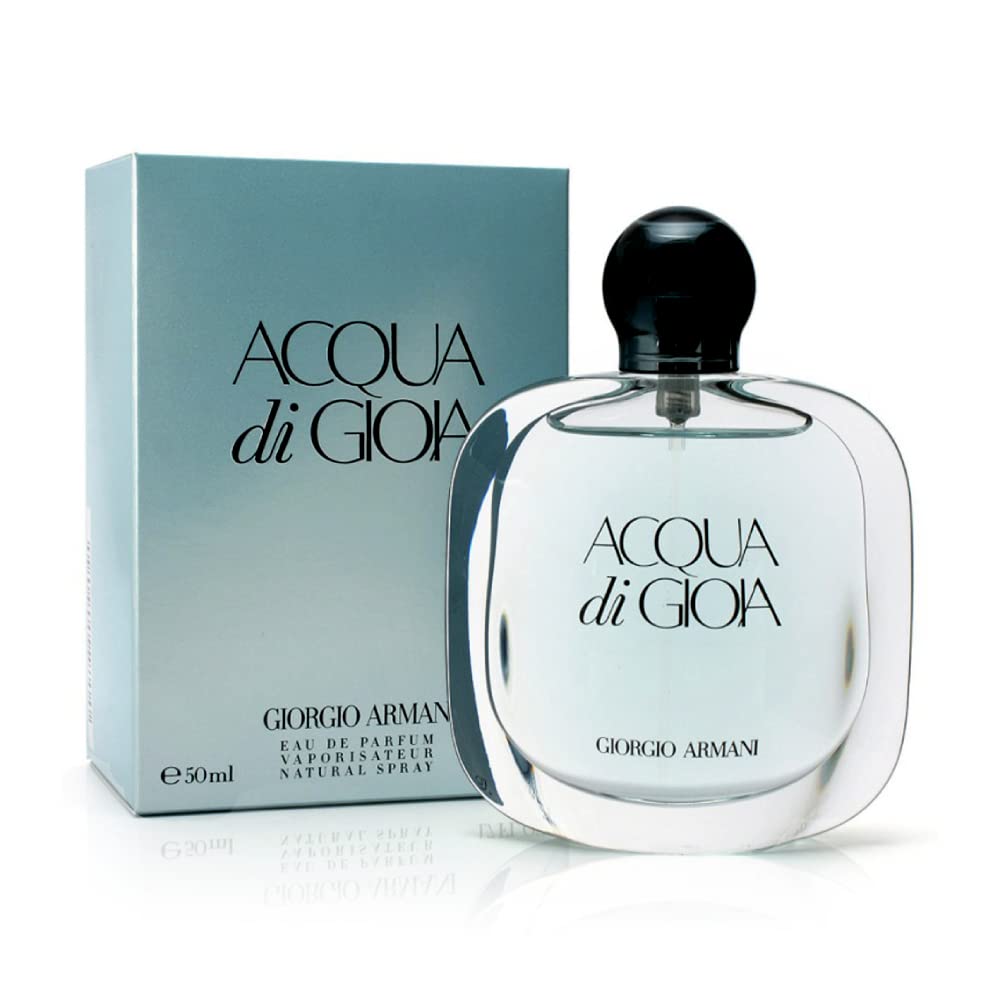 Flowerbomb by Viktor & Rolf
It was in 2005 that couturiers Viktor & Rolf debuted their first fragrance, 'Flowerbomb,' bridging the gap between haute couture and haute perfumery. Viktor & Rolf's 'Flowerbomb' lives up to its explosive name –unleashing a burst of garden and oriental notes, including jasmine, freesia, and rose.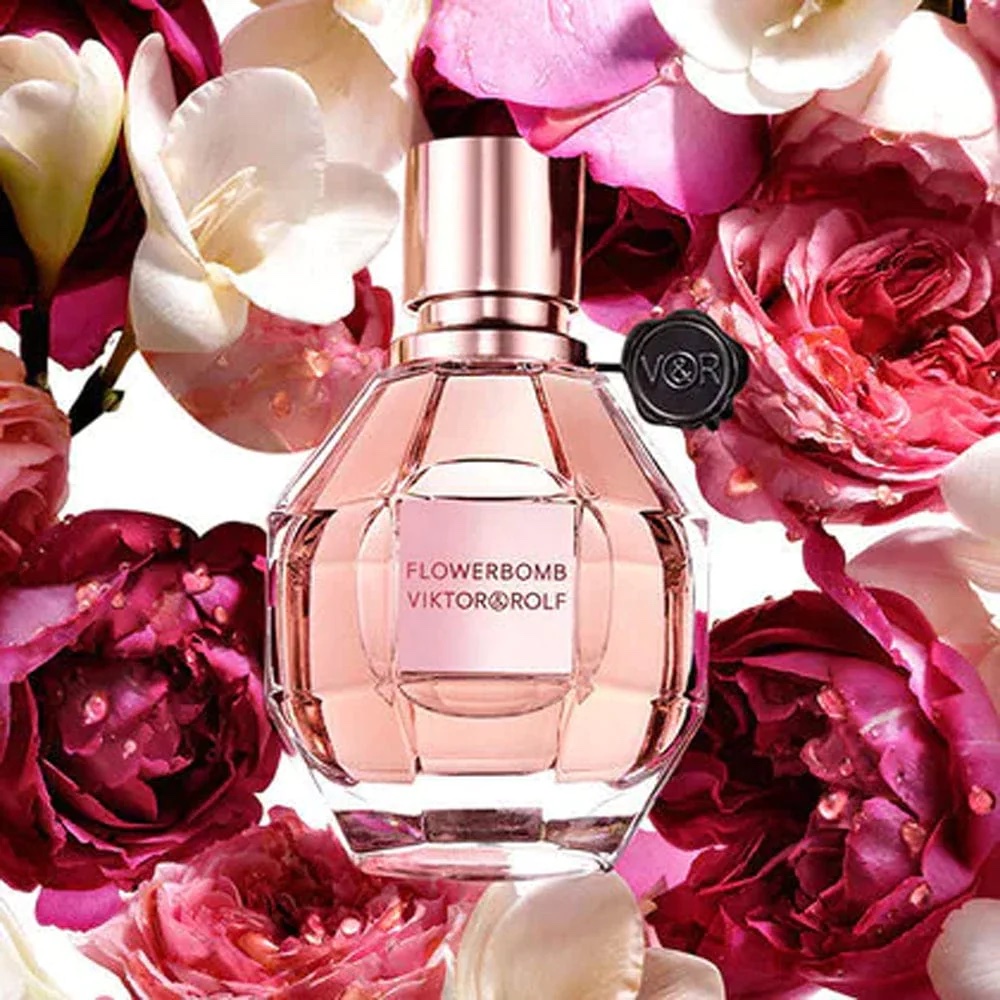 CK One by Calvin Klein
'CK One' by Calvin Klein is a unisex fragrance composed of citrus, green tea, and amber. It's a scent for the modern, non-conformist woman. It's fresh, clean, and perfect for everyday wear.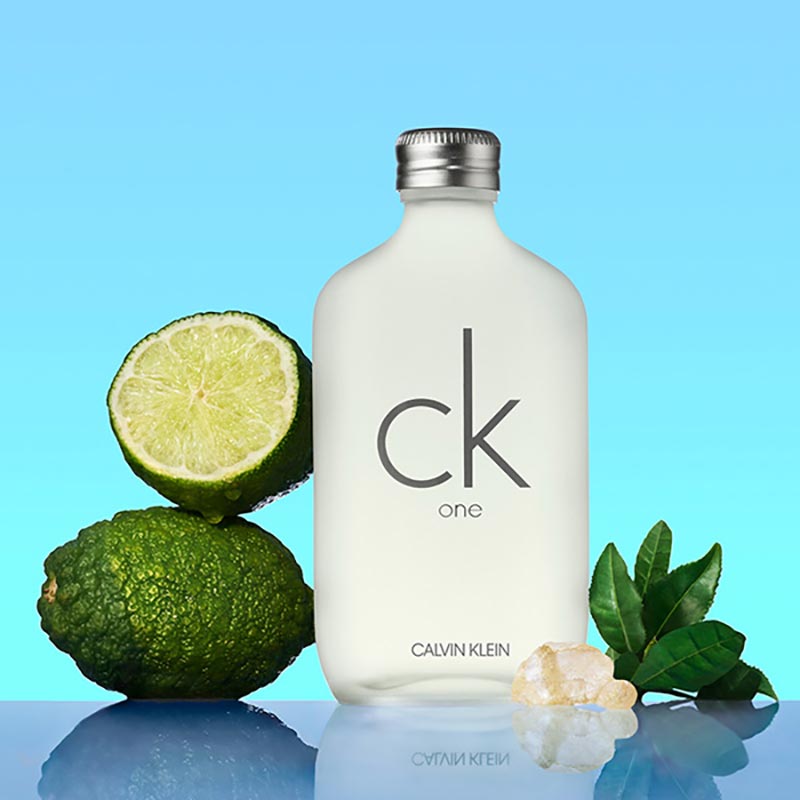 ALSO READ: LEGENDARY SUPERMODEL NAOMI CAMPBELL CLOSED DUBAI FASHION WEEK.