"Is sunscreen drying my skin out?"
Well, it might be, but it doesn't have to – that is if you make the right investment. If you catch yourself wondering whether the ultimate skincare hero is sucking the moisture out of your dermis, then it's time to shake things up in the beauty department. Now, there's no denying the fact that sunscreens work super hard, protecting our skin from damaging UV radiations and keeping signs of aging at bay. But zinc oxide–a mineral often found in suncream formulas that shields the dermis from UVA and UVB burns–can also leave your pores feeling dehydrated.
The solution? Opt for sun protectors that are designed to nourish and hydrate the skin.
Unsure where to begin? Allow us to help you. Scroll down to discover five of the very best sunscreens for dry skin.
Supergoop 'Glowscreen' Suncream SPF 30
Crowned as the "Experts in SPF" by beauty enthusiasts, Supergoop boasts over 15 years of experience in creating and perfecting science-backed sun protectors that actually work. Supergoops 'Glowscreen' suncream–packed with hyaluronic acid, niacinamide, and vitamin B5–is a multi-tasking marvel that not only offers broad-spectrum protection from UV rays, infrared radiation, and blue light but also doubles as a moisturizer and primer, giving your skin a smooth finish with or without makeup.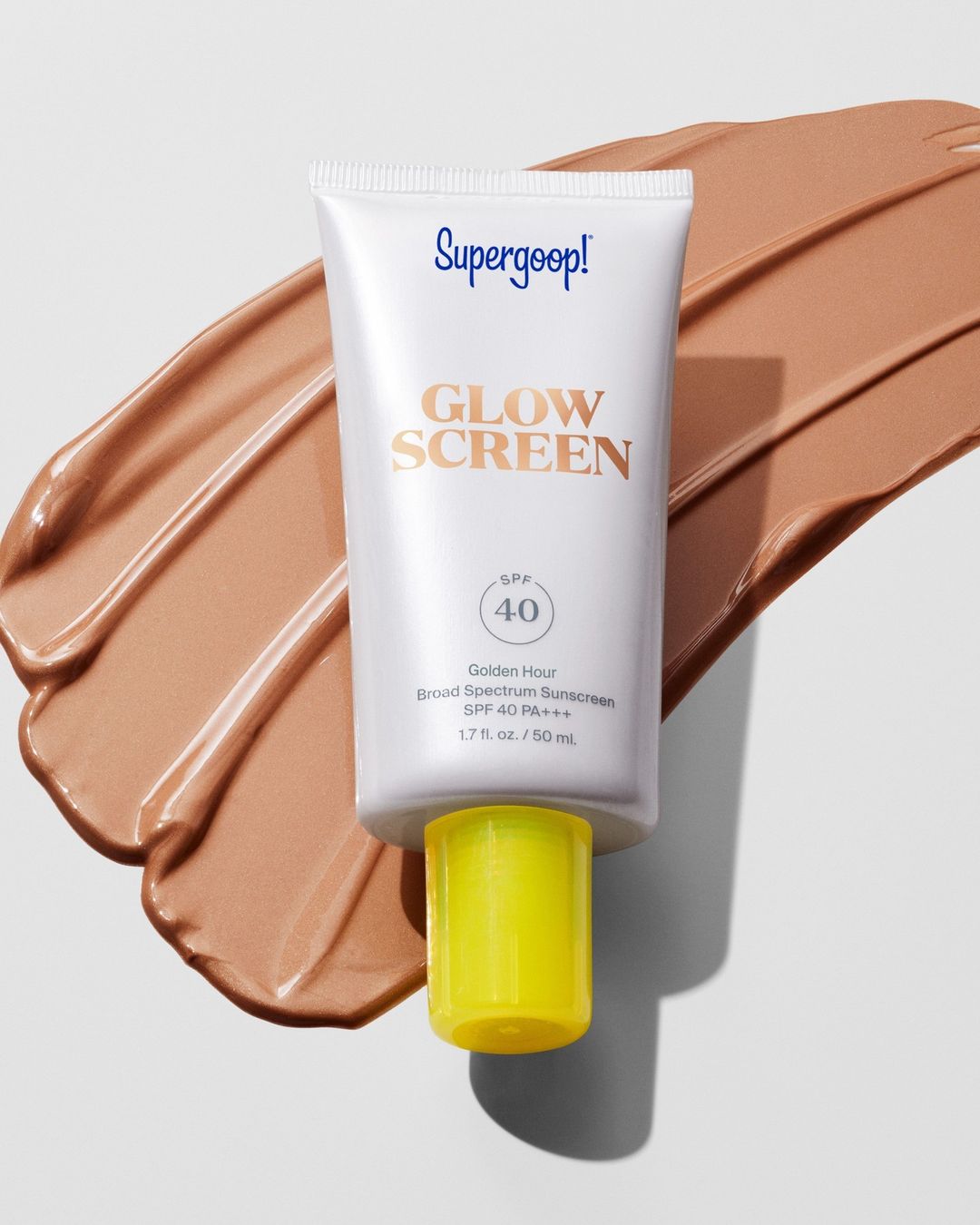 Elemis 'Pro-Collagen Marine Cream' SPF 30
One can't possibly discuss the best sunscreens for dry skin without talking about Elemis' ultra-hydrating 'Pro-Collagen Marine Cream,' which put the brand on the beauty map in its initial years. Known amongst beauty insiders as the ultimate thirst quencher, the super-moisturizing, light gel cream boosts hydration up to 253 percent in one hour. A potent blend of plant actives, including padina pavonica, chlorella, and ginkgo biloba, the formula is clinically proven to reduce the look of fine lines and wrinkles in two weeks.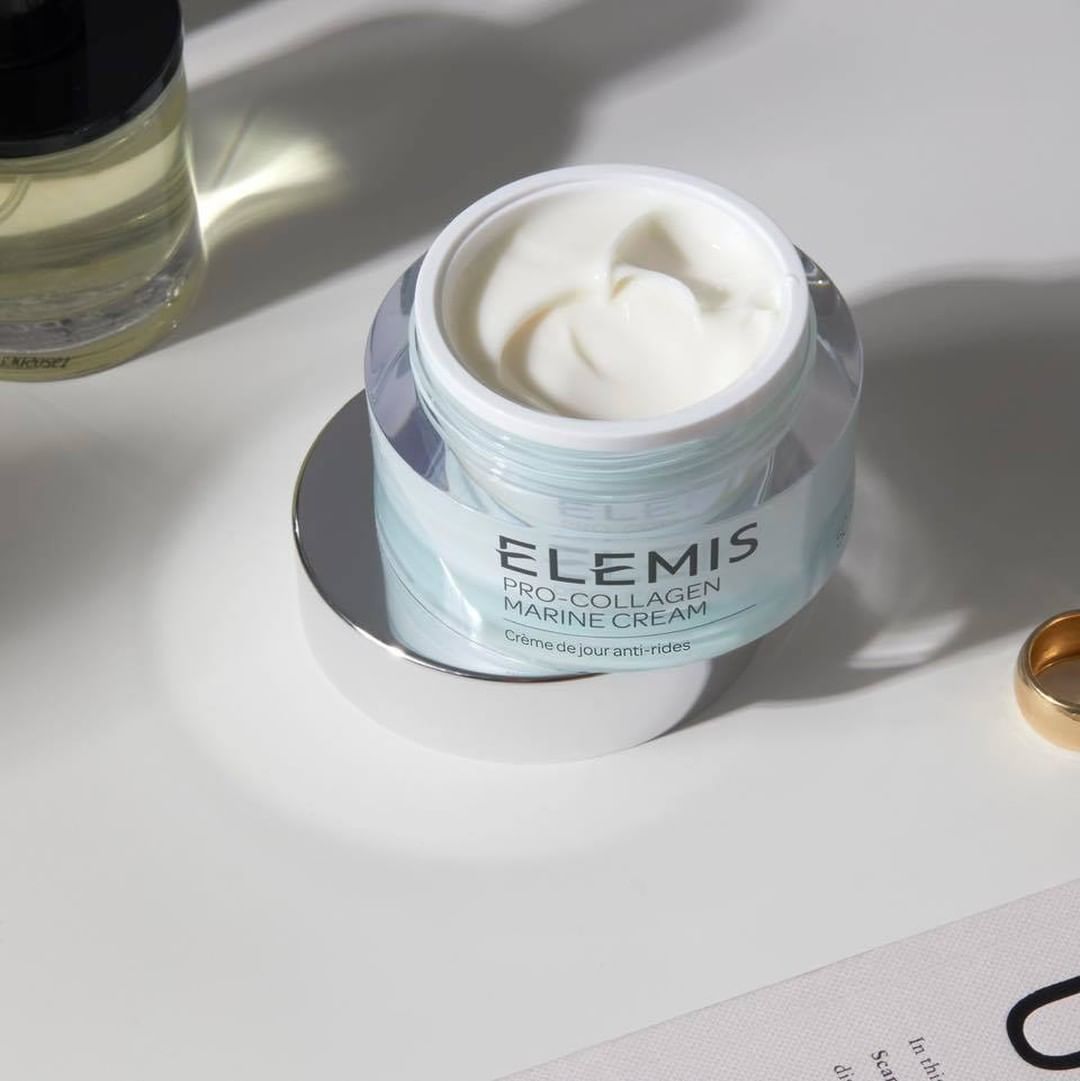 La Roche-Posay 'Anthelios UVMune 400 Hydrating Suncream' SPF 50
Ask any dermatologist what their favorite sunscreen is, and most would say La Roche-Posay. The reason? La Roche-Posay maintains its position as one of the most dermatologically recommended brands, courtesy of its mild, fragrance-free formulas targetting acne, eczema, and dryness. For those battling sensitive skin, La Roche-Posay's 'Anthelios UVMUNE 400' Hydrating Cream is a game-changer. With SPF50 and exclusive MEXORYL400 filter technology, it forms an impenetrable shield against harmful UVA and UVB rays. But what sets this sunscreen apart is its endurance – it's water, sweat, and sand-resistant, ensuring you have all-day, ultra-high protection without dehydrating your skin.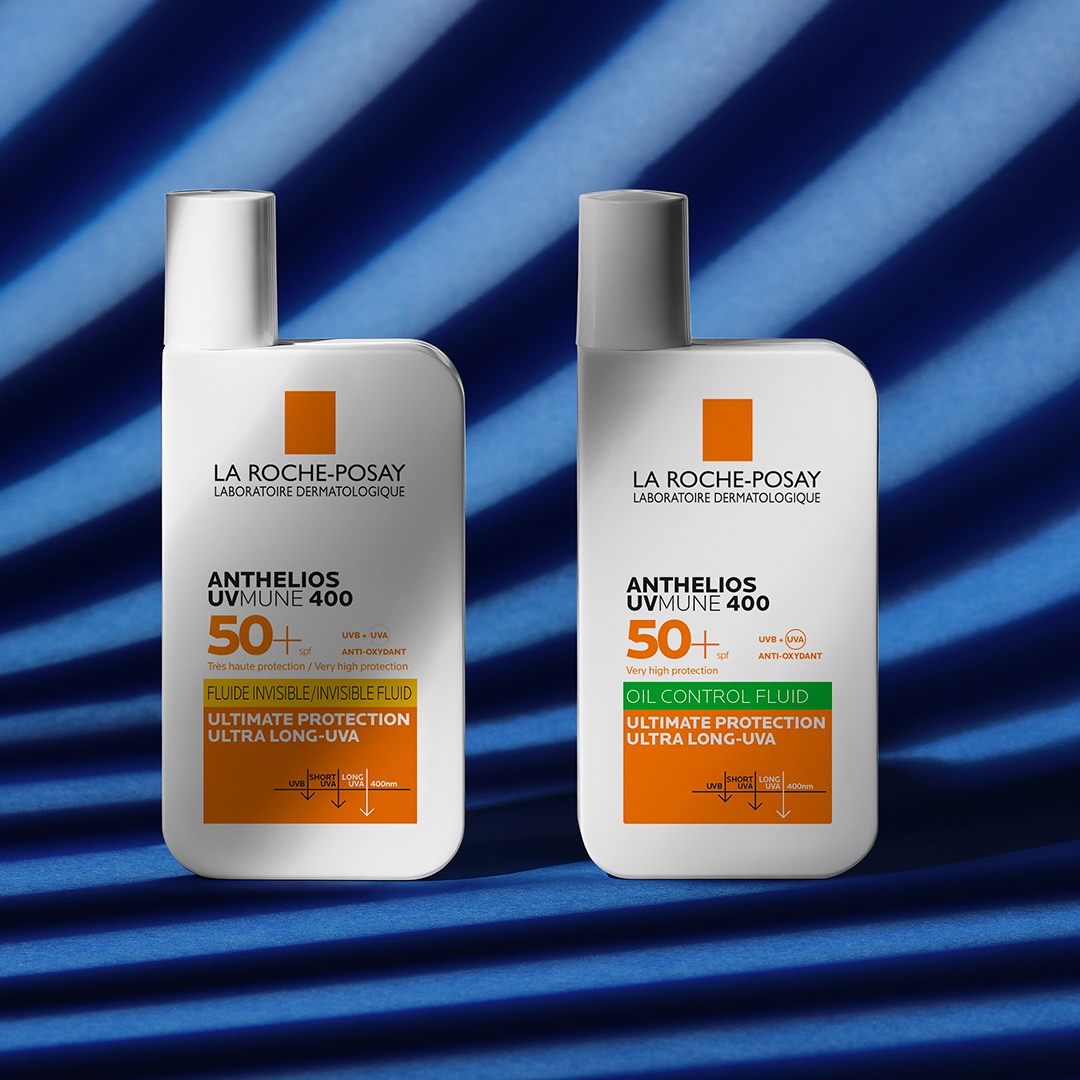 Avène 'Hydrance Light-UV Hydrating Emulsion' SPF 30 Moisturiser
Hailey Bieber's eternally dewy skin is on our beauty vision board, and the fact that she trusts Avène's 'Cicalfate Restorative Protective Cream' assures us that the brand knows a thing or two about hydration. Hence, we suggest putting your faith in Avène's 'Hydrance Light-UV Hydrating Emulsion' SPF 30 Moisturiser to satisfy your parched pores.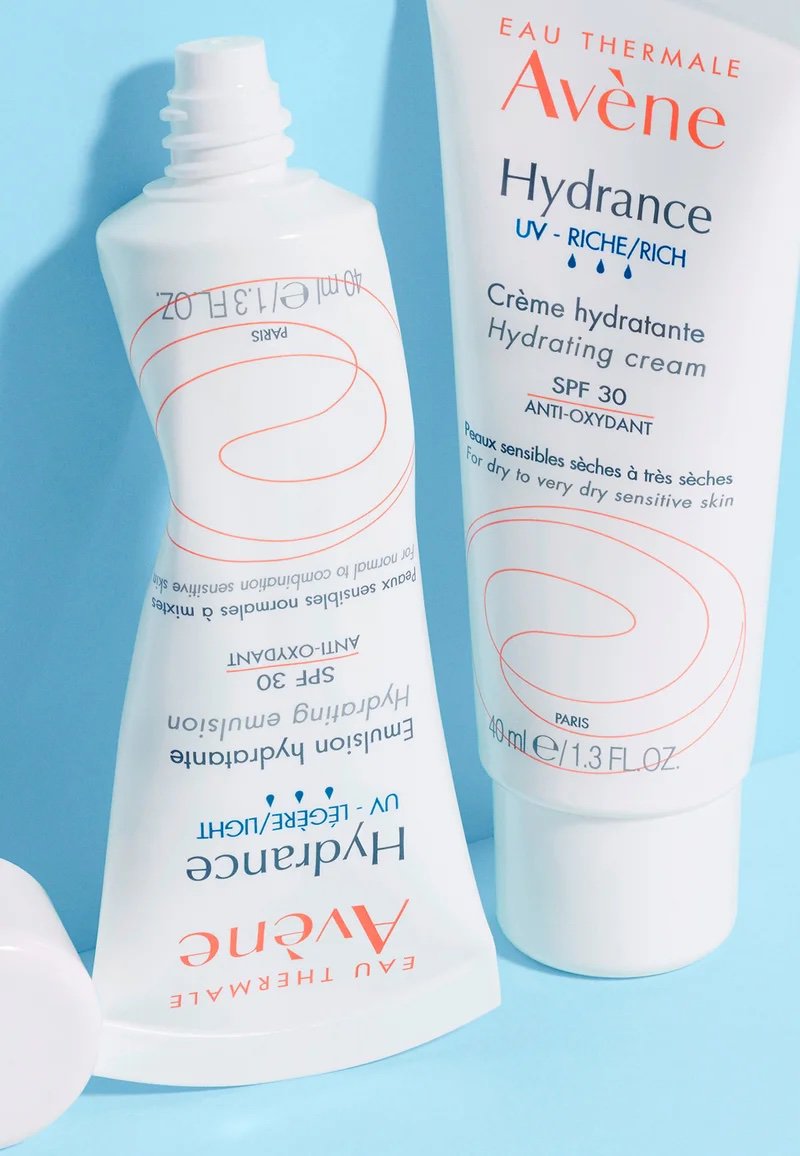 EltaMD 'Restore' Broad-Spectrum SPF 40 Suncream
EltaMD 'UV Restore Broad-Spectrum SPF 40 isn't just a sunscreen; it's a revitalizing treatment for your skin. This 100% mineral sunscreen goes beyond sun protection; it's a skincare powerhouse. Infused with Squalane, it not only shields your skin from the sun's dangerous rays but also restores its natural moisture and suppleness. The secret lies in its unique formula, featuring Ginger Root Extract and Saccharide Isomerate. These ingredients work wonders by enhancing skin smoothness, reducing dark spots, and even diminishing the appearance of fine lines and wrinkles. EltaMD 'UV Restore' doesn't stop there – it's armed with antioxidants to combat skin aging. This sunscreen is a universal solution, suitable for all skin types, and it checks all the boxes for sensitive skin. It's dye-free, fragrance-free, gluten-free, oil-free, paraben-free, and dermatologist-tested. If you're in search of a sunscreen that's more than just sun protection and want to give your skin the rejuvenation it deserves, EltaMD's UV Restore' is the answer.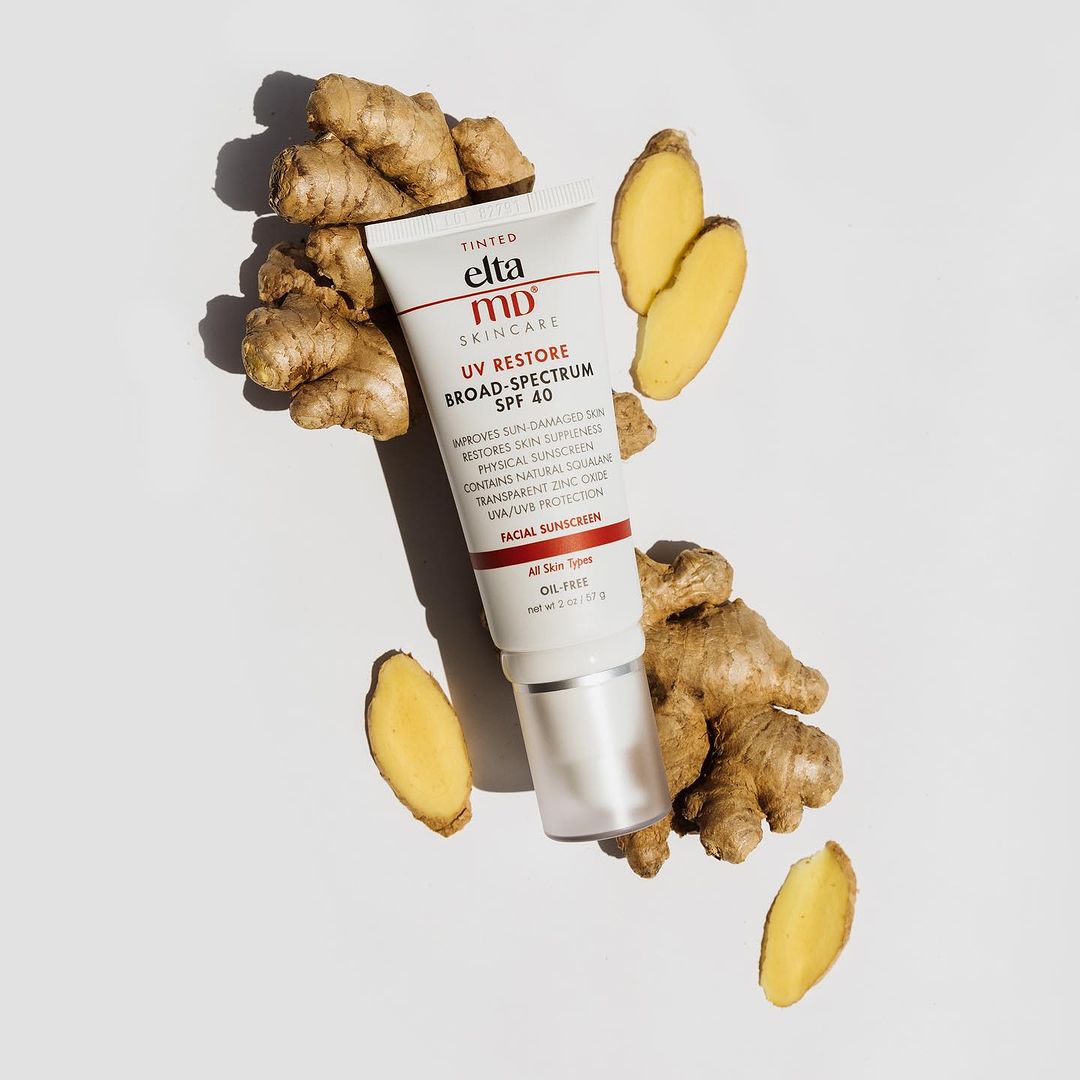 ALSO READ: #BUROSPOTLIGHTS: PALESTINIAN-GERMAN ARTIST HALIMA AZIZ.