Life will always throw curve balls but it's up to us to swing the bat, and that's exactly what Indie Lee did. In the face of adversity, Lee went from living a healthy life as an accountant to being faced with a slew of health concerns. In 2008, she was diagnosed with a rare brain tumour and given as little as six months to live. Then it clicked.
Giving up her corporate role for the beauty world, Lee decided to create a skincare line that was clean, effective and empowering to others to live the healthiest version of their lives. By finding a balance between 'clean' ingredients and effective formulas, she launched her complexion and body brand, Indie Lee.
Below, we speak exclusively to Lee as she shares her journey, her skincare routine and launching in the Middle East.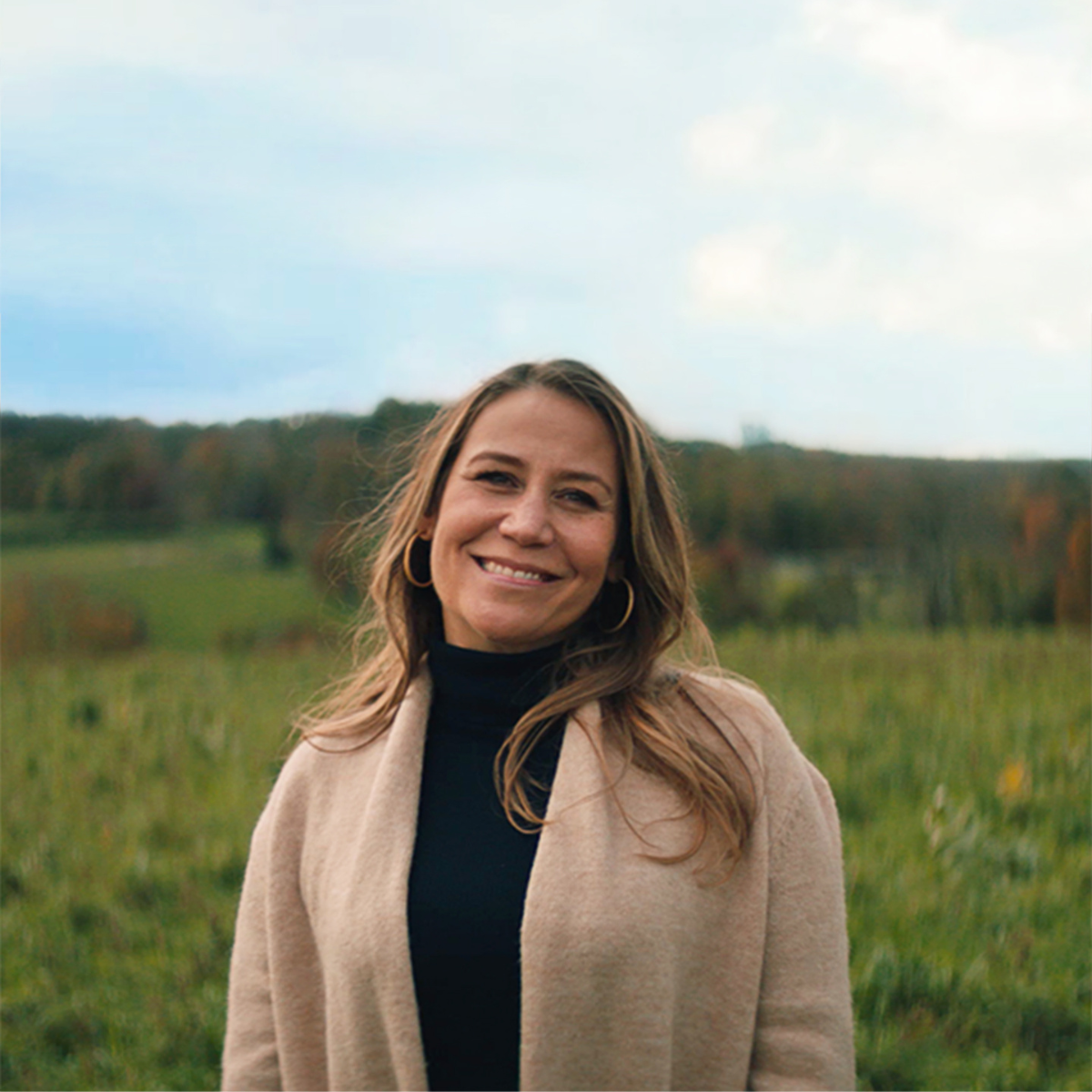 Thank you so much for taking the time to speak to us. You faced some hardships and challenges just before starting your eponymous label. Can you tell us more about your journey in launching a clean-beauty line?
In 2008, after losing vision in my left eye, I was diagnosed with a rare brain tumour and given as little as six months to live. I didn't understand – I had been living a healthy life. In fact, at the time I was growing edible flowers in the greenhouse in my backyard and selling them to Whole Foods. I was eating healthy and exercising, plus there was no history of a diagnosis like this in my family. When I asked how this was possible, my doctor asked me a life-changing question: "What do you put on your skin?" This was my awakening. The truth was I had no idea what I was putting on my skin. I started researching and the more I learned, the more I knew that I had to make a change in the industry. After surviving a successful surgery, I started the brand to create change in the beauty industry, and haven't stopped since!
What is the message you'd like to empower with Indie Lee skincare?
The brand's core mission is to educate and empower others to live the healthiest version of their lives – physically, emotionally, and spiritually. It guides everything we do, from product development to outward communication. Our products serve to underline this message, plus they happen to be really efficacious and chic on a shelf.
Tell us about the importance of incorporating clean products into your beauty routine. Do you feel that people still need to be educated on its importance?
As a clean beauty founder, I of course think incorporating clean products into your routine is a must, but I also think each individual needs to make that decision for themselves. We want to provide education and options for consumers so they can make the healthiest choices for them. I think educating ourselves on clean is more important than ever, especially as the space has exploded over the years. There is more greenwashing than ever, which makes it difficult for consumers to navigate. My advice is to always read your labels so you can be an informed consumer and make educated decisions about what you put on your body.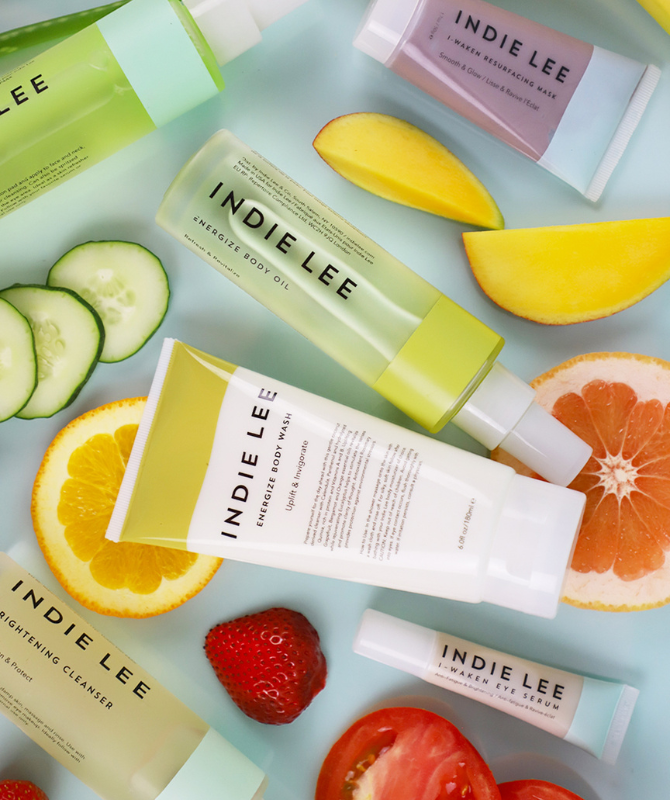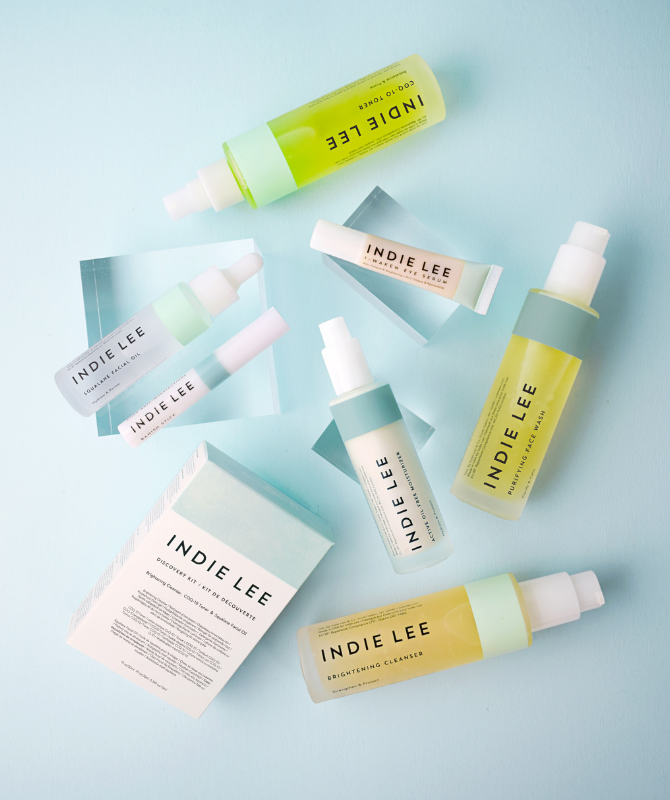 What is your daily beauty routine?
My ritual right now includes cleansing with our Brightening Cleanser, toning with our CoQ-10 Toner and following with our Stem Cell Serum and Daily Vitamin Infusion. Then I moisturize with our Daily Skin Nutrition and finish with our Restorative Eye Cream. I also love using my Jade Roller and Gua Sha tools with my serums and moisturizers. It allows me to be mindful and present while I apply my skincare.
Now that you've expanded in the Middle East, what is your mission behind launching in the region?
Through our partners in the market, we've learned that Middle Eastern women's approach to beauty has always had some level of influence from more natural remedies, traditions, and ingredients. We think that our approach as a brand will resonate since we too are dedicated to leveraging nature and the power of its ingredients while marrying it with the technology available today in beauty product development. The result is high-performance products grounded in nature and supported through science that we think women in the Middle East will love.
Can you tell us more about the Stem Cell Serum?
It's one of my all-time favourite products that I like to call my secret weapon! Our Stem Cell Serum uses powerhouse ingredients like Echinacea Stem Cells, Alpine Rose, Bamboo, and Hyaluronic Acid. This winning cocktail is all about leaving the skin with the appearance of improved texture and tone and fewer visible signs of ageing.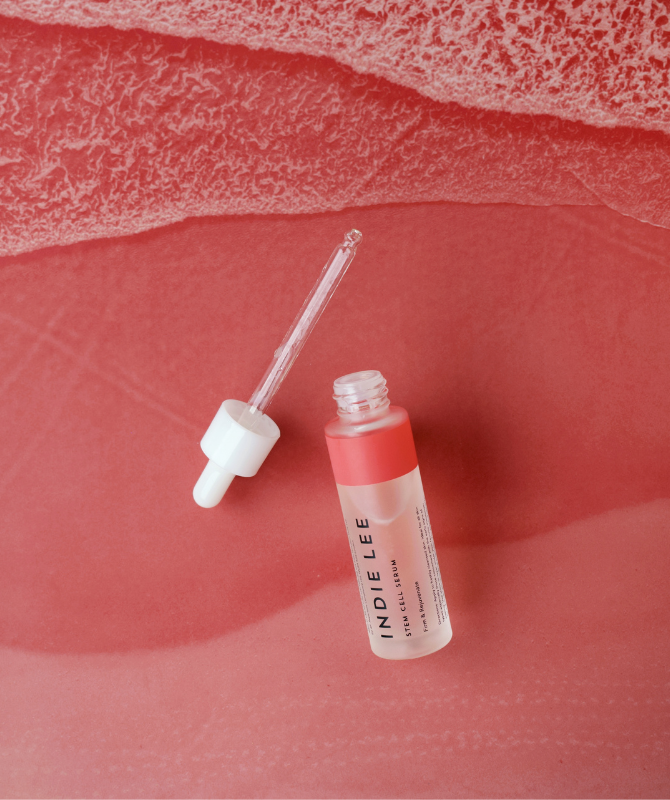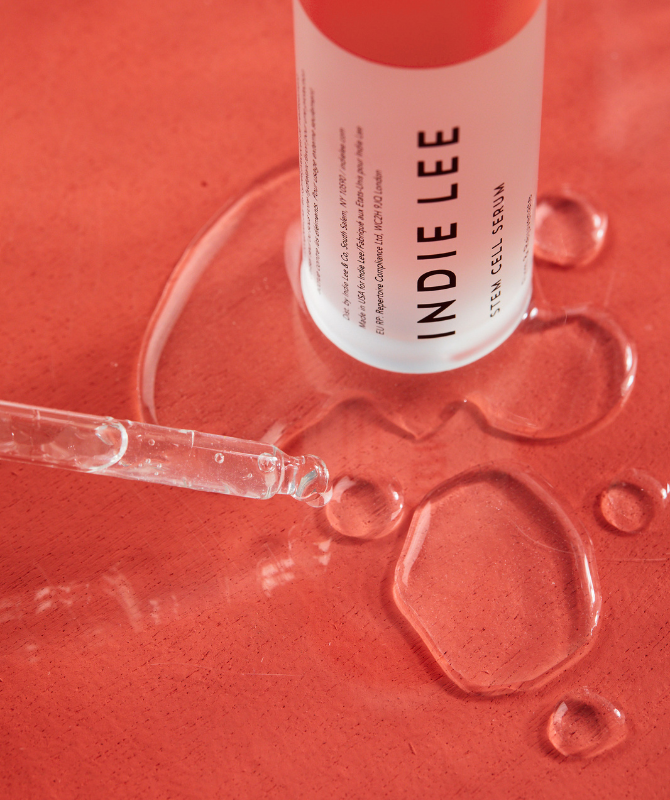 Do you have any advice for someone getting into the beauty industry?
Always believe in yourself and what you are creating. There will be ups and downs, but don't let a few closed doors derail you from following your dreams. Being an entrepreneur is a lot of late nights and long hours, but again if you love what you do, those times evolve from difficult moments into rewarding lessons. Also, knowing what you don't know and surrounding yourself with people who do know is a superpower.
We recently had a guest writer (a successful entrepreneur) who wrote a piece titled 'Stop glamorising entrepreneurship like it's the only way to be 'successful'. What surprised you most when launching your business?
I think I was most surprised by the difficulty of balancing being a mom and running a business. I've dealt with a lot of self-doubts there but as the business and my children grew, I learned that balance is relative. Sometimes I'm going to be 80% business owner and 20% mom, and other times I'm going to be 99% mom and 1% business owner. Allowing myself grace with that has made the process much easier.
Indie Lee products are available on Ounass.