This summer, there's a new line-up of perfumes (both new and classic) that we're electing to become your new signature scent for the season. Discover our edit of fragrances to get you spritzing this summer…
Louis Vuitton Fleur du Désert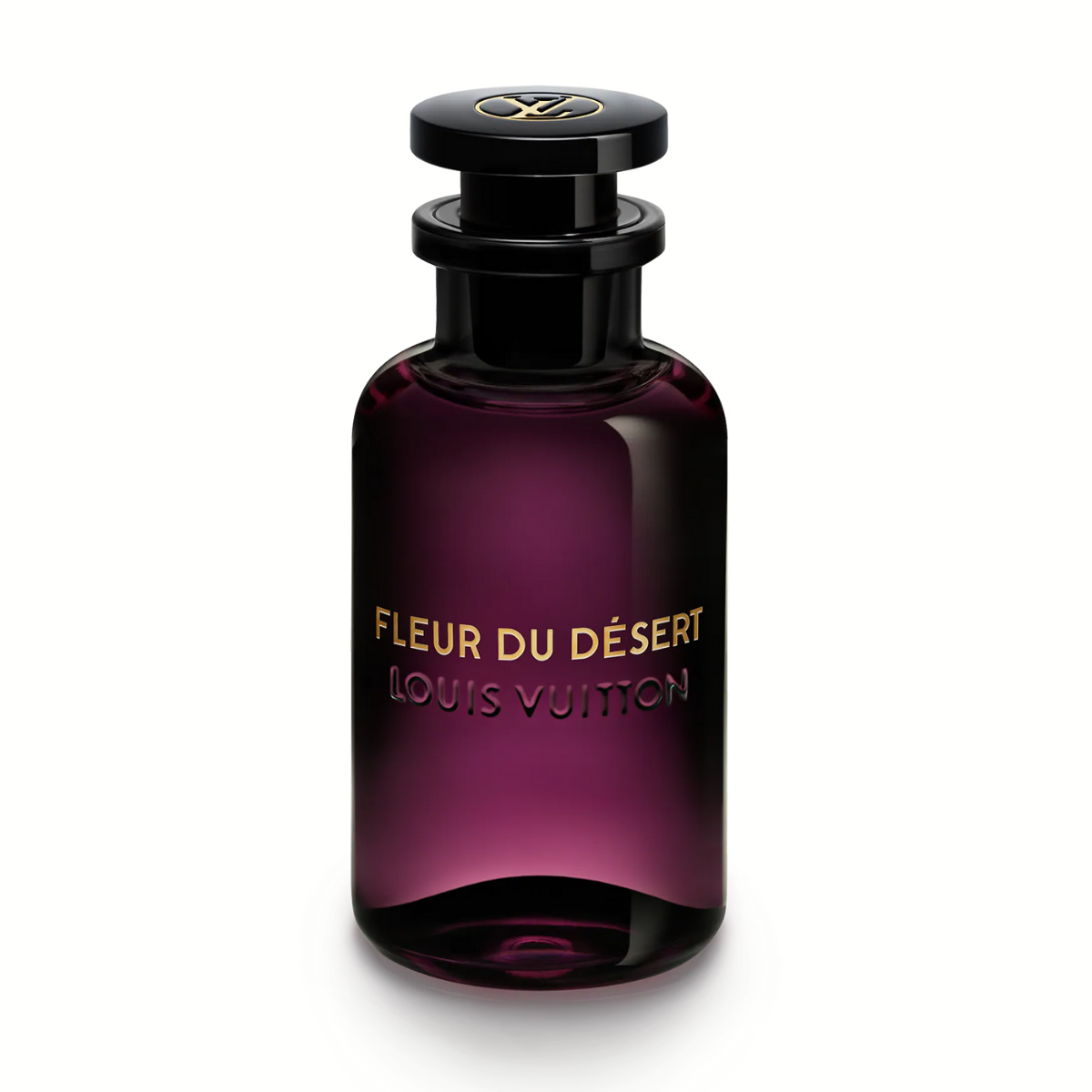 Louis Vuitton has extended its olfactory offerings, giving us a new composition that pays tribute to the Middle East. Following in the footsteps of Ombre Nomade, Les Sables Roses, Nuit de Feu and Pur Oud, Jacques Cavallier Belletrud crafted a new scent composing of three Middle Eastern flowers – each an emblem of perfumery from all over the world. The scent includes jasmine, orange blossom and rose, married with the spiciness of amber, cinnamon and ambrette seed.
Inspired by Belletrud's several visits to the Middle East, Fleur du Désert is a celebration of the essential contribution of the Middle East. "What defines a 'Middle Eastern' perfume is not a question of notes, in my opinion," he said. "It is rather a matter of textures and complexity. Undeniable elegance and presence."
SHOP LOUIS VUITTON FLEUR DU DÉSERT
Celine Rimbaud Eau de Parfum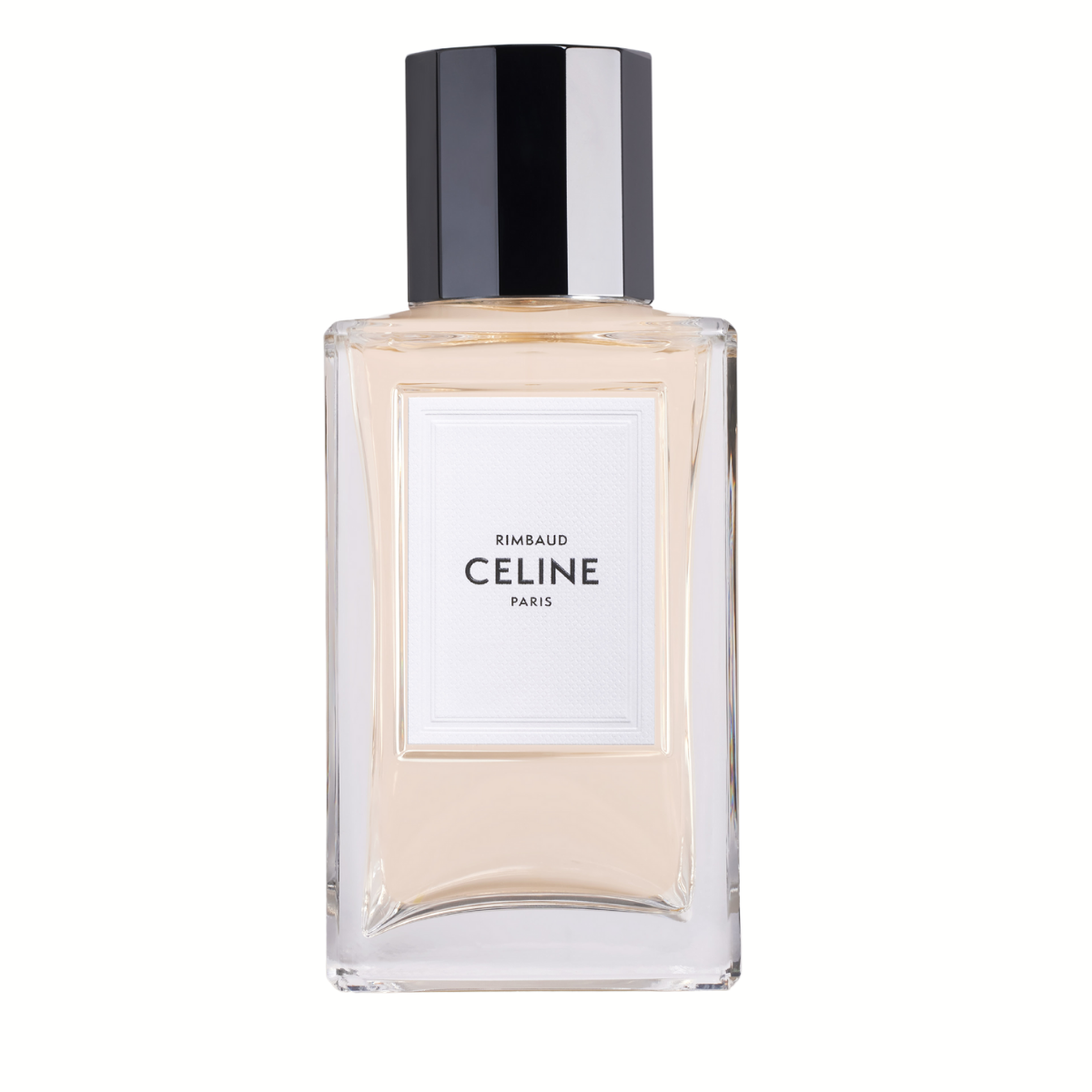 With every Celine fragrance comes a story, and for its latest Rimbaud Eau de Parfum, it nods to the fragile transition between childhood and adulthood. The effervescence of lavender is met with the captivating ingredients of neroli, orris butter, wheat accord, musk and vanilla notes.
SHOP CELINE RIMBAUD EAU DE PARFUM
Narciso Rodriguez Eau de Parfum Cristal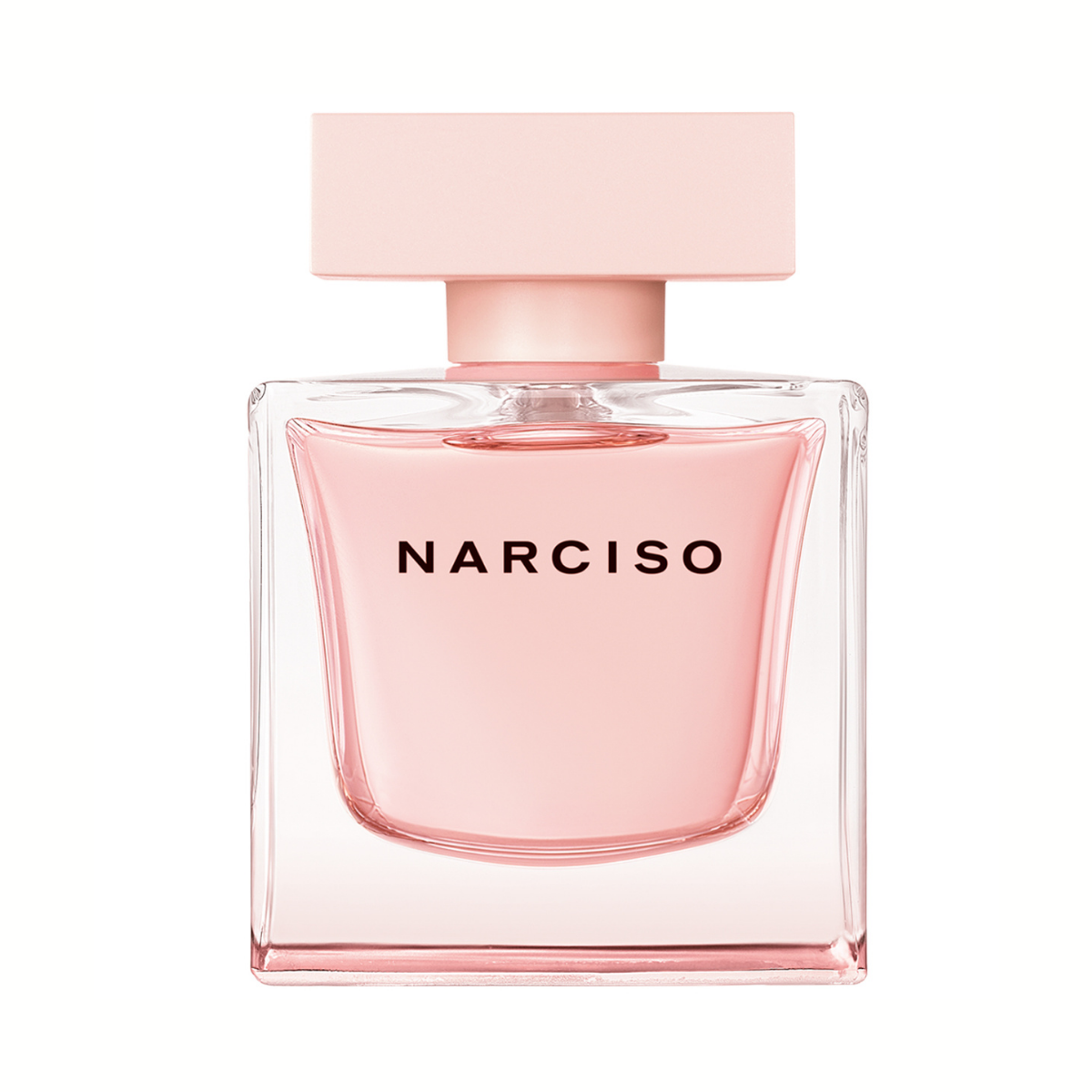 The iconic Narciso collection expanded with the introduction of Narciso Eau de Parfum Cristal – a luminous and addictive new blend of ingredients that pay tribute to femininity and the Narciso woman. "The fragrance reveals a woman's true self and reflects her authentic personality," says Natalie Gracia-Cetto, the renowned perfumer behind the new fragrance. "My vision was to create a fragrance that brings out a woman's inner light, radiating her natural beauty and sensuality."
The fragrance combines radiant bergamot, a lush bouquet of upcycled rose, white floral accords, musc (a signature), woody and amber facets of cedarwood and cashmeran.
Ex Nihilo Lust in Paradise Riviera Edition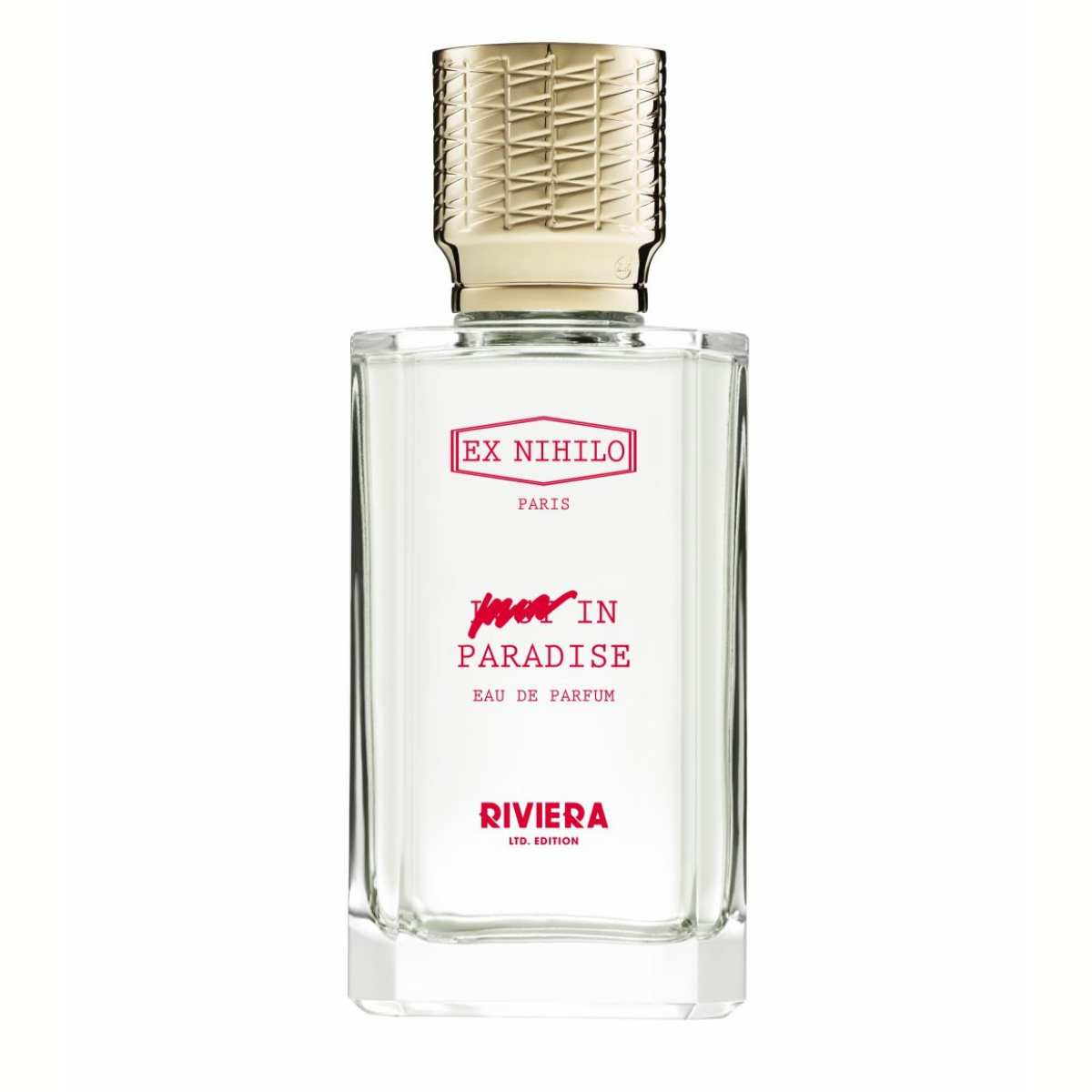 If you're looking to escape to paradise this summer, Ex Nihilo's latest scent will take you there. Ex Nihilo's In Paradise Riviera Eau de Parfum offers up a new version of Louise Turner's iconic fragrance but instead, offers a more floral aroma. Expressed through rich notes of musk and cashmeran, the fragrance concludes with peony, tiare flowers, tuberose and bergamot.
SHOP EX NIHILO IN PARADISE RIVIERA EAU DE PARFUM
Penhaligon's The World According to Arthur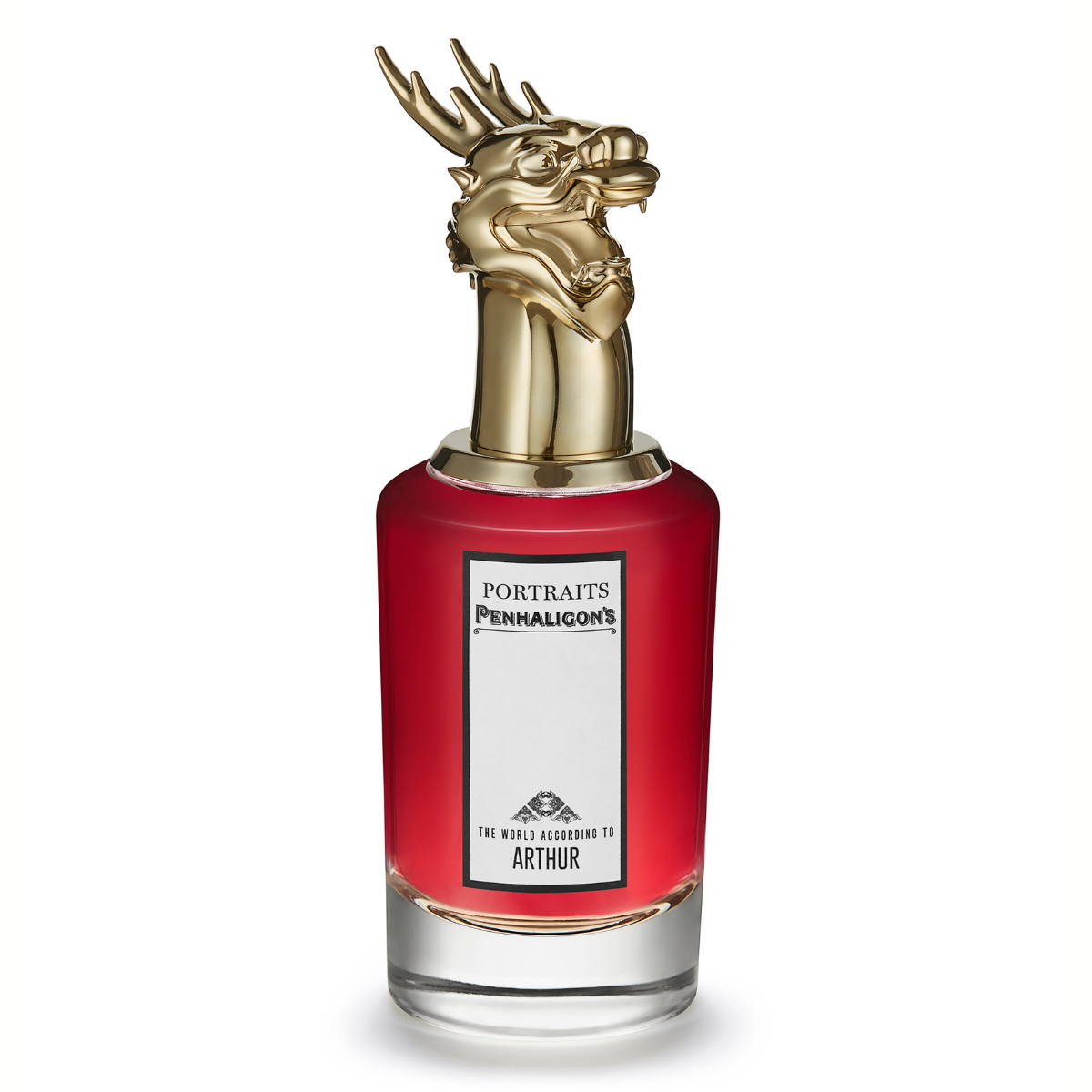 Lo and behold, Penhaligon's makes another statement with its latest olfactory offering, The World According to Arthur. The Eau de Parfum is a deep, smoky fragrance armed with a fiery red-hot edge. If you're looking for a long-lasting scent for those long summer days, the blend is infused with notes of incense warmed by smouldering facets of leathery, resinous ambrette. The new launch pays homage to its eponymous king and warrior who was known to breathe fire when enraged.
SHOP PENHALIGON'S THE WORLD ACCORDING TO ARTHUR
Also read: You'll need this clean skincare brand on your beauty vanity.