Love is almost in the air – can you smell it yet? Valentine's Day is around the corner and if you're looking to hit the refresh button with your perfumes, we've got some of the most romantic scents that are bound to look pretty on your dressers and of course, leave you smelling greater than you do. Whether for your love of love, of adventure or just because you're into good, meet the magnetic scents that smell like Valentine's Day (every day).
The Alchemist's Garden, A Gloaming Night Eau De Parfum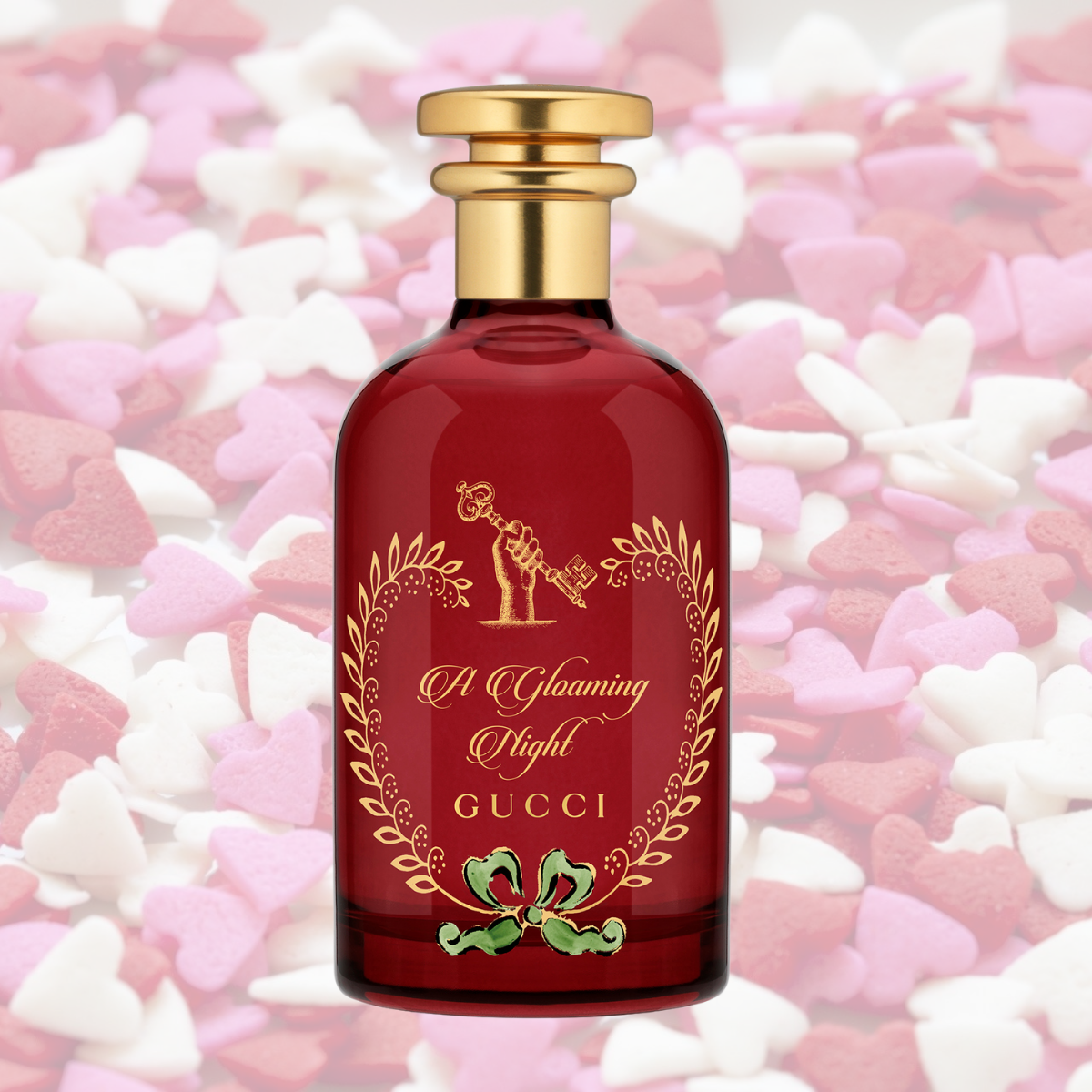 It literally is a feeling in a bottle – that feeling of witnessing the warmth of the sky set into the darker shades on the horizon. Just as no two sunsets are ever the same, Gucci's latest fragrance titled A Gloaming Night encapsulates the harmony seen in the colours of the sunset through its ingredients: warmth and elegance is dictated by cinnamon, spiciness is seen around the enveloping woody vetiver, whilst patchouli strengthens the intensity. Blended by master perfumer Alberto Morillas, under Alessandro Michele's creative direction, the customizable pieces are made up of Eaux de parfum, the collection's oils and perfumed waters – a truly personalized finish like no other.
Elie Saab Parfum Lumière
Almost a decade ago, Elie Saab and Francis Kurkdjian joined forces on the first Elie Saab fragrance, the Saab Le Parfum. Now, they've come together again for an entirely new fragrance that pays tribute to light, to utter elegance, to glowing feminine grace. Titled Elie Saab Parfum Lumière, the scent features an accord of jasmine blossom's heady carnal notes with the delicate sunset seduction of tuberose, strongly evoking the light of day captured in the bottle. The fragrance features the sparkling scent of mandarins and orange blossom, and the heady floral aura of white jasmine hedges and yellow ylang-ylang.
Diptyque Eau Rose Eau de Parfum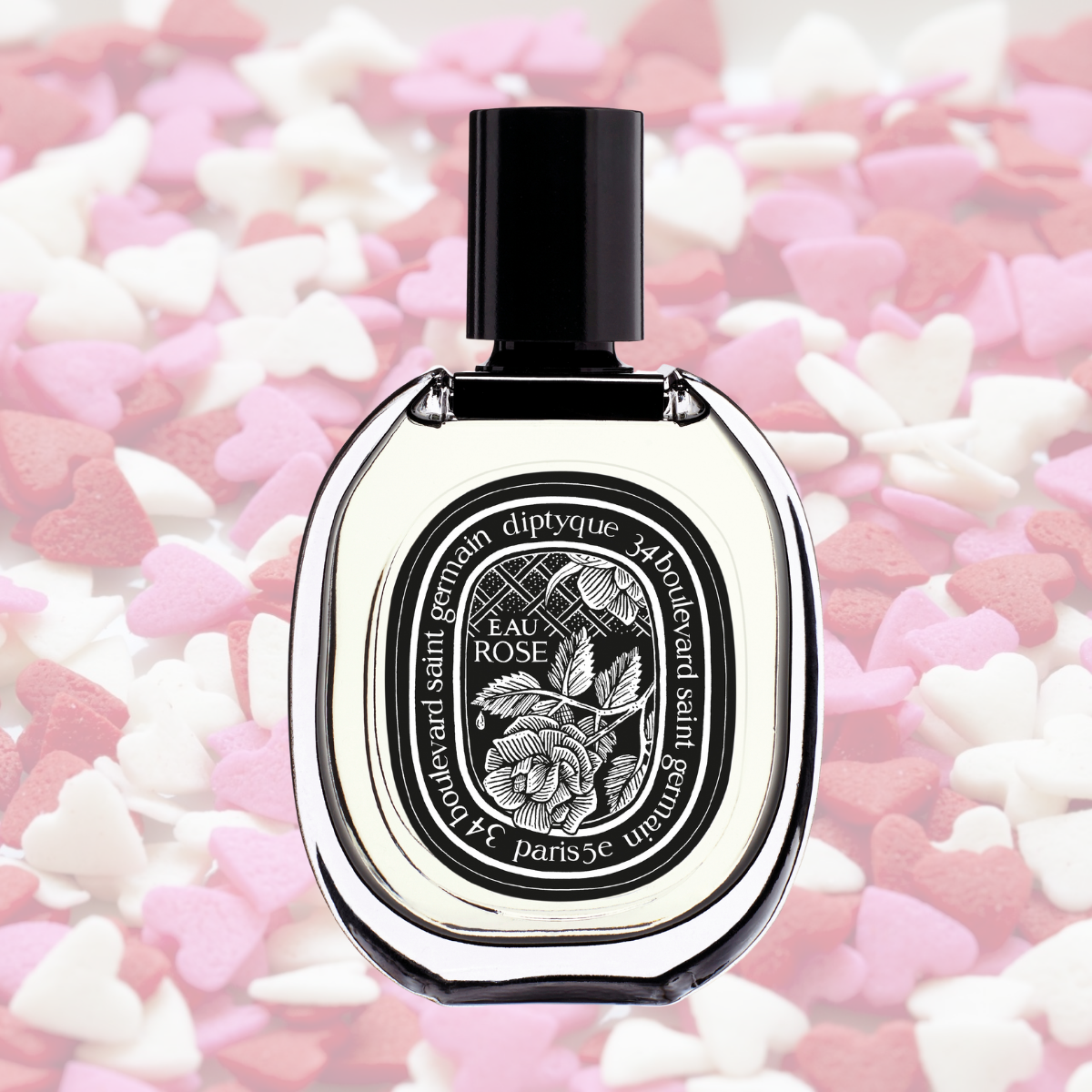 Diptyque welcomed a new floral woody musk fragrance to its line-up titled Eau Rose Eau de Parfum. In collaboration with Fabrice Pellegrin, the nose behind the fragrance, the scent features Damask Rose, Grasse Rose, rose water, chamomile and surprising artichoke, with base notes including woody notes and musk.
Roberto Cavalli Signature Eau de Parfum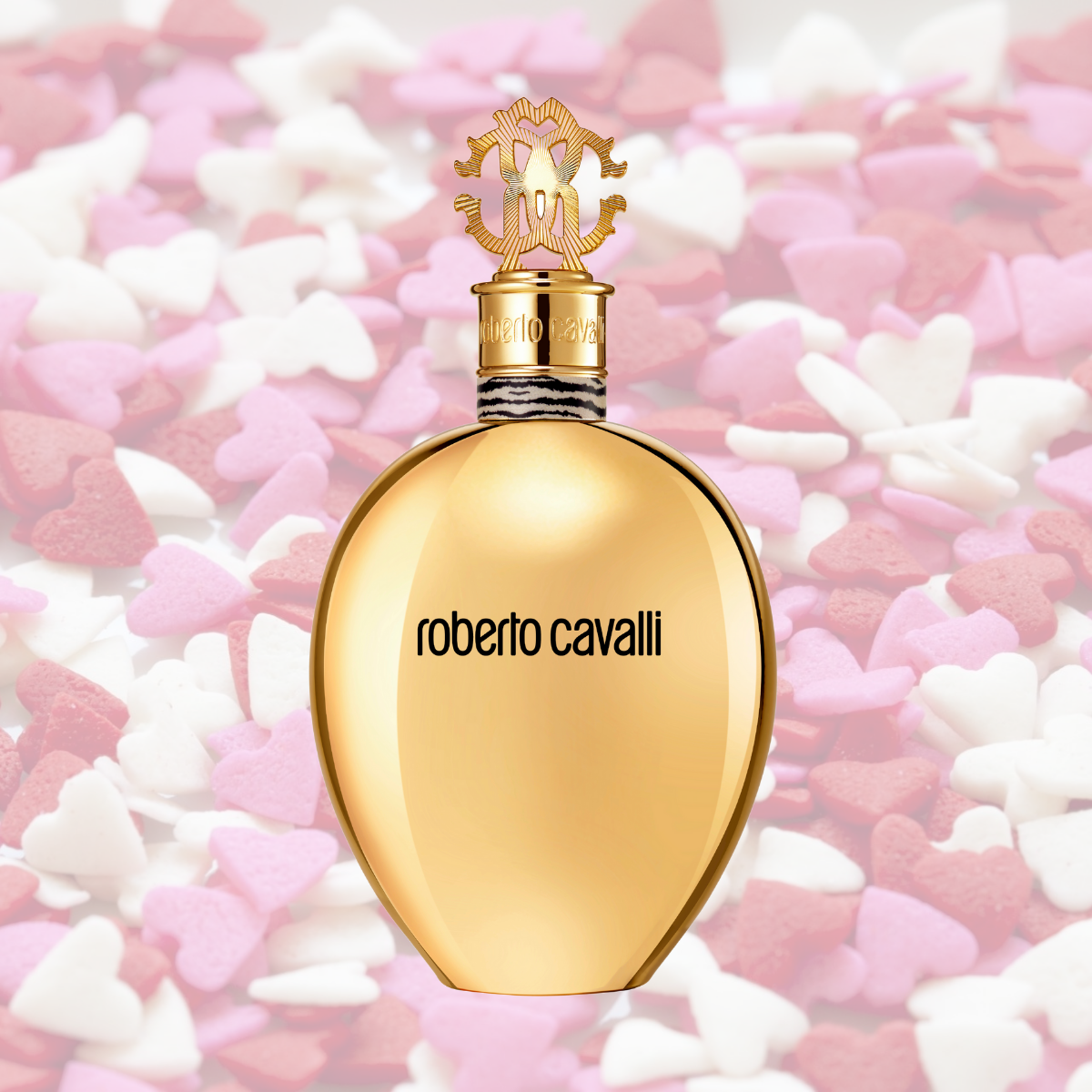 To celebrate its 50th anniversary, Roberto Cavalli launched a powerful new composition of its iconic Signature scent – one that leaves a warm, opulent and addictive trail. The scent (composed by star perfumer Louise Turner) features the emblematic orange blossom notes of the original fragrance, complete with a crisp hazelnut accord and warm benzoin for gourmand indulgence. To round off the fragrance, the packaging – which is just as beautiful as the fragrance itself – is presented in a gold-dipped flacon with a mirrored finish, crowned with a golden cap topped with an engraved Roberto Cavalli monogram.