SCALP FIRST
If you do not treat your scalp equally, you will spend countless hours treating your hair. Taking care of your scalp is just as important as taking care of your skin: it needs to be balanced, clean, hydrated and protected in order to produce good-quality hair. To cool your scalp serum, keep it in the refrigerator. This will instantly cool your skin.
OPTIMISE YOUR NUTRITION
Hair growth and strand diameter can be affected significantly by your lifestyle. It's important not to underestimate the importance of nutrition for hair growth. Despite being non-essential tissue, hair cells are the second-fastest-growing cells in your body. Basically, your hair requires a lot of nutrients. Fasting, low-calorie diets, and restricted eating can speed up hair loss. We recommend bolstering a healthy diet with a food supplement (even a small deficiency can cause hair loss). To promote growth, make sure you take a good-quality amino acid and protein supplement every day.
REDUCE STRESS
The effects of stress on hair are particularly severe. Stress will not affect your hair immediately, but you will likely see more hair fall than you usually do after three months.
AVOID THE HEAT
It's possible to have thinner hair if you bleach it, braid it, use excessive heat, and even wear tight ponytails. In contrast to thinning caused by genetics, breakage can be treated. There is absolutely a chance of reversing it. A hair regimen that rebuilds damaged protein structures is second best to forgoing dyeing and styling. A leave-in treatment will strengthen your hair and prevent further damage, while styling serums, repairing conditioners, and masks will fill the gaps in your hair that would otherwise result in breakage.
Below, browse through the products worth investing in for healthier, thicker hair…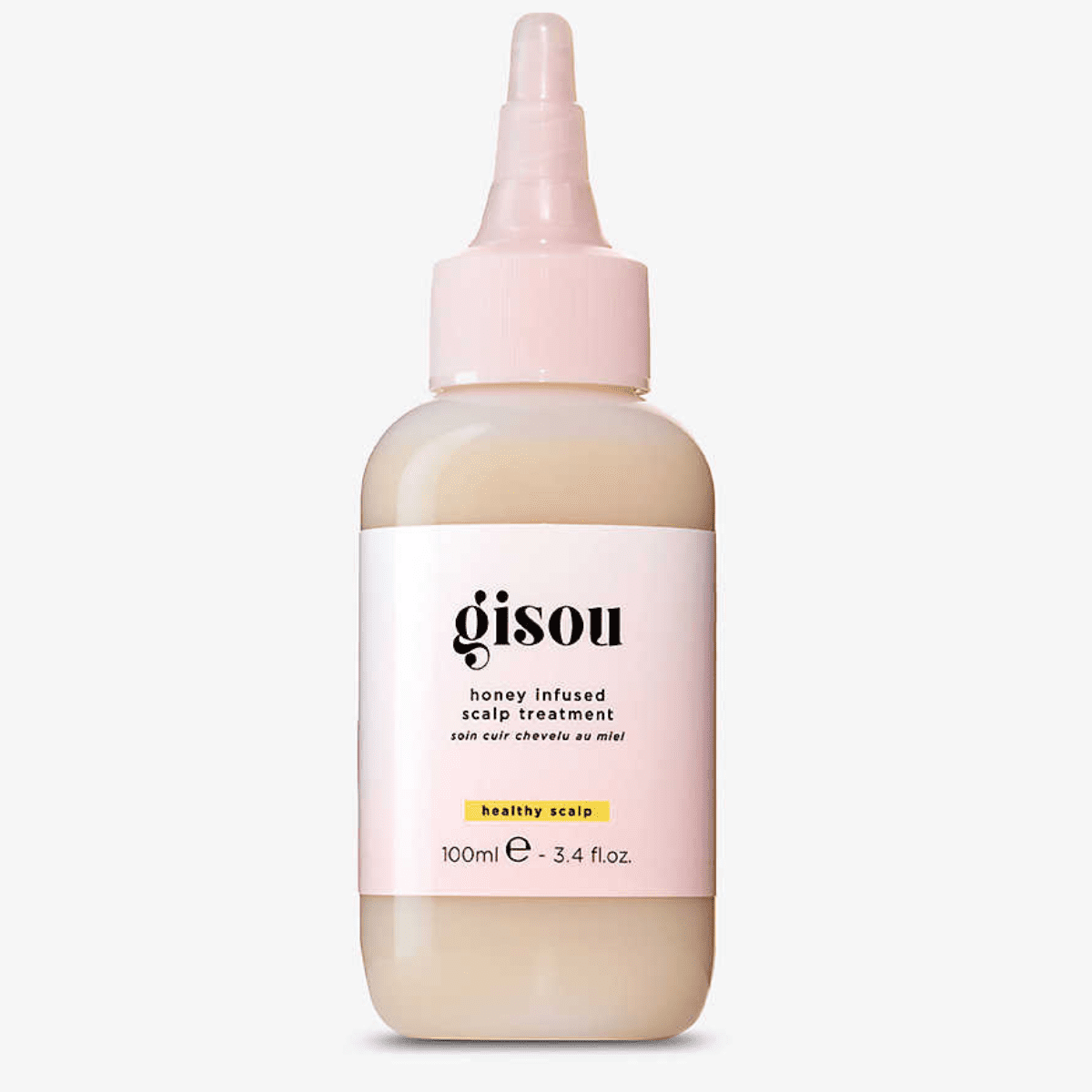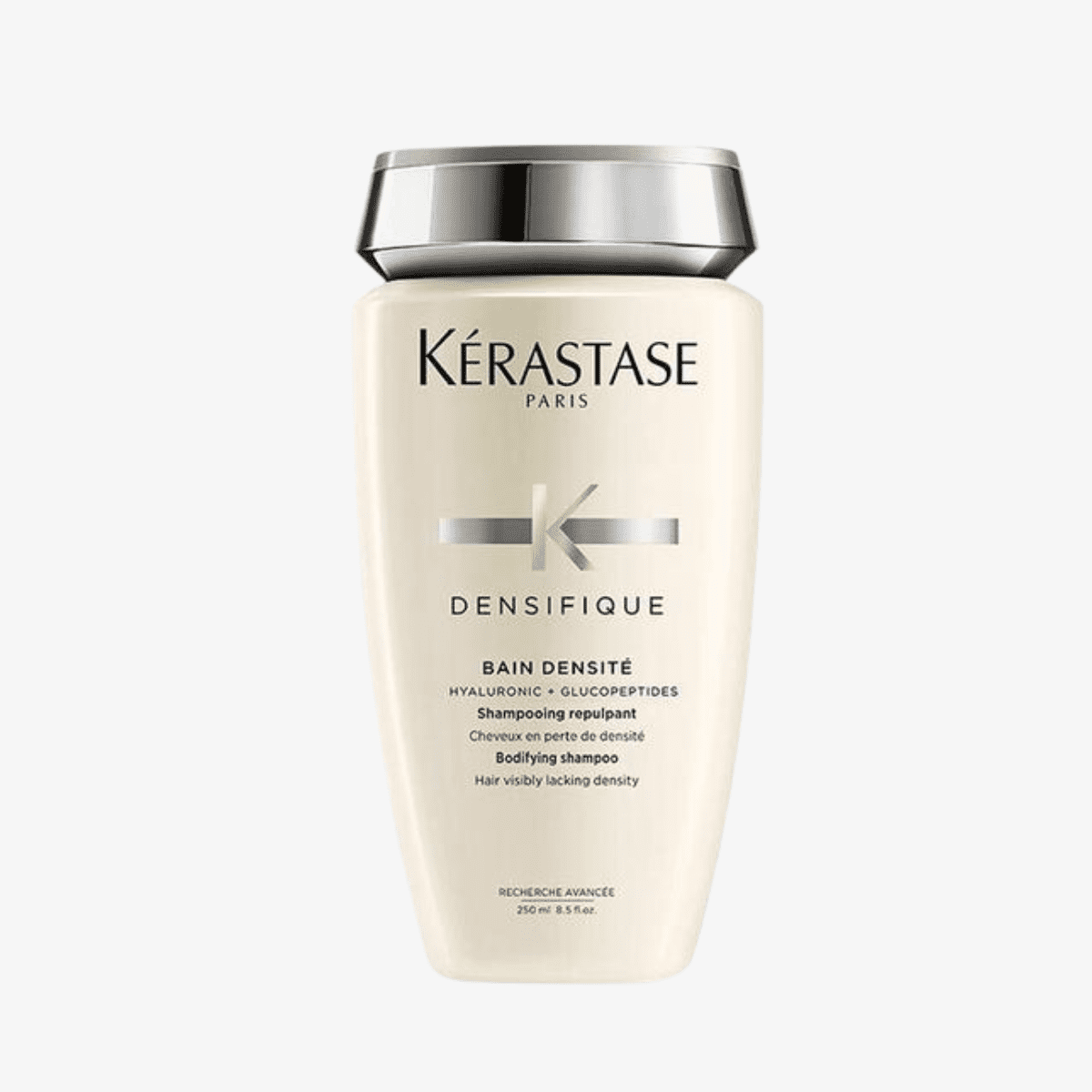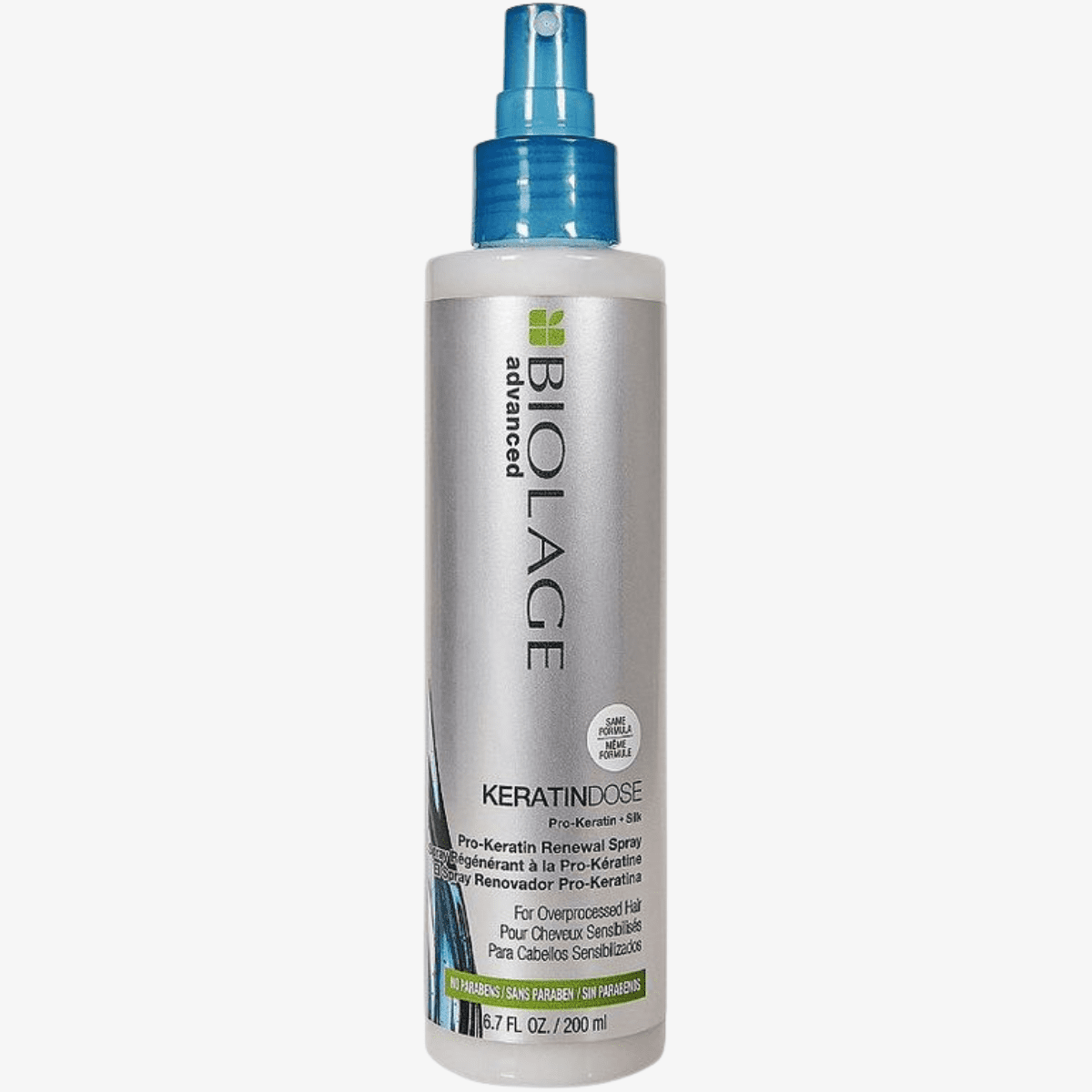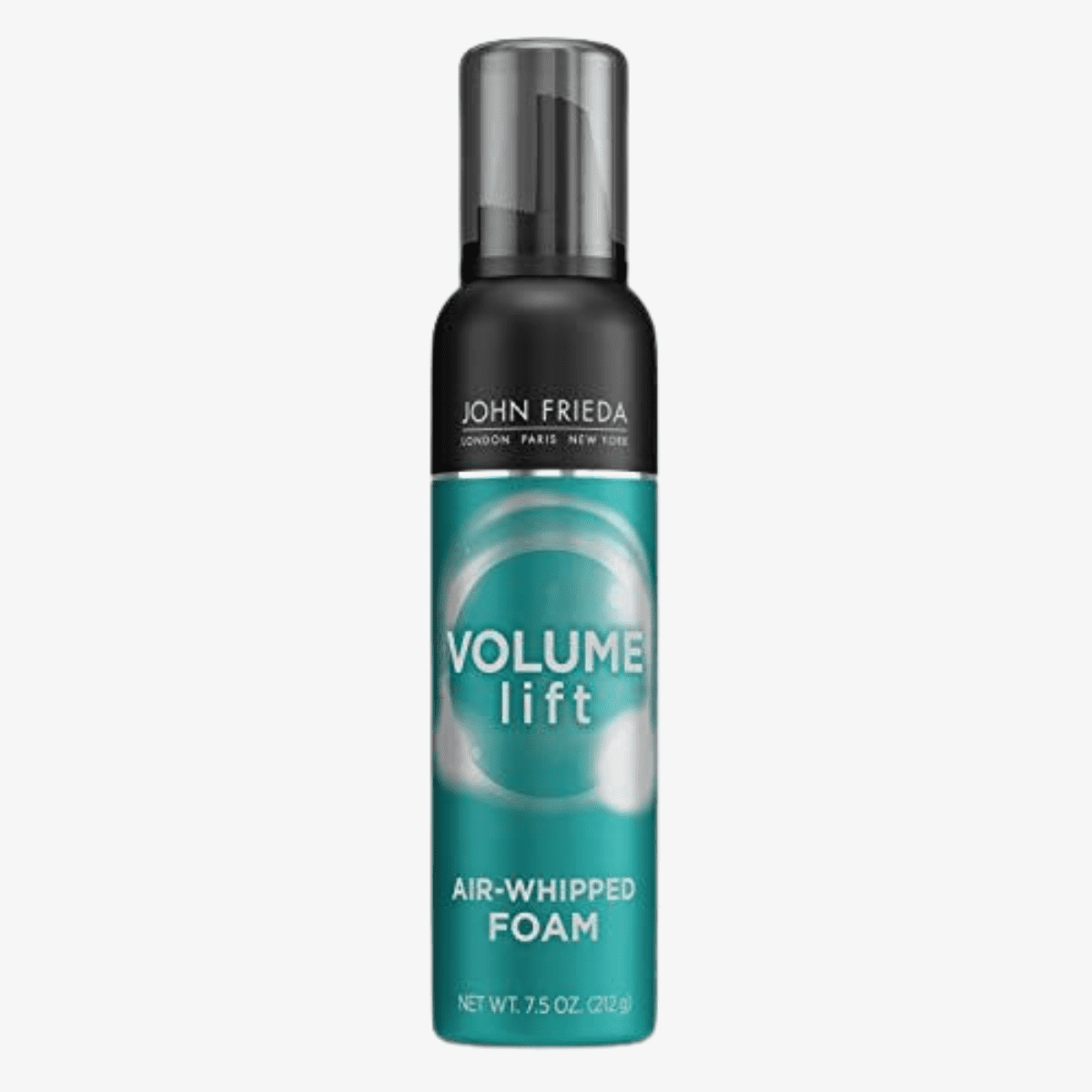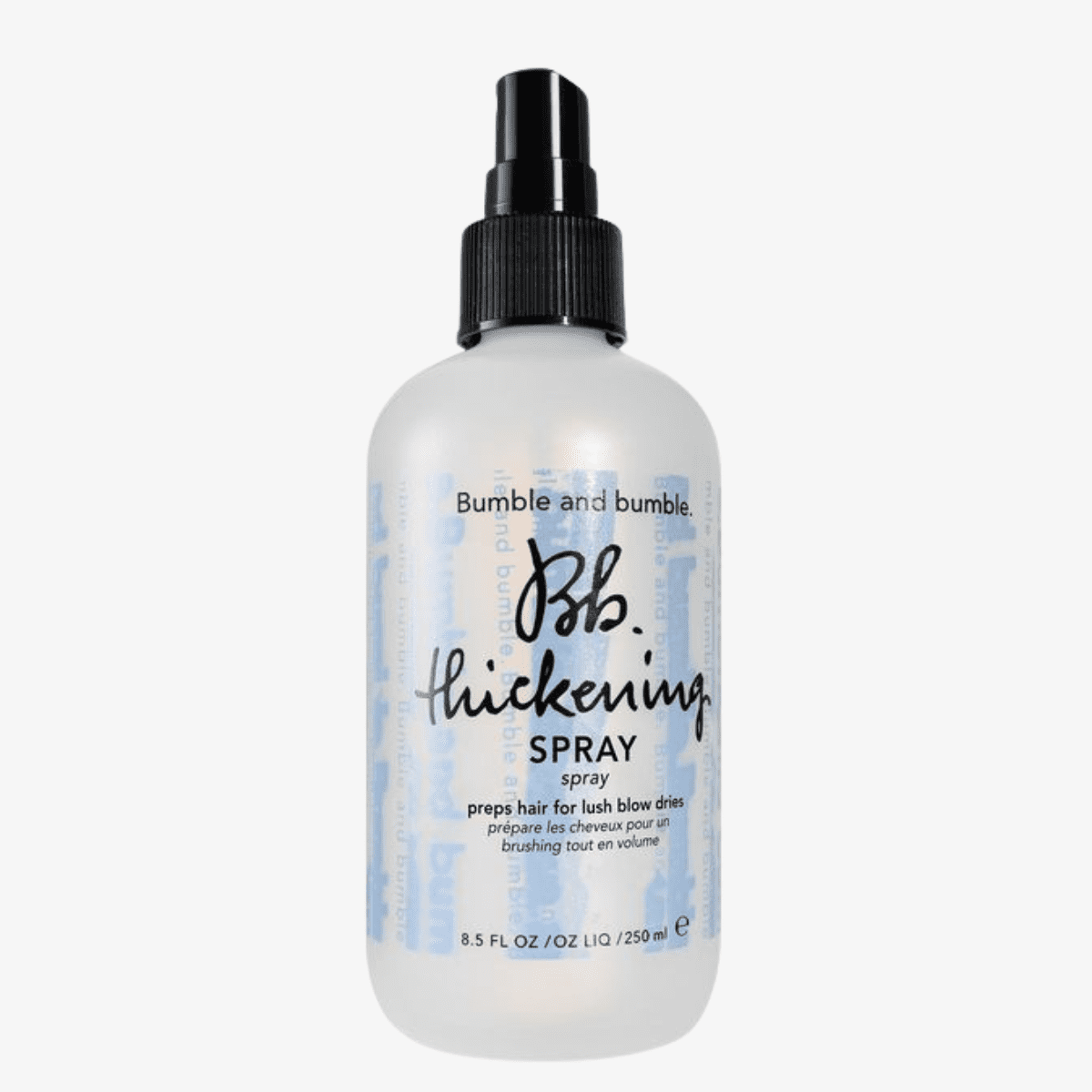 ALSO READ: HAIRSTYLES THAT STOLE THE SPOTLIGHT ON THE STREETS OF PFW.