Embraced by some, reviled by others – bleached brows are here to stay, no matter how you feel about them. During Paris Fashion Week (and beyond, too), celebs proved the beauty trend CAN actually look good. When Charli XCX bleached her brows earlier this year to when Kendall Jenner jumped on the bleach brow bandwagon shortly after, the two didn't even know that they secretly fuelLed a bleach-powered beauty revolution.
So, whether you're thinking: to bleach or not to bleach, consider our running list of everyone who bleached their brows this year before doing so…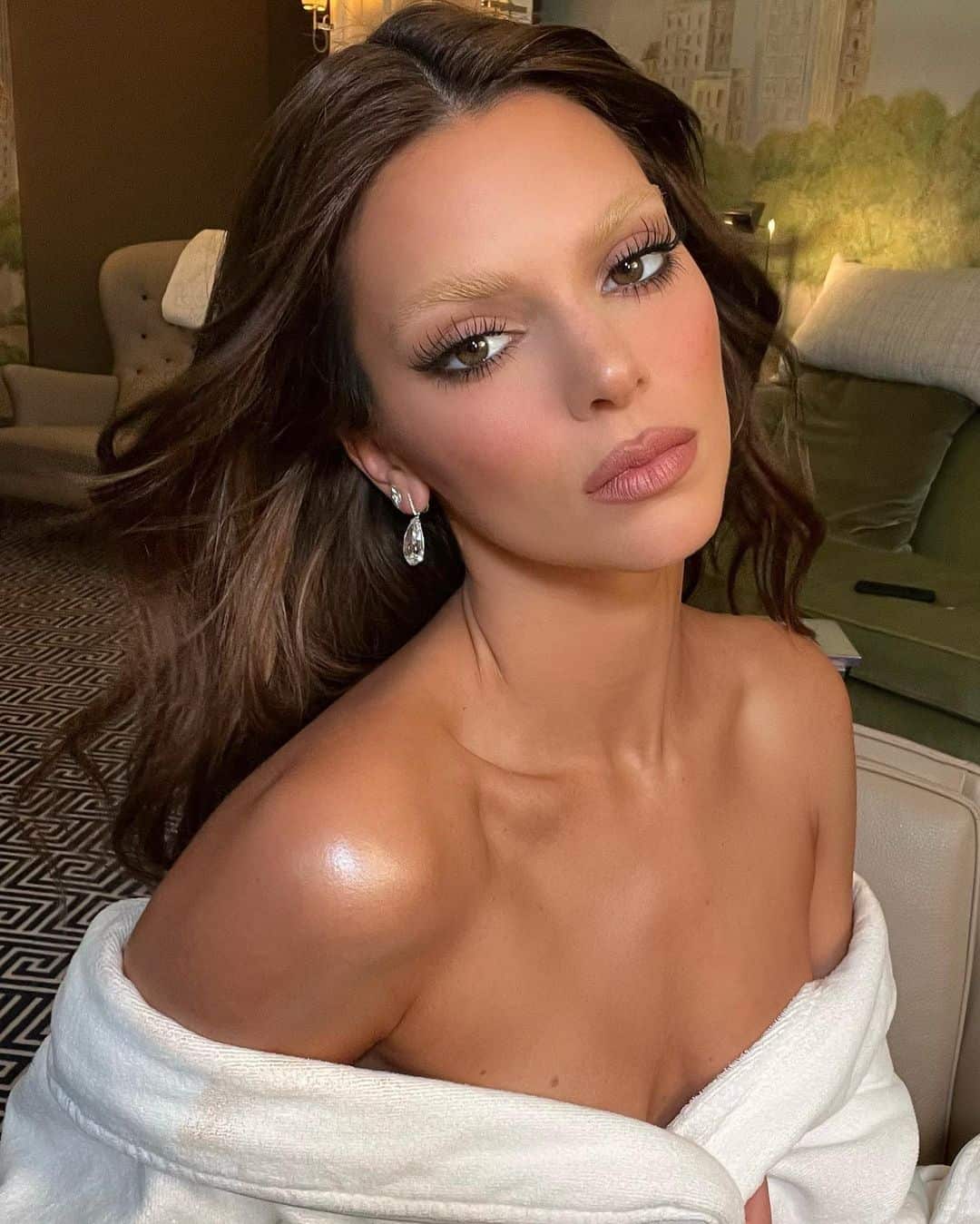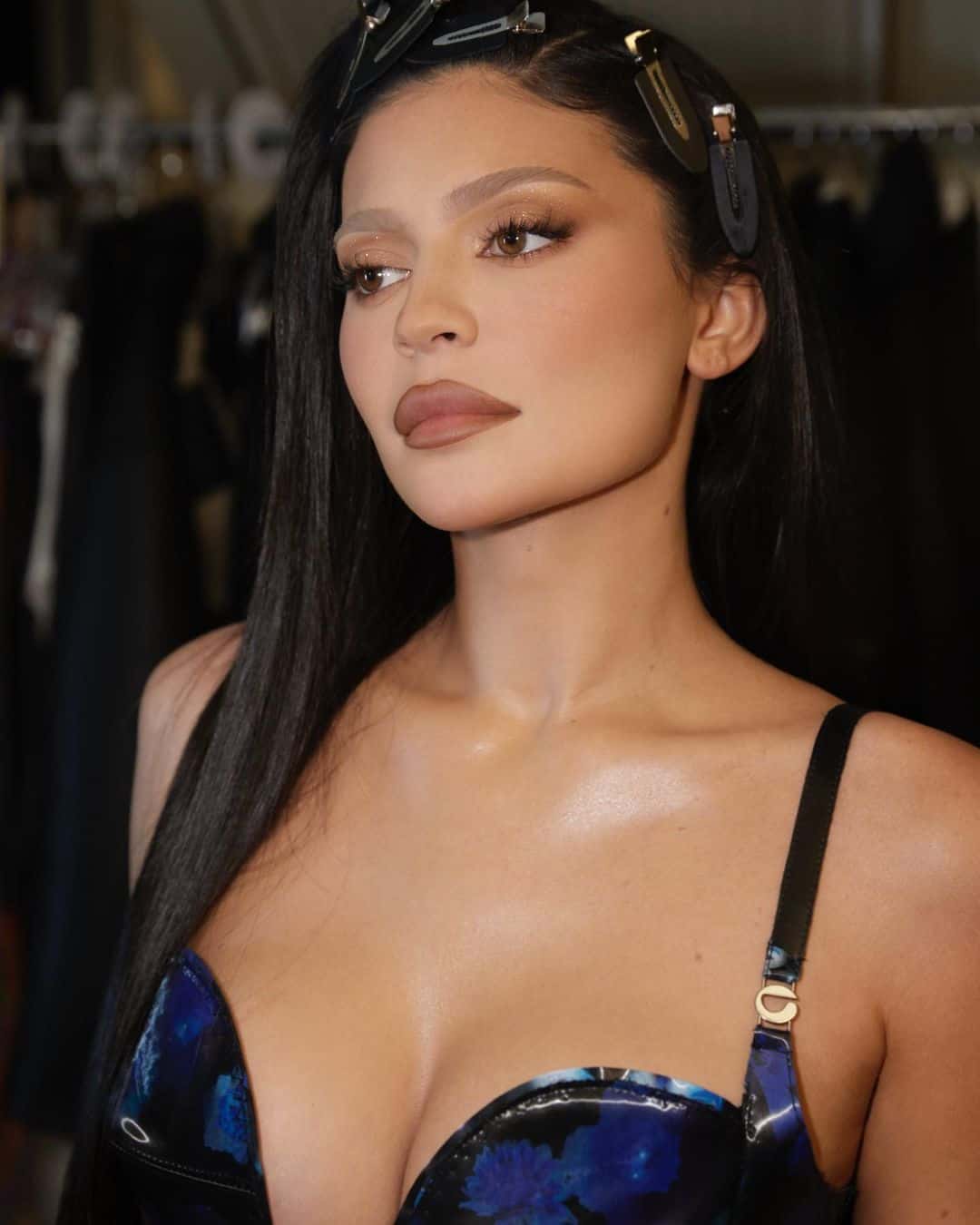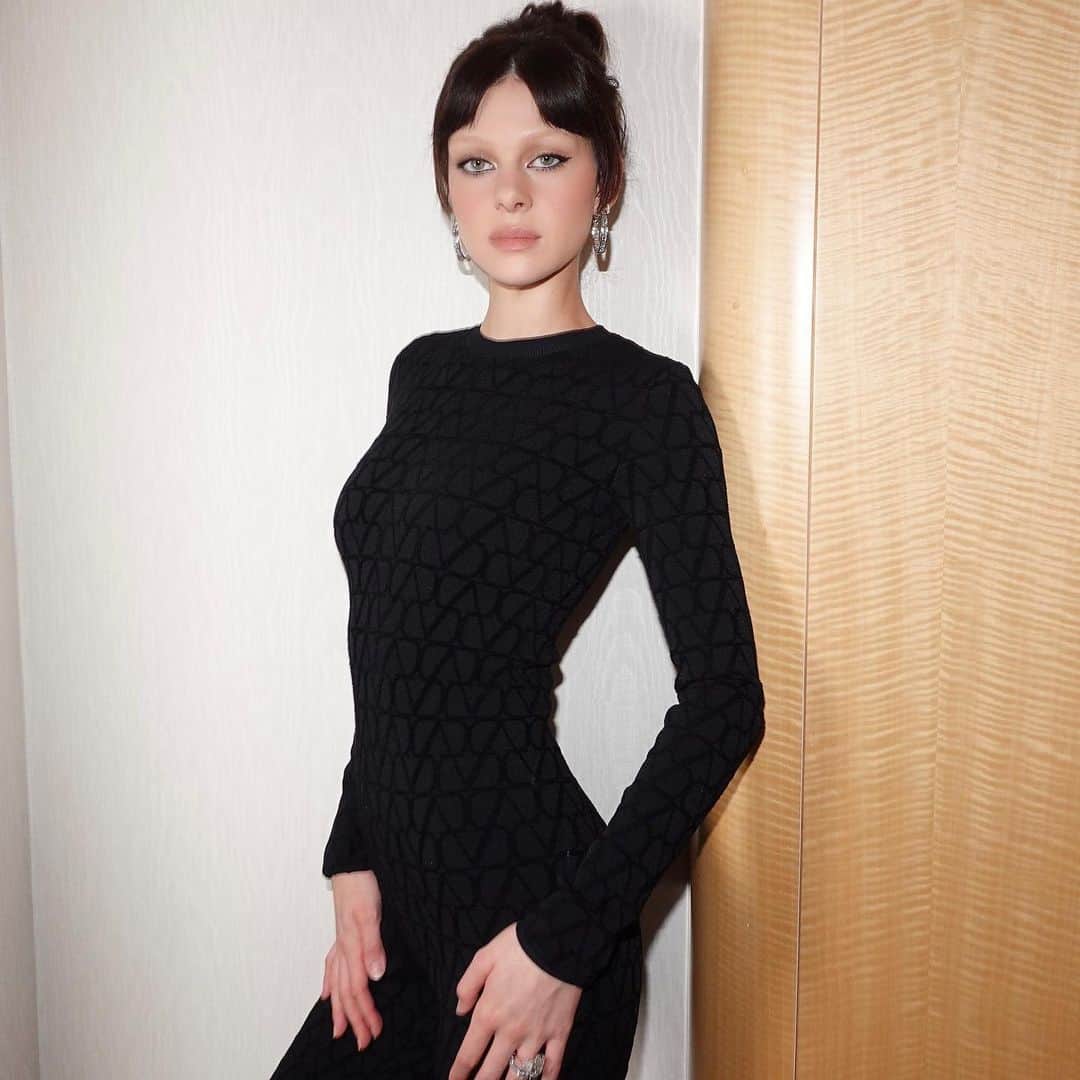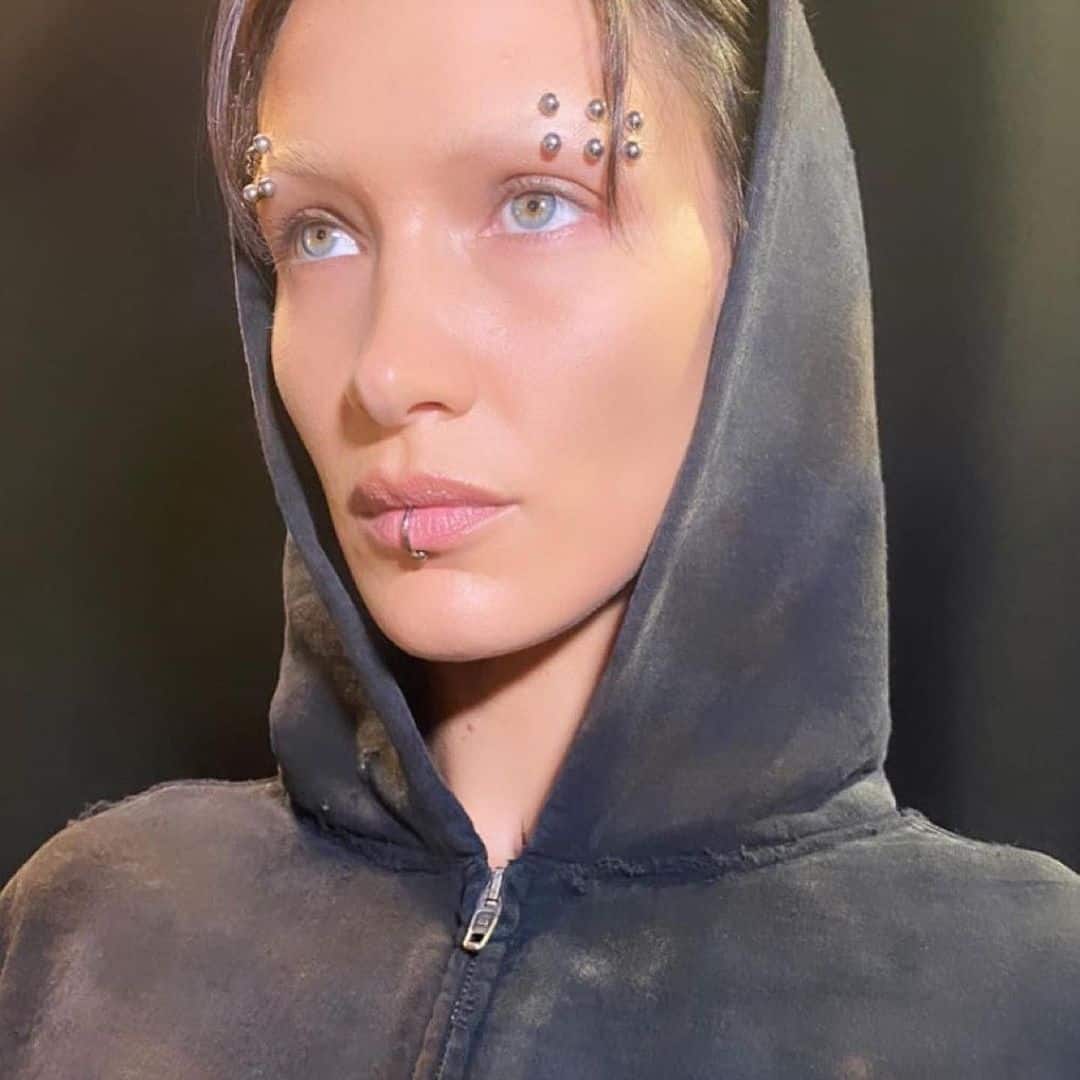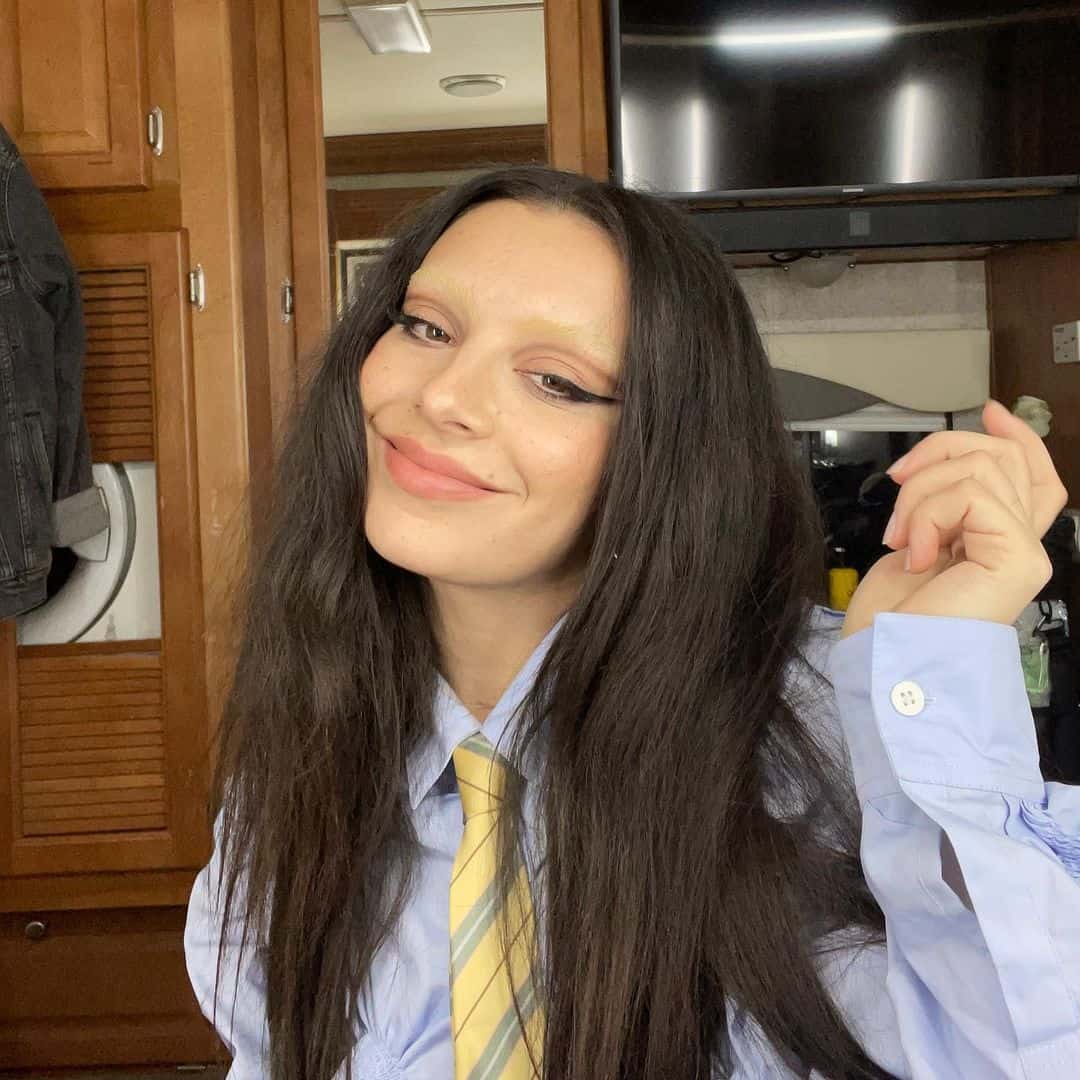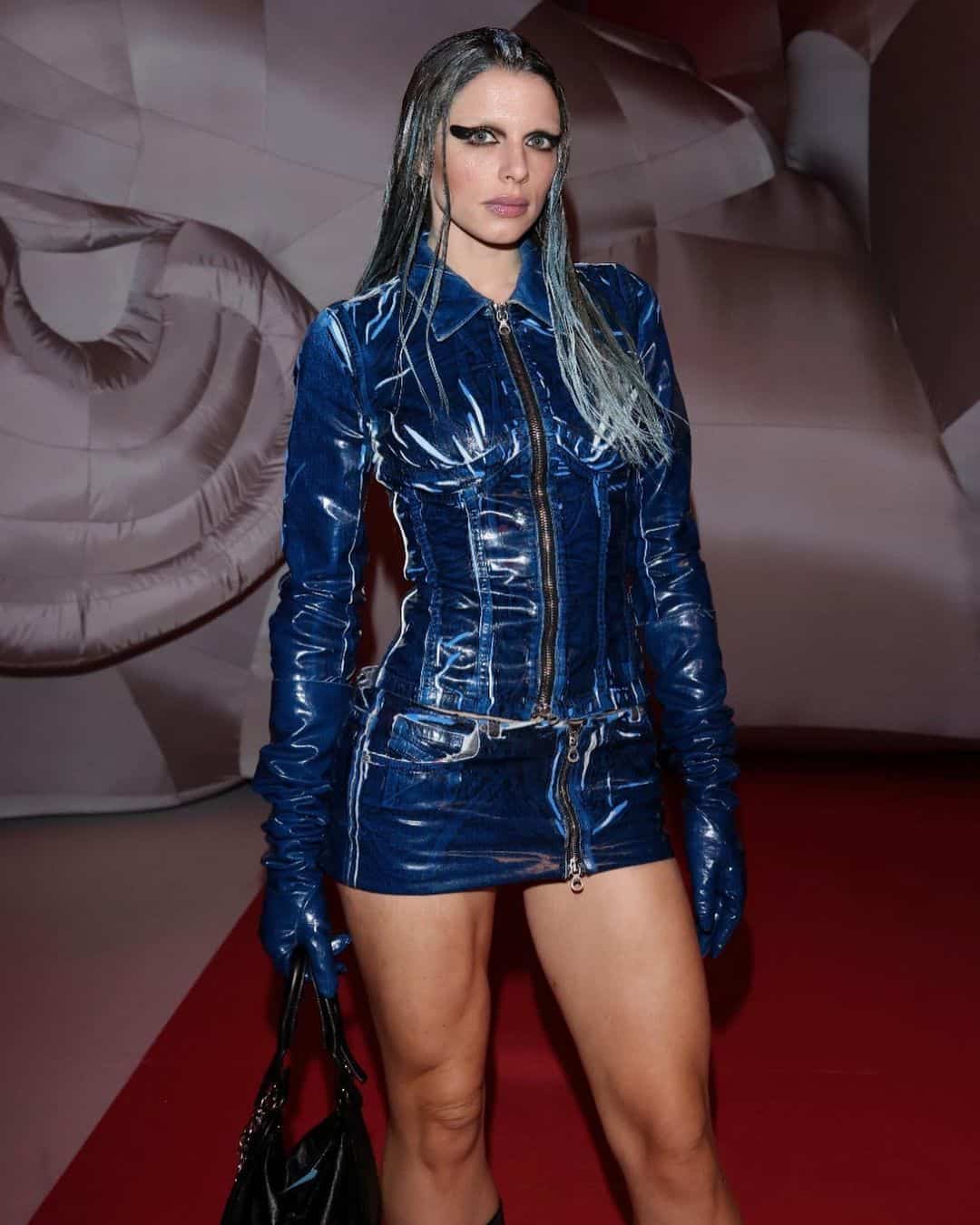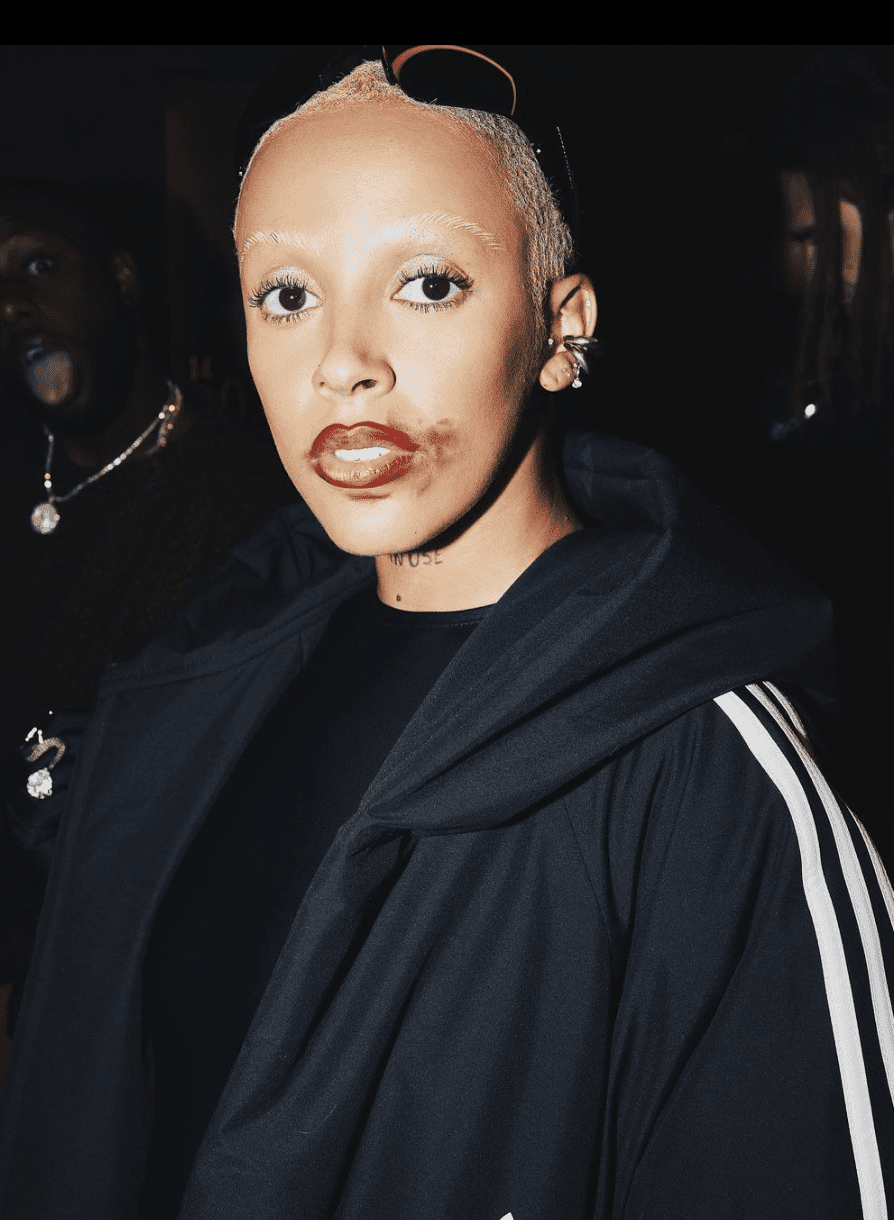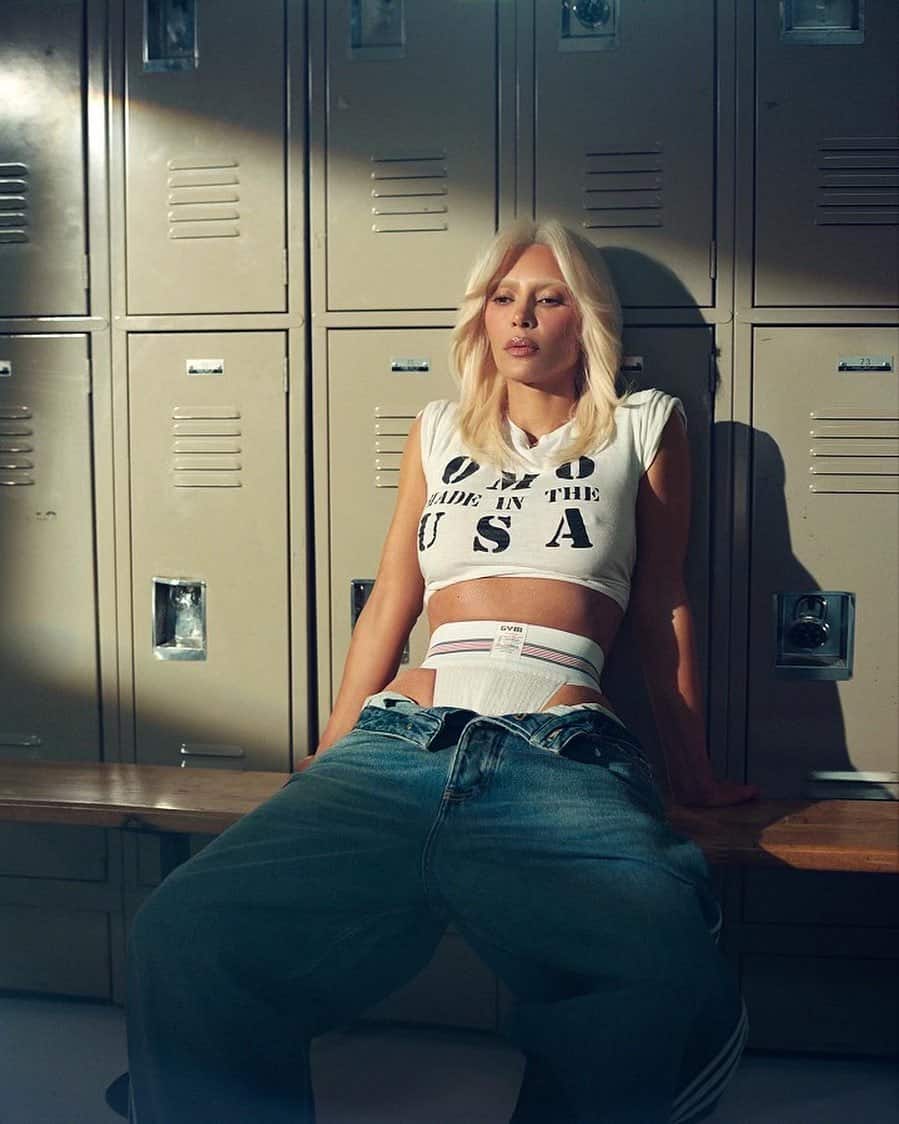 ALSO READ: HAIRSTYLES THAT STOLE THE SPOTLIGHT ON THE STREETS OF PFW.