Earlier this year, Toni Breidinger appeared on our radar as she became the first female Arab-American driver to compete in a NASCAR national series. Now, her name is everywhere and we're about to see her shake things up on the track even more courtesy of Huda Beauty.

The California native has partnered up with the global beauty brand for her track debut at General Tire 200 at Talladega Speedway. Breidinger will be driving the Huda Beauty 02 Chevrolet SS for Young's Motorsports.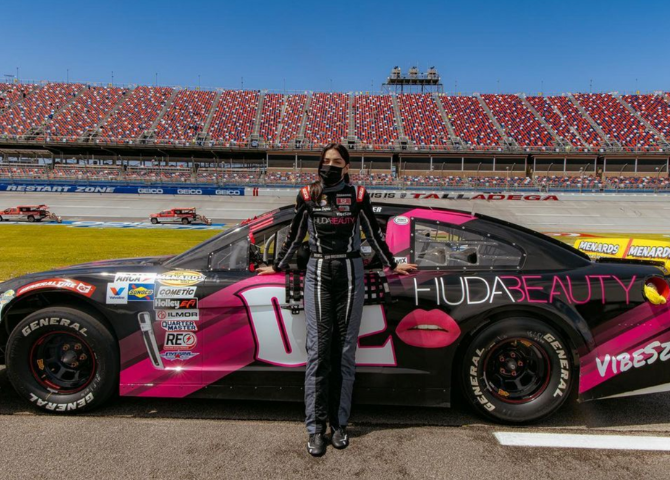 The result of the partnership between Toni and Huda is that it shines a light on the importance of cultural representation and women's empowerment, as well as breaking boundaries.

"Toni Breidinger is a badass woman setting an incredible example for people around the world. I am in awe of her accomplishments and so excited to watch her grow and continue to break barriers," explains Huda Kattan. "Her efforts and successes are second to none and I couldn't be prouder to support her during this incredible moment in her career and her life. She is a walking representation of what our brand, Huda Beauty, stands for – Passion and Purpose. It was a no brainer for us to want to support her on this day – she is an absolute rock star! We're rooting for you big time, Toni."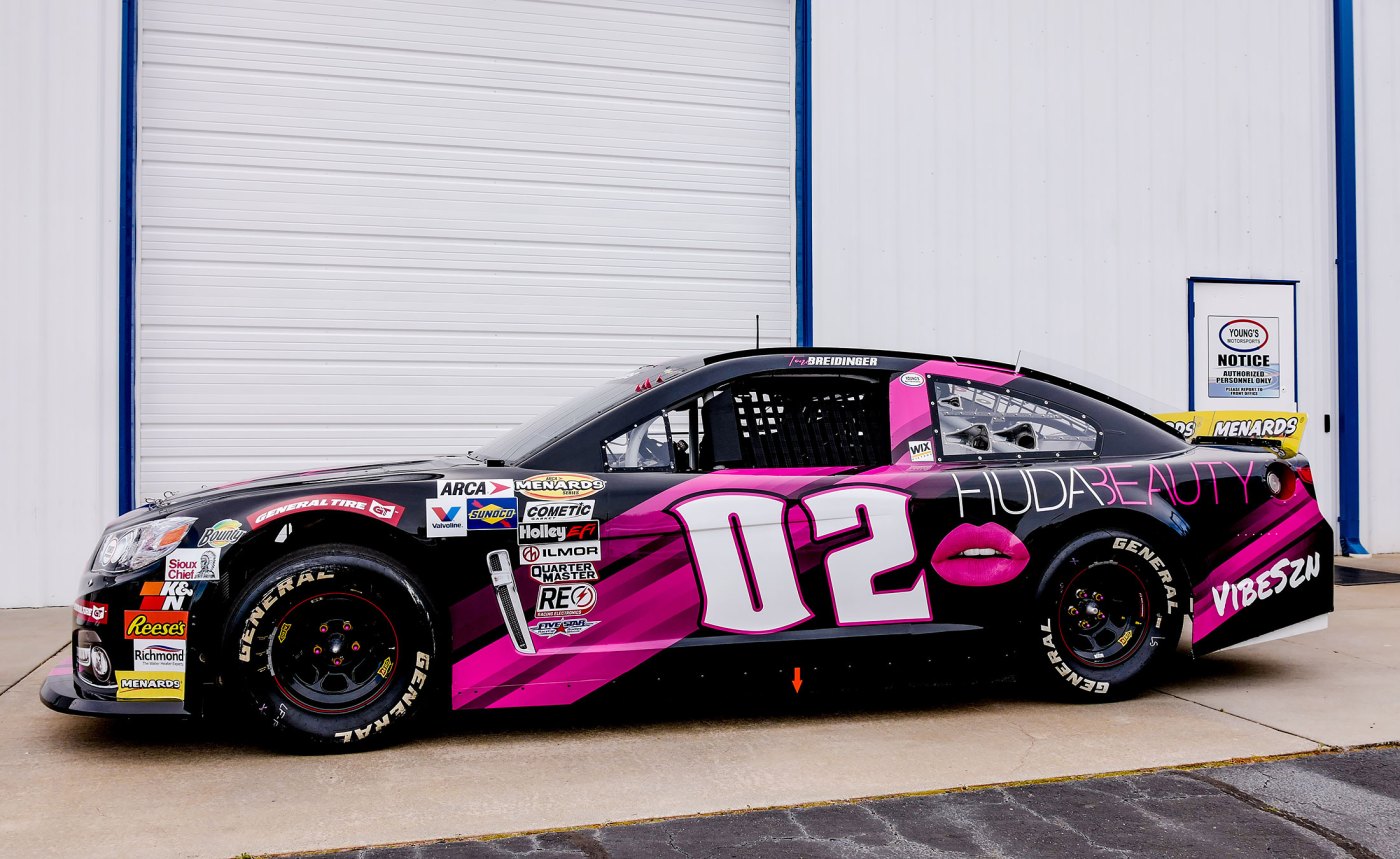 Now, take a look at the best fashion looks from the 2021 Oscars.